By Timeswatch
The call for an end to casualisation in industries in Nigeria by the authorities have certainly fallen on deaf ears, as the ugly trend has continued even in greater dimensions.
Reports reaching Timeswatch had it that about 80 legitimate workers of a company, Tincan Island Containers Terminal Ltd, jointly owned by the French and Chinese, boldly sacked and re engaged about 77 workers as casuals through a consultant firm.
The dastardly act transpired when a certain French Managing Director resumed last year.
Allegedly, the helpless workers lost their over 200,000 naira salaries status to forcefully embrace a 80,000 naira salary condition without benefits and allowances attached, through the slavery plots of the MD and his ready-to-kill consultant who from all indications was hired to help pummel his fellow Nigerians with inhuman and punitive labour conditions.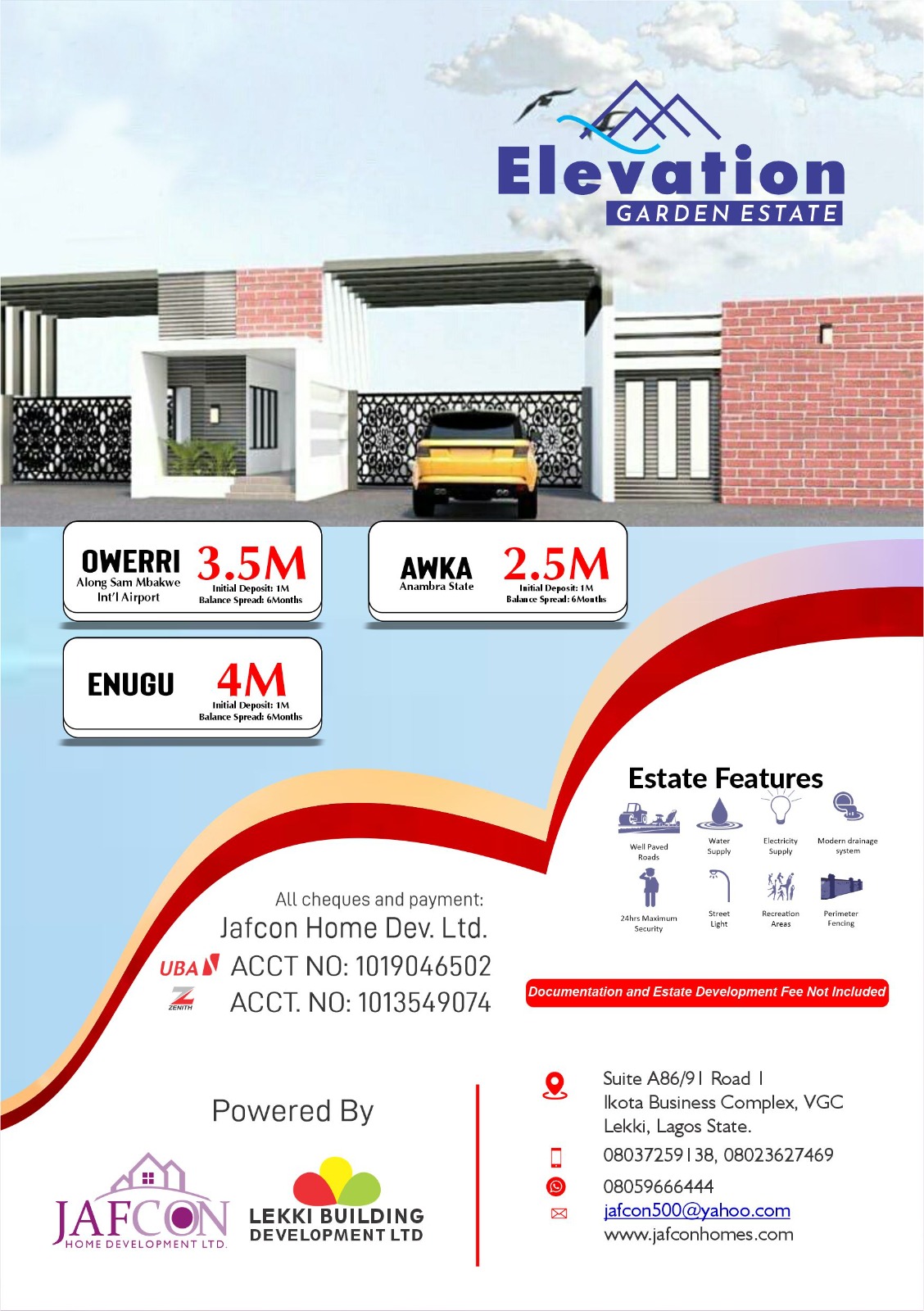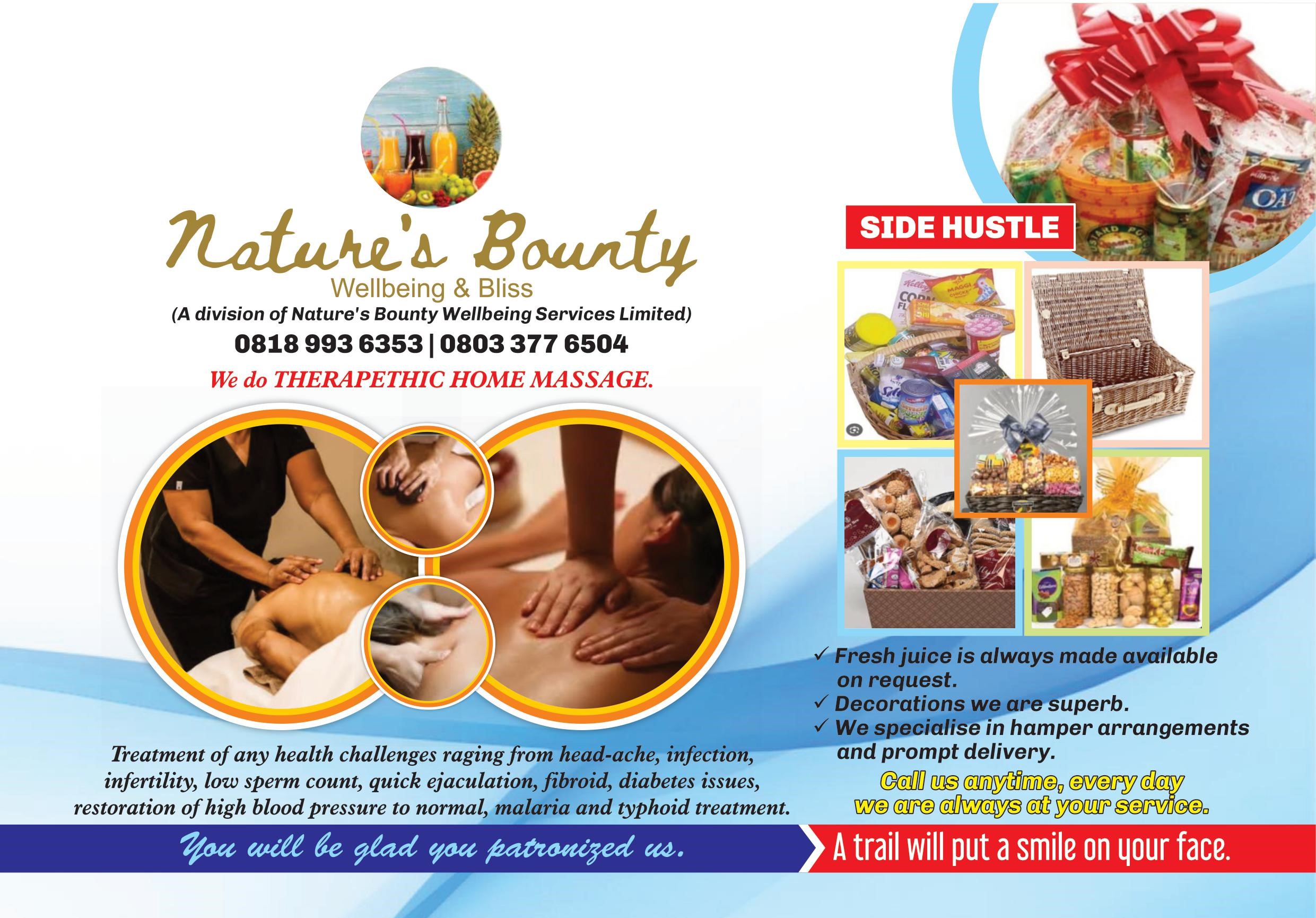 Further findings by Timeswatch revealed that the company is financially healthy and rakes over 7 billion naira profit yearly since it got the concession license in 2005 at the meagre fee of 3million dollars, a situation which proves that the company has sustained an all-time profit posture, such which did not decline even during the pandemic.
All efforts to reach the company's Human Resources Manager for their own side of this story which will come with more gory revelations proved abortive, at the time of processing this report.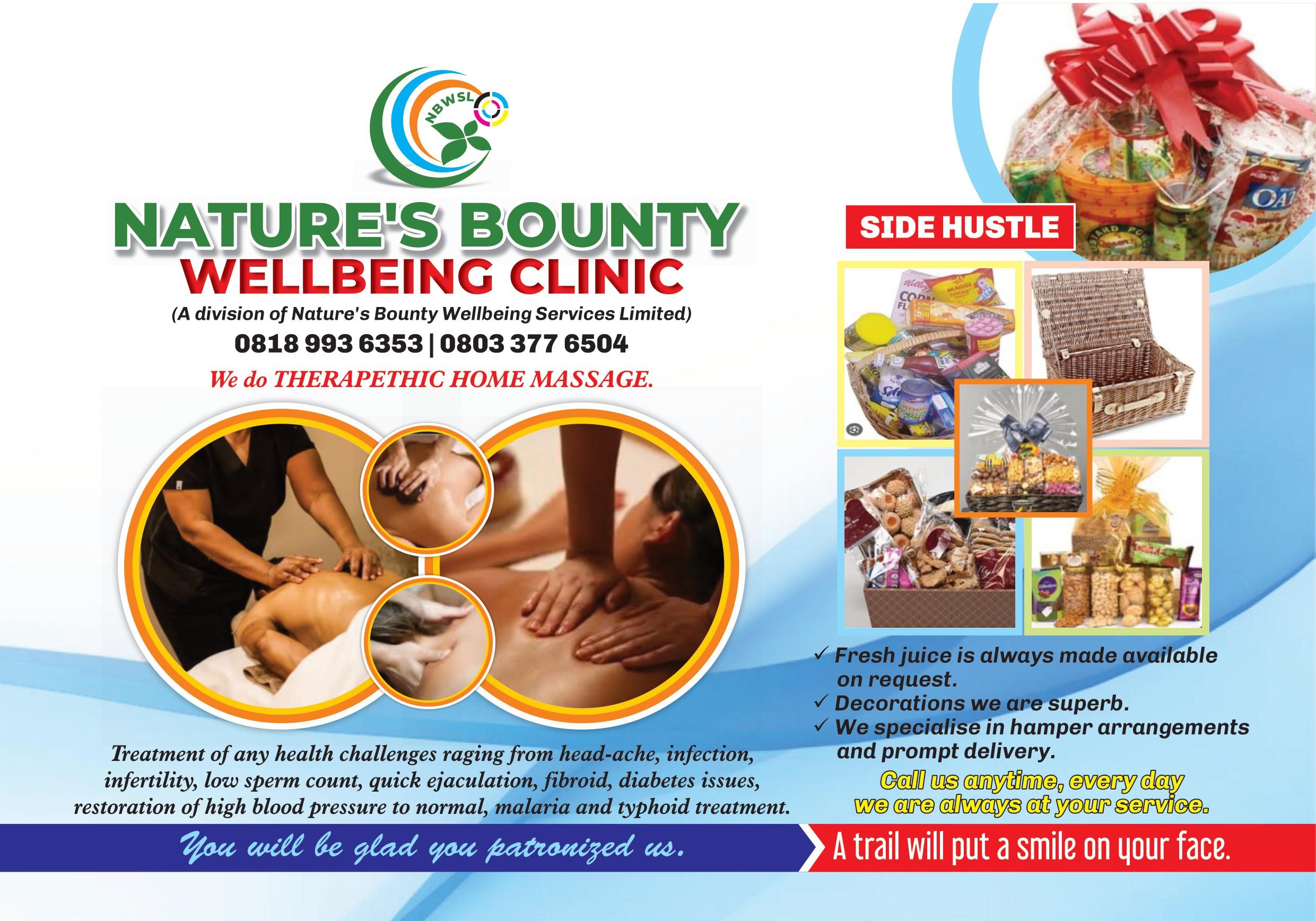 Similarly, Timeswatch correspondents were at a Chinese Industrial Estate, Guang Dung, in Ogun state,where similar anti labour policies govern the Nigerian labourers.
In fact, one of the workers at a tiles manufacturing company inside the estate, had fallen from a high structure and died, because no safety measures were attached to their operations there.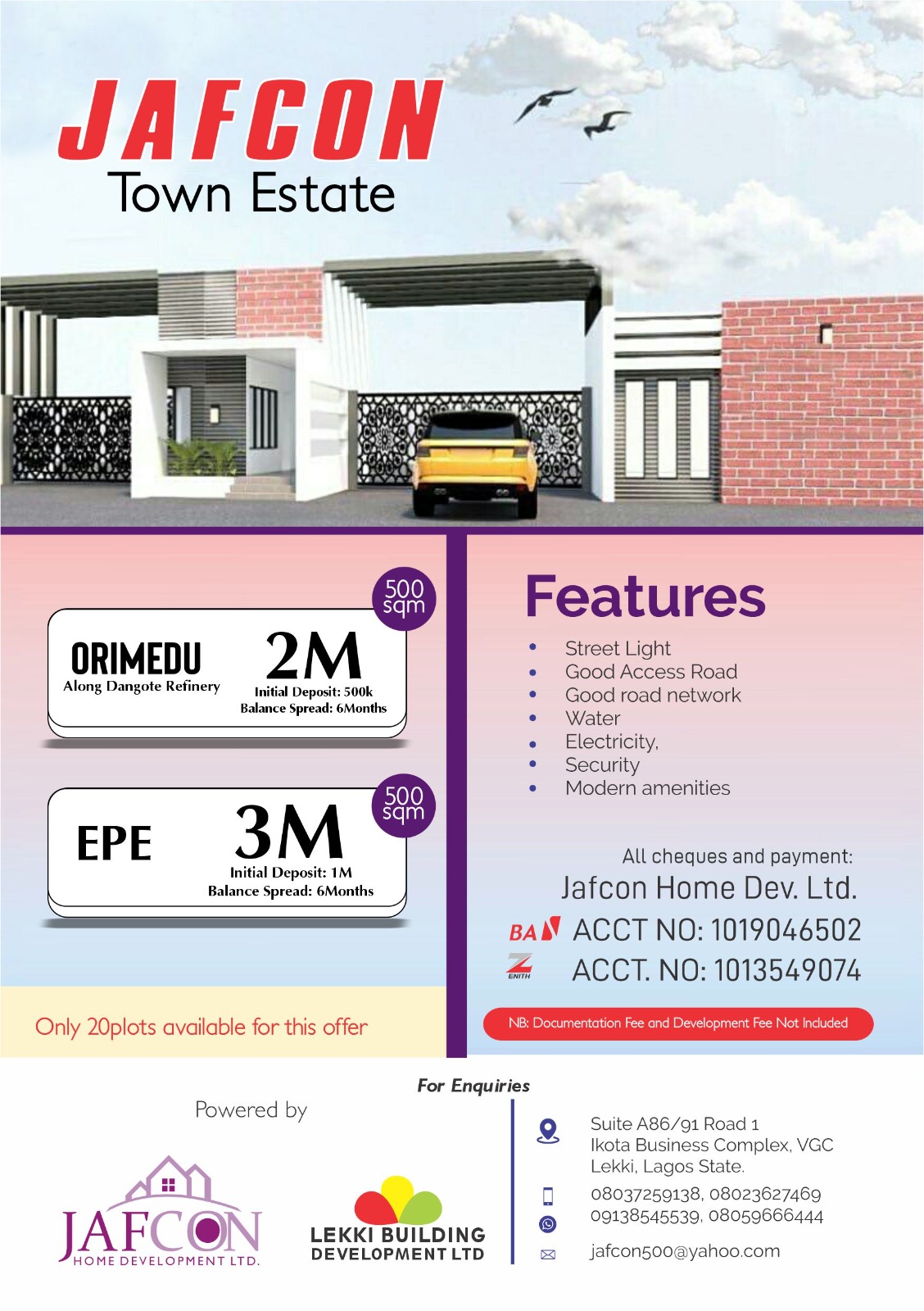 When media men interviewed some of the labourers secretly, they said many had died through different accidents in the past.
Timeswatch correspondents and other media men there were told that each time anyone dies, the Chinese managers will access the Nigerian Labour Law and settle the deceased family with the token stipulated in the document, a measure which was easy and simple from every indication.