By Timeswatch
Tragedy struck this morning at the Abaranje end of Igando/Ikotun Local Council Development Area, Alimosho, Lagos, when residents woke up to find the corpses of a young mother and her about a year old baby by a bush.
The young woman, about 30 years allegedly drank sniper insecticide, due to the presence of an empty sniper container beside them.
According to onlookers, the woman and baby were seen at about 10pm last night down Owojodun street, towards Jide Akano st. and that she was complaining of pains from the sniper she took.
It was gathered that some good hearted women gave her palm oil as a way to suppress the pain.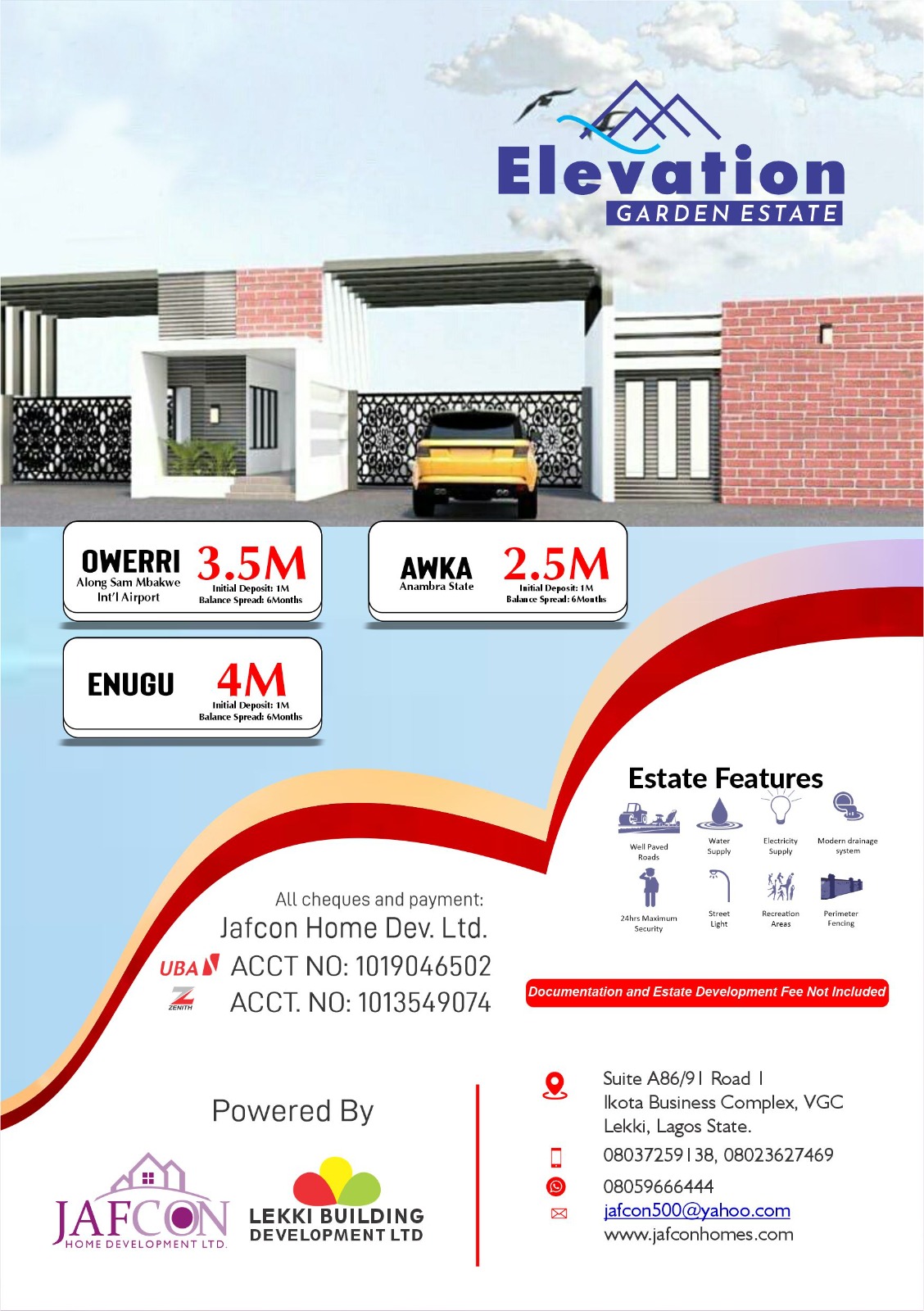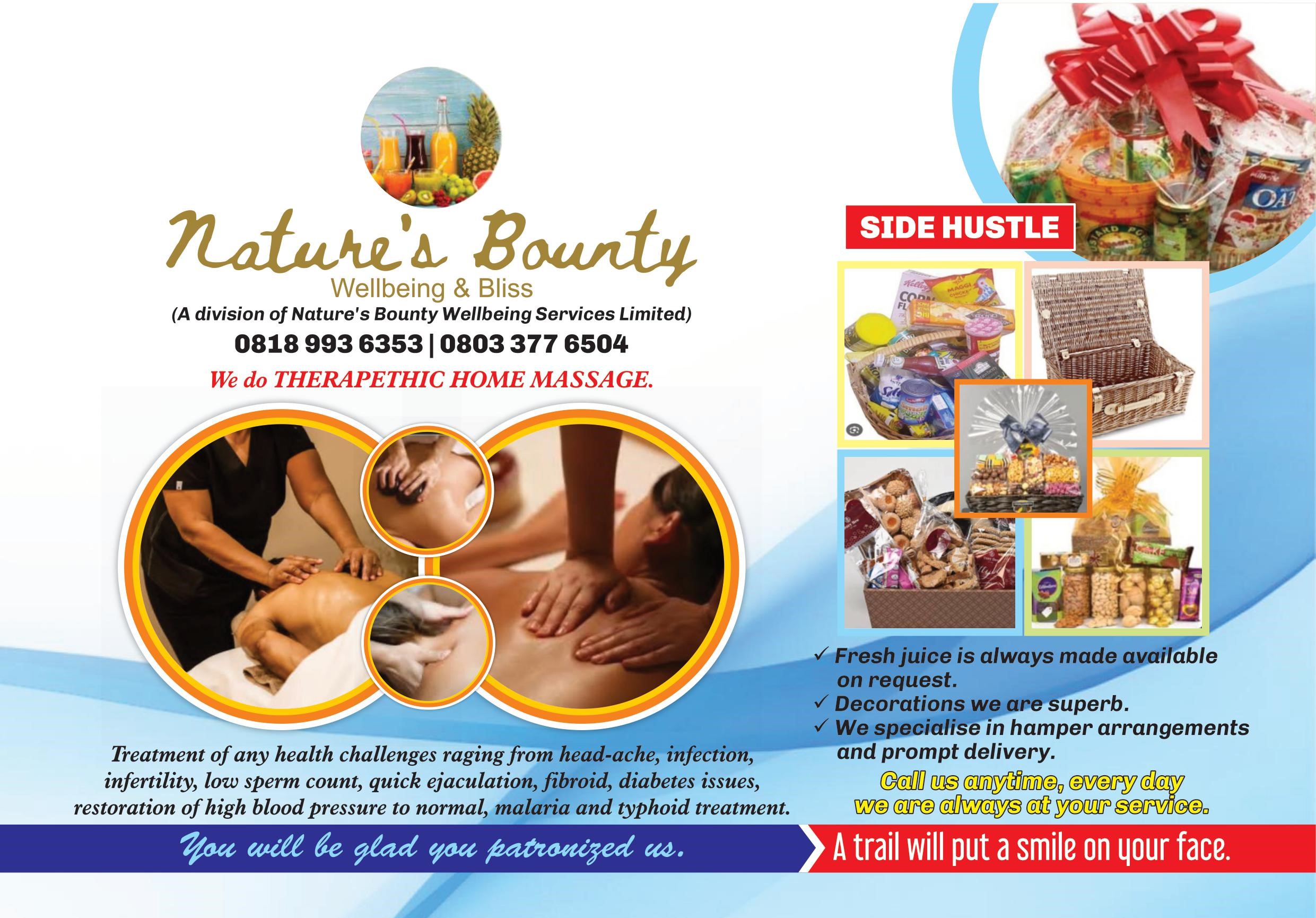 Timeswatch learnt that residents later found the mother and child dead at a bush, not too far from the Baale of Abaranje's palace.
When Timeswatch spoke to the husband of the dead woman, Ekene Ukpai, who arrived the scene crying, he said that his late wife whom he called Rejoice, left home at about 6pm yesterday, claiming that she was going for a vigil, situation which triggered suspicion and made him call the Pastor of her church for confirmation.
According to him, the pastor said there was no such program, a revelation which made him quickly challenge her.
Ukpai stated that it was at that juncture that late Rejoice changed to say she actually wanted to go and give money to a member of their daily contribution association.
As a result, Ukpai said he allowed her go with the baby, and that he never saw them until their pastor called this morning, inviting him to a gathering
where he found the corpses of his wife and son.
"When they left and did not come back, I searched for them and even went to the house where she claimed she was taking contribution to and I saw the room locked.
"Confused, I called the Pastor's wifee to complain again, and she disclosed that Rejoice did not even come to Church on Sunday.And I became surprised because she left home for church while I left for work as a tricycle operator", he noted.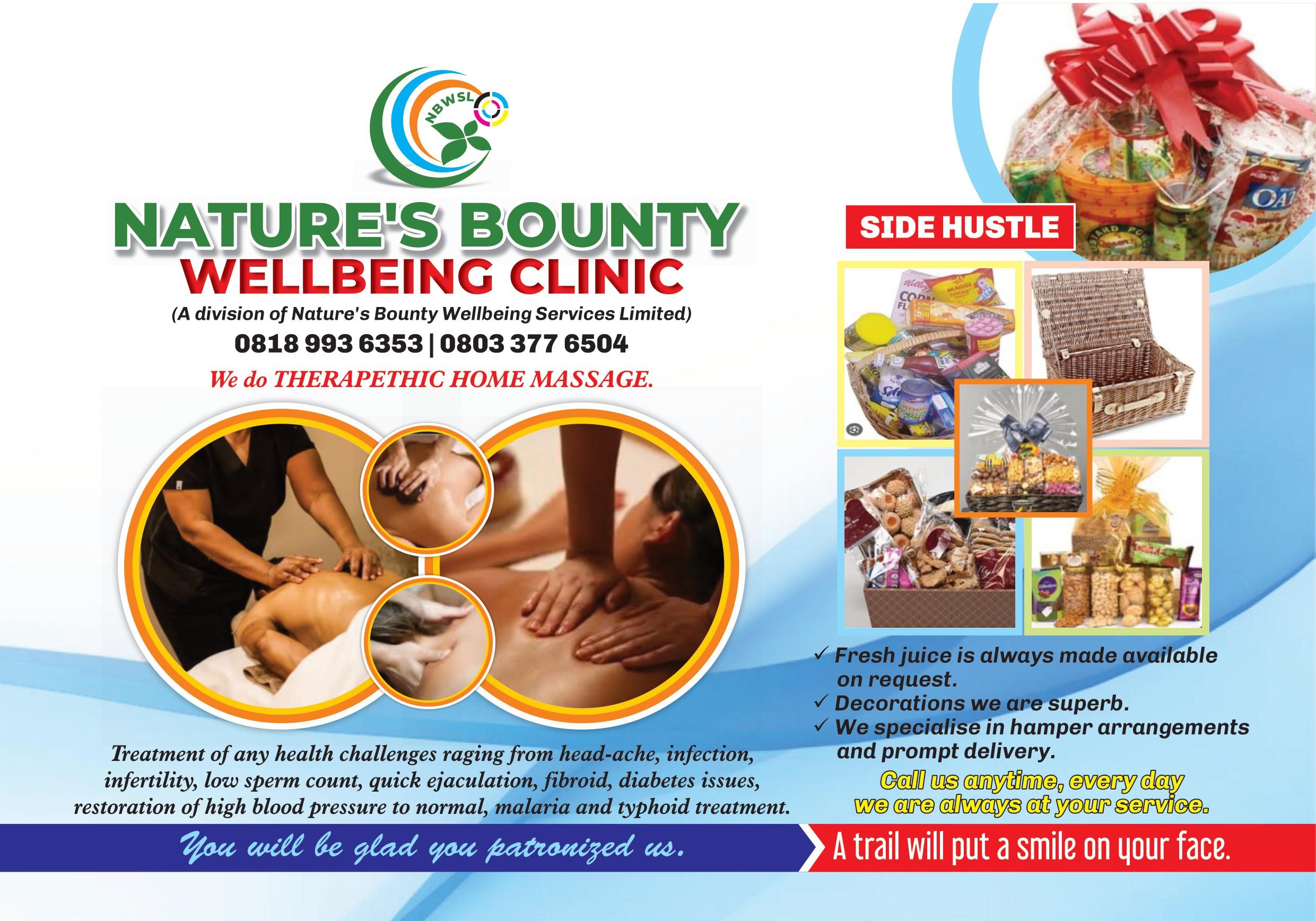 Ukpai hails from Ebonyi state.
As at the point of filing this report, the police has yet to arrive the scene.