By Timeswatch
A Lagos politician and past House of Assembly and Representatives aspirant, Hon. Bajulaiye Muyiwa, yesterday, declared that Dr.AbulAzeez Olajide Adediran, Jandor, will beat any candidate that will be fielded by the ruling All Progressives Congress come 2023.
The smooth talking juggernaut made this declaration at the Tafawa Balewa Square, TBS, Lagos Island, the venue of the official defection and reception of Jandor, the symbol of the Lagos 4 Lagos Movement into the opposition People's Democratic Party, PDP.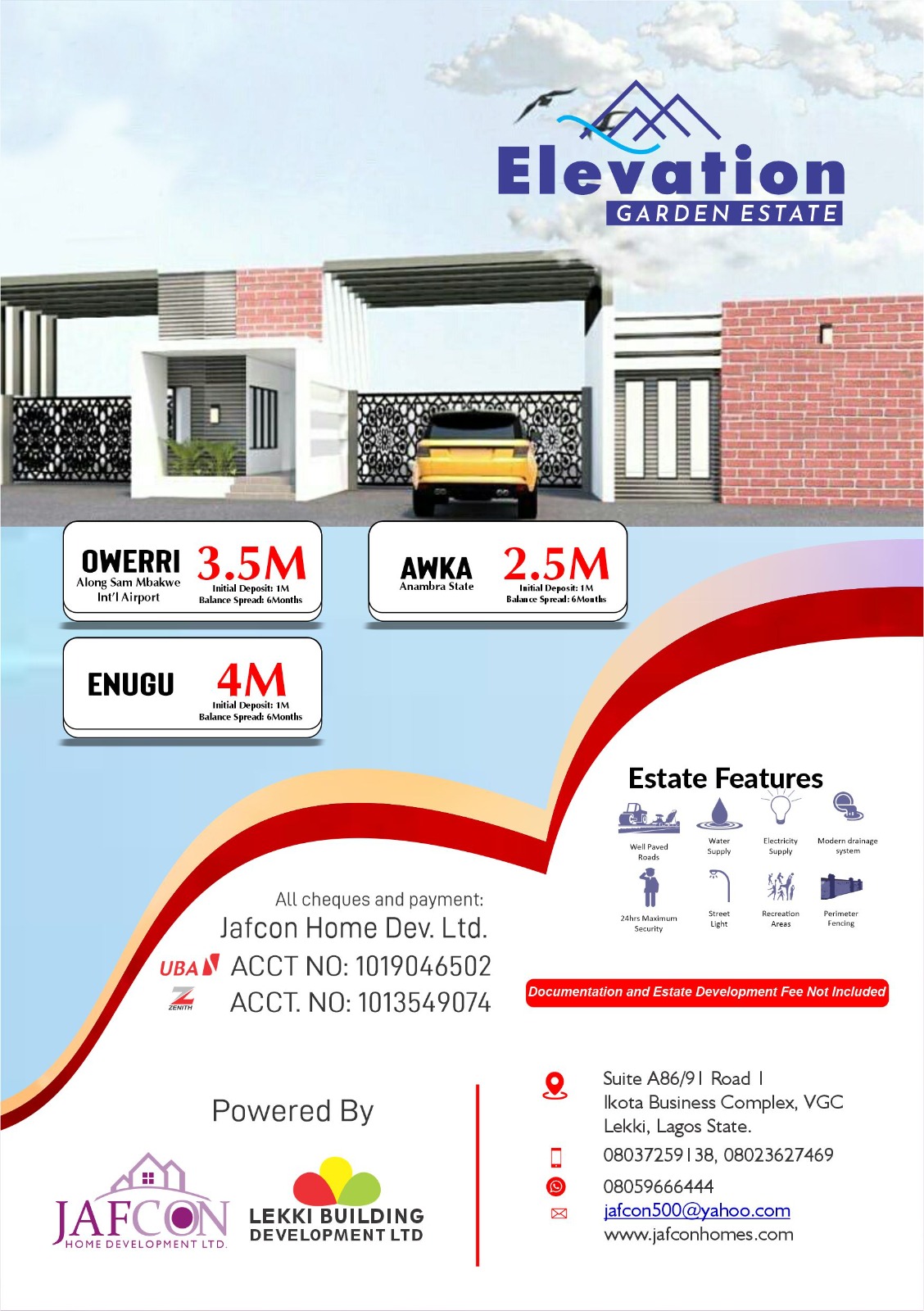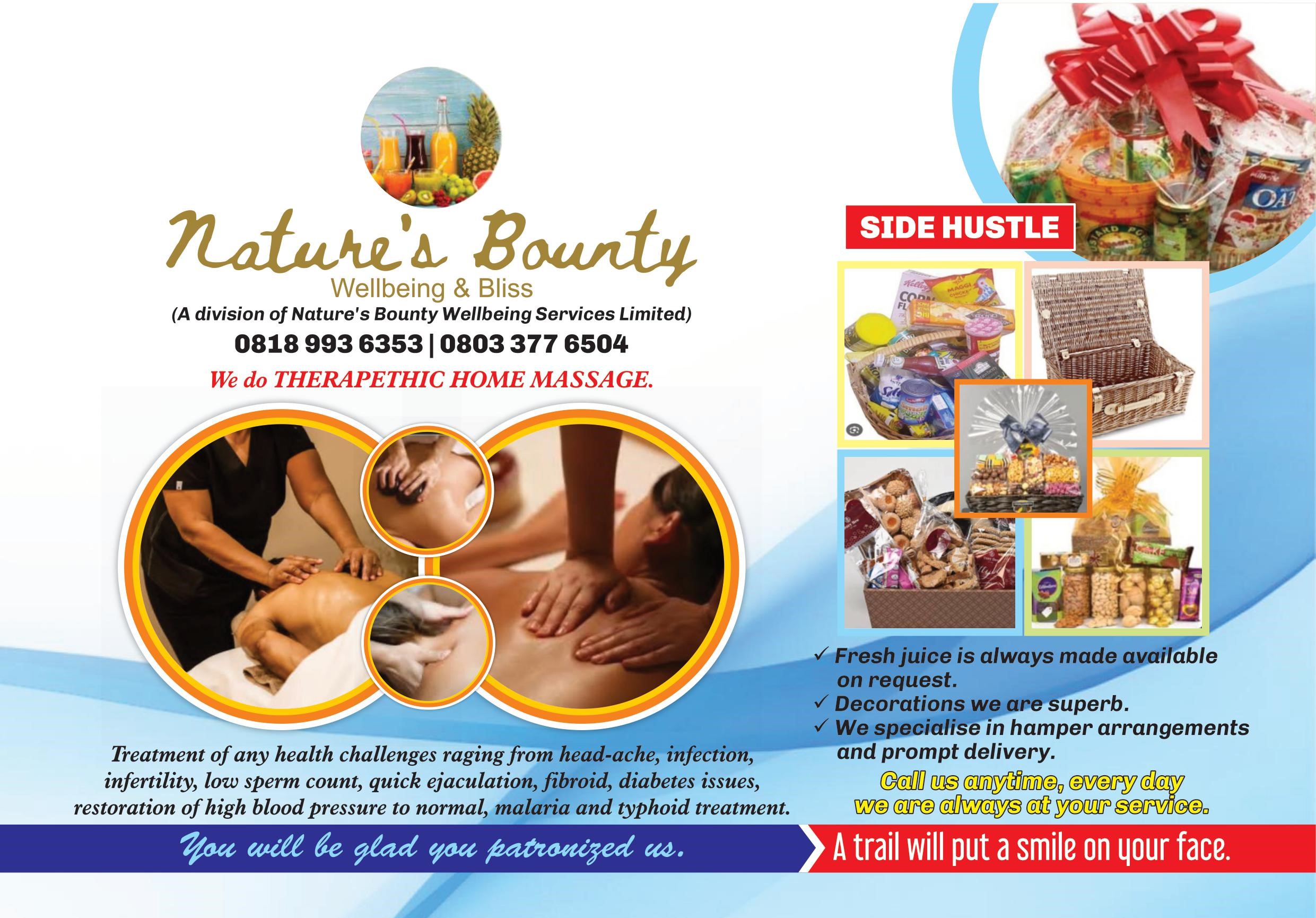 According to him, the level of participation at the gathering show the direction majority Lagosians are facing as they gradually approach 2023, the election year.
Speaking, Bajulaiye affirmed, "already, there is a great revelation that Jandor will win the coming contest on the strength of the generality of Lagosians.
"When that happens, power will be taken away from the evil people, and it will represent a triumph of democracy over the dictatorial format previously used in Lagos".
Bajulaiye however used the occasion to congratulate Jandor, the Lagos 4 Lagos Movement and indeed, the good people of Lagos state for what he referred to as the coming freedom.
Honorable Bajulaiye Muyiwa is of the famous family of the Bajulaiyes of the Lagos Island.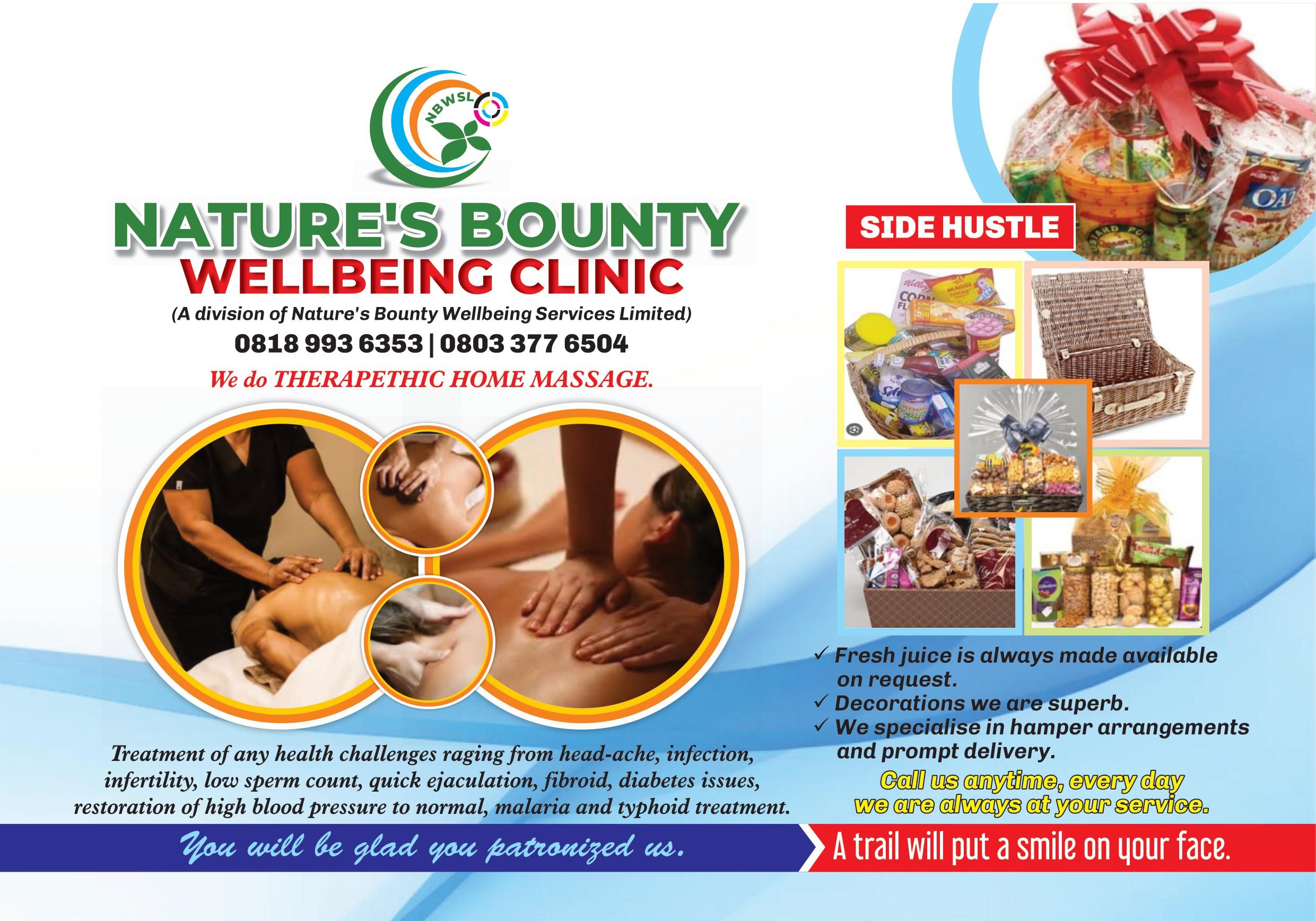 He advised all Nigerians, especially Lagosians, to get their PVCs in readiness to vote their oppressors out of power, asserting that Jandor is an intellectual and a gentleman who has a listening ear, attitude which makes him a leader seriously needed in Lagos and other places.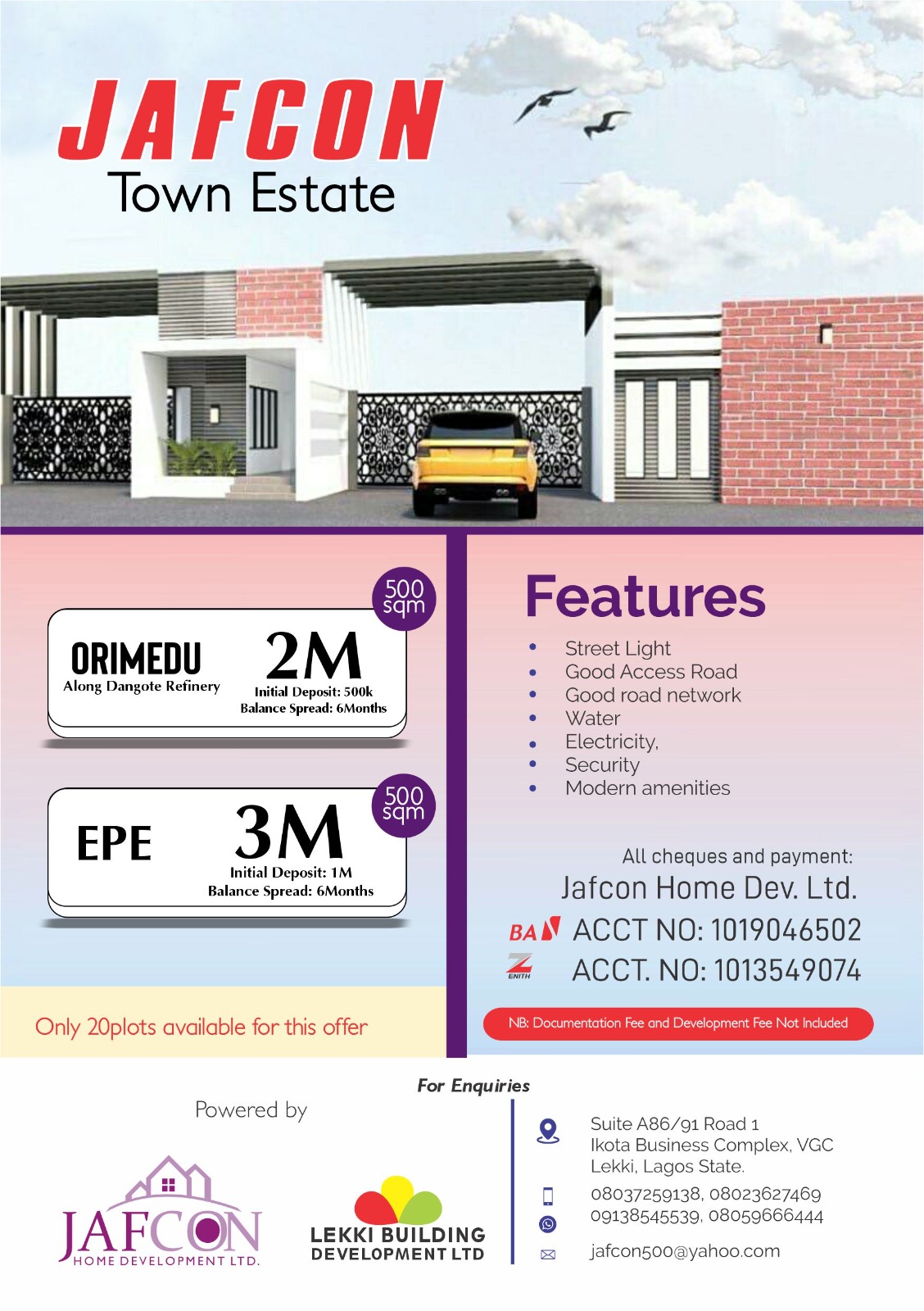 In the same vein, another Lagosian who craved anonymity but introduced himself as an APC leader, referred to Jandor as a unique man of the people, adding that he will cast his vote for him when the time comes.
" I am just with the APC because of the position I am occupying.
"If not for that reason, I would have left them officially.
The APC are really messing up", he complained.