By Emeagi Emeka Williams
FIRE-spitting Edo state born social crusader and leadership critic, Amb.Cyril Abionanojie Ezewele, has blasted the Yoruba elites who are romancing leadership and maintaining a deafening silence while the Yoruba house conflagrates into cinders due to insecurity, calling them stooges of the Fulani.
Ezewele who hosted newsmen in his Lagos office over the weekend also described Sunday Igboho as a freedom fighter whose prominence and relevance was necessitated by the failure of the Nigerian state to protect innocent citizens from the incessant assaults of killers who are presently rampaging southwest communities and other places, destroying lives, debasing the dignity of humans and damaging property, while claiming to be cattle herders.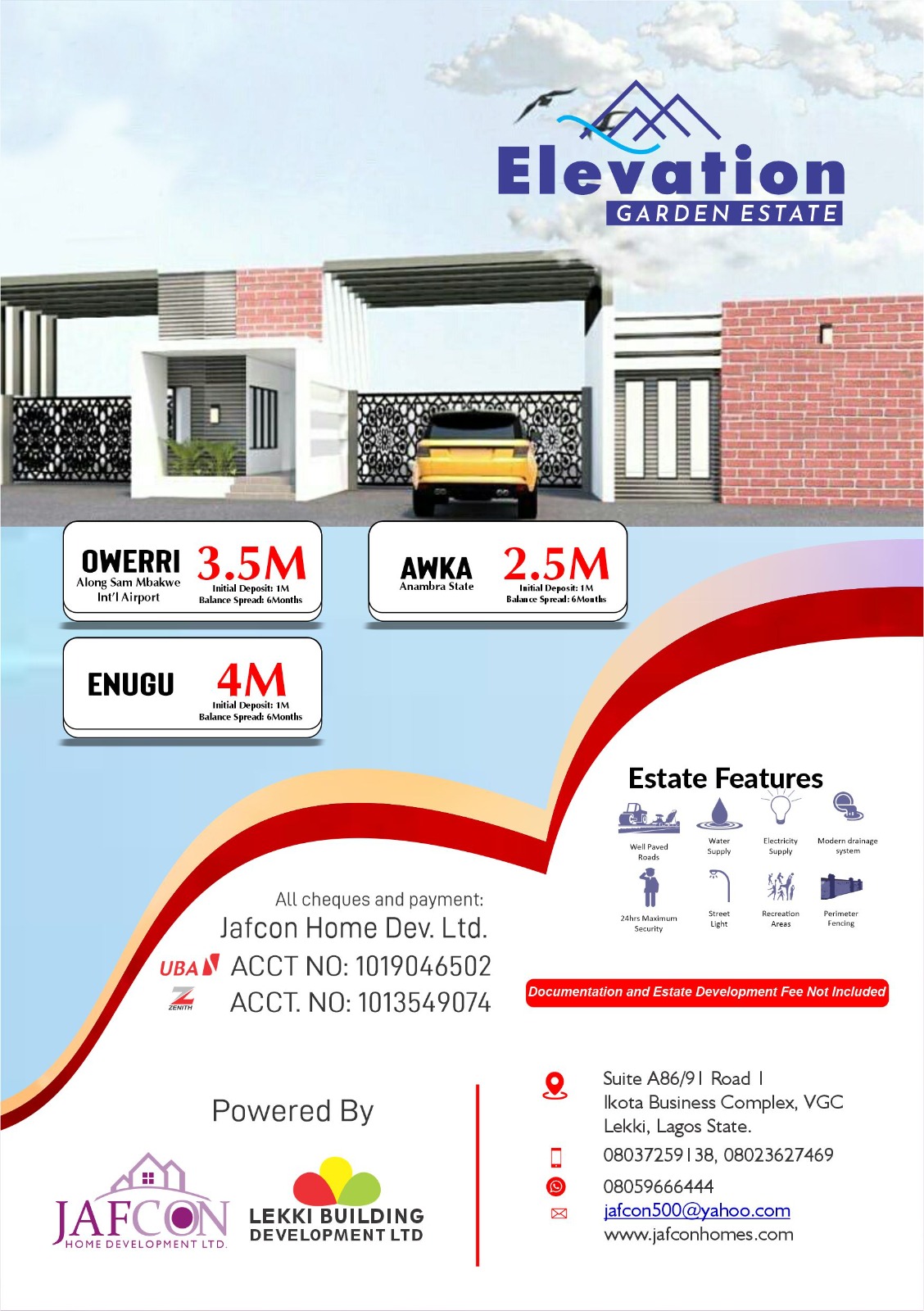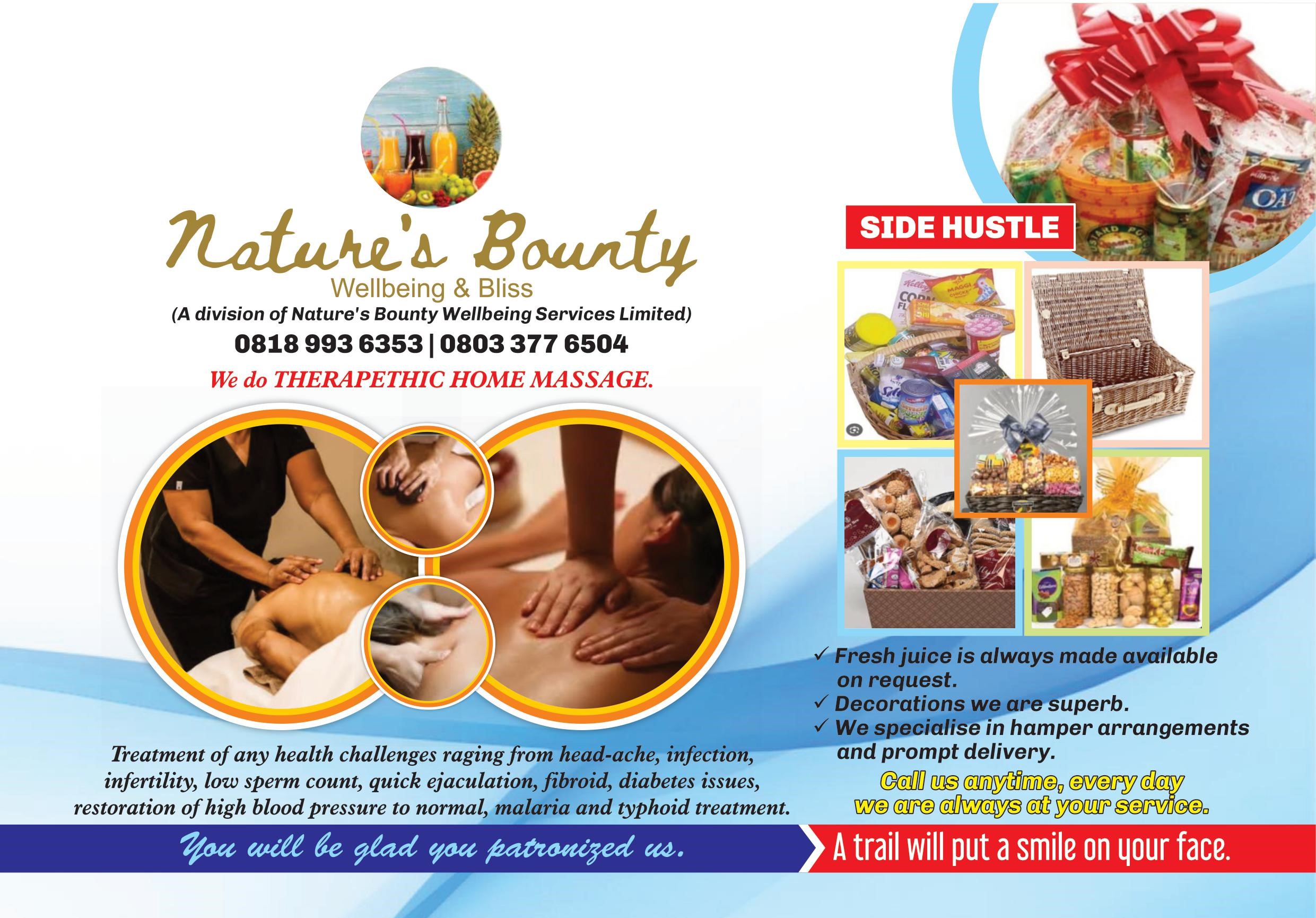 Declaring his support for the intervention of Sunday Igboho where there was an apparent collapse and failure of the formal national security system, he stressed that for years, Nigerians have errorneously associated the Hausas with the Fulani, whereas the Hausas are also oppressed by the Fulani, who equally decimate any other Fulani who are civil and tolerant of other tribes, exposing that there are two types of Fulani, viz: the Bororos (crude) and the refined cum sociable species.
According to Ezewele, the Bororos have suddenly realised that there is a man in the Nigerian leadership presently who could sacrifice anything or anybody for their domination, hence the impunity and deadly influence upon everyone else.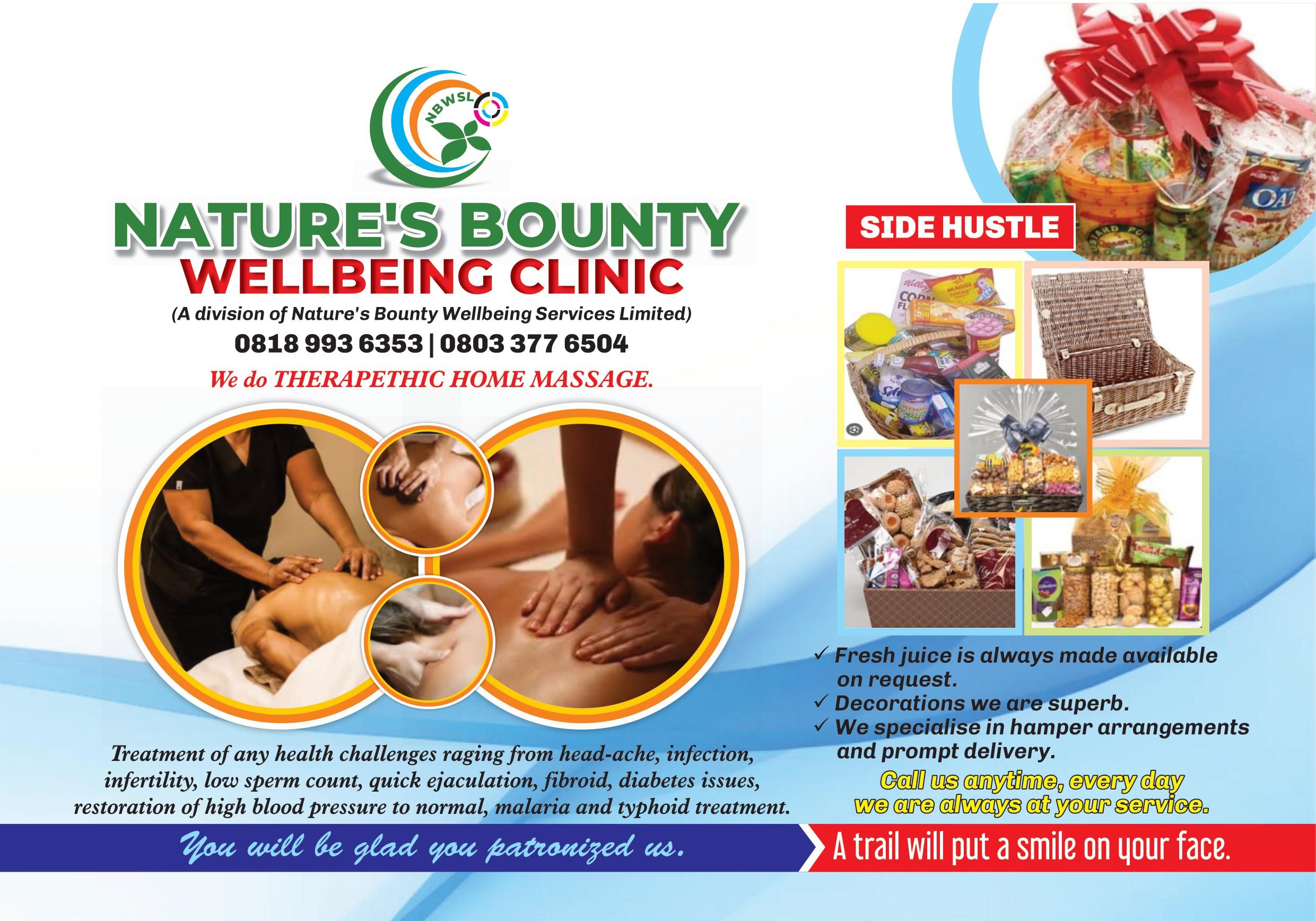 On the general threatening security situation of Nigeria and the scorching economic situation, Ezewele said that the sacking of the old service chiefs and the appointment of new ones will not change the matrix, advising Nigerians to expediently and collaboratively kneel and beg President Buhari to resign so that Nigeria can grow without the current self-imposed economic and security hiccups.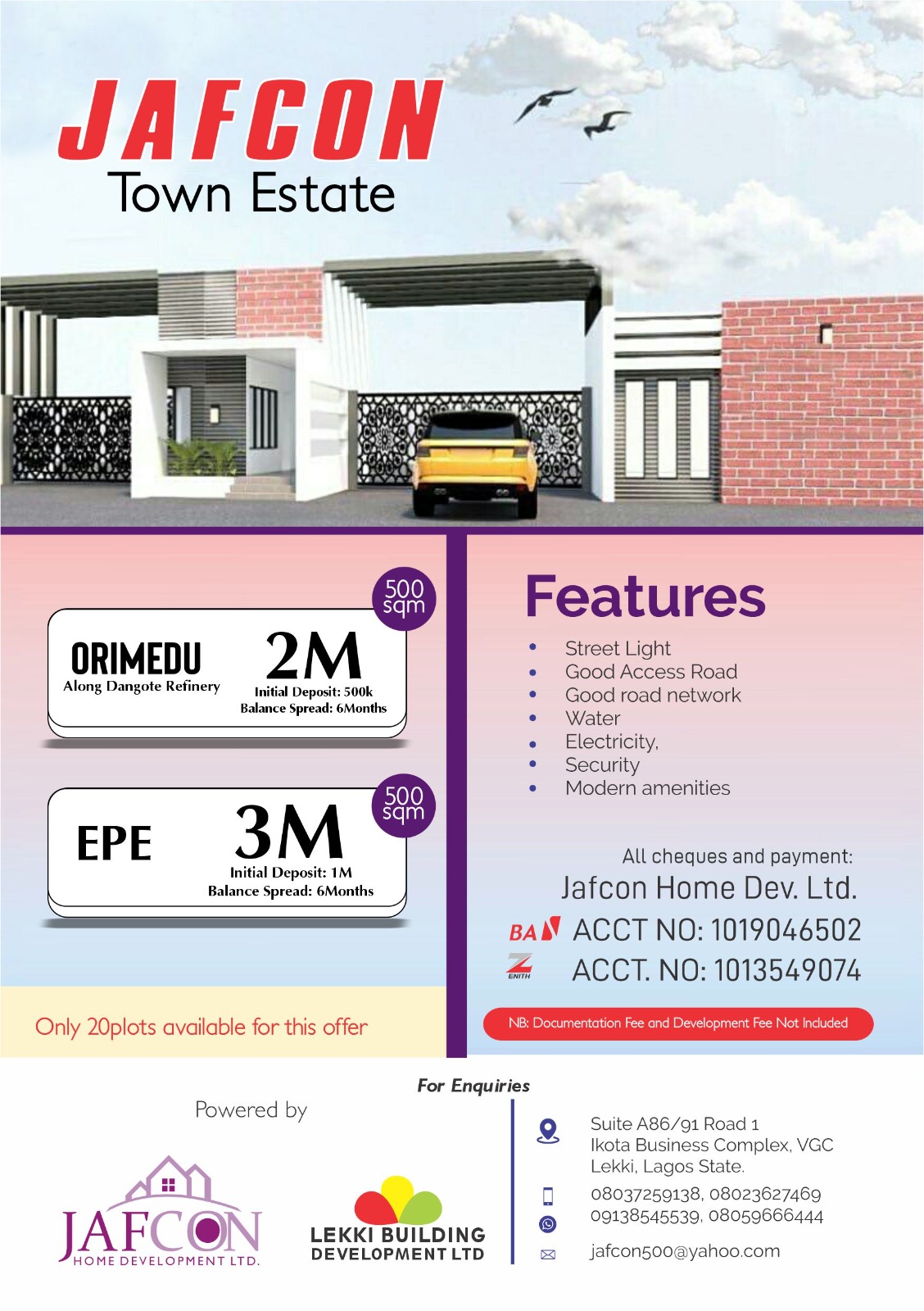 He also urged all Nigerians to become more security conscious especially as bandits are getting supports from high places.