Yinka Padonu
In a bid to foster the spirit of sportsmanship and team bonding, the Association of Professional Party Organizers and Event Managers of Nigeria (APPOEMN), took time to engage in several sporting activities in what it tagged APPOEMN Olympics which held recently in Lagos.
According to a statement by the association's President, Mrs. Funbi Akinyosoye, she stated that the Olympics games which was all shades of fun is the 2nd edition in the series held at the Podium Event Centre this May.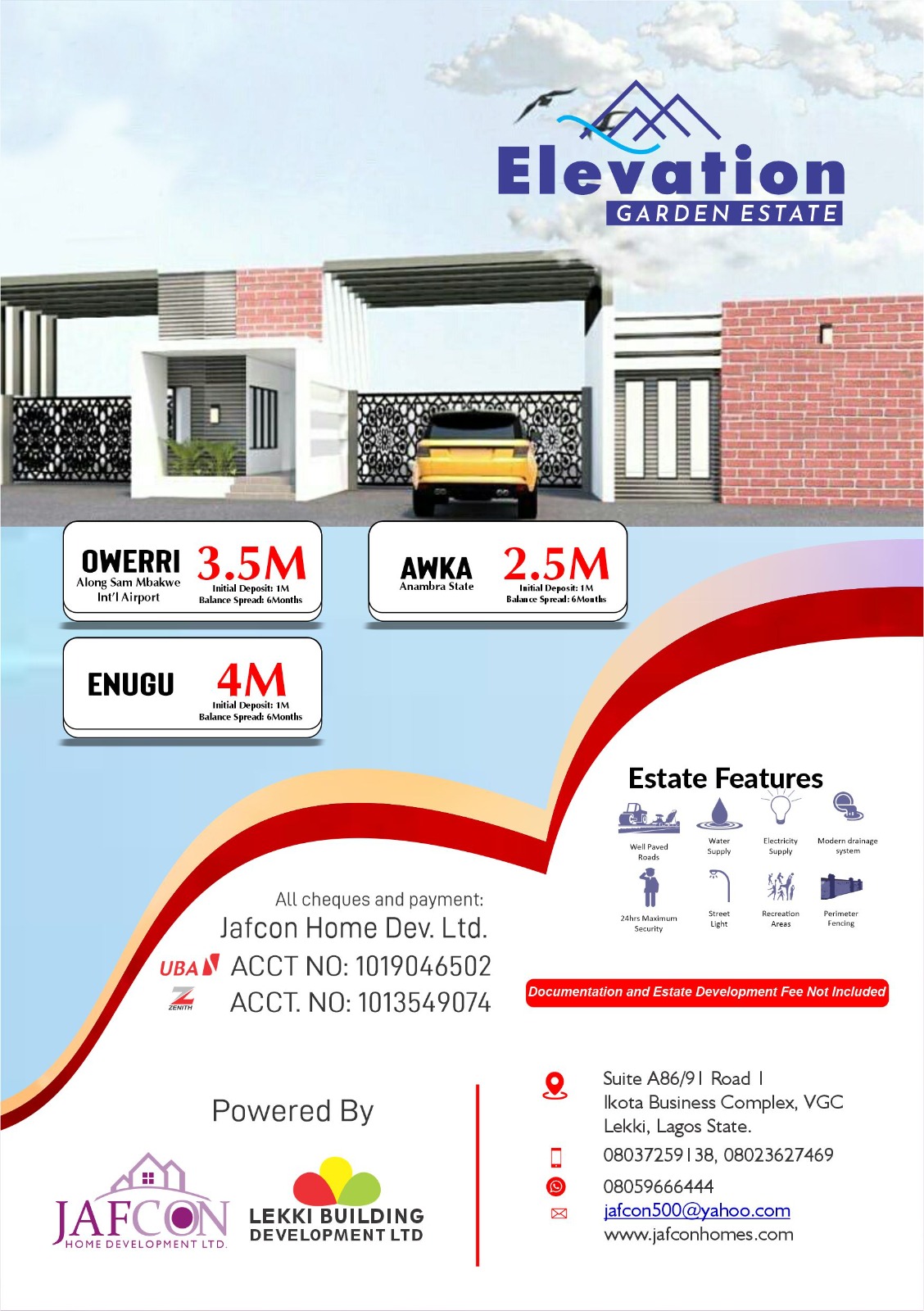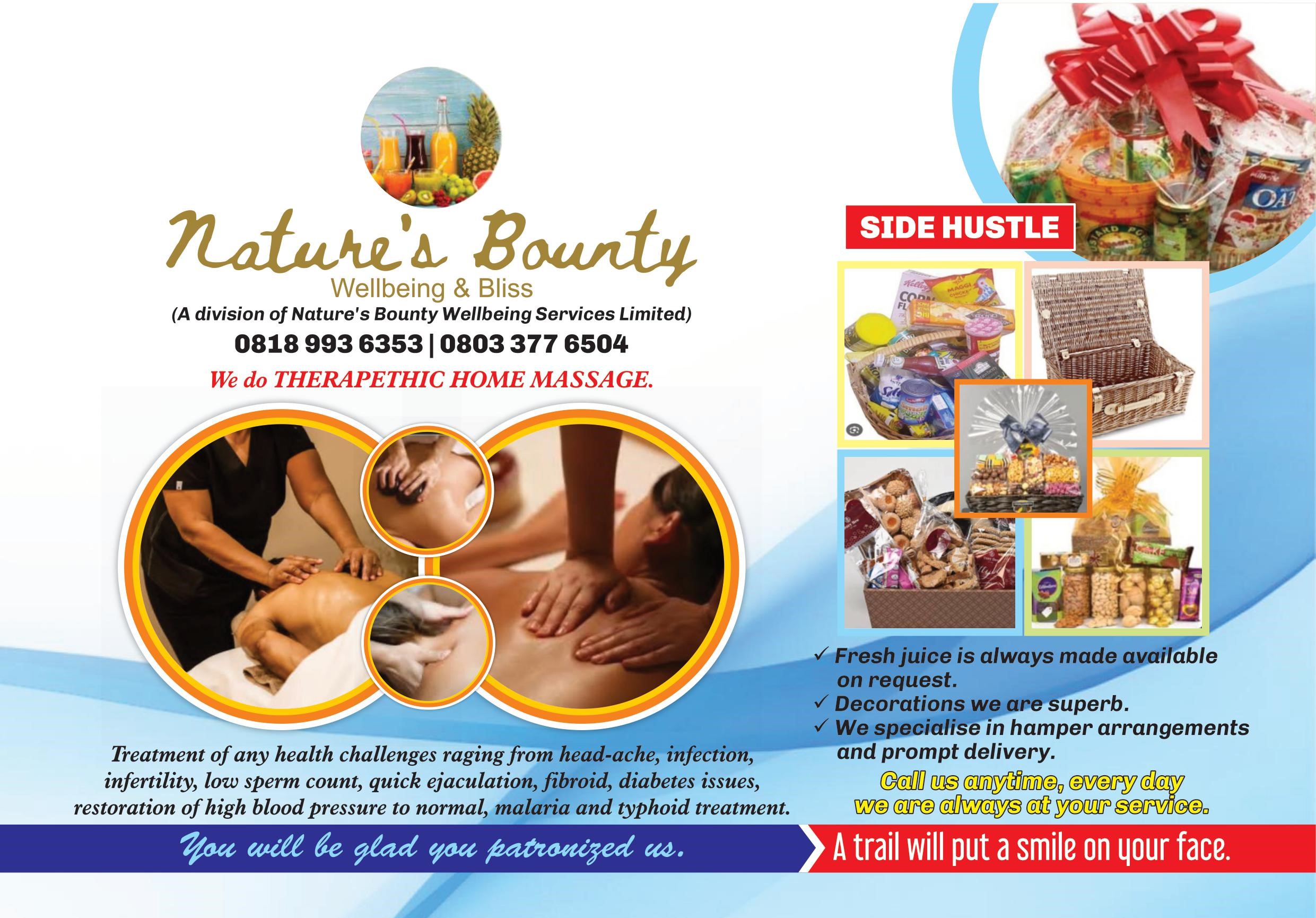 She added: "We had our members divided into four groups, Athenians, Spartans, Titans and Centurion and competed against each other in activities that includes members March Past, Obstacle Crossing, Gladiator fight, Mountain Climb Balloon and Water Game, Dancing Competition, Tug of War among others."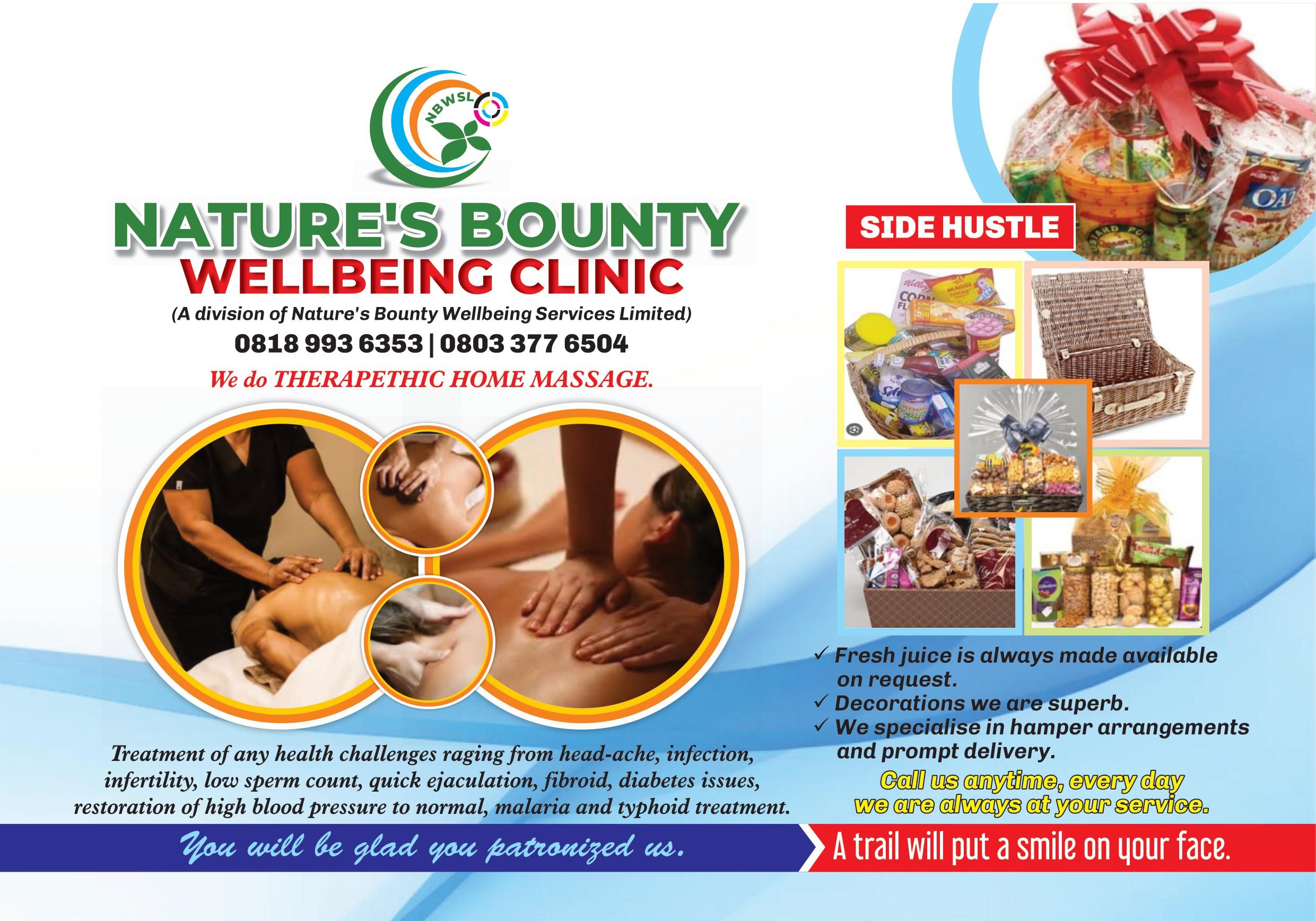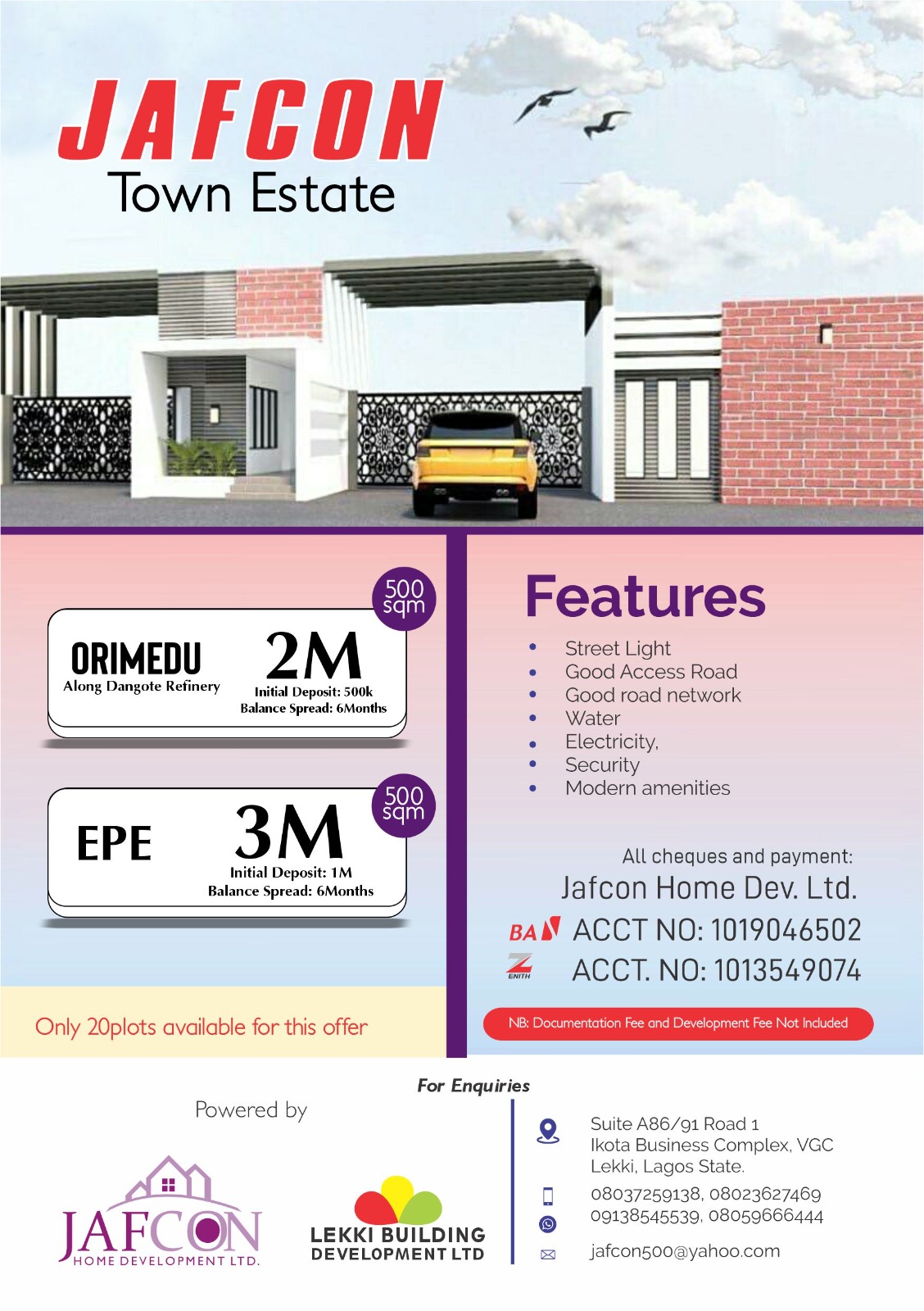 Akinyosoye noted that through sportsmanship, shared efforts and rewards, Appoemn members have been able to grow together as a family and create bonds that last beyond the group.
Lending voice to the games, the Event Director of the association, Mrs.Chinwe Attoh, pointed out that this is another brilliant initiative by APPOEMN to evidently foster good relations and growth in the Events & Party Planning Industry in Nigeria.
In order to ensure safety of the participants, Attoh said that the Eight Medical team were on ground to provide invaluable service in administering first aid and for a general round of check-up for all game participants.
"Every prop, equipment and game setup was adequately monitored and set to the standards and regulations of Health and Safety practices of the Lagos state government."
At the end of the one day sporting event, the Centurion Team led by Mrs. Folake Odebiyi emerge the overall best team, followed by The Spartans led by Mrs. Adejike Ogunlana coming second and Athenians led by Mrs. Gladys Igbekele as third position and the Titans came in the rear led by Mrs. Dolapo Adu.