(SPONSORED)
I, Hon. Ganiyu Quadri, former Sole Administrator, Alimosho LGA, Lagos state, hereby congratulate your Excellency and your Deputy on this auspicious occasion of your inauguration.
Your victory in the last election has placed a signpost of credibility and capacity, signifying readiness for uncommon provision of democracy dividends.
There is no doubt that the direction towards the attainment of the megacity status is clear!
I am glad to emphasise that the people of Lagos are confident and trustful of your competence to strike the expected governance excellence.
No one in the world would gainsay that your first term achieved the needed paradigm shift in the socio-economic cum leadership atmosphere of the state which houses the "entire country".
Here's wishing Your Excellencies health and peace as you proceed with excellence delivery.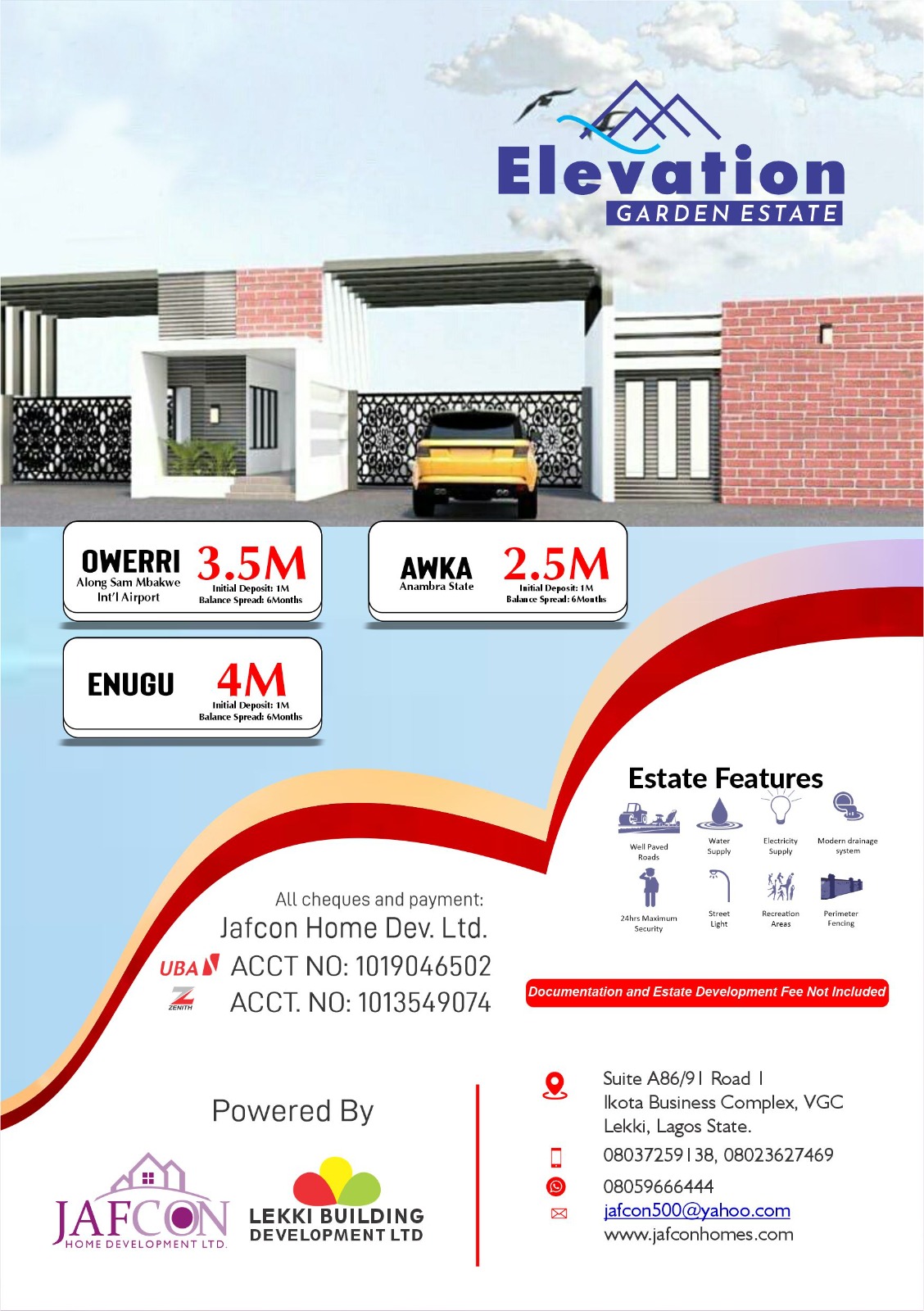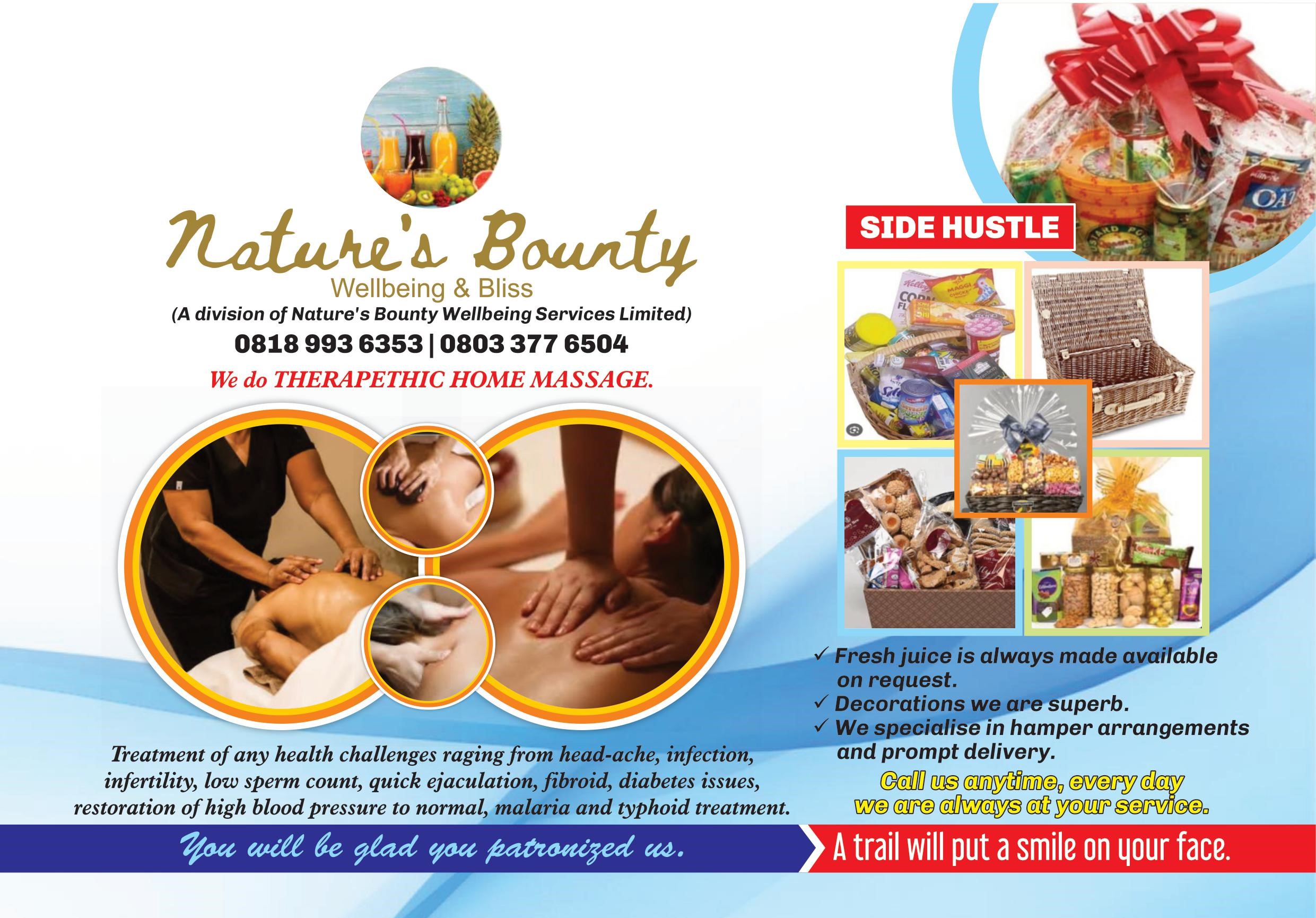 CONGRATULATIONS!
Signed:
Hon. Ganiyu Quadri