Emeka Williams & Uche Ogbonnaya
The leading Superwet store in the Alimosho area of Lagos state,Grocery Bazaar,situated at Km.13,LASU/Isheri expressway is no doubt an outfit that has conveniently replaced the good old departmental stores such as UTC , LEVENTIS and a host of others.
Grocery Bazaar which stamped its feet authoritatively in Alimosho about a decade ago has continued to grow in leaps and bounds,and today,it has become an industry giant,providing jobs for over 300Nigerians who cater for families and friends using their remunerations.Grocery Bazaar's enviable modus operandi or operational codes of conduct have remained a great challenge to competitors who only trail behind in terms of qualitative services.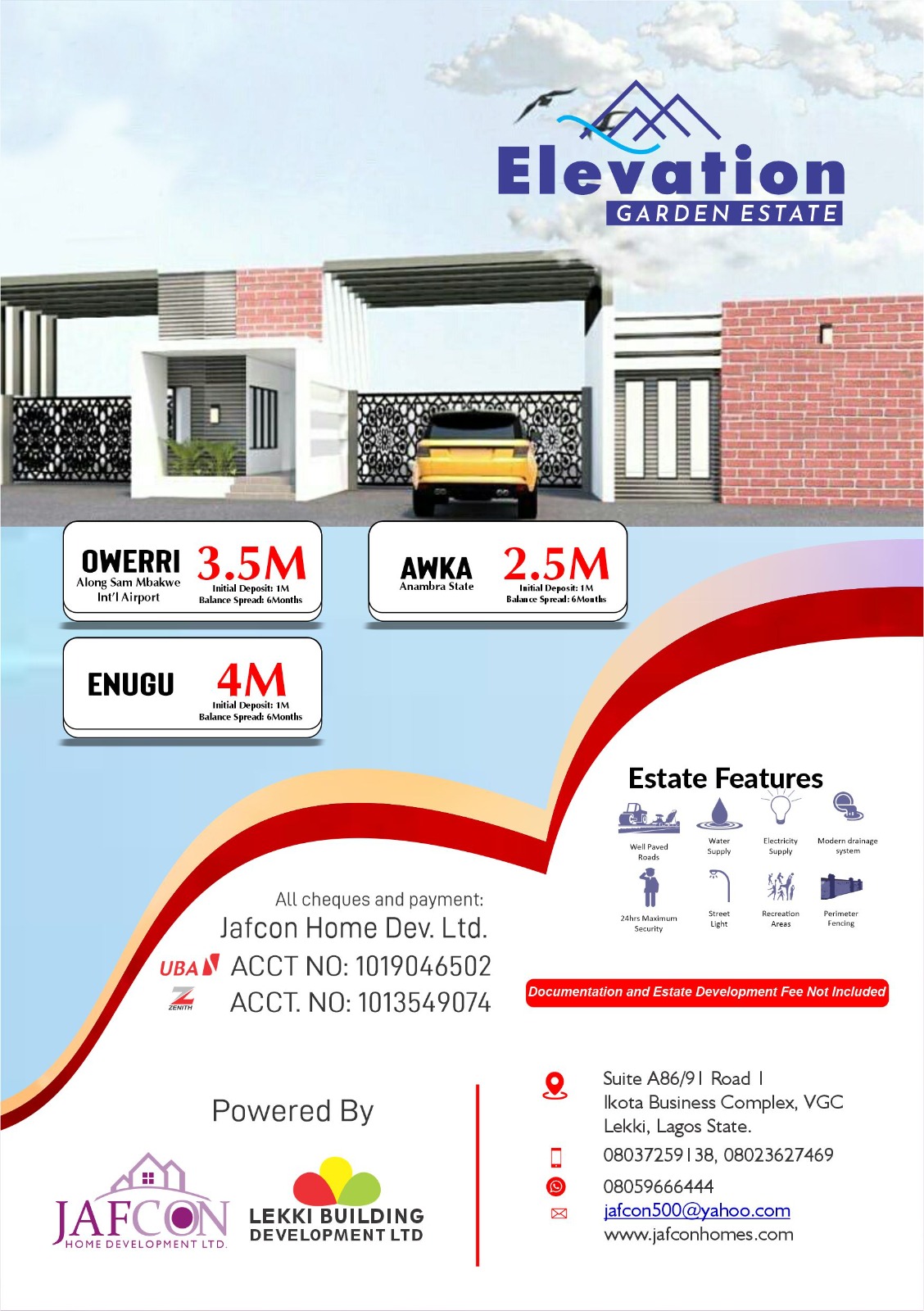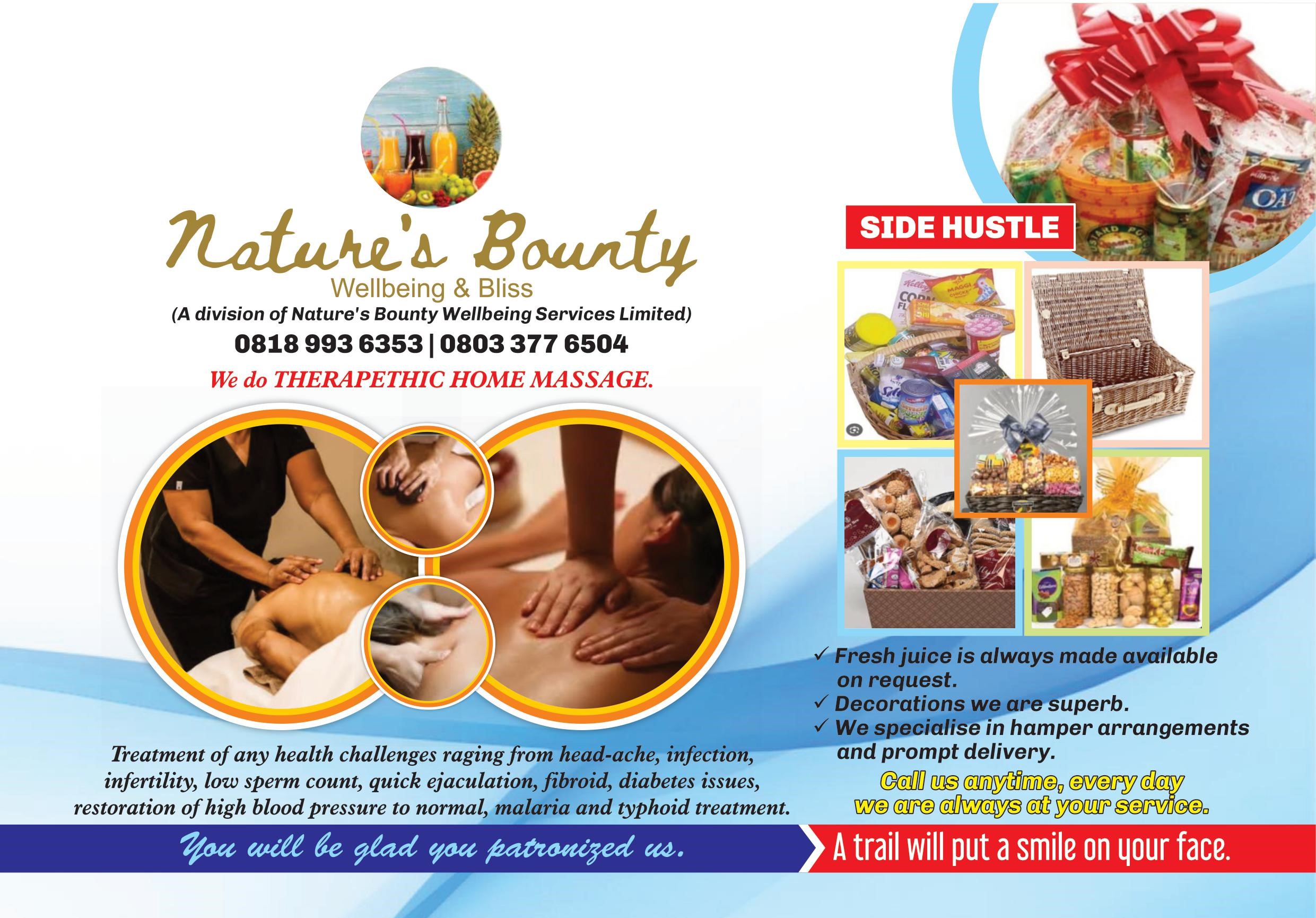 At GB,qualitative service delivery is a sacrosanct culture that management and staff are religiously bonded to,so much so that it has become a guiding ideology and principle that make GB a homelike experience where buyers and customers are usually at home,in terms of comfort,safety,security and utmost respect.At GB,the security personnel,the receptionists,the sales agents and other staffers are conscious of the eternal value placed on patrons,customers and or buyers who experience outstanding and peculiar customer service treats second to none.
A visit to Grocery Bazaar will not only astound you,but will treat you in such a way that will elicit a nostalgic feeling.
From the safely spacious parking lot to the humane and friendly customer reception cum service experience,coupled with the pocket-friendly prices available for the best quality prosucts on the shelves,nobody can argue that GB is a market or sector leader.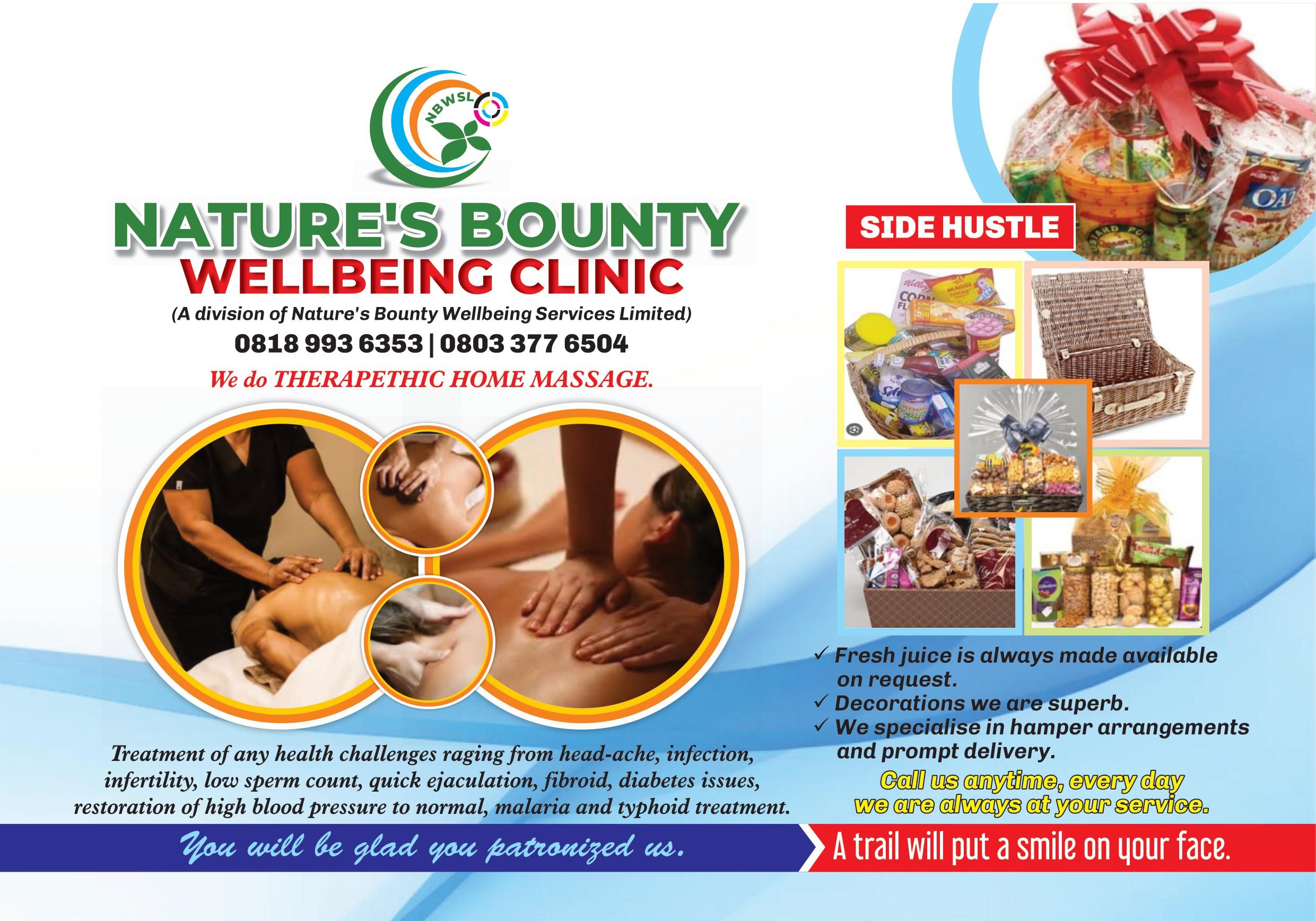 In order to show its leadership in its area of operations,it has evolved to launch 10 branches in TEN years,engaging over 300 skilled and unskilled staff gainfully,apart from other people who earn their living in attachment with GB.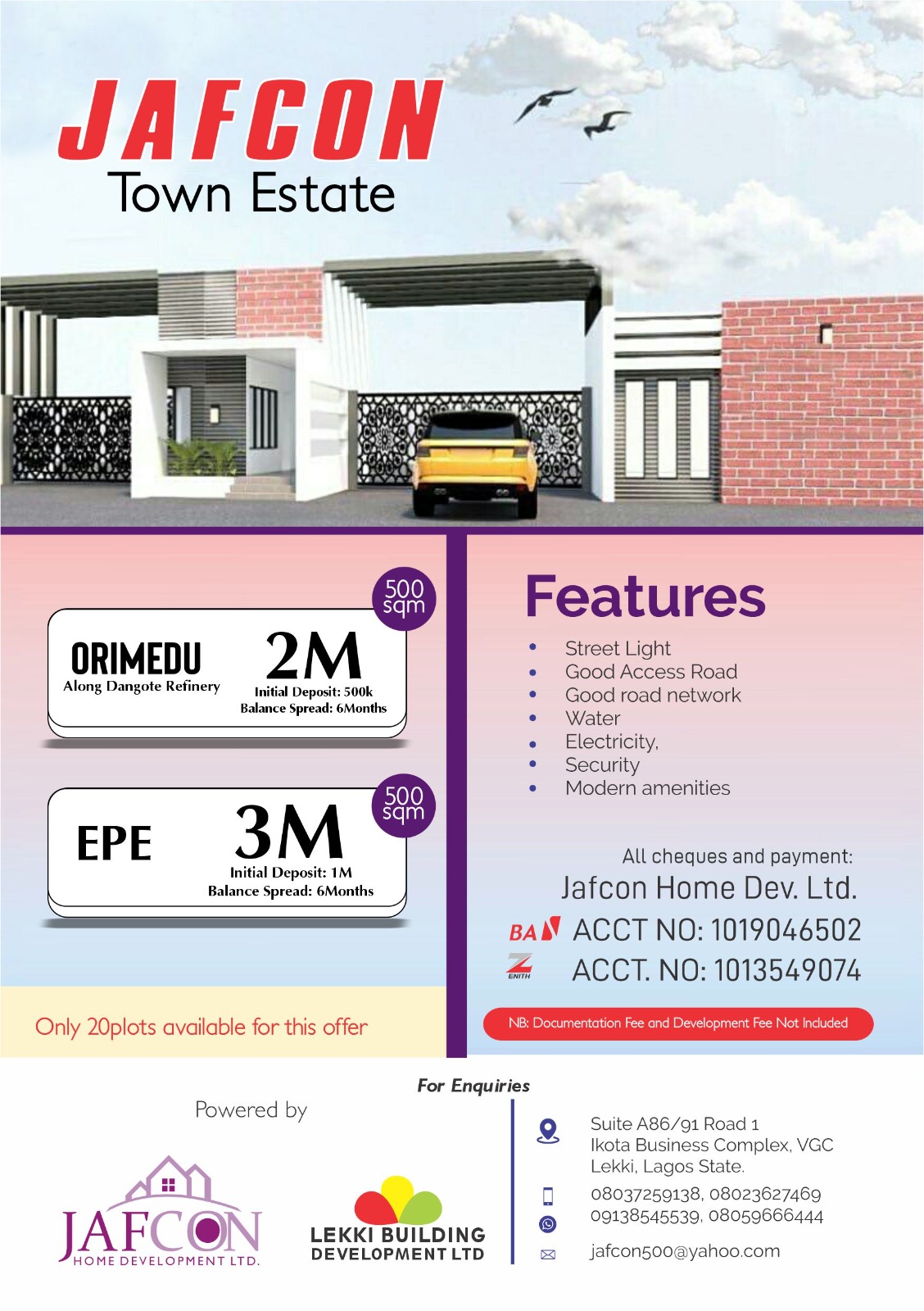 Only recently,this great and innovative organisation decided to prove to the world that its corporate social responsibility culture is quite high,it indicated interest to partner with a frontline empowerment giant,the Enviable Seeds International to promote and project Eletu Quadri,a highly technical and technological 13-year old Nigerian who has versatility in building electronics to limelight.Quadri Eletu has manufactured several gadgets and sundry electrically powered automobiles,and he emerged the 2019 Enviable Seeds contest.
With and by this,GB has proved its readiness to bestride the walls of superstores business like a colossus for decades to come,maintaining a n amazing leadership that will be difficult to surpass.Visit any GB branch and get astonished at what innovation the management is putting in to sustain leadership.
WELCOMETO THE BEAUTIFUL WORLD OF GROCERY BAZAAR WHERE THE BEST IS ALMOST FREE!