By Emeagi Emeka Williams
As the oil and gas sector continues to wax as one of the most lucrative business realms in contemporary times, suffering the influx of desperate usurpers, a firm, VesselTrust, with a global reach, has offered a panacea.
With its latest blockchain technology investment approaches, VesselTrust has created new safe horizons explorable by intending and existing oil and gas investors and professionals seeking great but secure investment.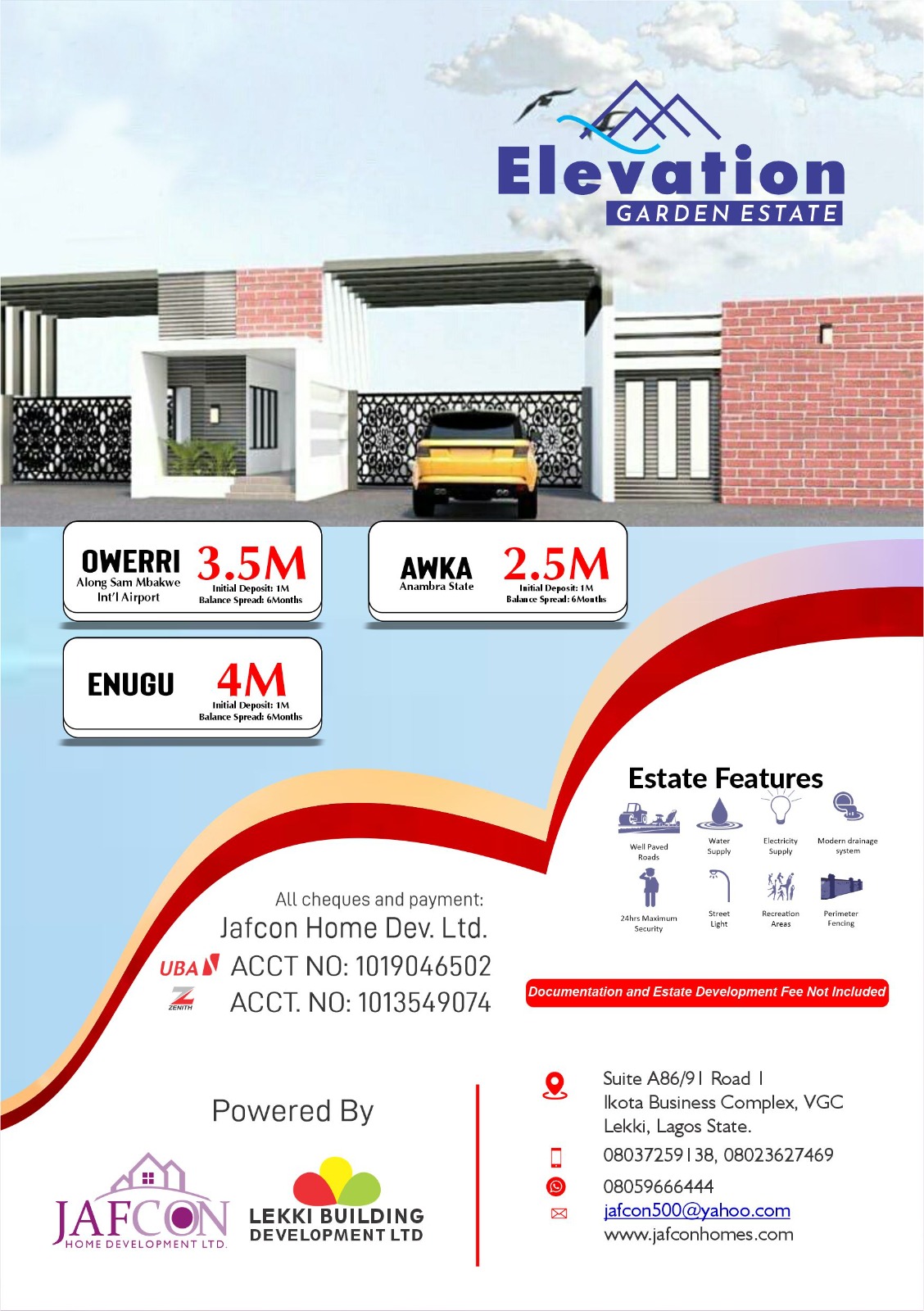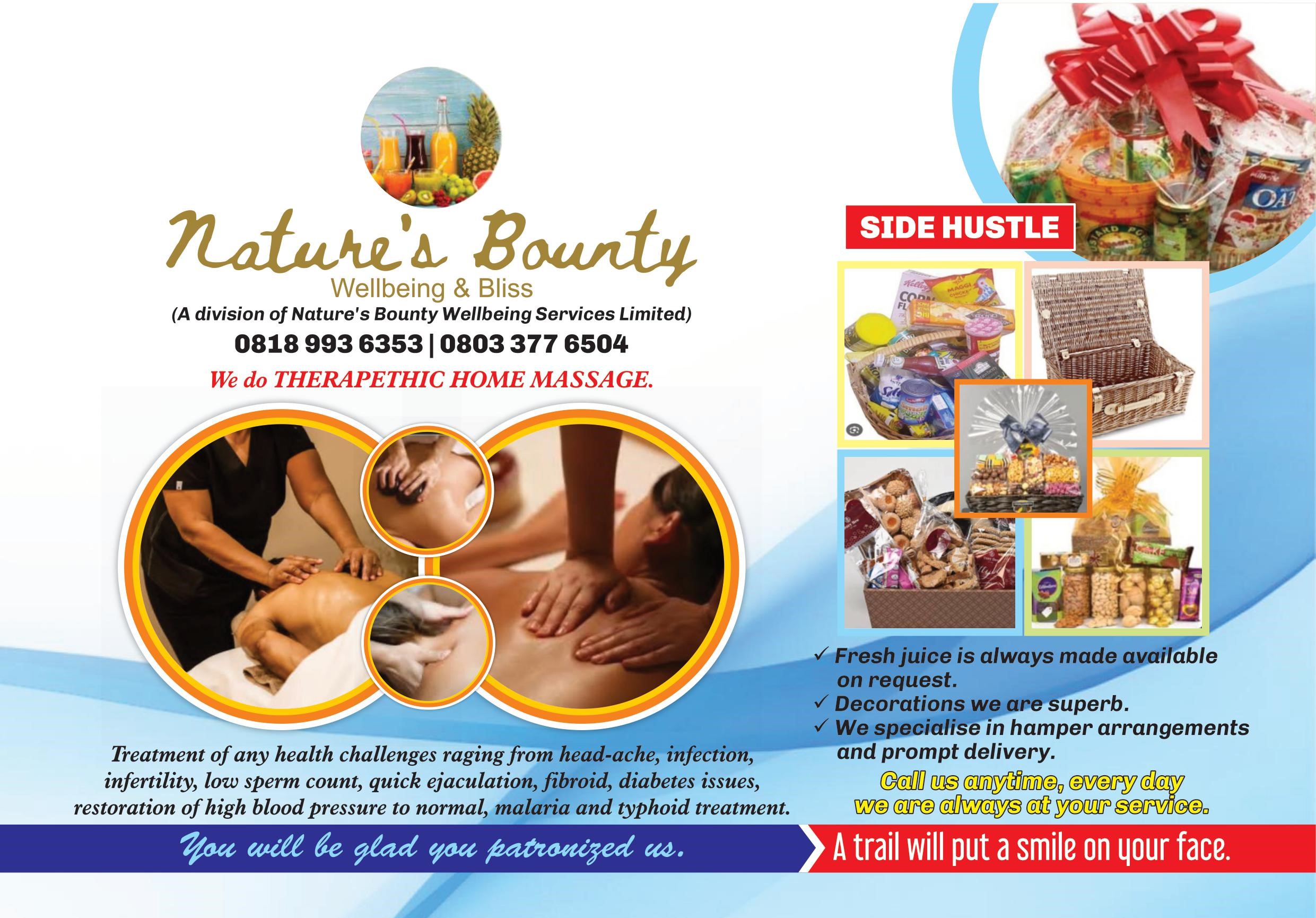 VesselTrust is currently offering a first-of-its-kind blockchain powered market place where only verified oil and gas traders can profitably and meaningfully interface.
The transparency that drives this investment brand, coupled with the impregnable technological modus operandi that drives it makes it an investors' safe haven never had.
The Managing Director, Adeleke Taiwo, highlighted these further, "We are a transparent and blockchain-based marketplace platform for Oil and Gas products and renewable energy products such as Ethanol and Biodiesel fuel.
" We are connecting buyers and sellers in Africa, Europe, Asia-Pacific and the Middle East.
"Our Pilot phase will focus connecting Asia Pacific Oil and Gas buyers with credible sellers in West Africa".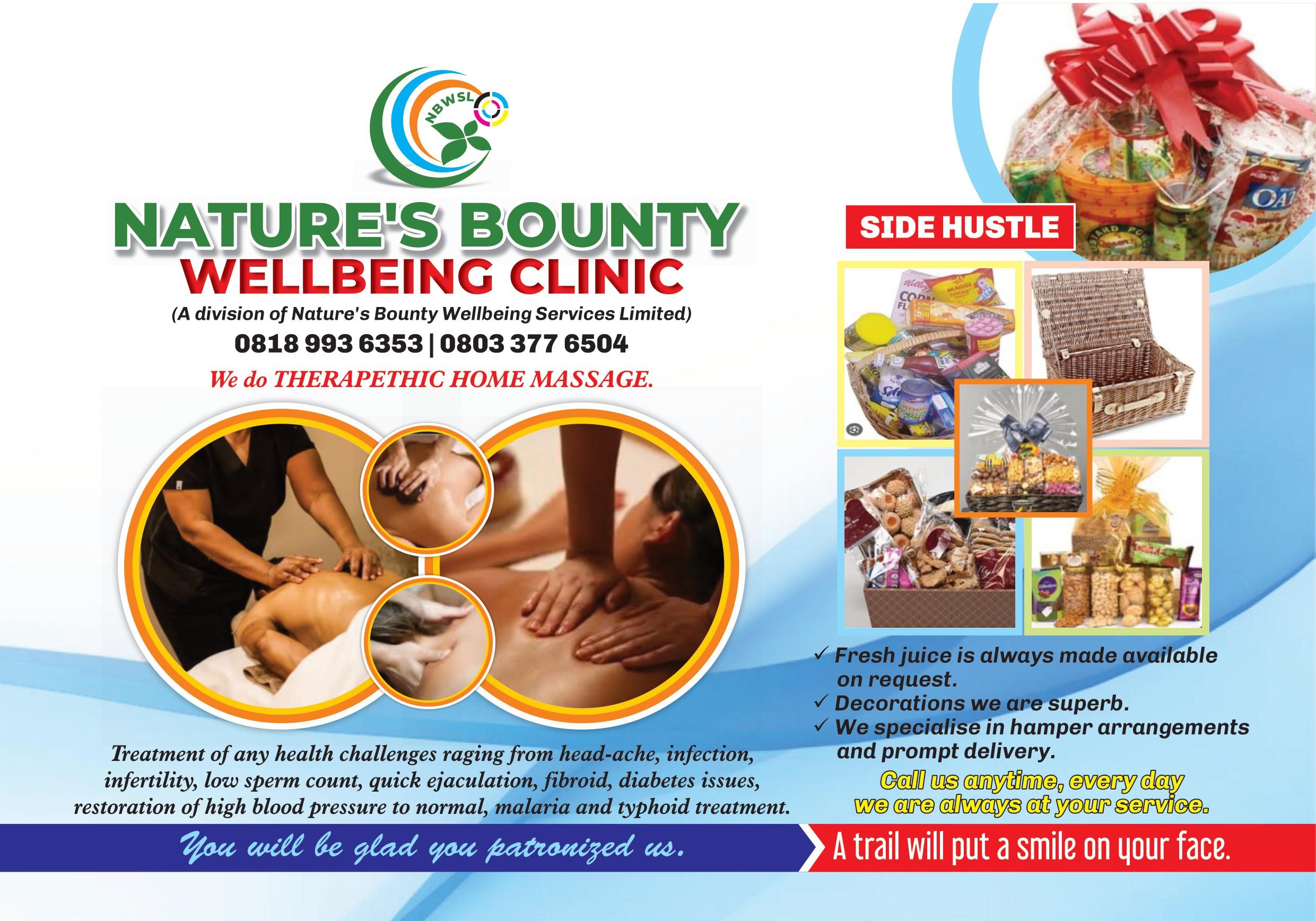 According to Adeleke, customers can carry out faster trade transactions without the need of a third party (intermediary), through a well documented and secure system that will help Trade Parties with credit, documents transfer, communication and frictionless payment.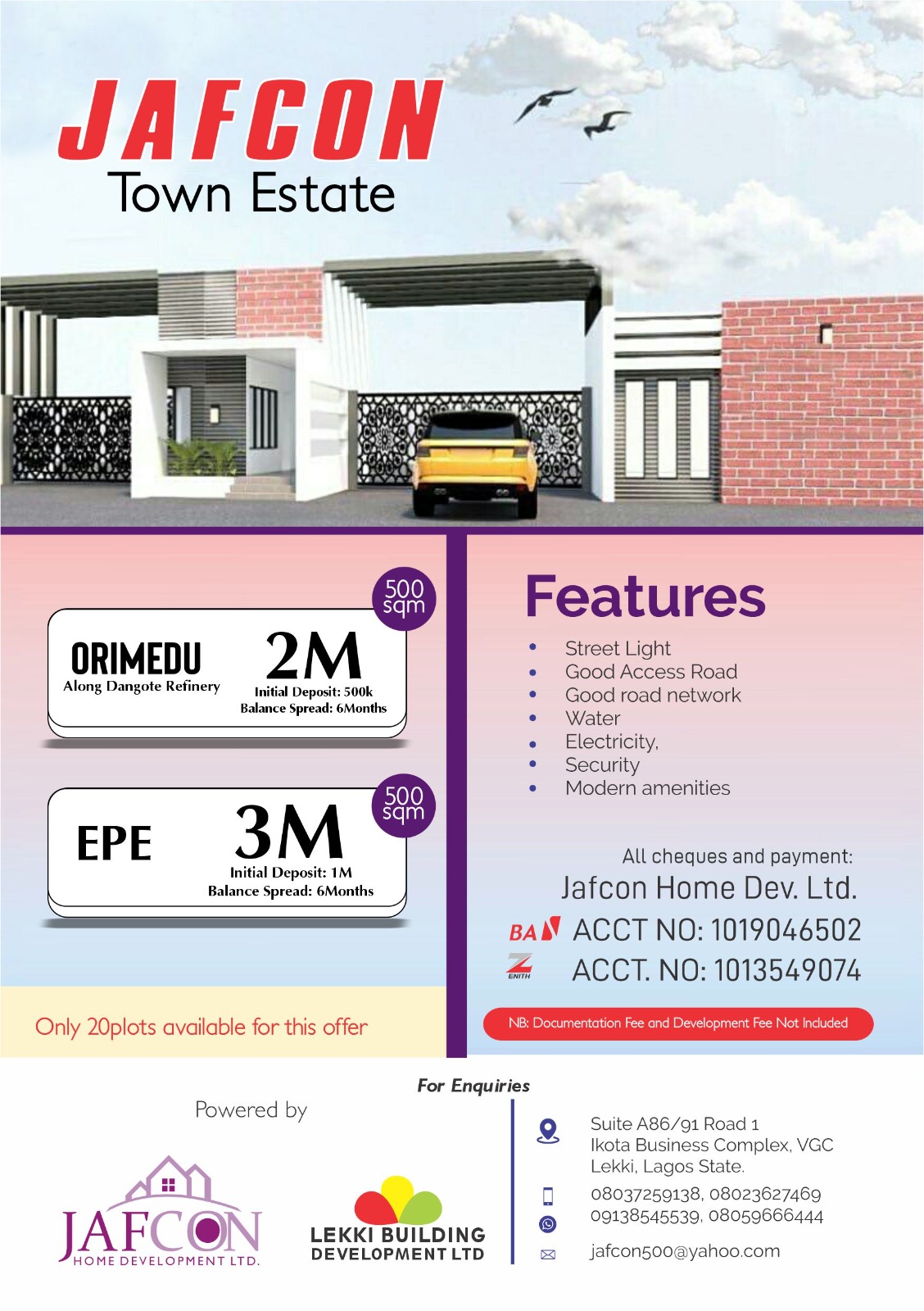 VesselTrust trade or transactions exist on safe and simple procedures that only ignites trust and profitability.