By Emeka Williams
The Director-General,Ekiti state Microfinance and Medium Enterprises Development Agency,MEDA,Otunba Kayode Fasae,has joined millions of Nigerians at home and in the diaspora to celebrate,felicitate and hail His Excellency,John Kayode Fayemi,Executive Governor of Ekiti state on the occasion of his 55th birthday celebration.
OKF as Otunba Fasae is fondly called in a congratulatory message released to the public on saturday described Gov.Fayemi as an exemplary leader who not only shows the way but also leads the way to surmount situations that affect the people,stating that Fayemi is open,listening,innovative and outrightly developmental in thought,scope and dimensions.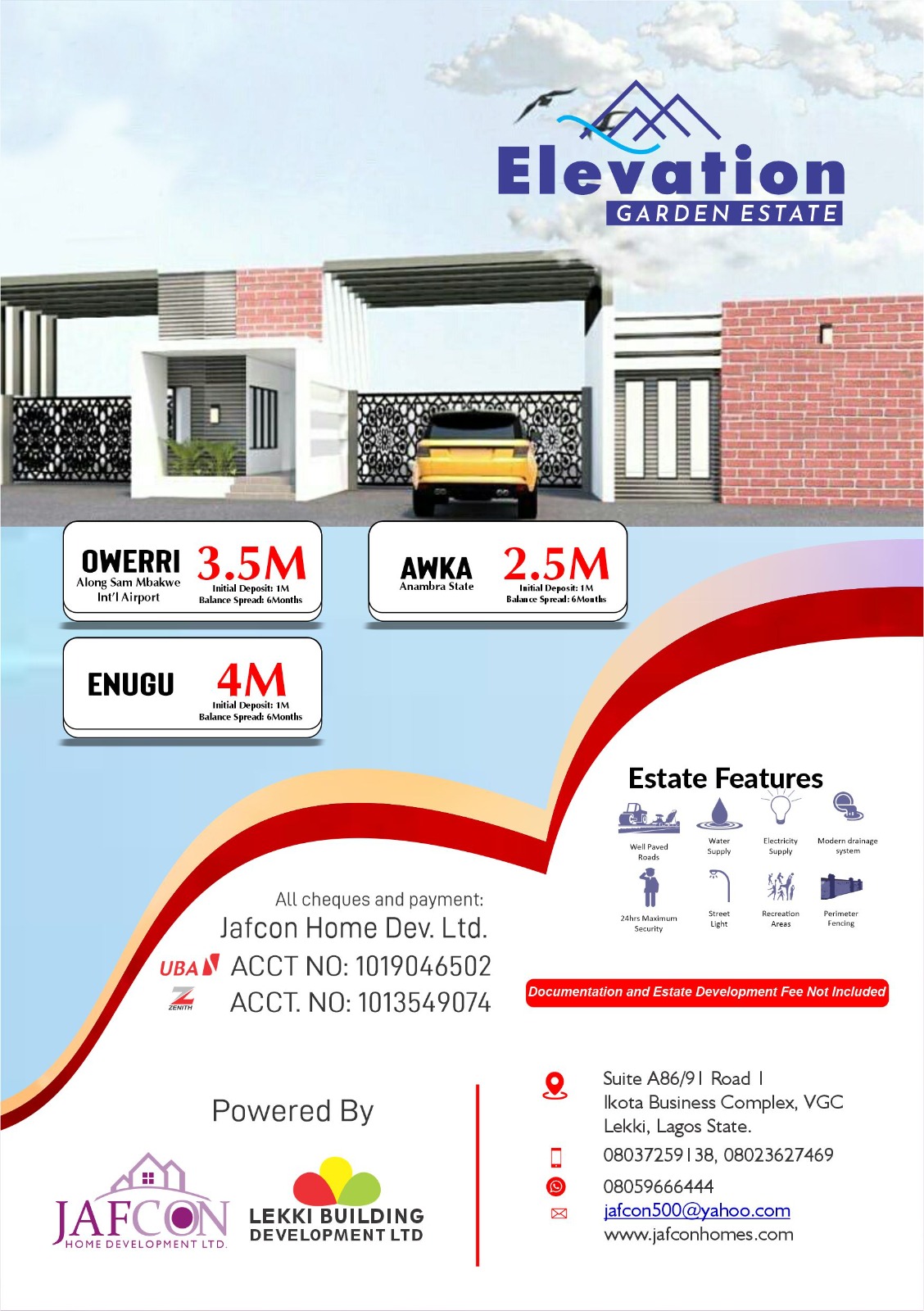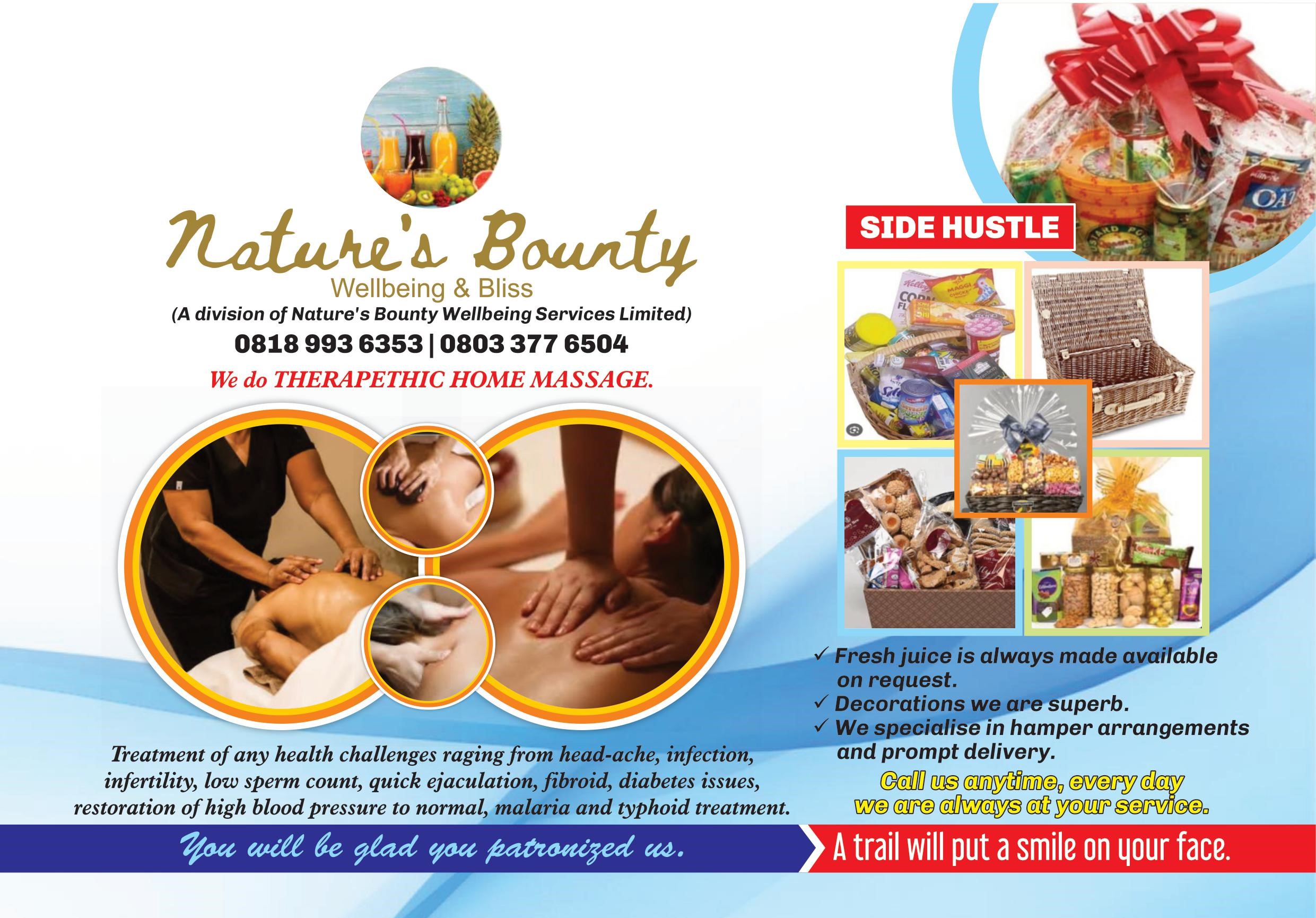 Fasae proceeded to establish that the Ekiti state governor is a leader whose actions inspire others to learn more,do more and become more,attributes he said are common to global minds and world changers.
He however wished the governor long life,good health and success in his endeavours,calling on sons and daughters of Ekiti,home and outside Ekiti to support the renewing socio- economic schemes currently being injected into the governanance of Ekiti by this people-oriented governor.