By Tochukwu Daniels
IT is end of the road for 11 dreaded cultists who have been behind brutal killings and sundry crimes in Ogun state as a latest onslaught of the Police command has led to their arrest, bringing to an end their felonious campaign in the Ijebu Ode area.
CP Edward Awolowo Ajogun, the Commissioner of Police, in the State has declared total war against criminality, a situation which led to the arrest of the 11 cult members who have been terrorising the state.
According to a press release signed by the Ogun Police Public Relations Officer, the ages of the nabbed cultists ranged from between 25 and 30, situation which made the CP furious and declare that henceforth, anyone found with dangerous weapons in the state will be dealt with decisively.
Ajogun while parading the cultists before the press at the state command, warned cultists who are terrorising the state, even their likely sponsors to desist from their evil ways or be ready to face the full wrath of the law.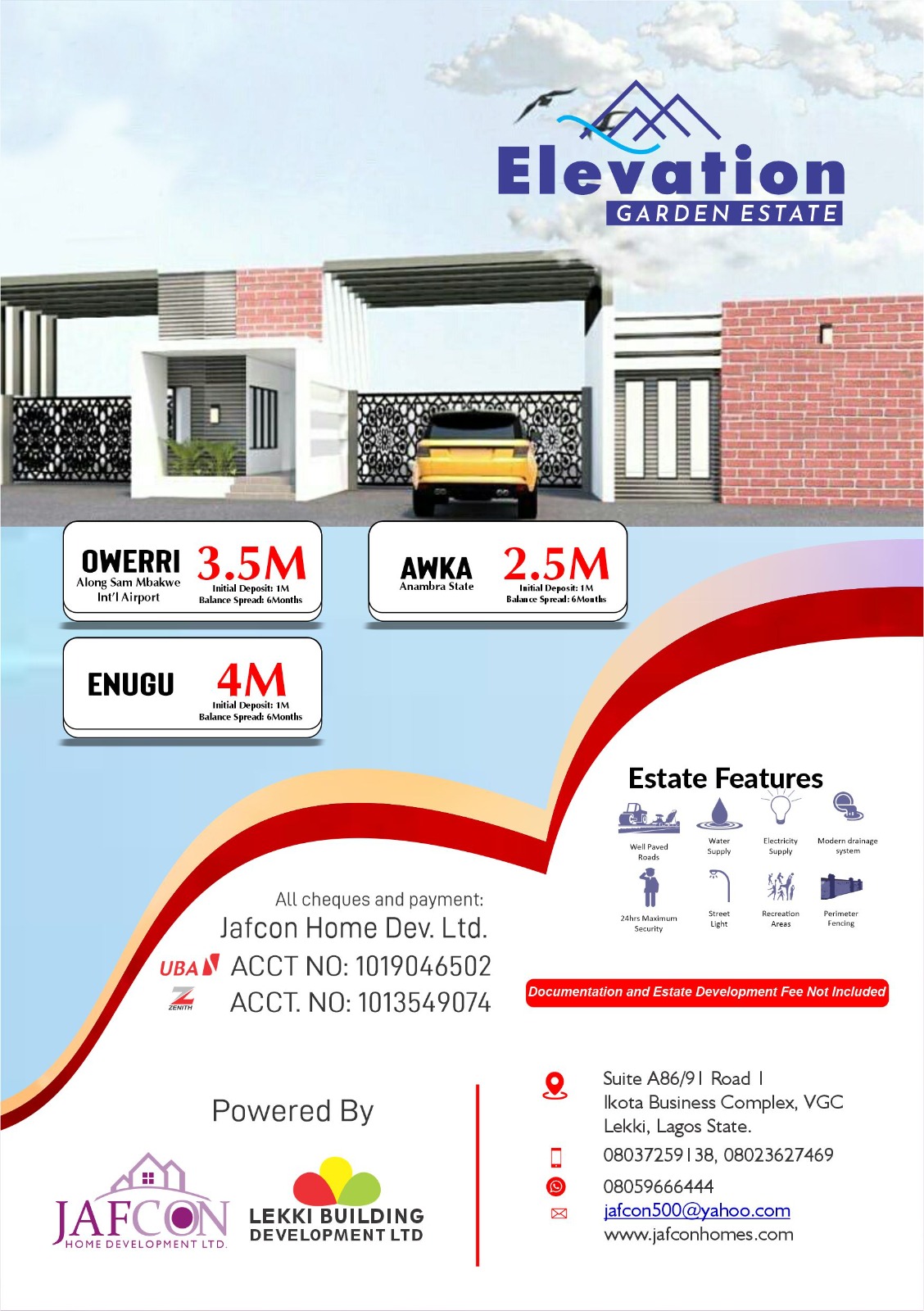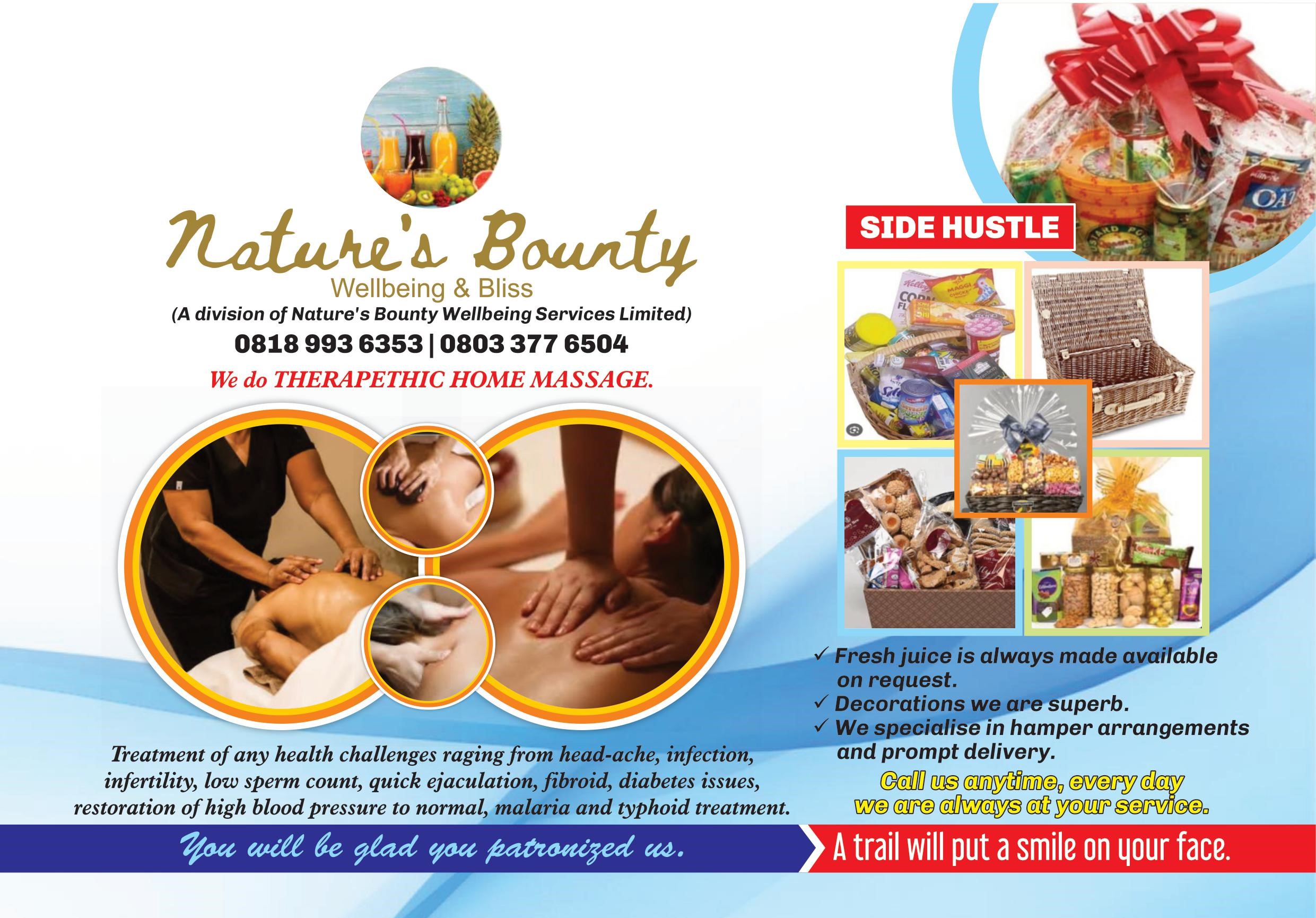 CP Awolowo furthered stated that there is nobody that is above the law, citing himself as an example that if he became blameworthy of sponsoring cults or involving in any criminal activity, the law will take its course without favor.
Speaking further on the bursting of the cult groups which he declared as a timelymove, the CP stressed that the assault is responsible for fleeing of other cult members from the state, stressing that the recent cult clash in the state resulted from the contest for supremacy between the Black Axe and Eiye confraternities. He noted that the latest blood-letting of the cultists was carried out in guerrilla style in different communities.
Ajogun however warned those who are thinking of joining these groups to have a rethink as the command is all out against cultists, cultism and all their promoters, warning individuals and politicians who patronise cultists to repent.
The Ogun CP however called on the residents of Ijebu Ode and its environs to join forces with the law enforcement agencies to chase cultists and other criminals out of Ijebu Ode and return the area to its past glory.
Different security outfits of the Federal Republic of Nigeria, even the caretaker Local Govt Chairmen of the state were at the all important parade of the command.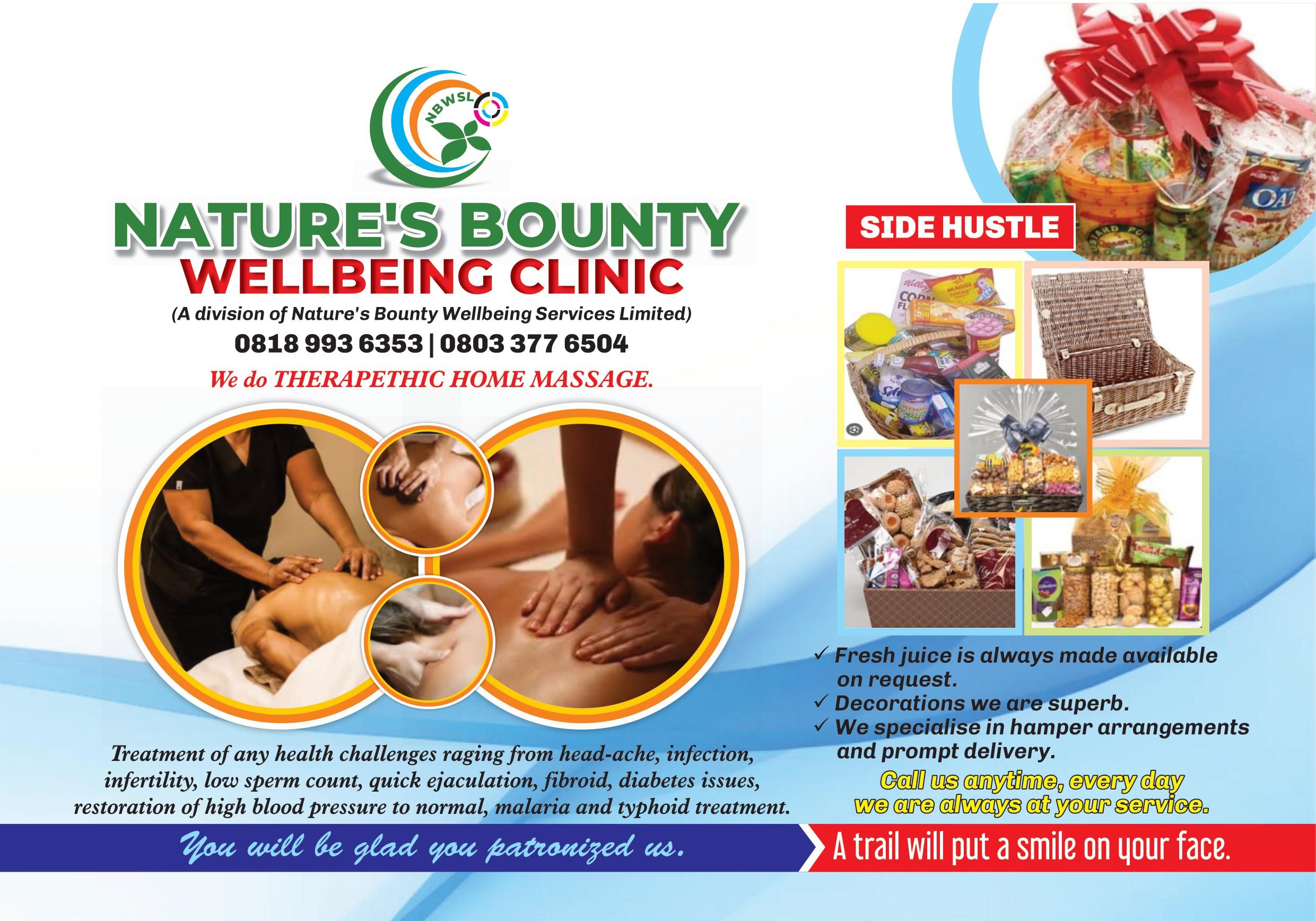 At the press briefing, all Security agencies were there present include Caretaker Chairman of Ijebu-Ode, and member of