By Uche Ogbonnaya
THE presence of pockets of borehole facilities in Oso-Edda area of Afikpo South Local Government Area of Ebonyi State remain a delusive phenomenon, because virtually all of them do not dispense any potable water.
To say that the citizens there are seriously endangered, especially in the face of this global pandemic, will be a confession rendered in precision.
Feelers from researchers in that vast enclave which houses majorly rice farmers prove that even the private wells dry up the moment it faces a little pressure. Infact, the moment anyone pulls a few buckets of water from them, the earth underneath will manifest a reflection of the fact that the content is exhausted.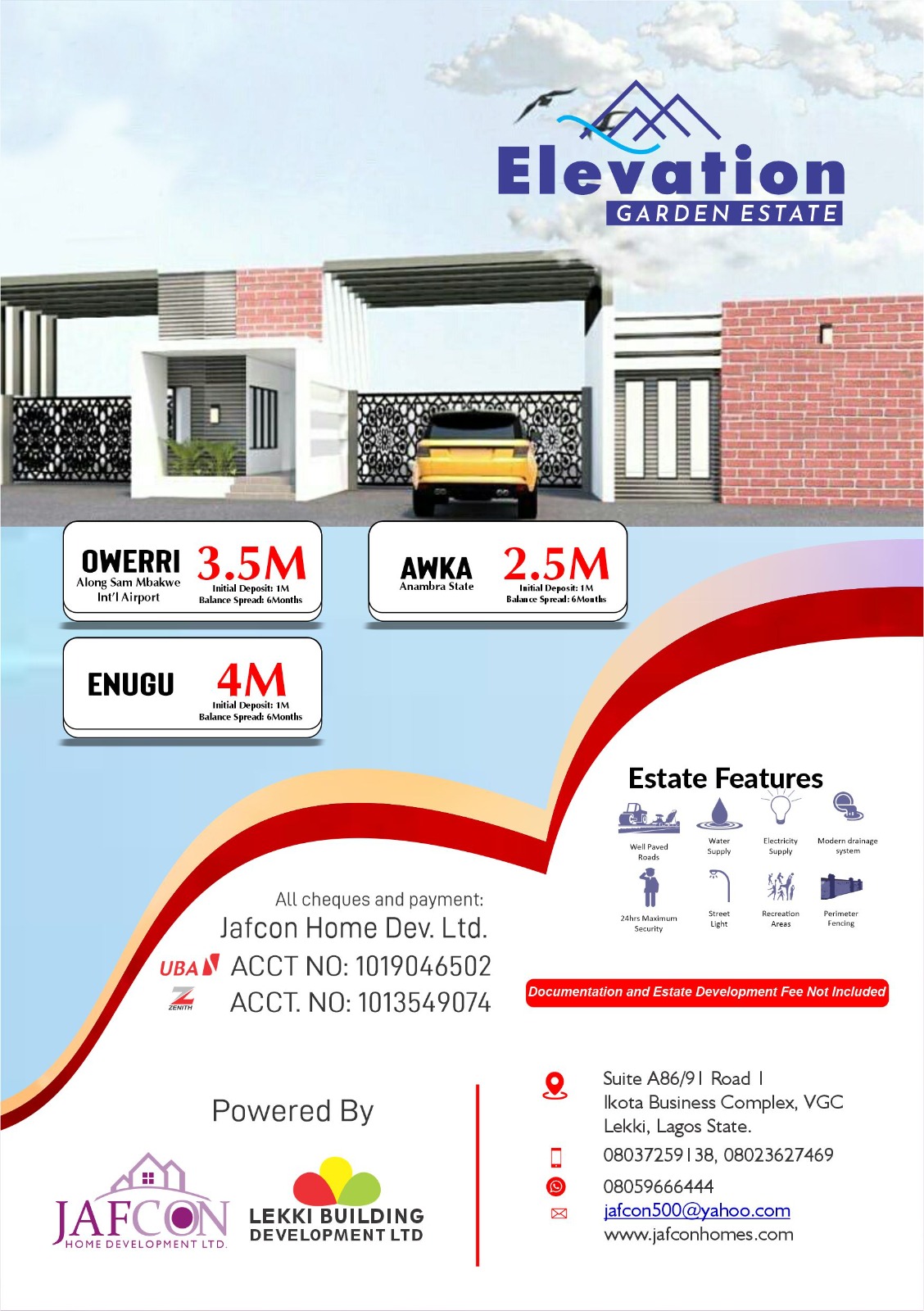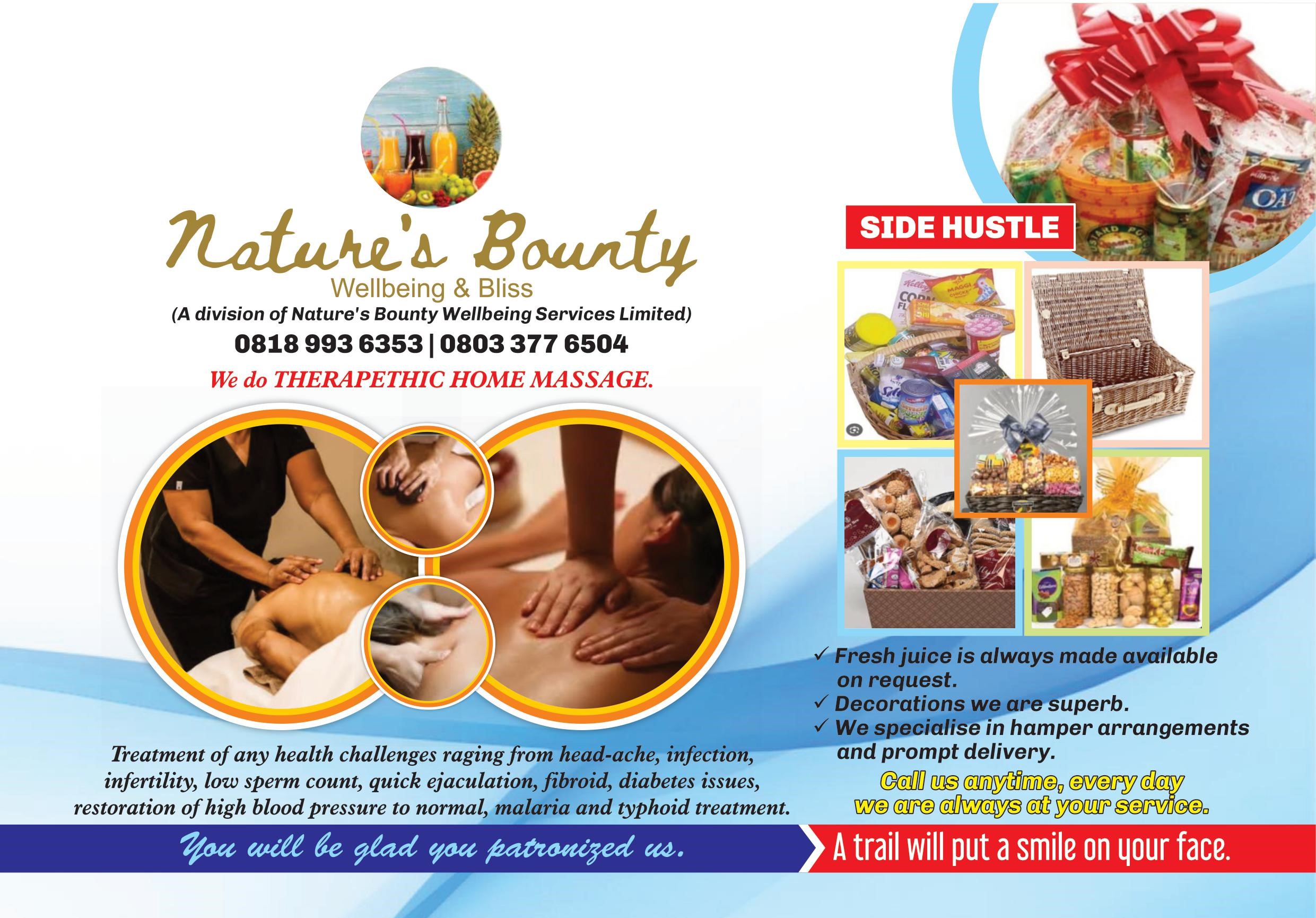 The very few water facilities that provide water are pressured by endless queues formed by a frustrated people desperate to get water for their domestic use.
The existence of a stagnant coloured pool at an area of Oso-Edda 2, which remains a washing, bathing and water fetching spot is most worrisome and an outbreak of a communicable disease.
That the people in these communities are still alive and seeming healthy is a mystery which require demystification.
To substantiate these realities about the pathetic fate of a people who are part of a rich nation but plagued with the dearth of basic amenities, even when there is absolutely no reason for such an artificial mishap.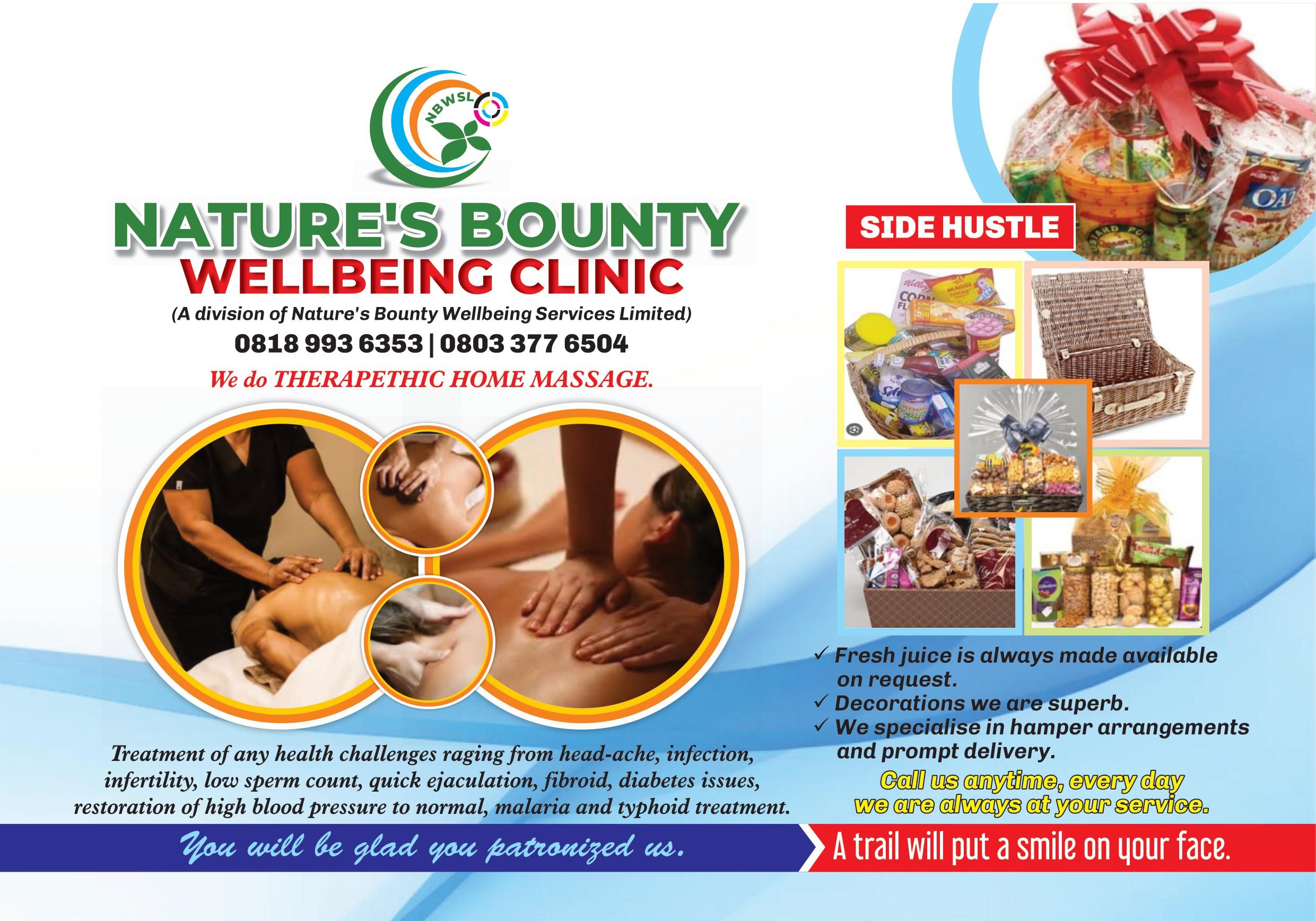 From findings, the govt institution closest to them, the Edda North Development Centre is like a ghosts yard, deserted by those who should be operational there for growth and development of the land. It was gathered that the govt office complex is usually under lock and keys, almost the whole week, leaving any visitor to wonder if anyone works in the vast premises, a situation which clearly explains why infrastructure and amenities are In a very sorry state.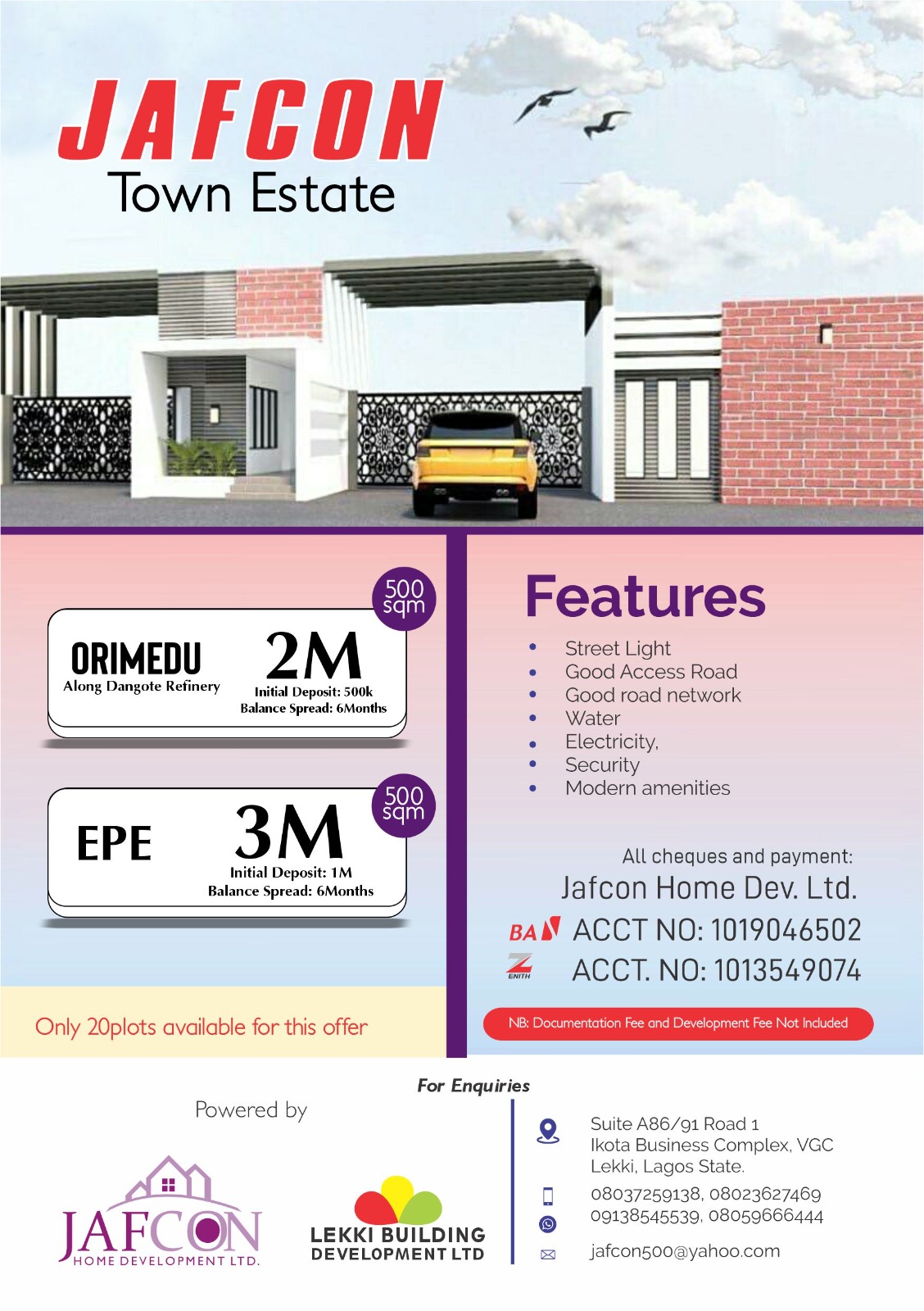 Furthermore, the Primary Health Care in that area had just one nurse or staff on duty to attend to the rural people who arrived in trickles to get medical care and drugs, perhaps not readily available. And it bewildered our researcher that most drugs were prescribed for people to purchase.
Although, Edda area of Afikpo South is a composition of highly hospitable people who hold their cultural values in high esteem, the place is begging for real govt attention to be at par with other areas where their leaders are up and doing. It is nevertheless a shock that inspire of the existence of great political leaders and business moguls in the area, the good things of life still elude the agrarian people of Afikpo South.