By Uche Ogbonnaya
AFTER Jesus Christ had died and ressurected as supreme ransome for the redemption of the children of God now called Christians, it is impossible for a Christian to continue to dwell in the captivity of sin, Pastor Ugochukwu Ilumagu of the Lord Liveth Revival Fire Ministry, Ijegun, Lagos- Nigeria, has said during the ministry's announting service for the end of the month of September held in the church's auditorium in Ijegun area of Alimosho LGA, yesterday.
Ilumeagu while preaching, stated the need for Christians to remain born again in total submission to the will of God in order to qualify to reign with Christ eternally, stressing that when a person gives his life to Christ, he is called born again and he will be conferred with the grace to overcome sin; a situation which will help them develop the passion to work steadfastly to make heaven.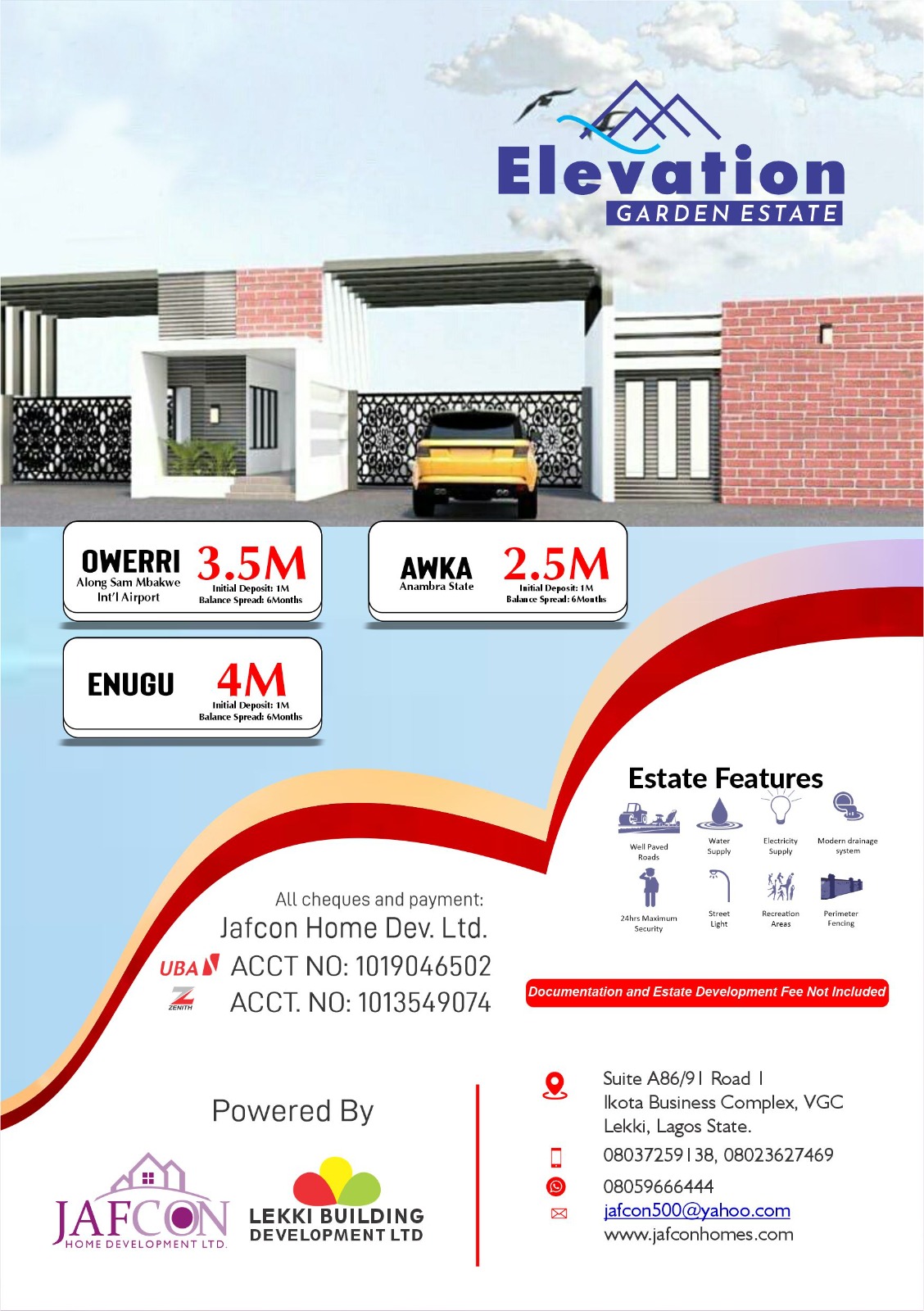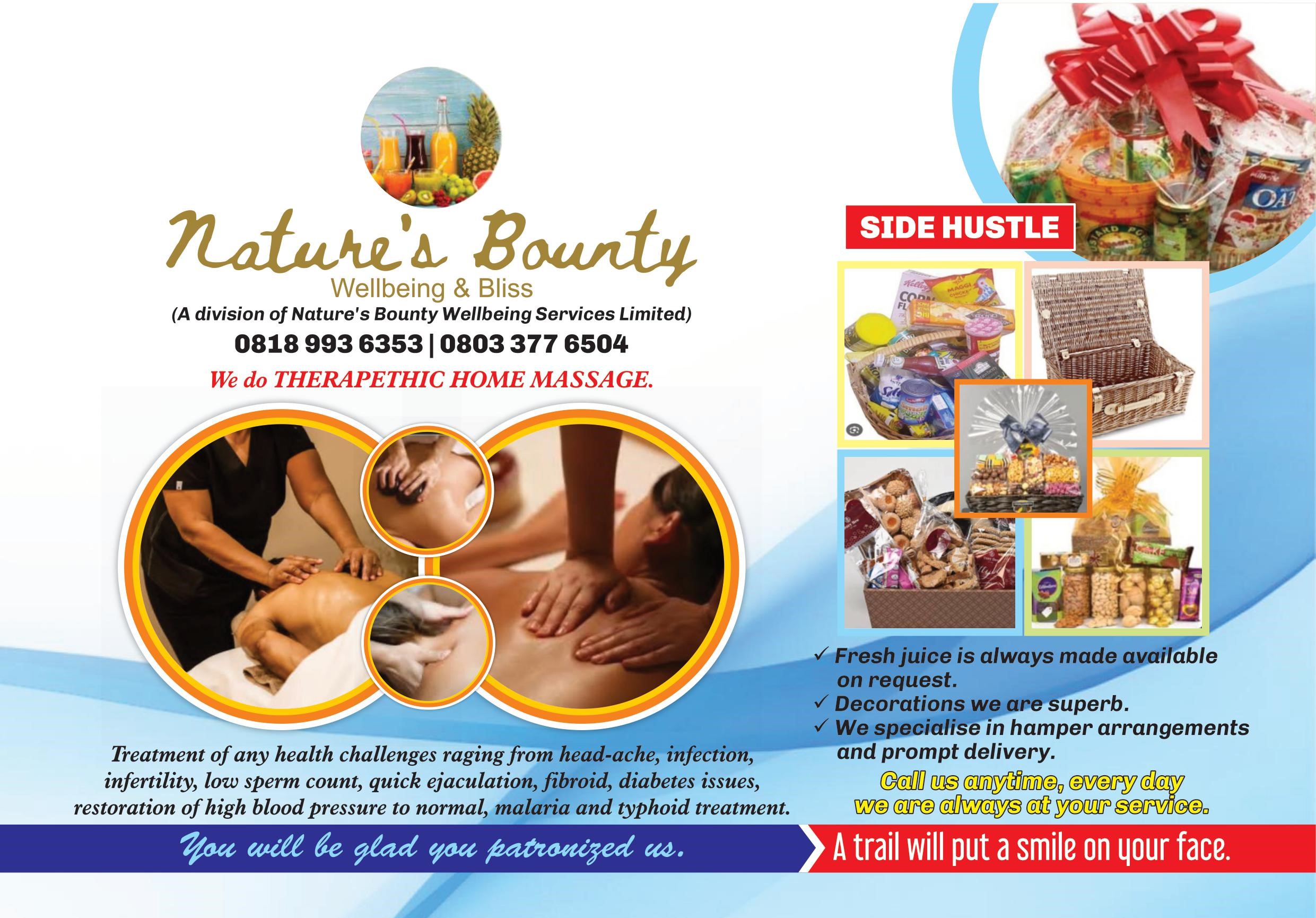 According to him, the world is a place that comprises too many sinful ways and pleasures, which a life in Christ helps the Christian to avoid.
"The difference between a believer and an unbeliever is that the believer is above sinful ways through the power of grace, and is constantly attacked by Satan to sin through various temptations, but the unbeliever like a slave lives in the bondage of sin helplessly", Ilumagu stated.
After quoting Bible passages such as John 8, verse 31-33, Roman 8, verse 16 and other portions to substantiate his sermons, Ilumagu said that church going and loyalty to prophets and pastors alone are not the pre-requisite to heaven or eternity; the only qualification is a true Christian Life built on the principles of Christ.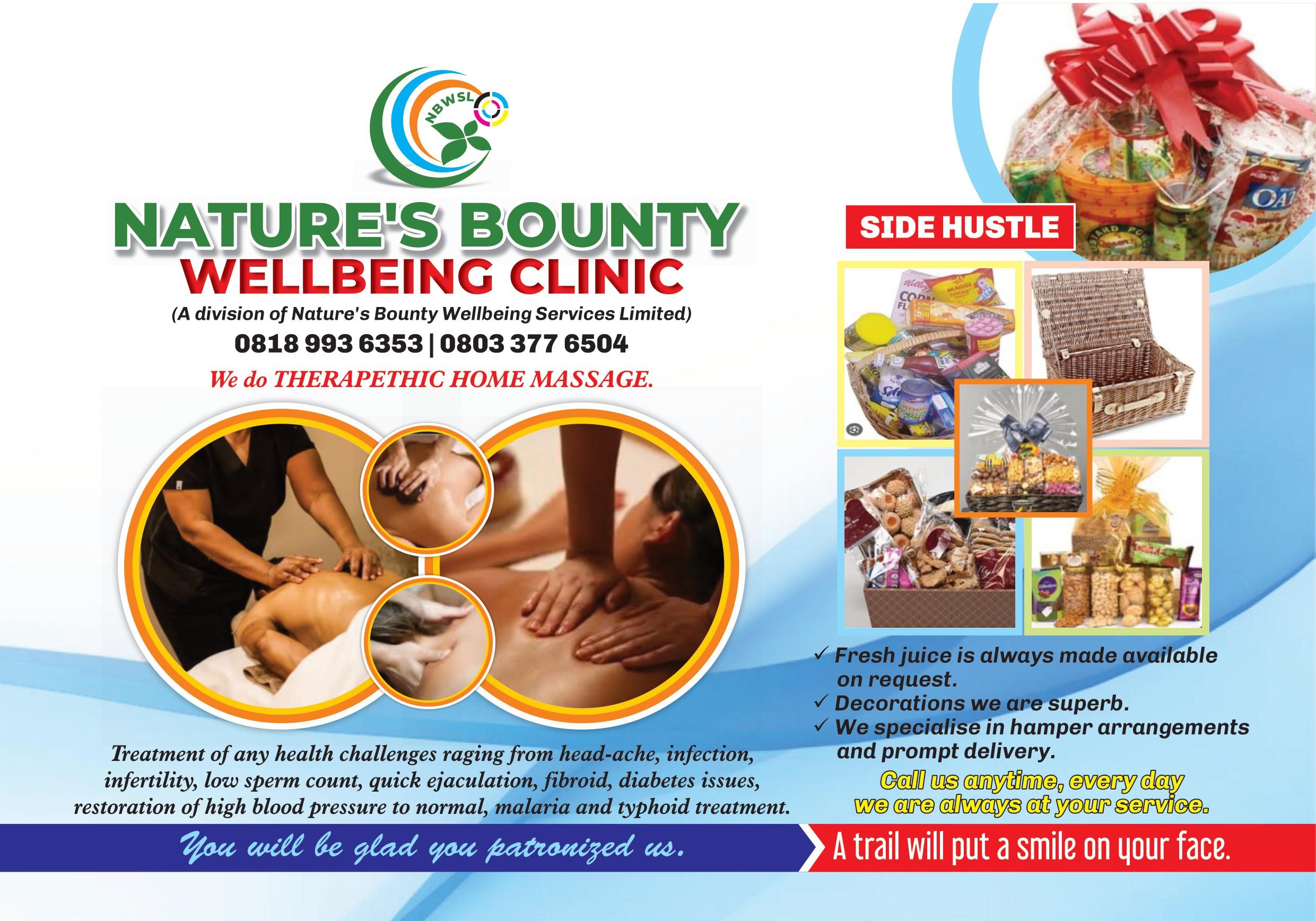 He also affirmed that a day of reckoning must come for everyone, and that all men must conform to Christ ways to qualify for eternity.