By Emeagi Emeka Williams
RISING statesman and fire-spitting, but soft spoken monarch of Ndigbo in Aboru area of Agbado-Okeodo Local Council Development Area, Alimosho LGA, Lagos State, His Royal Highness, Ambassador Ephraim Nnaemeka had intoned the obvious again by affirming unequivocally, that the just concluded Edo state election, won by incumbent Governor Godwin Obaseki on popular demand, was a paradigm shift from the the odd culture and a new pace for democratic renaissance as far as the federal Republic of Nigeria is concerned.
Speaking to Newsmen at the Ndigbo Palace in Aboru on Tuesday, Nnaemeka noted that since June 12 election was annulled, the recent gubernatorial election of Edo state presented the freest and fairest democracy experiment and experience ever which if sustained will save Nigeria from an imminent death.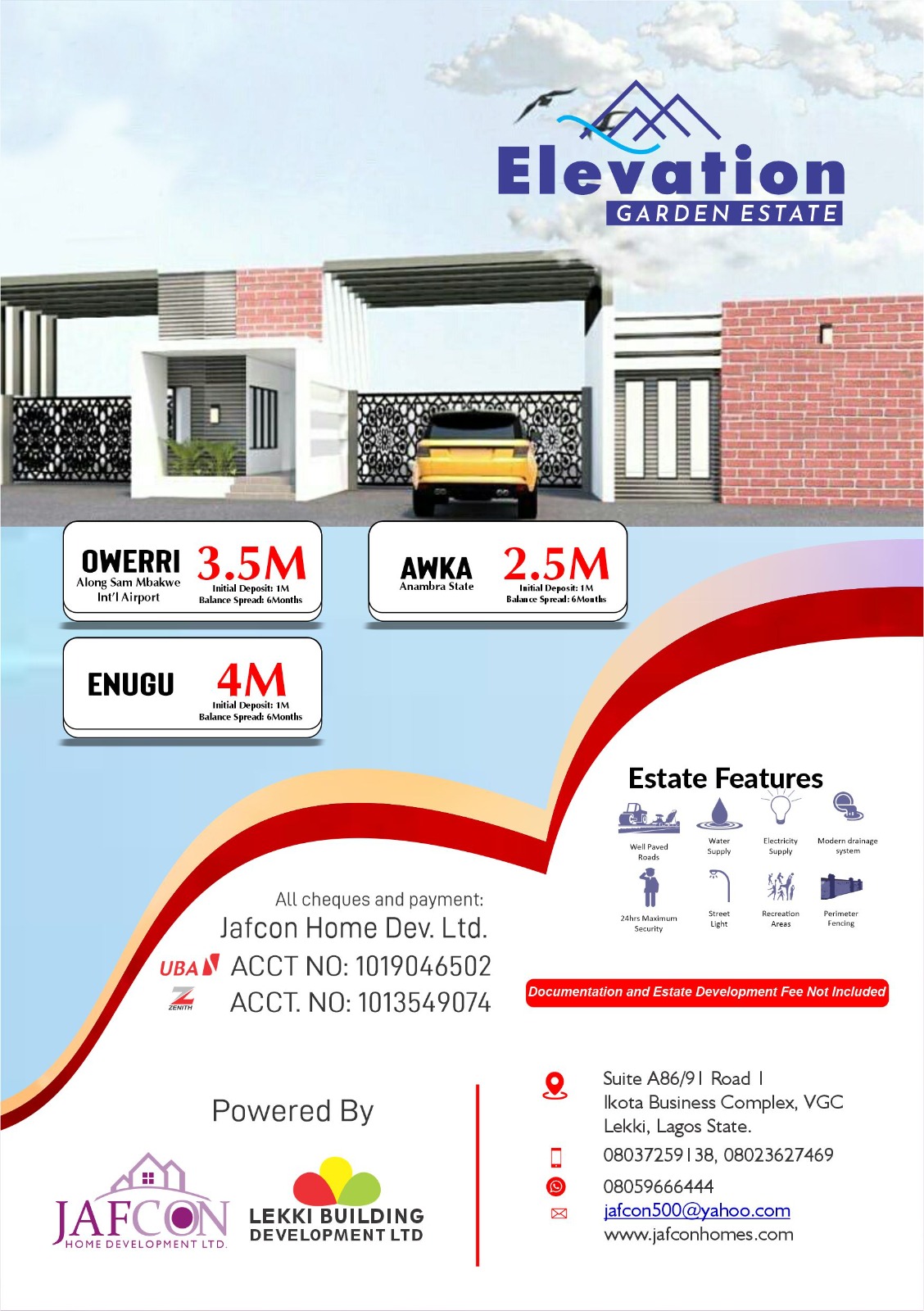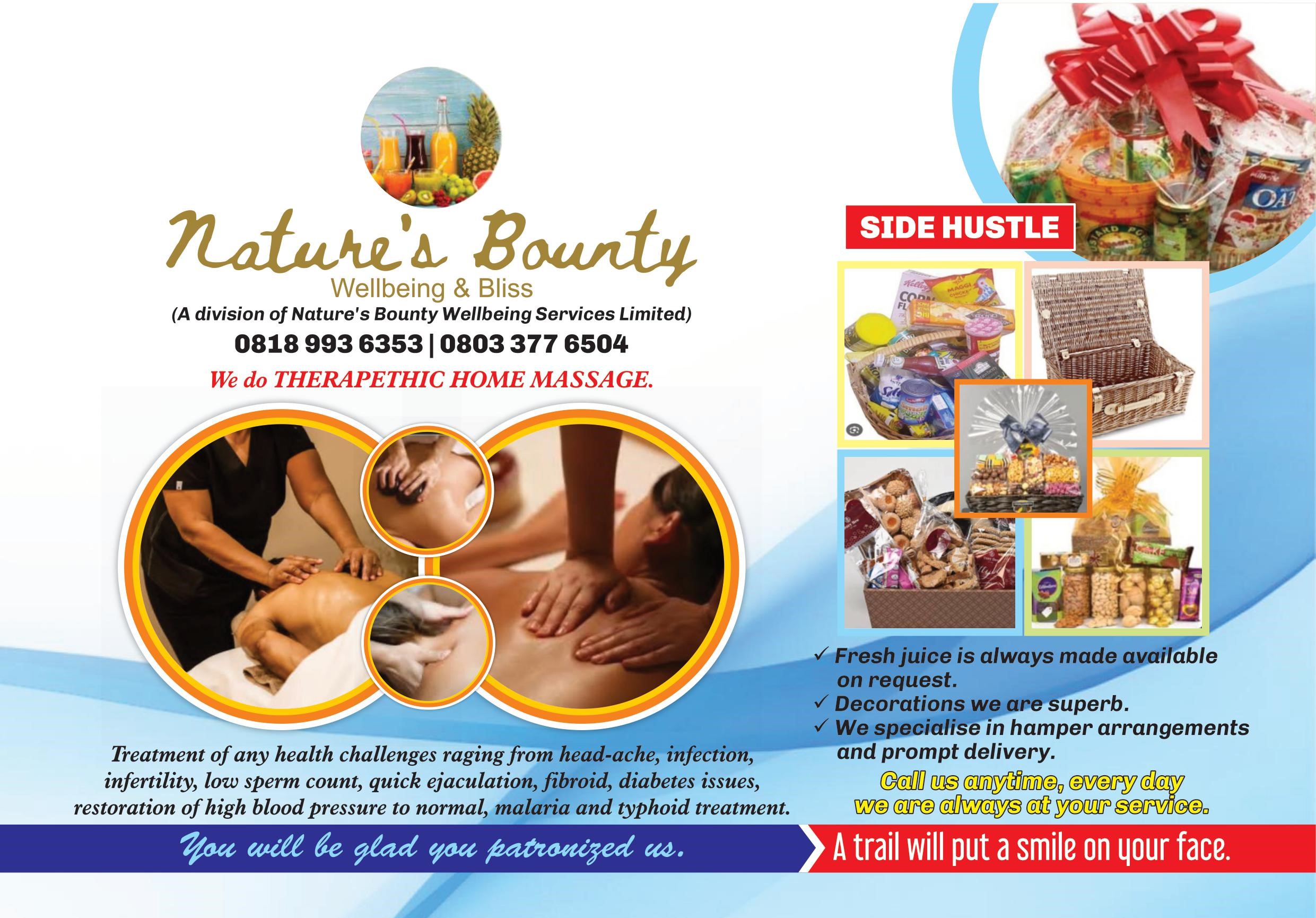 He emphasised that the Edo state people defied all pressures from elements and forces who felt and concluded that Nigerians are like pawns in the game of chess that could be tossed and turned by the desperate players, enumerating the number of times they had made fruitless efforts in the past to get it right.
Proclaiming that the Edo 2020 election was not just a victory for the Edo citizens, Nnaemeka who is also an ambassador of the United Nobles Rescue Service worldwide, stated that the re-emergence of Gov. Obaseki as the Chief Executive of Edo is a victory for Nigeria and her people; that it marks a watershed in the political and leadership history of Nigeria, especially since 1999 when democracy returned and had been wobbling due to the orchestrations of greedy politicians.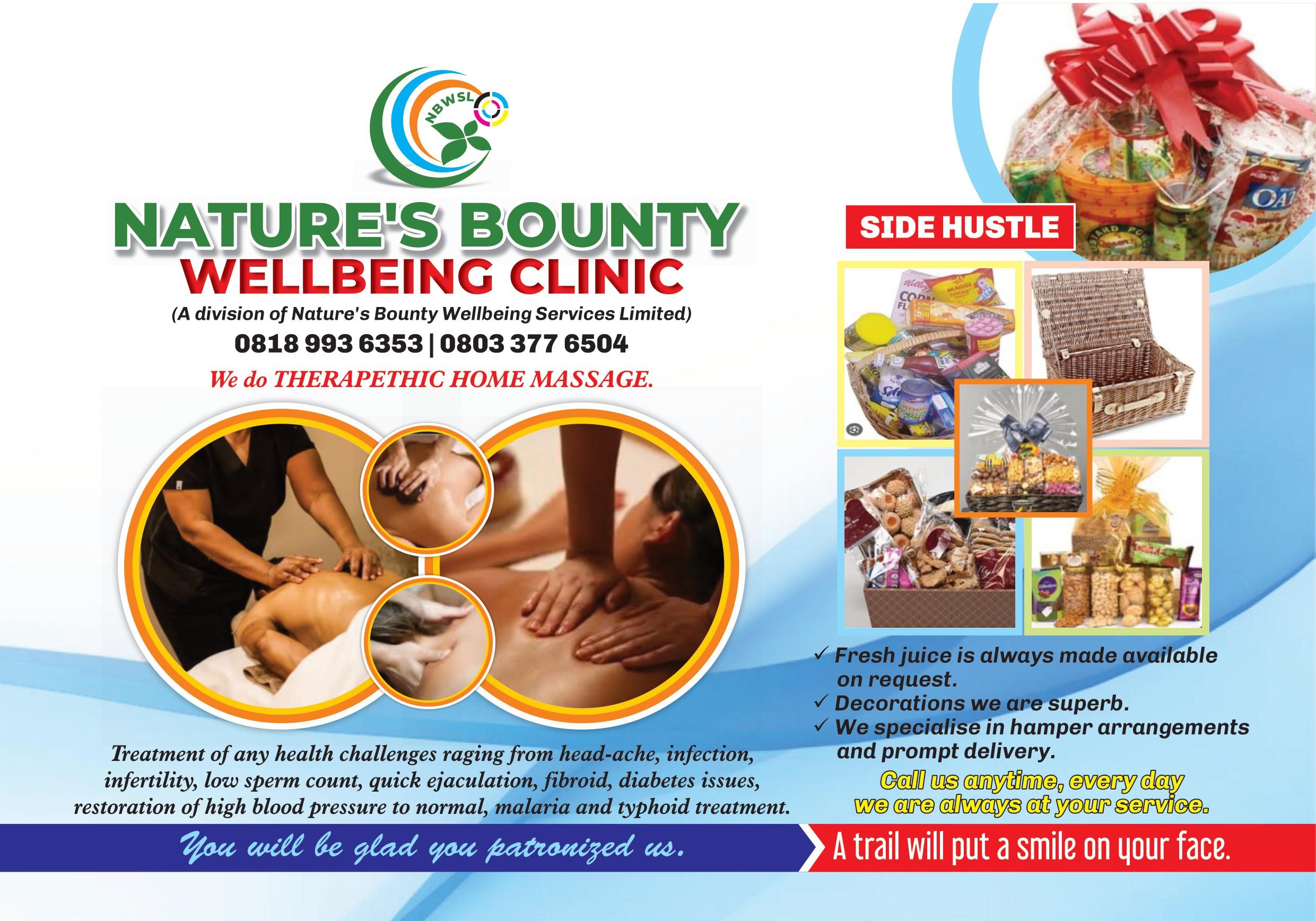 According to Nnaemeka, before now, incumbents only won elections by strictly adhering to dictates of party and political party chieftains, even if such dictates truncated real leadership norms; even if they were inimical to the socio-economic situation of the land.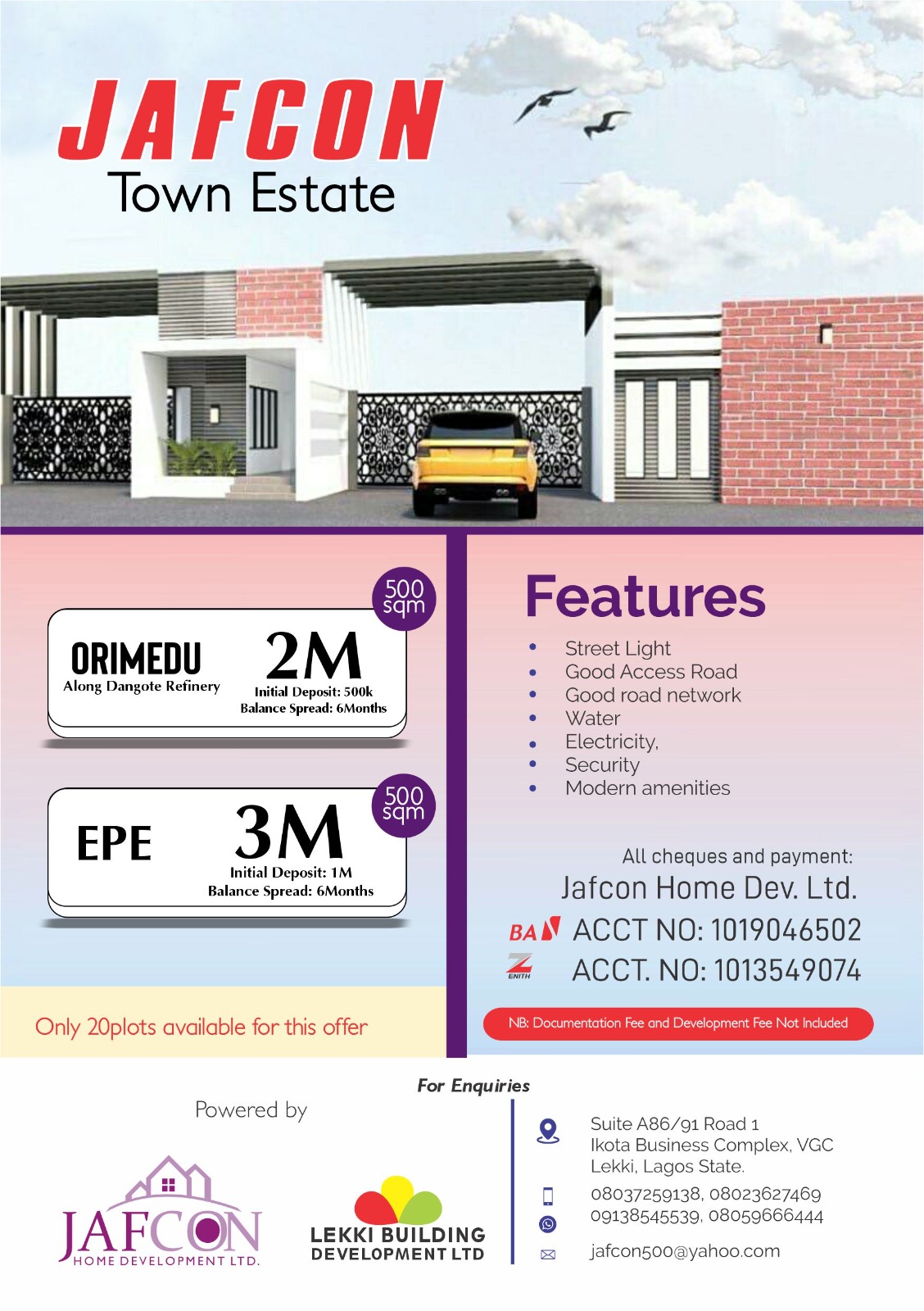 He applauded Governor Obaseki for refusing to play a stooge and for totally crushing the beast called god-fatherism, an evil wheel with which enemies of the state and indeed Nigeria, had used to roll the Nigerian nation retrogressively, to the point that it is getting to a calamitous precipice.
Congratulating him for a victory and honour well deserved, Amb. Nnaemeka urged Obaseki to abide by the same creed and manifesto which made him the people's darling, admonishing him to remain a statesman who will enter his name in the annals of past leaders like Nelson Mandela and the indigenous late Ogbemudia and Ambrose Alli.
Concluding, Nnaemeka opined that the Edo scenerio is a clear pointer to what will happen come the national 2023 election. He also said it will affect other coming states elections.
"What happened in Edo state over the weekend has shown the new mindset of Nigerians. It has shown that Nigerians are tired of misgovernance, leadership deception and bad economic trends.
"The noble character of the Edo people has sent a warning signal to politicians to have a rethink or be ready to be boothed out through the ballots.
"It shows that Nigeria can get well again and survive ultimately because leadership had been the bane", he fired.