By Emeka Williams
I,Comrade Folowosele Joel,Awolumate of Yoruba Race,hereby,without any ambiguity express my support for the AMOTEKUN initiative since it is meant to protect lives and property in a special way.
I am aware that it was necessitated by the spate of killings,kidnappings and other forms of vicious crimes against humanity, especially as it appeared that the conventional security organs were caught napping.
Against these backgrounds,as an aborigin of Ijero-Ekiti,Ekiti State,South West Nigeria,I am happy that well meaning sons of the south west rose to the occasion to formulate this security concept to tame the tyranny of evil men who believe in shedding blood and causing mayhem. And strongly I affirm that any individual,no matter how highly placed has the right to oppose,frustrate or truncate this humanitarian process and ideology,if anyone dares to do these,such Is an enemy of human kind.As for the Yorubas who are singing with enemies of our region,I pity them,because soon,they will be blacklisted or thrown into the cesspit of rotten men.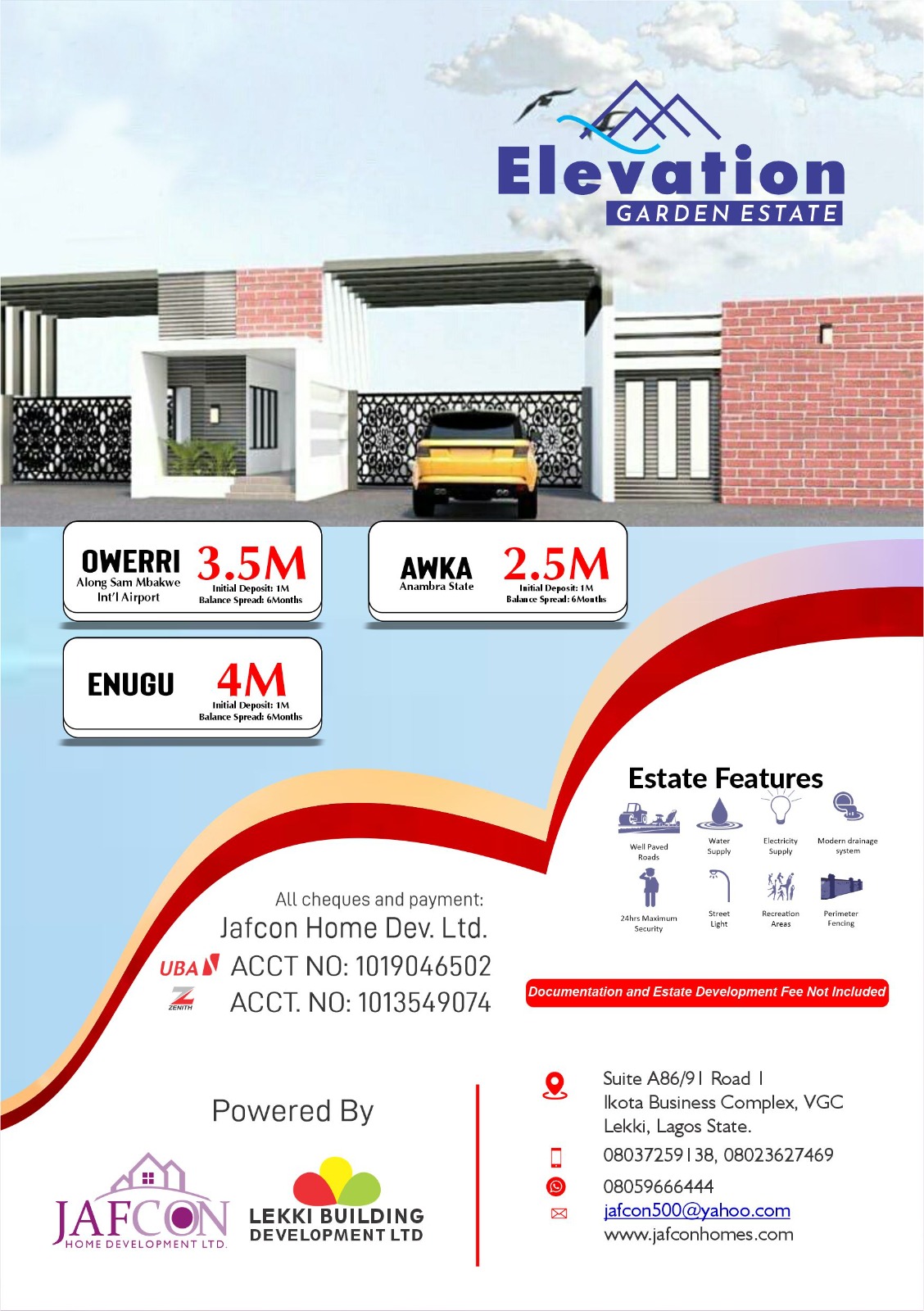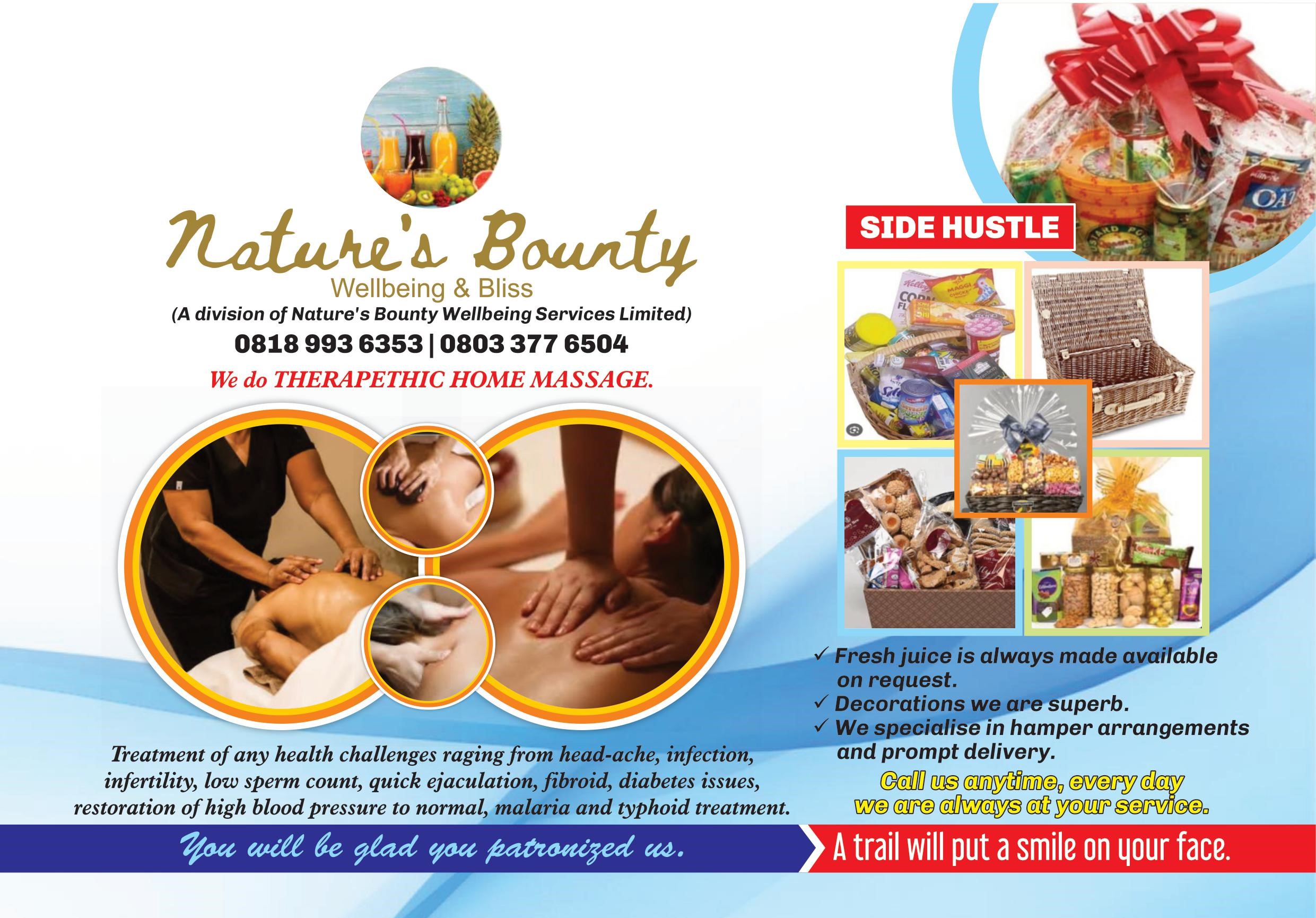 I do not wish to think that Mr. President whom I fought for to emerge,almost with my blood can have a hand in any anti-human activity. Although he is not a perfect being,but I must say he has been exemplary.
However,I find that covertly or overtly he is behind any move to frustrate AMOTEKUN,I will see him as an enemy of life and withdraw my love for and from him! As par the northern groups equating AMOTEKUN with BookHaram and IPOB,woe beetide the members of such groups, they are suffering mental slavery and will be slaves to bribery and corruption if they fail to repent.
I have spoken!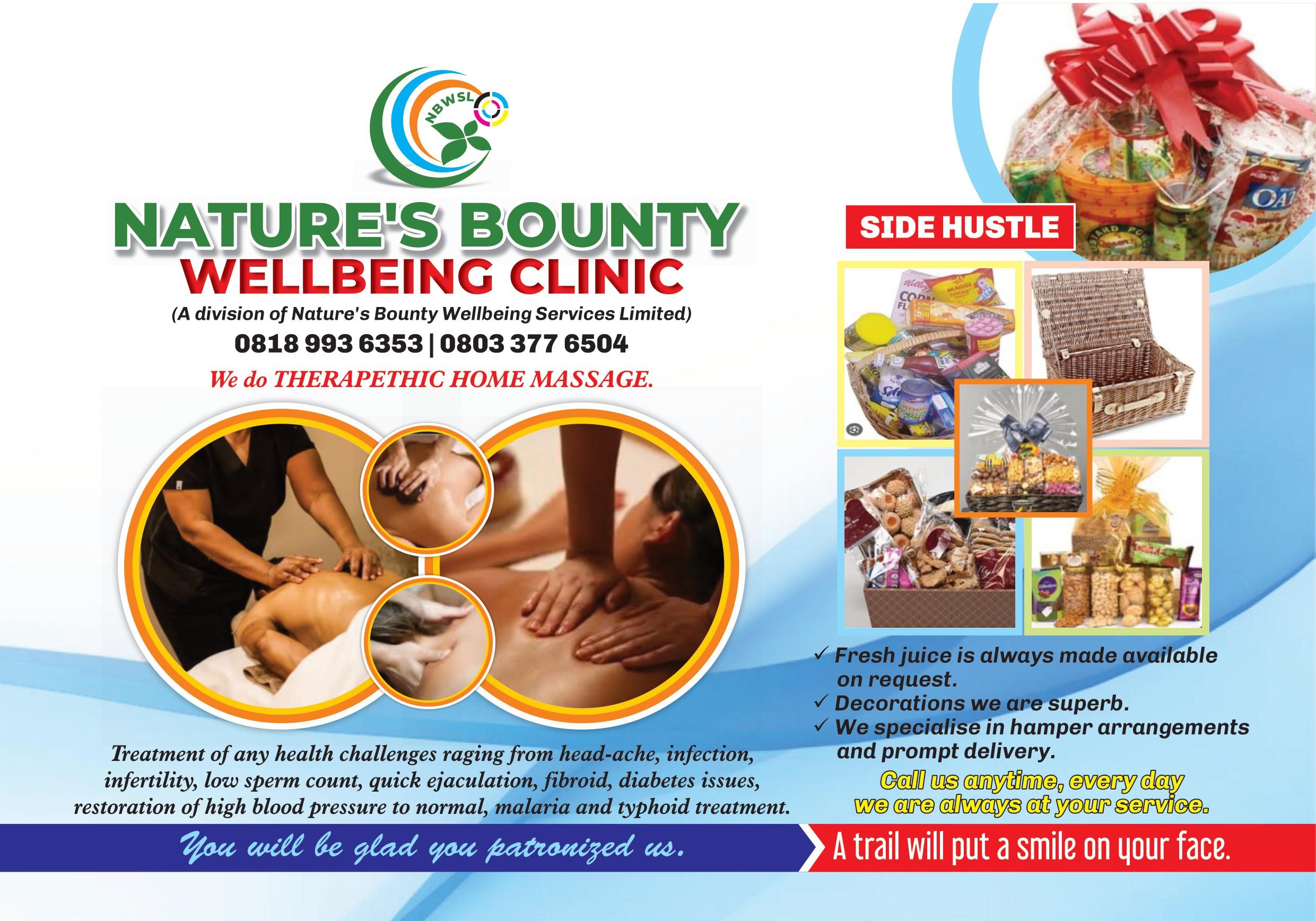 God bless Nigeria.