By Uche Ogbonnaya
Building and roofing professional and Managing Director,Kolatech Company Nigeria Ltd,Kolawole Adewale has urged the Nigerian Govt to further encourage local manufacturing of quality building materials,especially roofing sheets, in order to drag down cost.
Kolawole whose experience in the industry spans over a decade pointed this yesterday at Osogbo,Osun state capital while addressing Timeswatch at the end of a stakeholders meeting.
He stated that the challenge faced by buyers and builders comes from the capital intensive nature of the importation and supply of building materials such as stone coated gerard roofing sheets which are the trending quality technology in the building industry of Nigeria.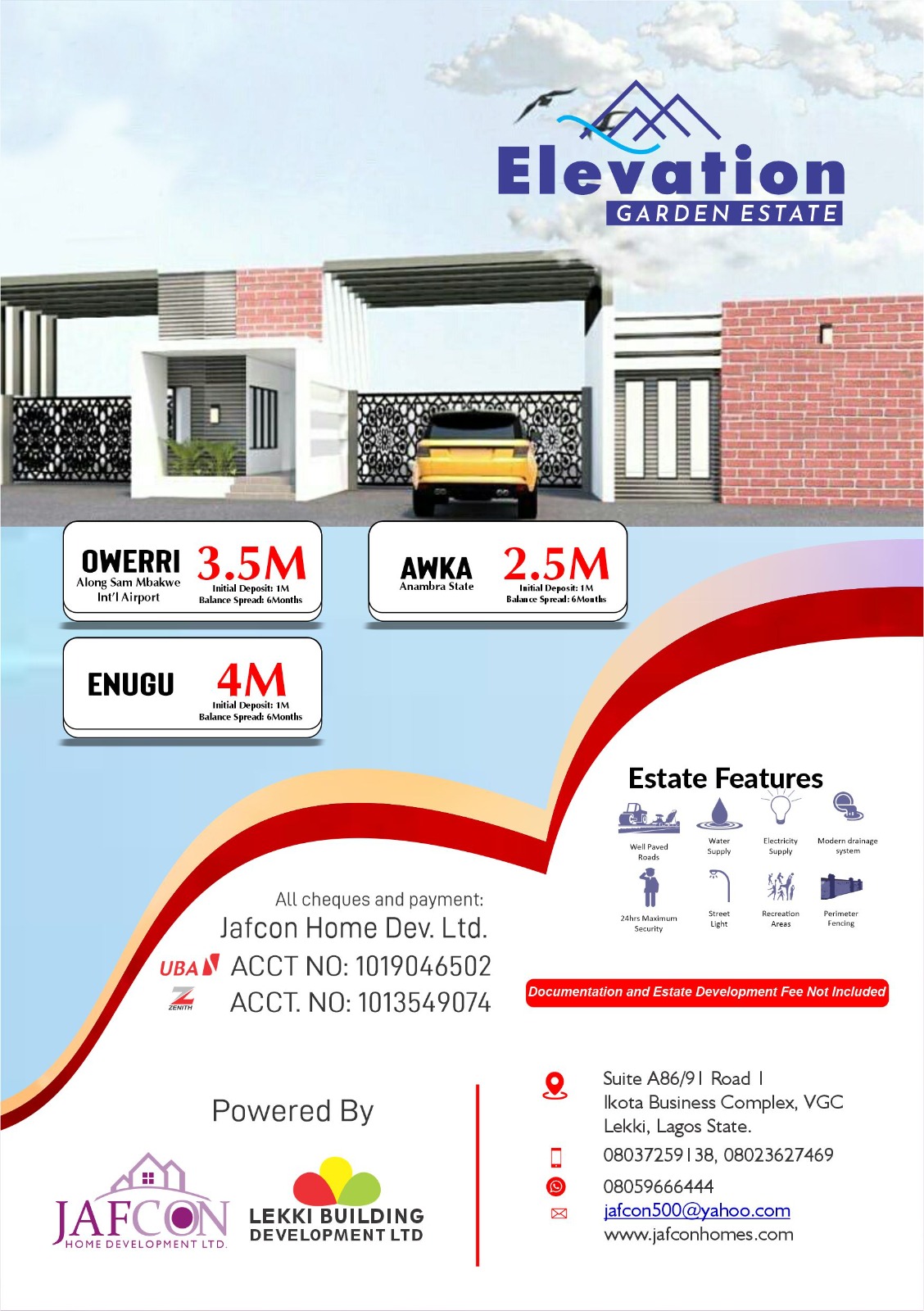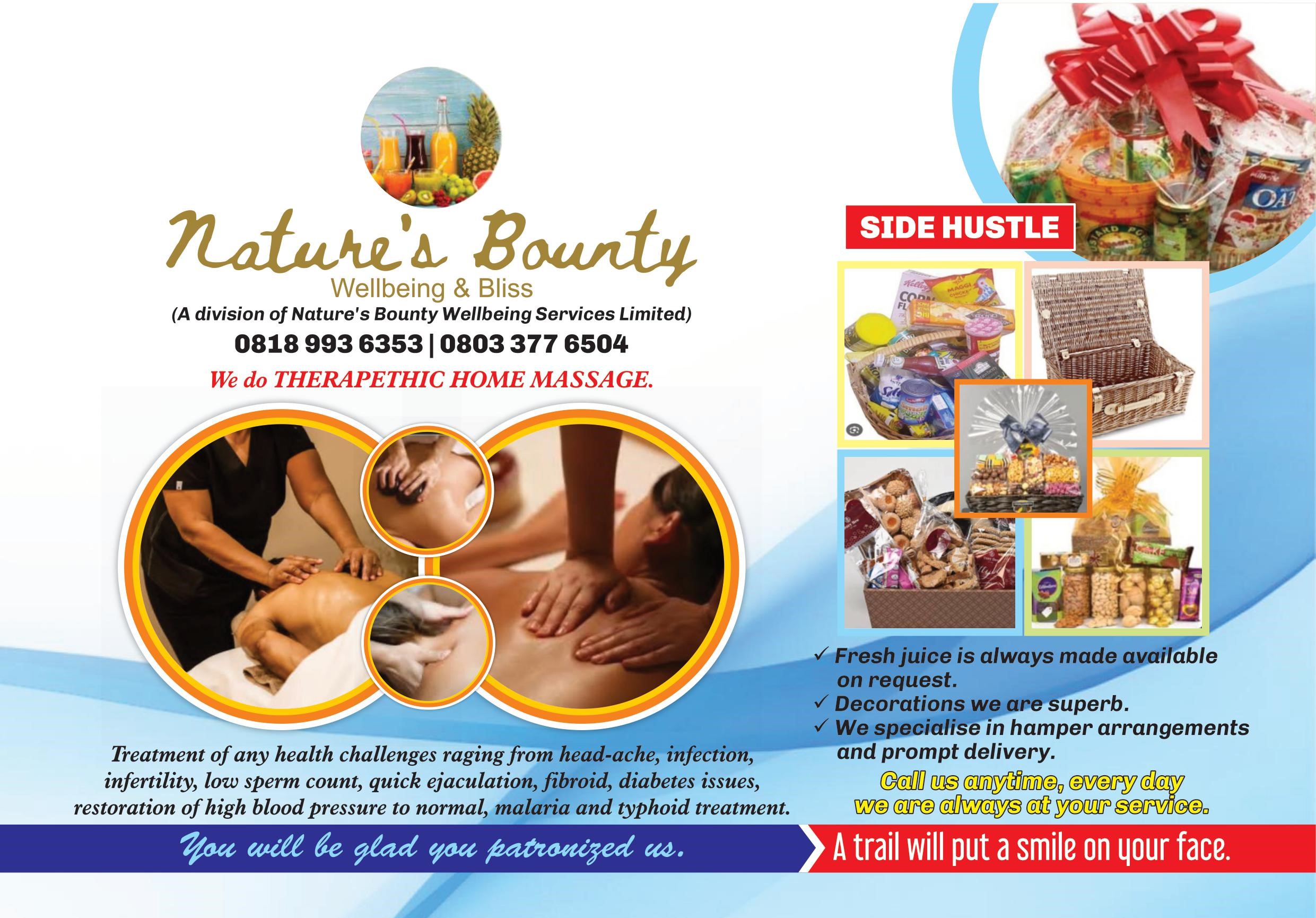 According to Kolawole, his firm Kolatech is a master of the art in the sector with countless projects already accomplished across the country to the delight of the various clients who get an amazing 50 years warranty.
"Our warranty is a guarantee that we supply,deliver or install quality at Kolatech.It speaks volumes of the fact that our clients enjoy great value for their investments.
"It is painful that some dubious players in the industry engage in sharp practices,thereby delivering inferior quality to people,a situation that affects the good image of people in the field",Kolawole said.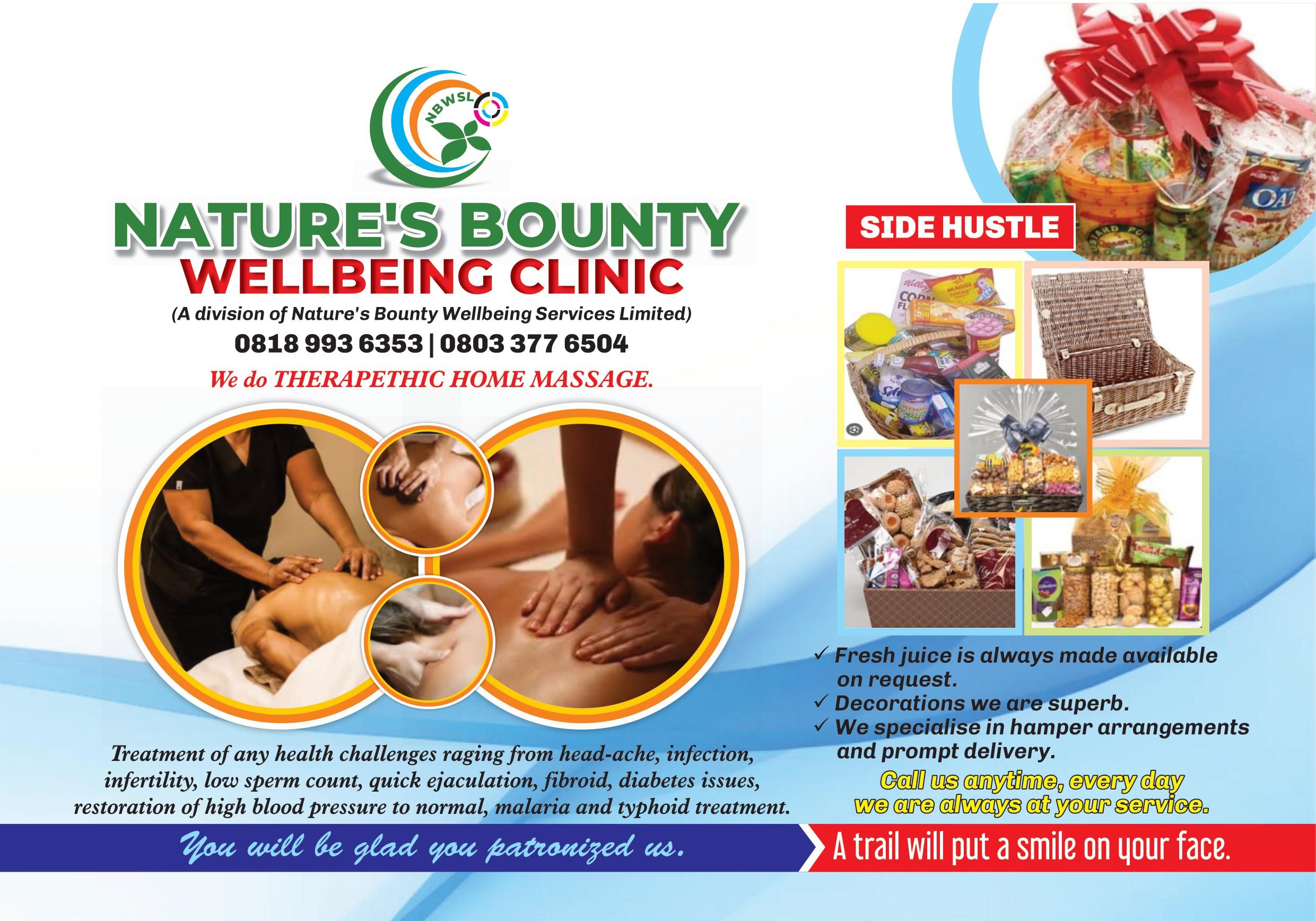 Condemning the shady ways of the bad eggs,Kolawole urged buyers to always locate Kolatech for the best,pointing that with the warranty after delivery,Kolatech is ever ready to attend to any complaint from customers free of charge.He however boasted that such complaints do not easily come ,as standard and quality are the culture at Kolatech.Kolawole said that with an enabling environment,Kolatech can conveniently manufacture the Nigerian version of Stone Coated roofing sheets with technical support from their foreign partners who have confidence in the company.He closed by tasking new comers in the business and customers as well to go for quality all the time.