By Timeswatch
PROTOCOLS
Fellow Colleagues, imagine a gender equal world, a world free of bias, stereotypes and discrimination, a
world that is diverse, equitable, and inclusive, a world where equality is much valued and celebrated. G.D
Anderson once said "Feminism isn't about making women strong. Women are already strong, It's about changing the way the world perceives that strength".
In view of this, Association of Women Town Planners in Nigeria join women all over the world to celebrate the 2022 International Women's Day, which is celebrated on 8th March of every year.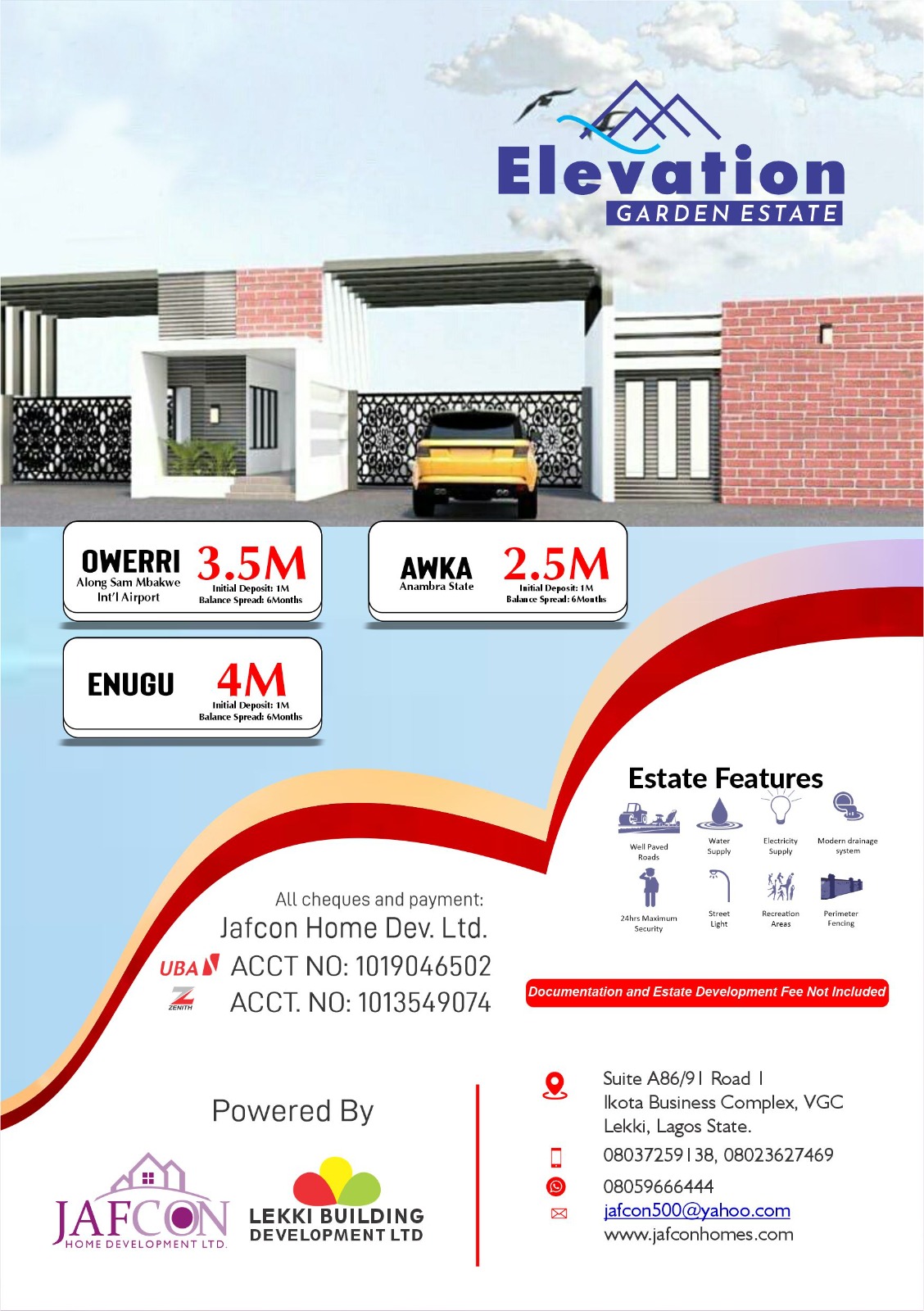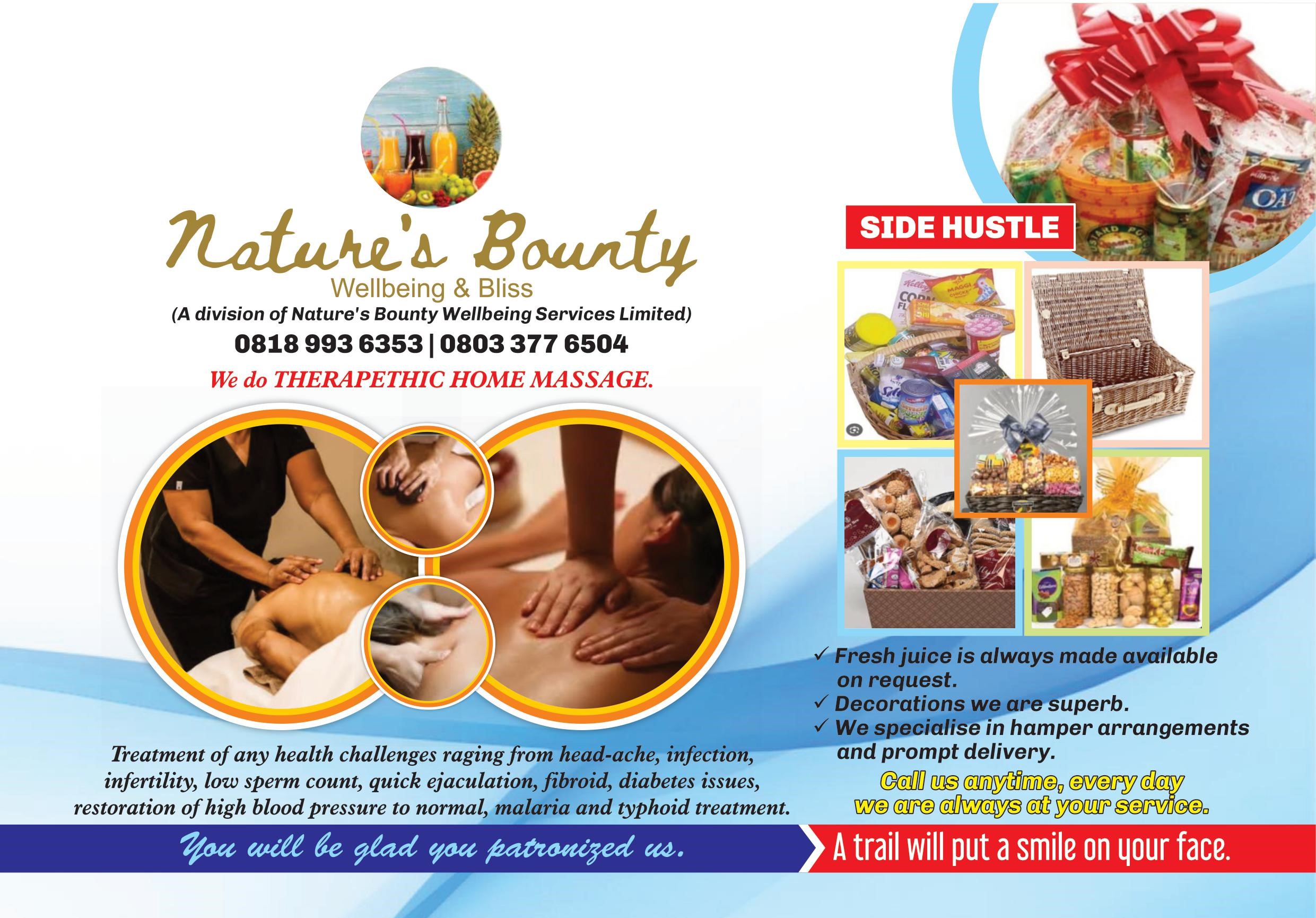 Celebrating the strength of women is indeed awesome.
The Theme for "2022 IWD campaign is "BreakTheBias". The Women Wing of the Nigerian Institute of Town Planners (NITP), sees it as a special day to give special recognition to Women Town Planners and other Women Professionals. International Women's Day presents an opportunity to celebrate the energy and creativity in women from a global perspective, an event which appeals to the conscience of citizens and
public authorities to stop and BREAK THE BIAS in our communities, associations, workplaces and schools.
The Association at every State level, will be visiting Secondary Schools in our Localities to interact with our
leaders of tomorrow most especially our Girls to embrace and foster their inner capability for growth and development.
Different topics among the following, would be discussed to widen their scope:
i. What is gender equality?
ii. What is urban planning?
iii. Why is gender equality important in urban planning?
iv. What is sustainability or sustainable development?
v. Relationship between gender equality, urban planning and development?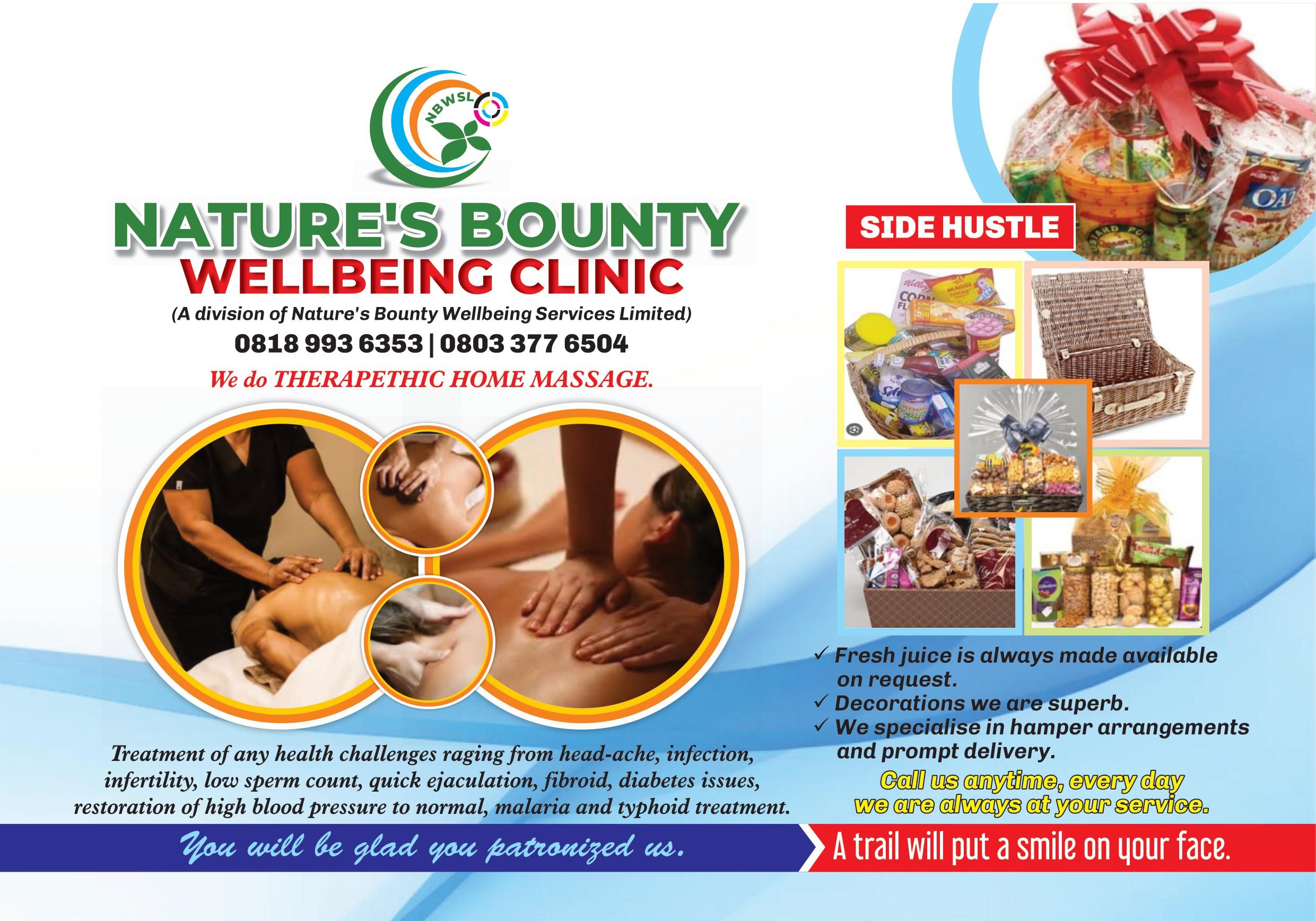 I Quotes- "I just want women to always feel in control, because we are capable and we are so capable" (Nicki Minaj). However, as noted in one of my previous speeches "Every Woman should embrace inner capabilities to face any challenge with a view to foster creative opportunities for self growth and
development in building a sustainable Nation"
Let me add that "Hiring and promoting talented women is the right thing to do for society and it's an
economic imperative" Carlo Ghosn –(Chairman Renault Nissan Alliance). The place of women in any nation building should not be underestimated in the society, in view of our enormous contributions toward socio-economic and physical development of a nation.
Permit me to note that, there can be no meaningful advancement where women are excluded, from economic perceptive and social development, women are very prominent. If you will agree with me, when a woman enters the market place, the system dynamic changes.            Based on research by scholars, this
reveals that Women's economic involvement decreases the dependency ratio and increases financial
capabilities of a family. Women are also more likely to re-invest their earnings to benefit the family thanmen. In many settings including women in the labour force has lifted families out of poverty cycle. No wonder Michelle Obama once said,"where there is Woman, there is Magic"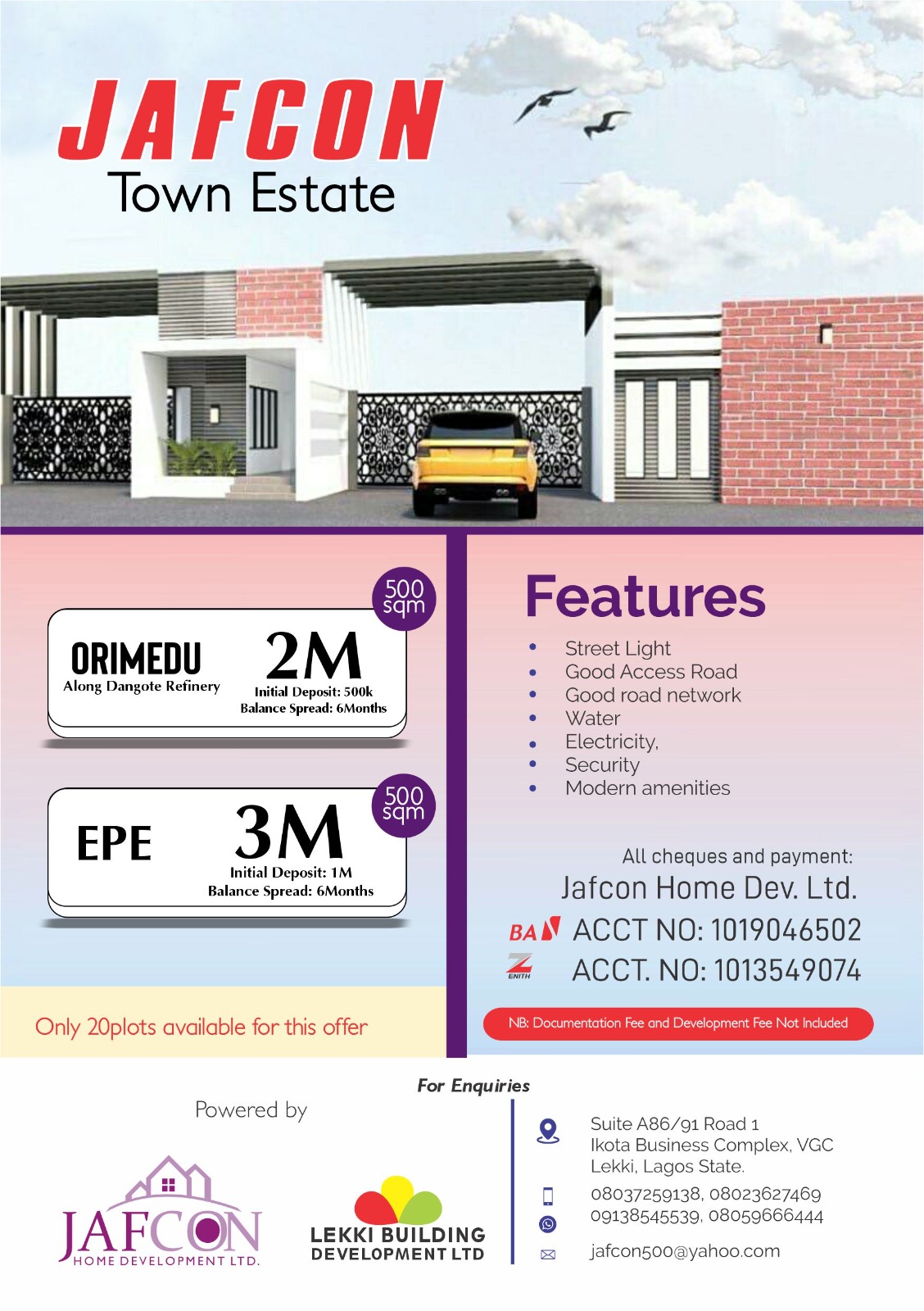 However, regardless of the very restricted roles played by women in Africa in nation building, there have been occasions when women rose to challenge the encounters facing the nation. In Nigeria for example, there was
the incidence of revolt by women in the East which was referred to as the Aba women riot, 1929, where women prompted the British administration to drop their plans to impose a tax on the market women and to curb the power of the warrant chiefs. In addition, the positions of women in society were greatly improved as women were appointed to serve as chief warrant in some areas.
Further to this, there have been individual women that achieved great feats for their nations. Example of such
women include Olufunmilayo Ransome Kuti, who organized a lot of campaigns against colonial rule in Nigeria.
Nowadays, Millions of men and women around the world now support the call for gender equality, although there is much to be done especially in developing countries like Nigeria and in Africa as a whole.
The former United Nations Secretary-General Ban Ki-Moon said: "When we empower women, we empower communities, nations and entire human family." Therefore, it can be asserted that women are not only loaded with valuable potentials, but also have the legal right to contribute to the development of their societies. Every Government should adequately positioned women in its administration and make amendment to policies that have placed women at the losing end.
However, let me commend the effort of the Federal Government of Nigeria for the formulation of 35% affirmation Action for Gender Inclusion in Governance which include the engagement of female as Ministers, Hon Commissioners, Special Advisers, Permanent Secretaries and in entire Governance in Nigeria, taking sample of 6 State covering each geo-political zone such as:
i. Lagos (South-West)- Lagos State under the Governorship of Mr. Babajide Olusola Sanwo-olu, has
twenty-five (25) members with 8 female members (31.2%) gender inclusion very close to the 35%
inclusive affirmation agenda. Also, for the Permanent Secretaries 26 female out of 58 representing
45% which is over 35% inclusive affirmation.
ii. Akwa Ibom (South-South)-From the Akwa Ibom State cabinet which has 21 members, only two (2)
women made that is about 10.5%.
iii. Imo State (South-East)-In Imo State Governor Hope Uzodima inaugurated his 17-man cabinet with two (2) women making (8.5%) for Akwa Ibom state.
iv. Kaduna State (North-West)-Governor Nasir El-Rufai inaugurated his 11-man cabinet which has four(4) 36.4% women in the list. It showed that the gender representation needs to step up to 35%
affirmation level. Kaduna State.
v. Borno State (North-East)- Governor Zulum of Borno State has 22 members and out of the executive council, there are two (2) women 11% in the list very low
vi. Benue State (North-Central) Governor Samuel Ortom's 15-man cabinet sent to the House of Assembly, has two (2) women 7.5% in the list for Akwa-Ibom, Borno and Imo states.
Above shows that, most of the States are yet to comply with the implementation of 35% Affirmation of Inclusion of Female in Governance except Lagos State that is within the ranges of 31.2 – 45% and kaduna with 36.4%. However, it is imperative to note that, no appreciable development can be made either at the
local, national or international platform without recognizing women as key players.
Every State must engage more women in Governance as well as to empower and invest in girl-child for a better society. That is why Organizations like the Association of Women Town Planners in Nigeria is involved in the campaign of catching them young: the girl child, through sensitization programs in
Secondary schools of Nigeria. I would like to encourage us all, most especially the female wing of professional bodies to continue to uplift the girl child in the society.
However, our role as Town Planners is to shape, design, and structure our cities and towns. It involves various processes such as laying out of cities to achieve most effective building designs, transport systems, recreational facilities, public spaces as well as sustainable environment. Nowadays, it has become a much-needed discipline because cities are getting overpopulated day by day with limited resources and alarming
rate of global warming and environmental catastrophe. To manage these occurring phenomenon, there is
need to engage more hands to address these issues professionally. In order to support this noble profession of ours,
Association of Women Town Planners was established with vision and mission as follows:
OUR VISION:
Empowering Women Town Planners for inclusiveness and sustainable human capacity development that
will influence Urban and Regional settlements positively.
THE MISSION STATEMENTS
i. To support Women Town Planners through capacity building and skill acquisition.
ii. Provide guidance and mentorship for Female Urban and Regional Planning Students in Tertiary
Institutions.
iii. Provide opportunities for training, educational advancement, and skill improvement for Female Urban and Regional Planning Students.
Distinguished colleagues, I will like us to have at the back of our minds the core values of this great Association, which will be as 'catalysts' to attaining greater heights as an association and as a Professional Town Planner. These are- Professionalism, Integrity, Accountability, Inclusiveness Partnership and Team work
Great Women Town Planners, together we can stimulate women's equality.
Collectively we can all #BreakTheBias.
Individually, we're all responsible for our own thoughts and actions – every day, all days.
We can break the bias in our communities.
We can break the bias in our workplaces.
We can break the bias in our schools, colleges and universities.
Together, we can all break the bias – on International Women's Day (IWD) and beyond.
Lastly without being biased I will like to note that "Achieving gender equality and to actually break the
bias requires the involvement and activeness of women and men, girls and boys in the society. It is everyone's collective responsibility."
On behalf of the National Executives of Association of Women Town Planners in Nigeria (AWTPN) I wish to rejuvenate the willingness and preparedness to promote Town Planning Profession, so as to have
sustainable human settlements.
We wish all Women a good celebration of International Women's Day 2022.
Thank you and God bless you all.
Signed
National Chairman,
Association of Women Town
Planners in Nigeria (AWTPN)