By Emeka Williams
Otunba Kayode Fasae,Director-General, Ekiti State Microfinance & Enterprise Development Agency,MEDA,recently sent congratulatory words to the newly appointed Head of Service, Ekiti State,Mrs. Morenike Peju Babafemi saying that she is a square peg in a square hole for the onerous task judging by her integrity and her spirit of statesmanship.
The congratulatory message which went viral yesterday came at the heels of the announcement of the appointment by the State Government which places high premium on dedication, integrity, transparency and accountability of all political office holders.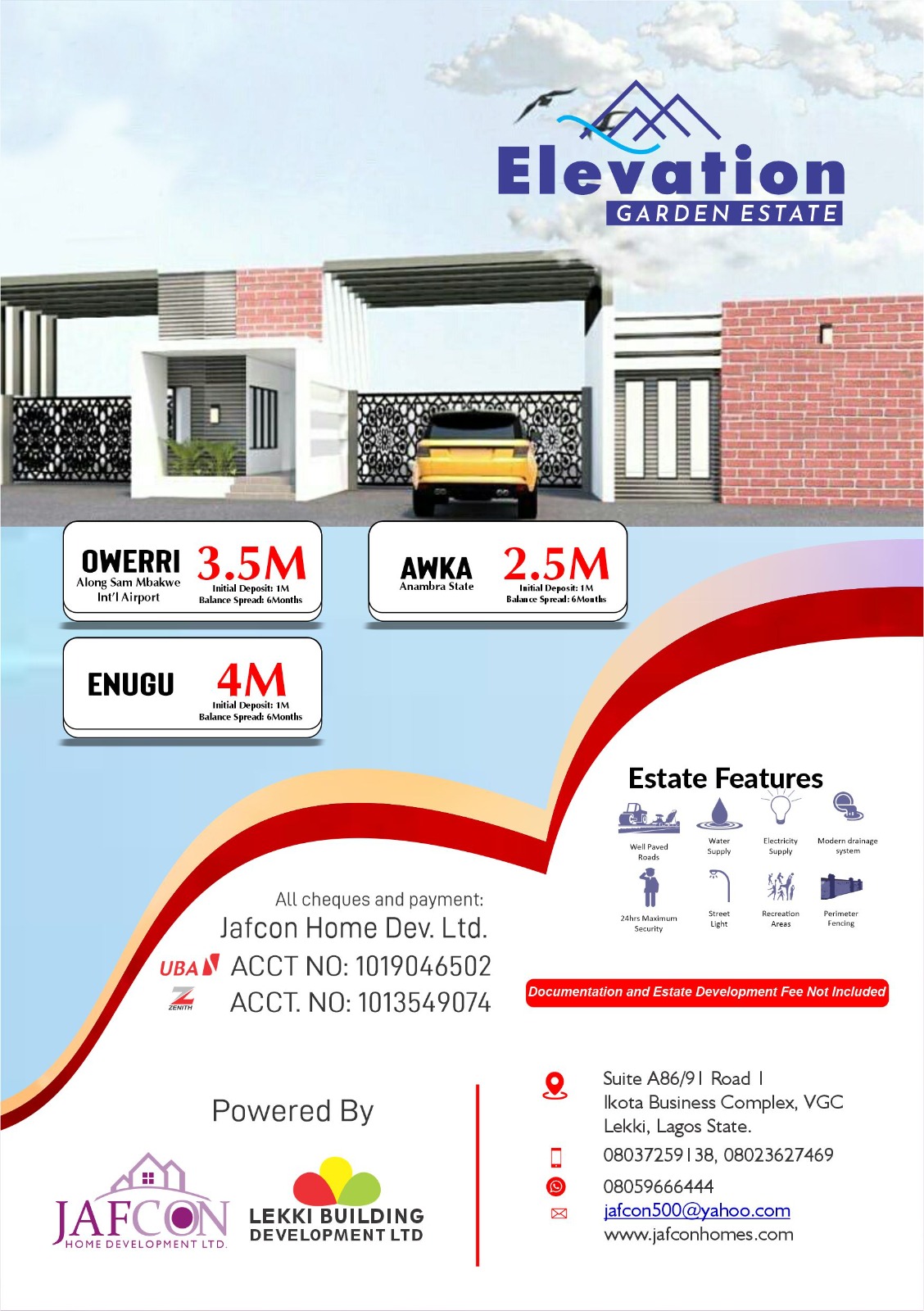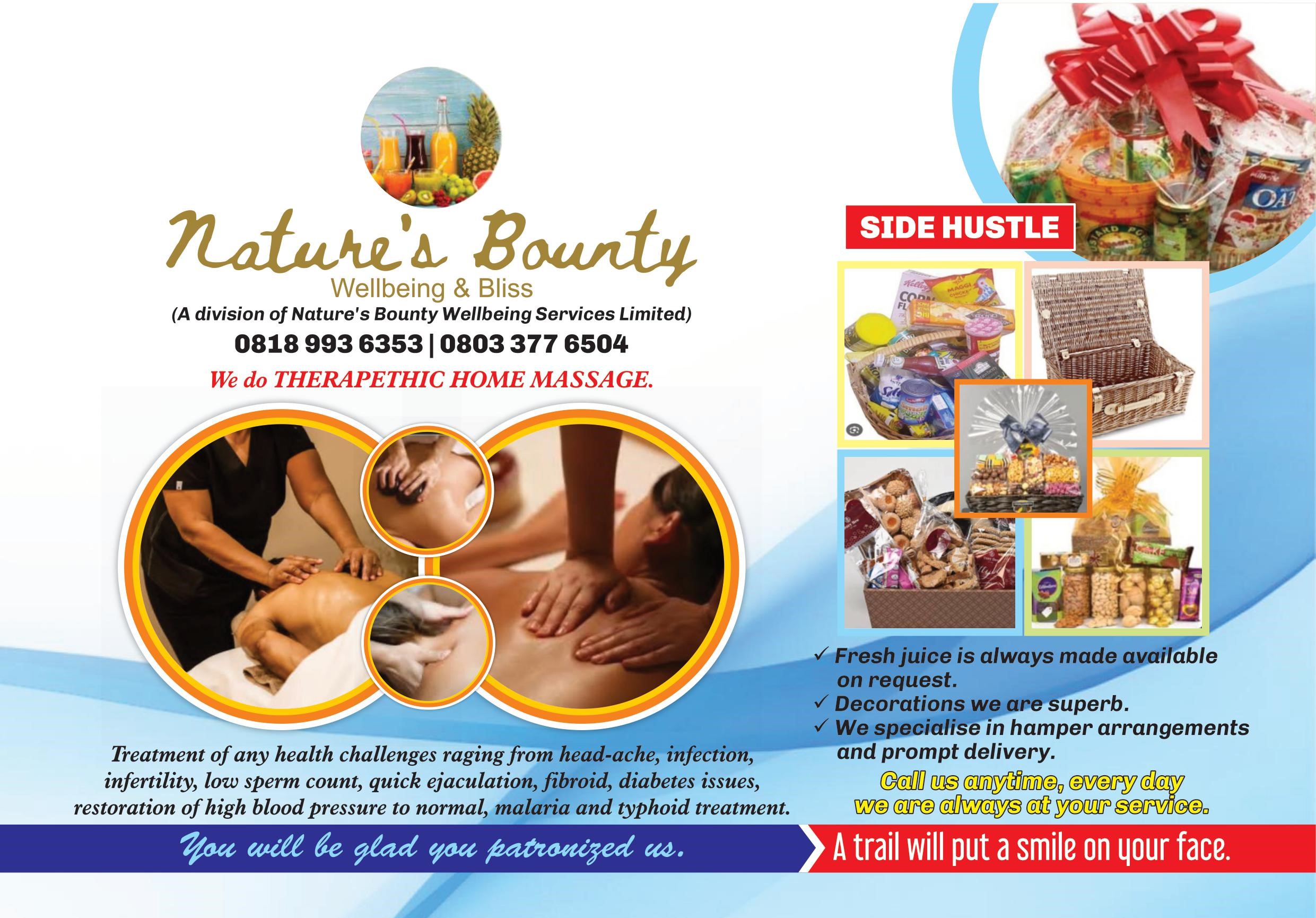 In the message,Fasae said that the way we get meaning into our life is to devote ourselves to loving others,by devoting ourselves to our community,create something that will give us purpose and meaning.
"When you find peace within yourself,you become the kind of person who can live at peace with others. The happiness of one's own heart alone cannot satisfy the soul;one must try to include,as necessary to one's own happiness,the happiness of others.
"One of the secrets of life is that all that is really worth the doing is what we do for others. And know that the best cure for our own self-inflicted suffering is often service to others", Fasae said.