By Tochukwu Daniels
It was a massive gathering of enthusiastic supporters of the Atiku/ Okowa presidential bid on Friday in Okota Area of Isolo, Lagos, at the instance of Ndigbo United Congress, NUC, led by Dr. Chief Nnaji Jonathan.
The political gathering hosted by the foremost socio political organisation was to herald a coordinated campaign arrangement preparatory for Atiku/Okowa victory in the forth coming 2023 general election.
Unfailing Power Event Centre, venue of the event, filled to the brim, with others participating from the outside, this very day, and in attendance were traditional institution stakeholders, corporate icons, executives of the NUC drawn from all parts of Lagos and sundry well meaning Nigerians from different walks of life who intermittently chanted the 'Atiku/ Okowa We Stand' slogan while the women at intervals raised solidarity songs in declaration for their cherished candidates and the PDP.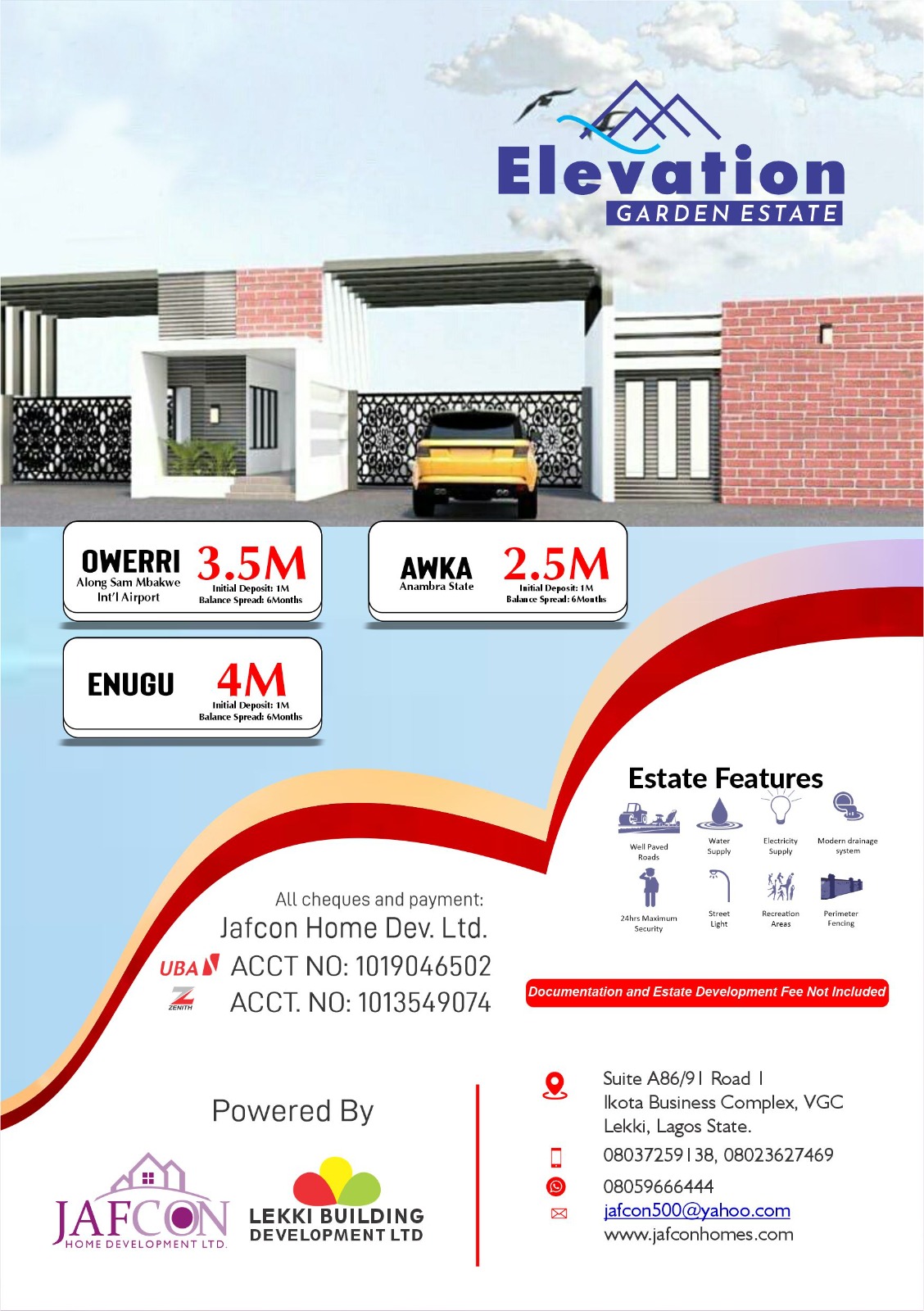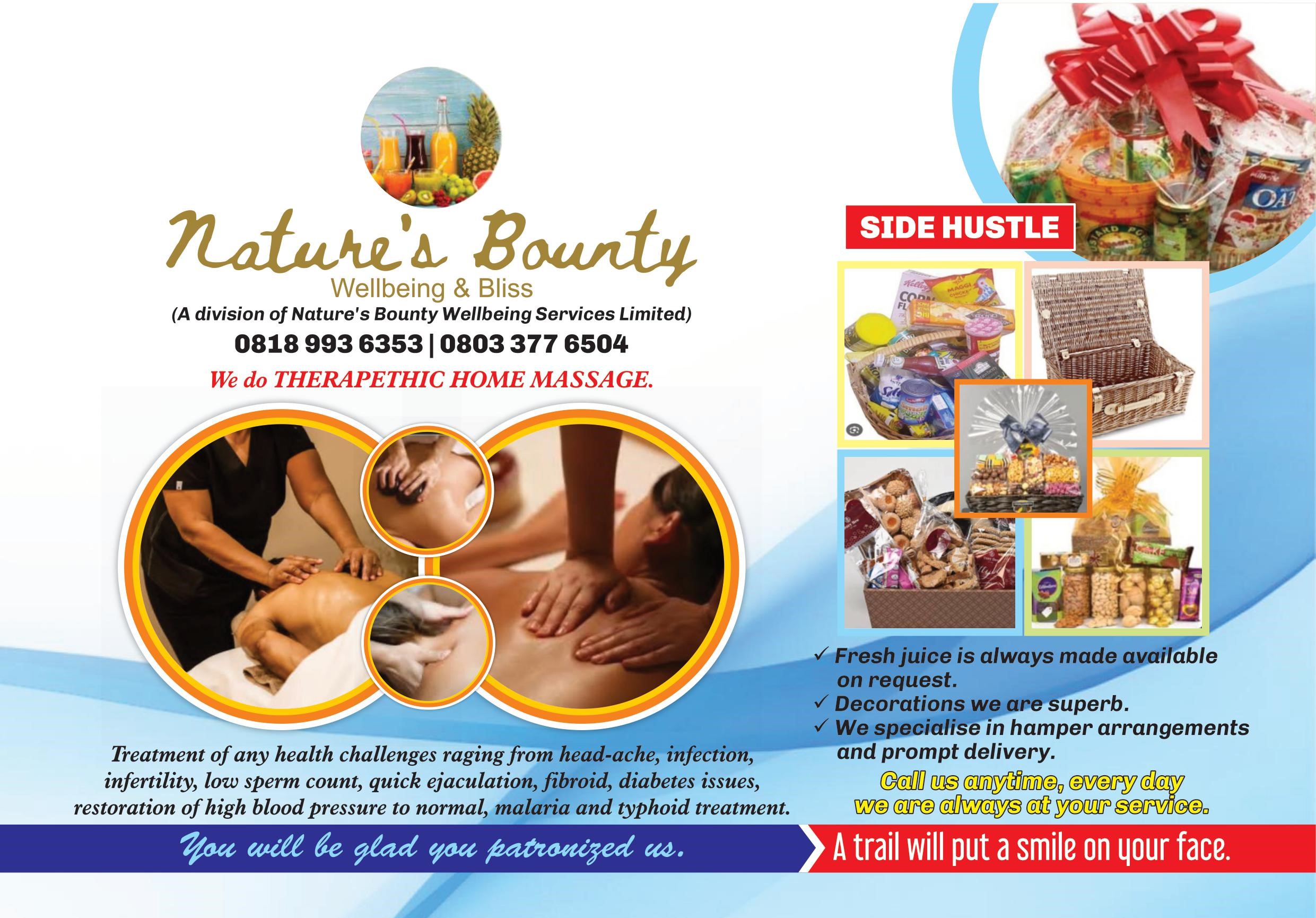 Speaking to media men on ground, the Chief Convener and President of NUC, Chief Dr. Nnaji Jonathan, said that the massive convergence only captured a Mico aspect of the Atiku Okowa movement of NUC, stressing that as it gathers momentum, the Tafawa Balewa Square and the National Stadium will become venues.
On the reason for the support, he noted that Atiku has the interest of Nigerians at heart.
"Atiku is one man who has knowledge of the problems bedevilling Nigeria's growth and peace and possesses the capacity and will to address them.
"That he was Vice President does not mean that he had the control to unleash his love for Nigeria, though he did so much in his Vice Presidential capacity.
"When he becomes president, Nigerians will see how detribalised he is and how he is eager to create sustainable development.
"Atiku is one man loved in all segments of Nigeria who remains sound and ready to serve", he noted.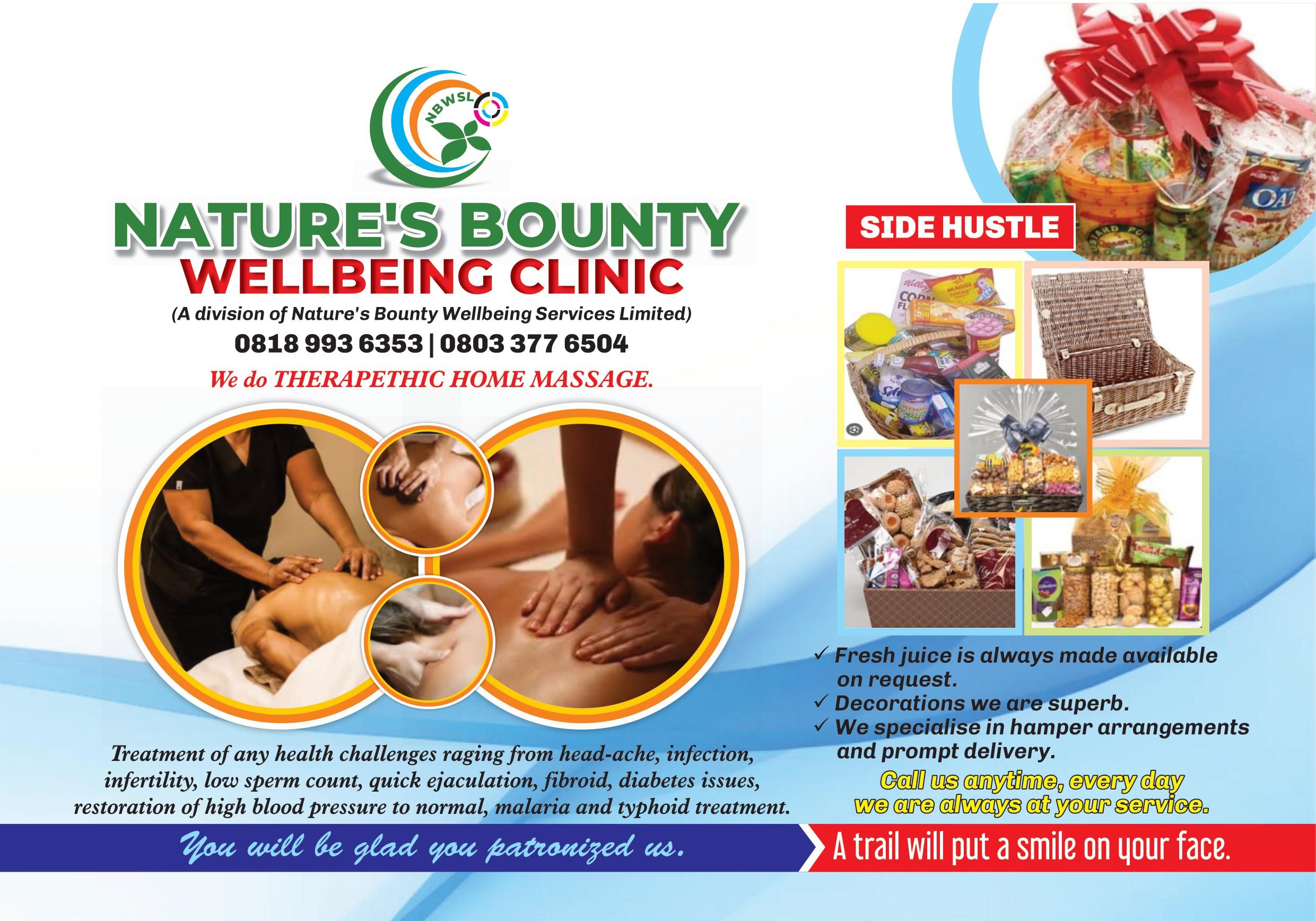 He therefore called on all Nigerians to get their PVCs just like all members and Excos of NUC scattered everywhere have done.
He also pointed that there is a great expectation of a free and fair election in 2023 with the current structure of INEC.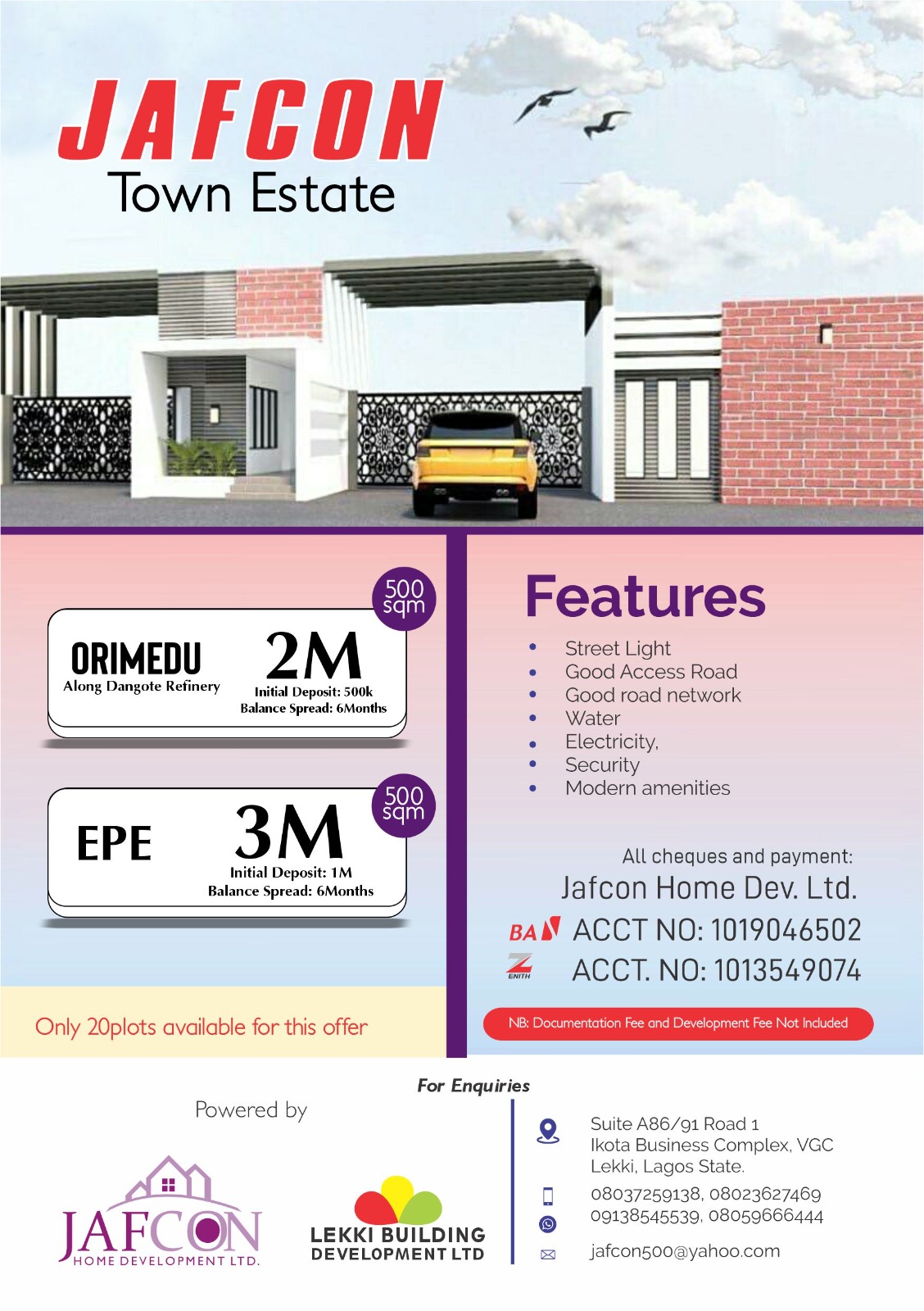 Deji Wellington, a PDP chieftain also charged Nigerians to get their PVCs as the task to get good leadership is for everyone.
He described Atiku as a powerful factor who owns one of the best universities in Nigeria.
PDP Ex-Officio, Chief Madu Chinemerem said Atiku no doubt will bring back the fortunes of Nigeria, especially given the fact that he is a "tribeless" leader and patriot whose concern is peace and growth of all parts of Nigeria.
Madu affirmed that Atiku prides himself as a two-time Vice President, even as the man believed to have won the 2019 election but was not declared due to some factors.
He had appealed to me, my friends, family, and I know he appealed and will appeal to other Nigerians as the choice for 2023.
Contributing, Mr. Onuegbu Chidiebere, another PDP stalwart and a real estate mogul, stressed optimism that Atiku will clinch the presidency in 2023 and urged Nigerians to be armed with their PVCs in readiness to vote for Atiku and the PDP.
On the situation in the Southeast, he opined that the Easterners will defy all situations to vote for Atiku.
He however said that Atiku should be ready to restore regional confidence through restructuring, and to end insecurity in the South East, stating that it is an alien phenomenon.
He noted that the Igbos will vote for Atiku for restoration as everything has turned upside down in Nigeria.