By Timeswatch
Ahead of the looming 4-Million Man March slated for Lagos Tomorrow the first of Oct, the public has been assured of adequate security and lawful procession.
This information came yesterday at the press briefing organised at the instance of the coalition in Festac yesterday.
The organisers who described the impending massive support walk as the mother of all walks meant to hammer down the Peter Obi and Ahmed Baba Datti consciousness into the minds of all Nigerians.
The group speaking through its Amuwo Odofin Coordinator, Martin's Udegbunam, disclosed that Nigeria and Nigerians will be in safe hands under the presidency of Peter Obi, a man they referred to as transparent, tested and trusted public servant/ people oriented leader.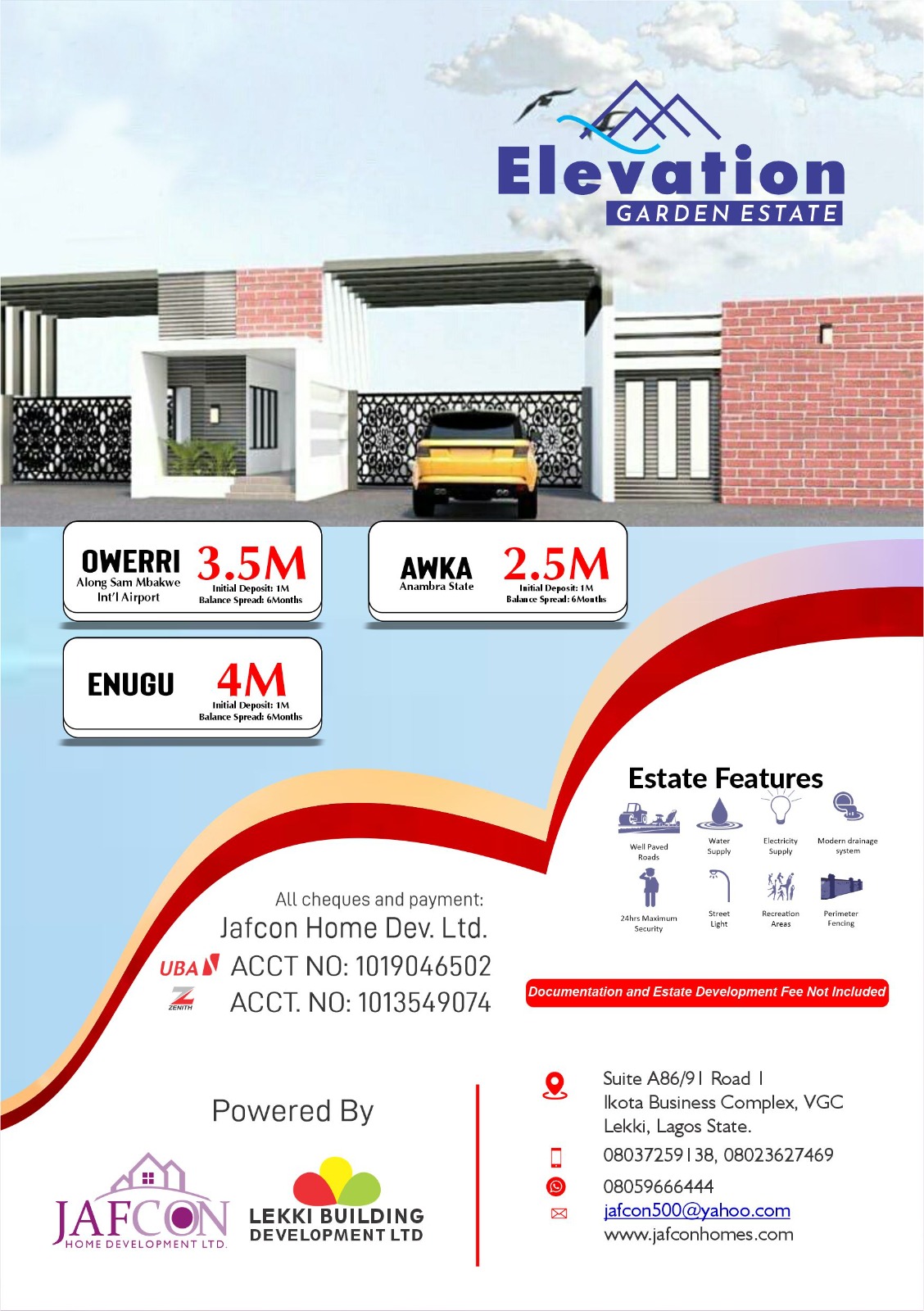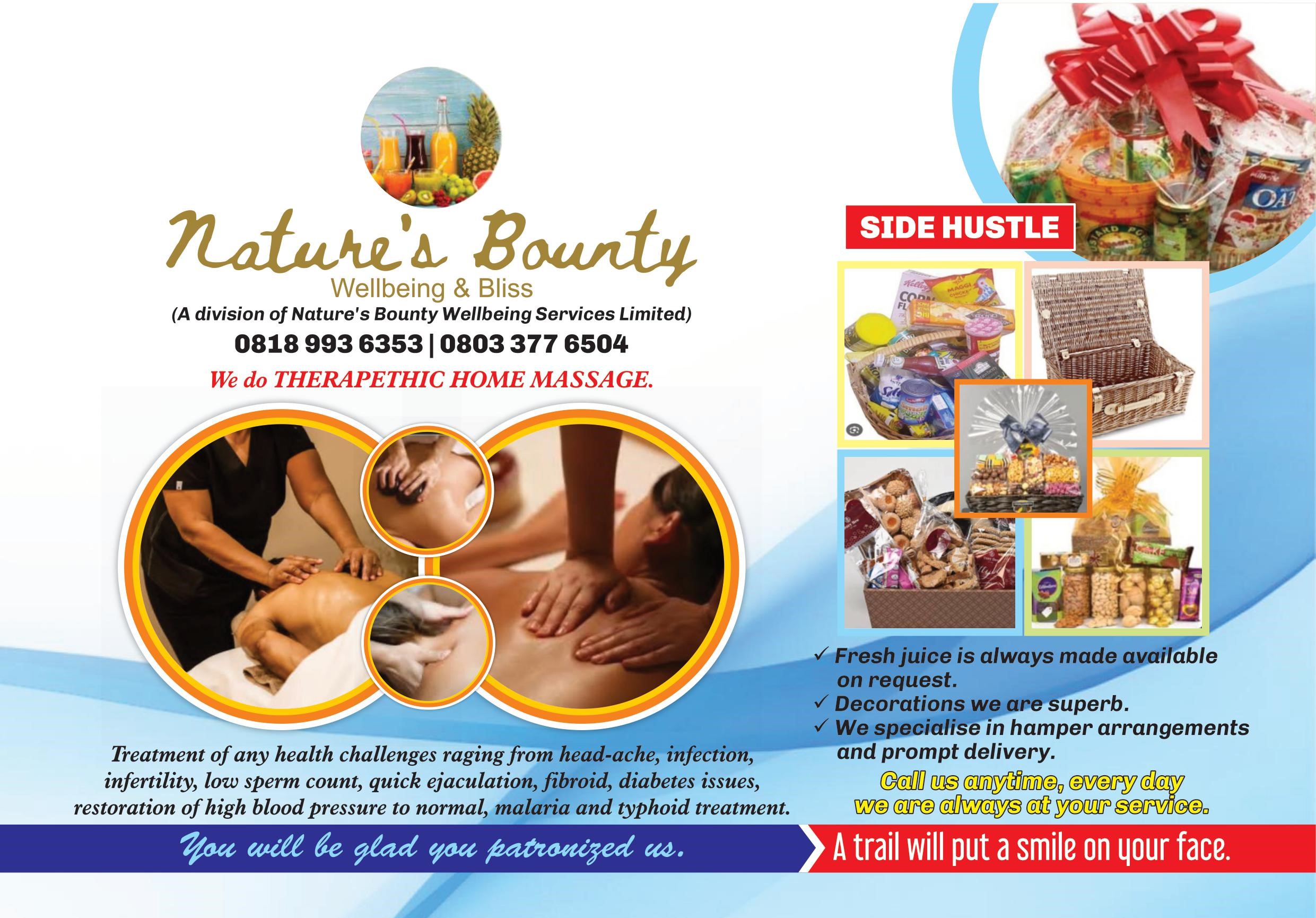 "Nigeria is presently a faulty vehicle which requires the handling of the most experienced workman.
"This is a time for all Nigerians to amalgamate against ethno religious and dangerous partisan politics.
"Peter Obi is the link to the long awaited New Nigeria , and this is the right time when all Nigerians must push him with votes", he said.
According to Udegbunam, the march has three take off points, Admiralty way, Lekki, Arch Bishop Vining Memorial, Ikeja, and Festac (Amuwo Odofin).
He however affirmed that any other rally for Peter Obi with different take off points or gathering points is not connected to the Take Back Naija Movement which has tentacles all over the world.
Highlighting what precisely Take Back Naija means, Udegbunam pointed that it is simply a revolutionary move to save Nigeria from the crushing grip of evil politicians.