By Ruth Ogbonnaya
Nigeria's Hair Care Products giant which holds the flag for local content promotion, Mara Cruiz Ltd, recently became seven and launched an empowerment scheme to lift local women.
The scheme MC 1000 will create the opportunity for African women who are in the hair care business to invest a minimal order amount and get Mara Cruiz products, resell and make 50,000 naira and above per week.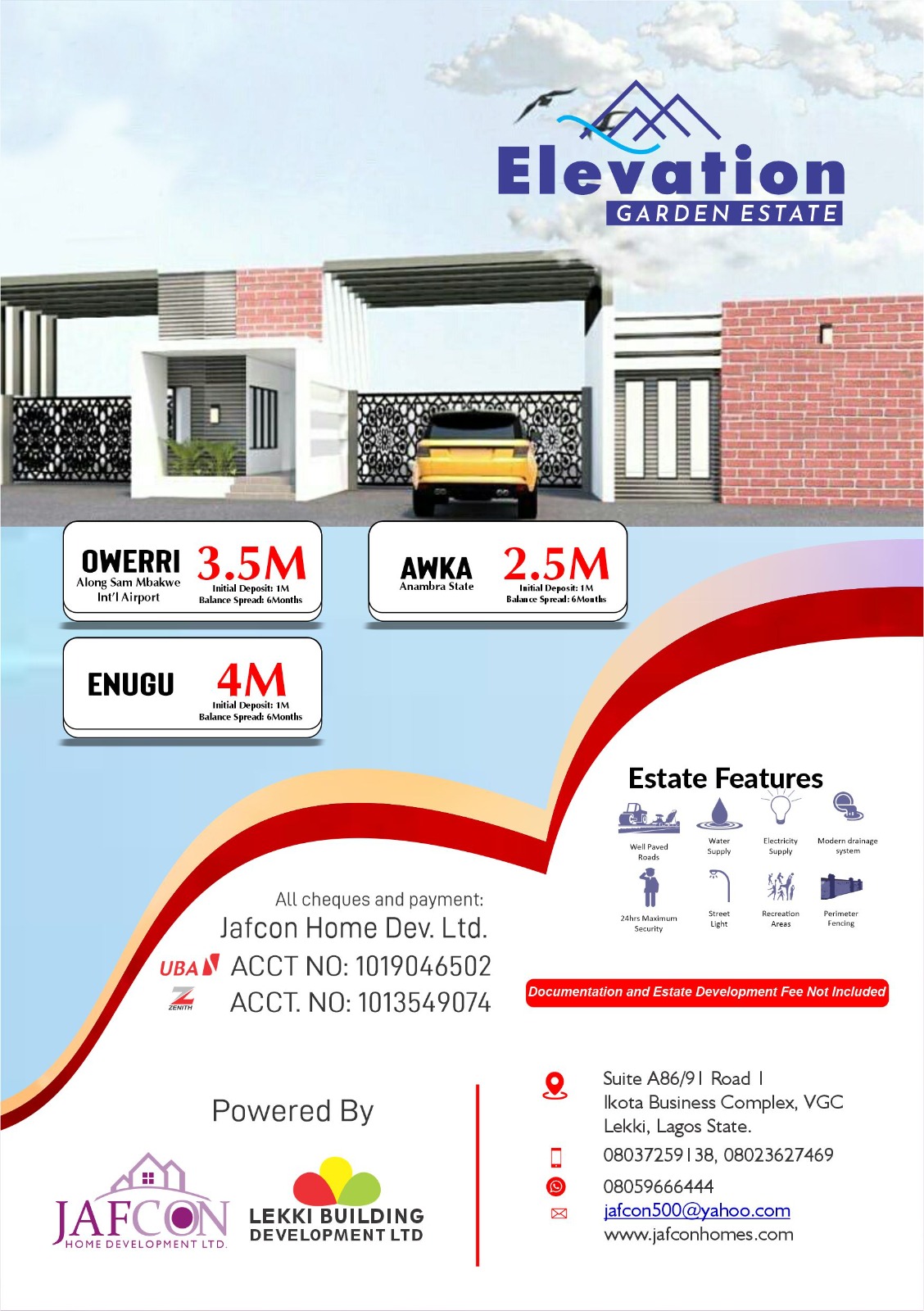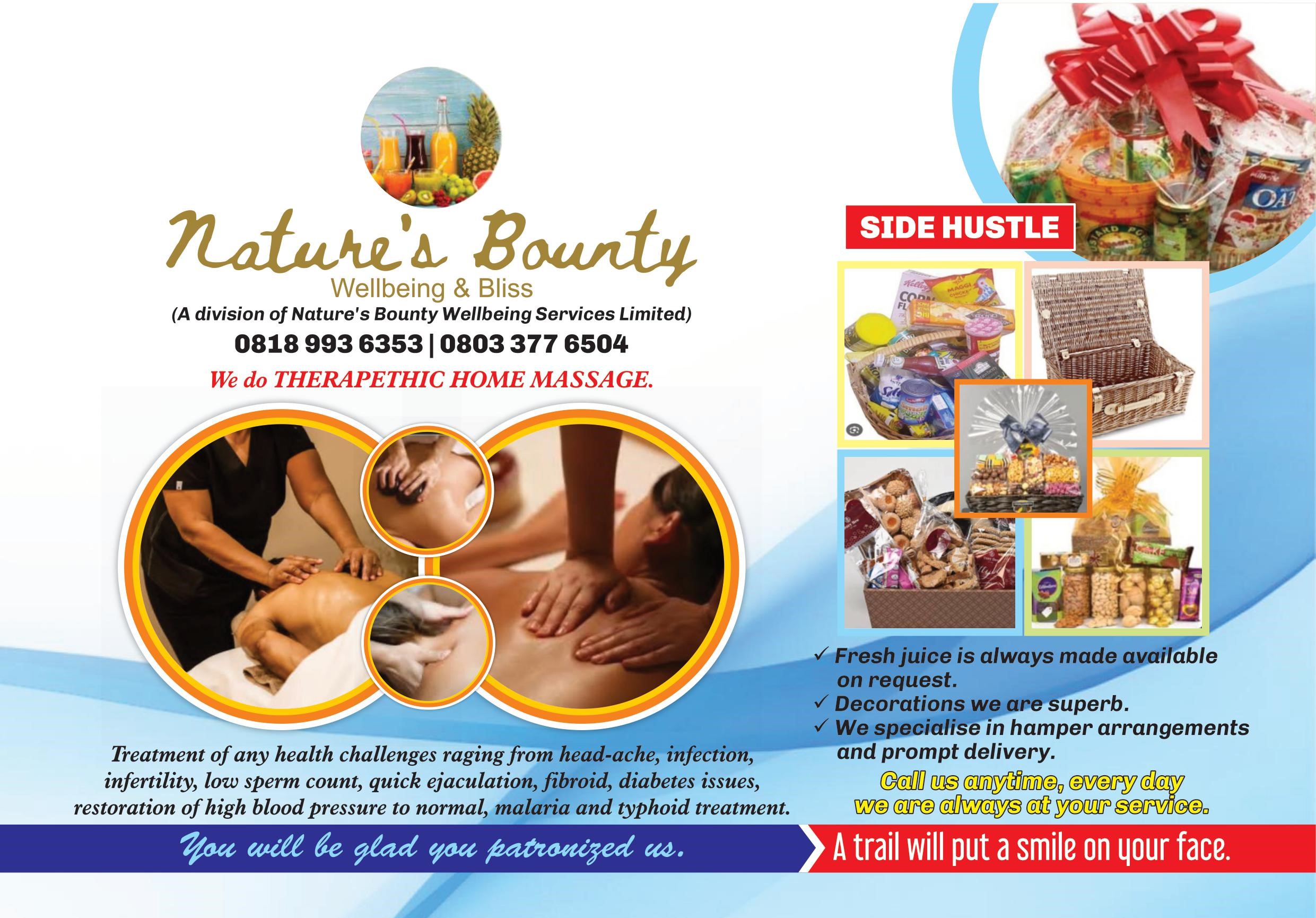 According to an official press statement issued during a press conference of the group held recently at Yaba, Lagos, MC Ltd is set to serve as catalyst to lift the African woman for global impacts through strategic partnership.
The statement also conveyed that there are 100 women entrepreneurs in 20 states of Nigeria already benefitting, and that the target is to harvest 1000 beneficiaries (partners) across Africa.
Laden with multiple benefits, the MC 1000 Entrepreneurship Scheme will also offer free consulting services, training, business education, hair care training and more.
It further disclosed that Mara Cruiz sources for raw materials for its distinctive products locally 100%.
Okoli Tasie, Founder and Chief Executive of this super indigenously global manufacturing firm is poised to help Africans achieve their healthy hair needs, and since inception in 2015, she has sustained that mission, causing it to gather momentum until now that her brand has signed on a Brand Ambassador in the person of Purity Abhulimhen to expand their reach.