By Emeagi Emeka Williams
As the race for the chairmanship of Ijero Local Govt Area of Ekiti state gathers momentum, with various political gladiators, beefing up campaigns for votes, Comrade Joel Folowosele,
President of Ekiti Proper and Rightness Ambassadors, society watch organizations, have said that Femi Alufa, one of the aspirants in the current race, is the best gift he has for the people of Ijero this special time.
Folowosele told newsmen who included Timeswatch reporter, in his Ijero home, that the distinctive integrity, humility and vast leadership acumen of Alufa, set him apart from the pack of contenders with questionable characters and fearful pedigrees.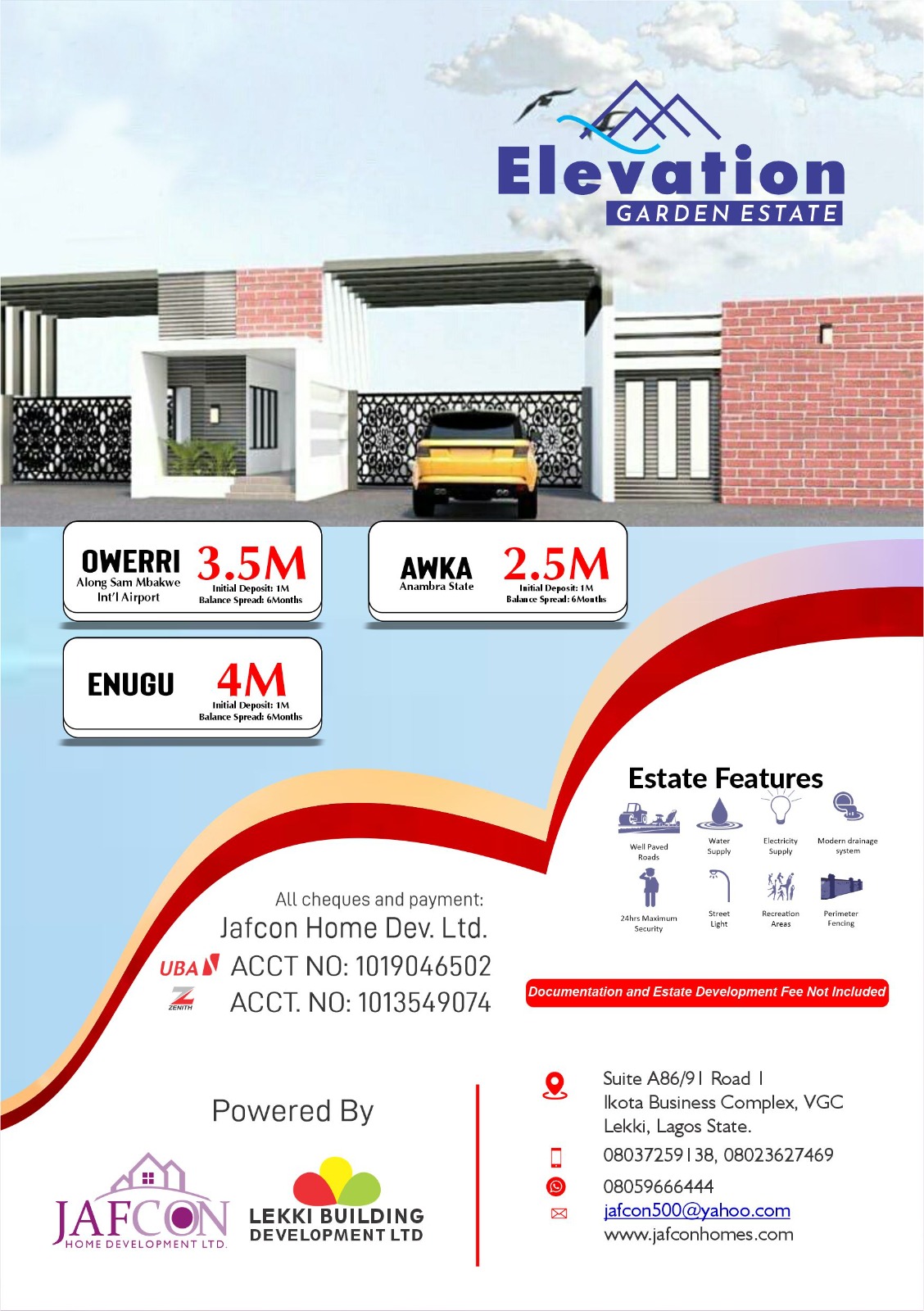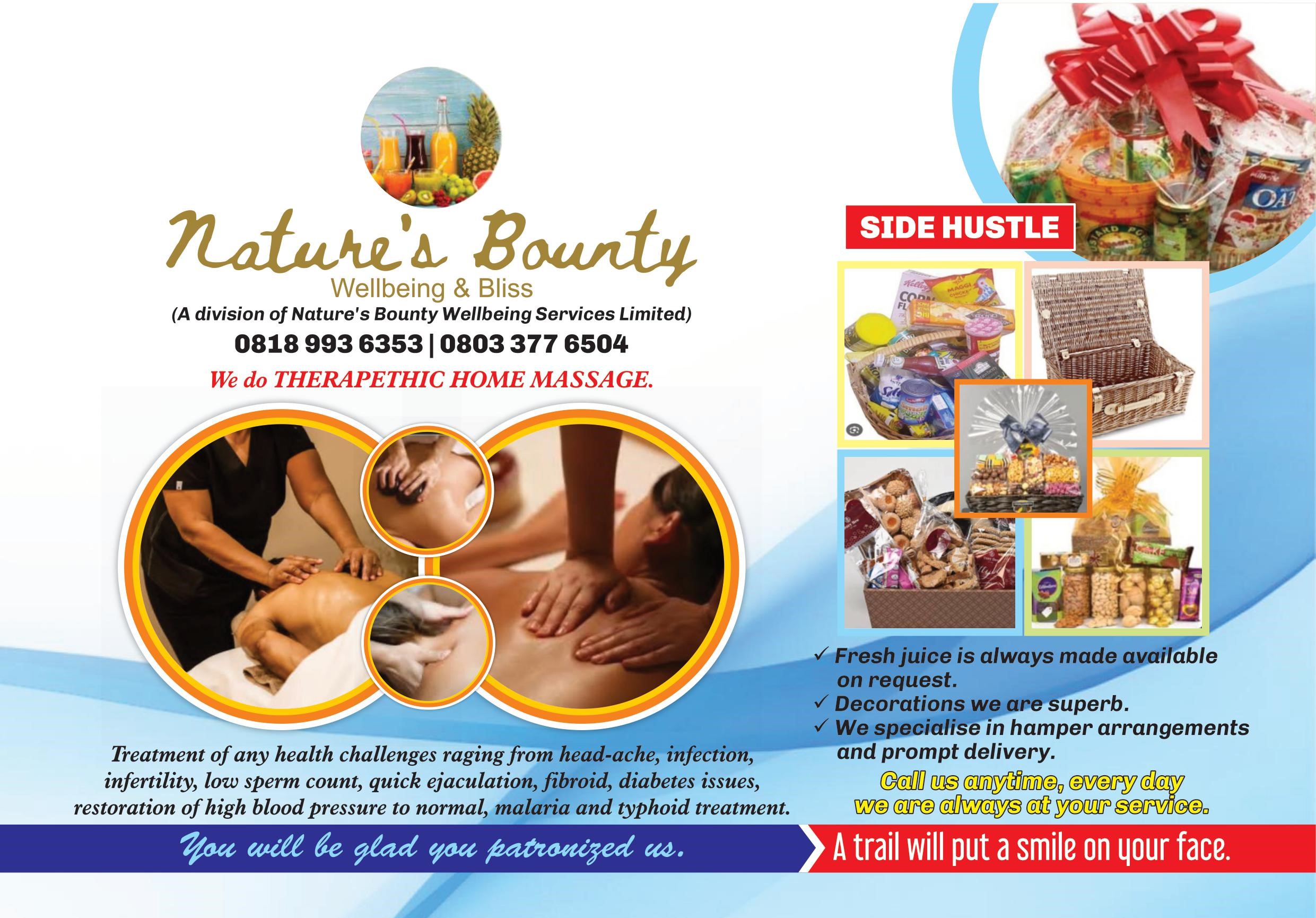 According to Folowosele who is also the Chief Executive Officer of X-Pat Compendium, a branding outfit in Lagos state, it will be a great mistake that will cause great misfortune, If Ijeroans carelessly leave the governance of their precious LGA in the hands of desperate fortune seekers who share the "lootocratic" genes of the past under-developers who, like saboteurs and unpatriotic prodigal children, destroyed the land rather than develop.
Substantiating his claim, Folowosele stated that it is safer to safe-keep the Ijero polity and economy in the hands of a true son, whose penchant and passion for development have grown so high, due to the fact that he had tearfully watched the past hawks in the political terrain, frustrate the people, socio economically, before today, when he is hoping on the electorate, to support him in his bid to redeem and reform the LGA.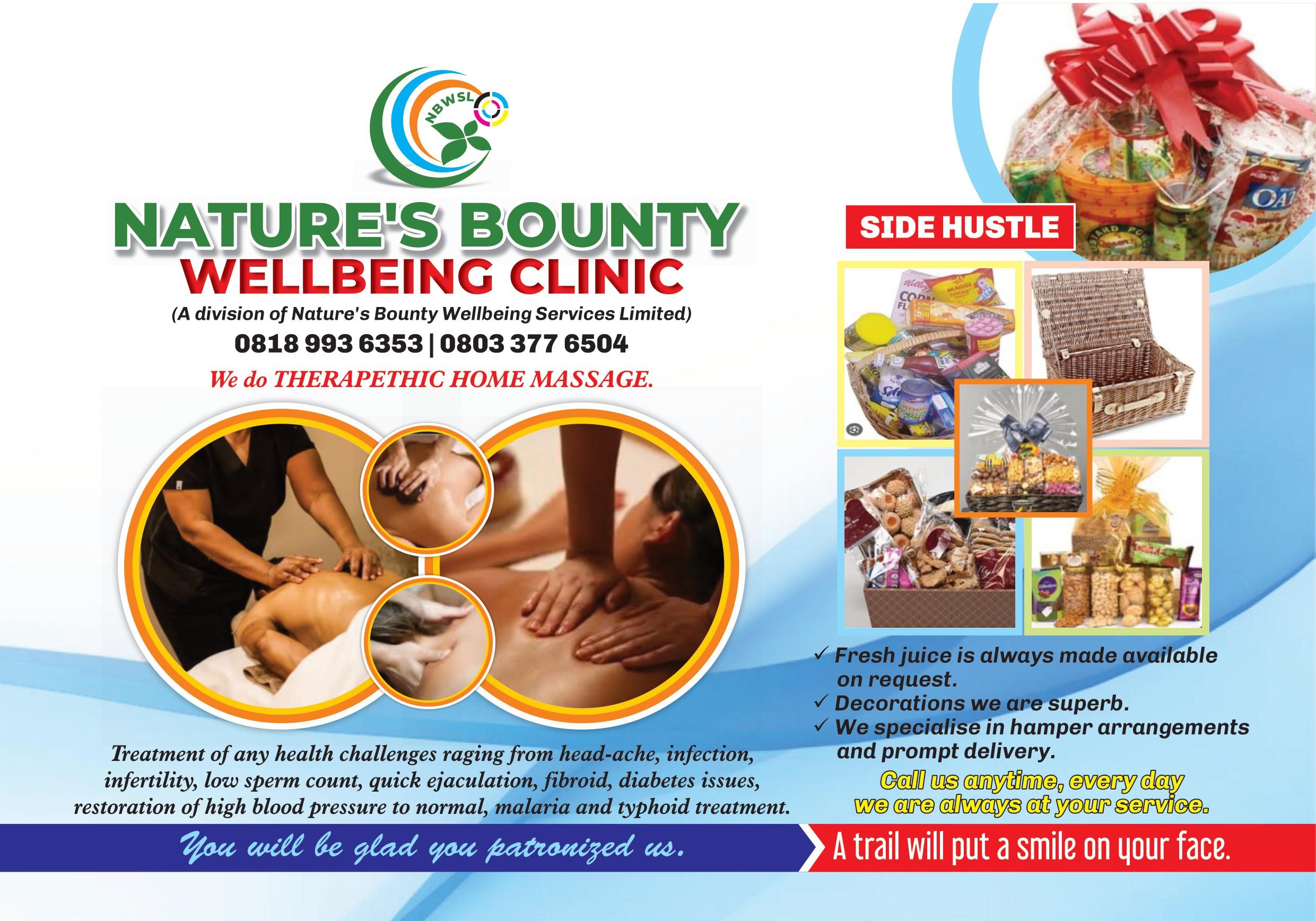 Folowosele therefore urged the good people of Ijero to do the needful by ensuring that they get their voters cards ready, in order not to be left out in the crucial election that will lead to the desired transformation.
"Femi Alufa will utilise the allocations and the IGR according to the needs of Ijero people, expediting greater focus and action on capital projects, not recurrent expenditure, like the leaders before did.
"He will run the democratic government that will harness all resources developmentally and place the people first.
"Femi Alufa will respect other leaders in the LGA and state, and partner them through inclusive leadership to turn Ijero around "socio-economically", he assured .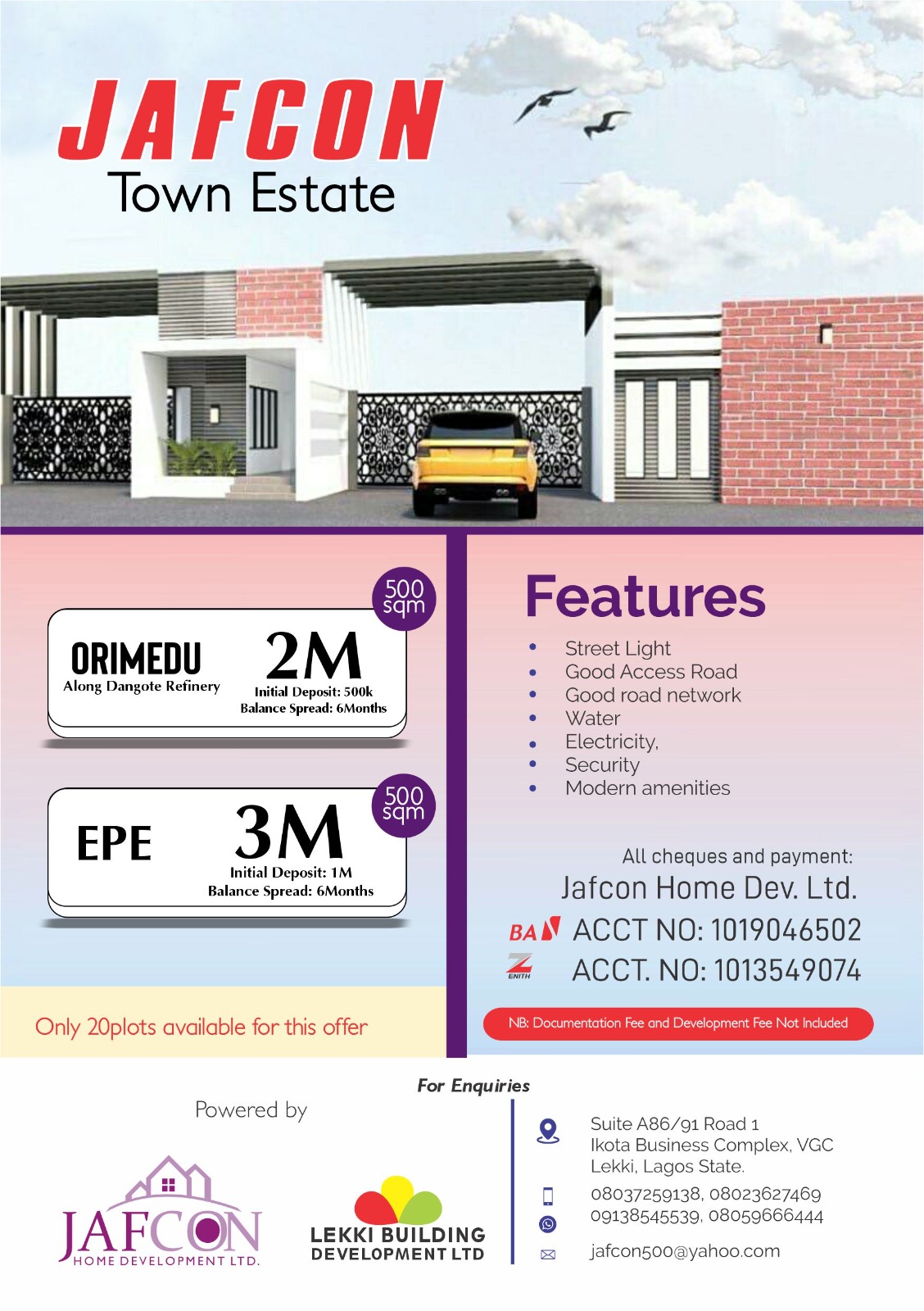 Concluding, Folowosele pleaded for total support for Femi Alufa from now till the grand finale, which is election day.