By Sharafat Balogun
Reports reaching Timeswatch has revealed that the authorities of the Federal University, Lokoja, disallowed the admission of students into the available hostels due to insecurity.
Sources around the Federal citadel who craved anonymity stated that the management of the university do not harbour Students inside the school owing to the fear that kidnappers may invade the premises to take Students hostage.
Timeswatch gathered that parents who sought hostel spaces for their children and wards on campus were denied such on the basis of the precarious security situation in the land.
However, the parents have wondered why the inexplicable development and why the authorities felt that the communities which are very vulnerable are the best options.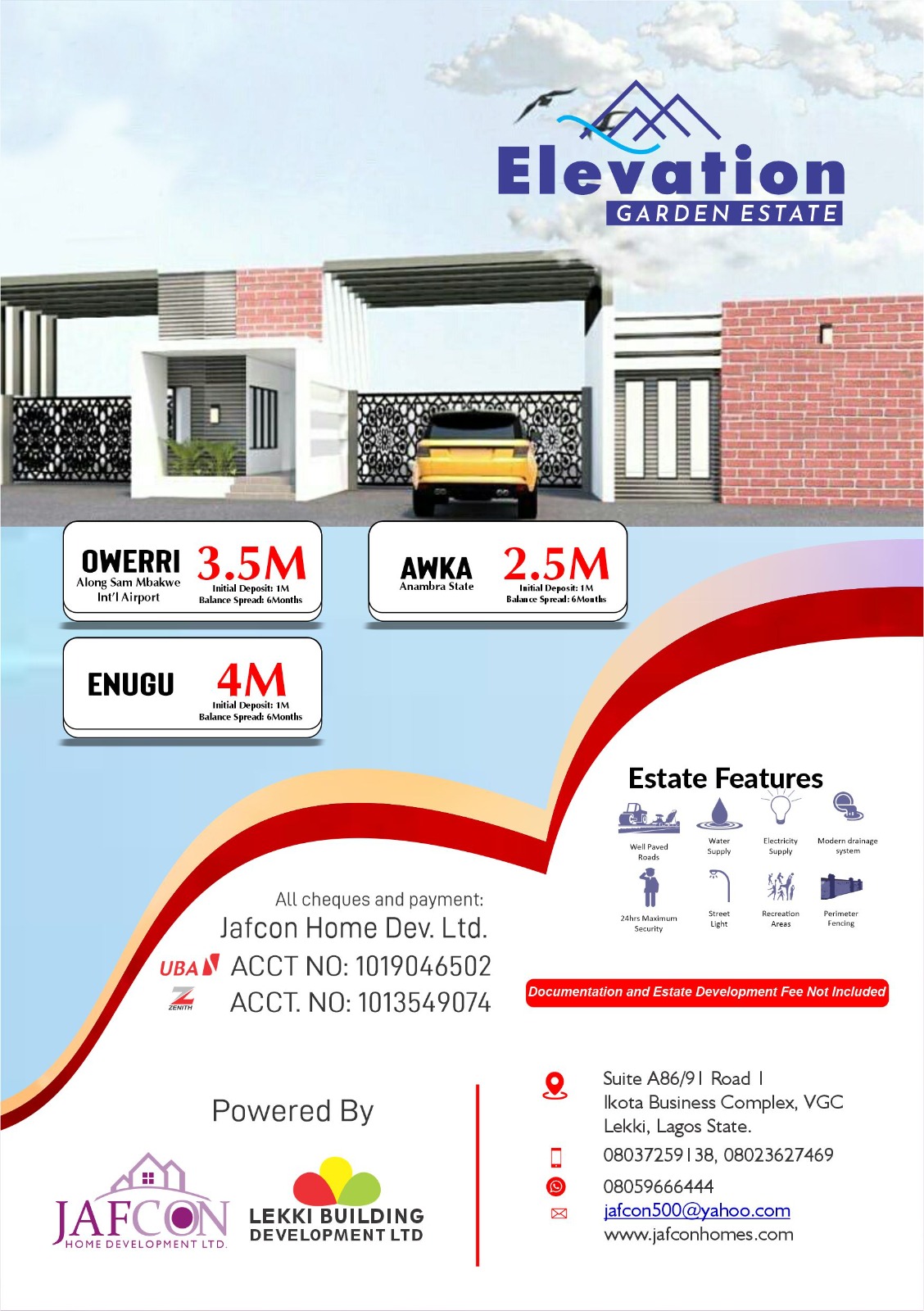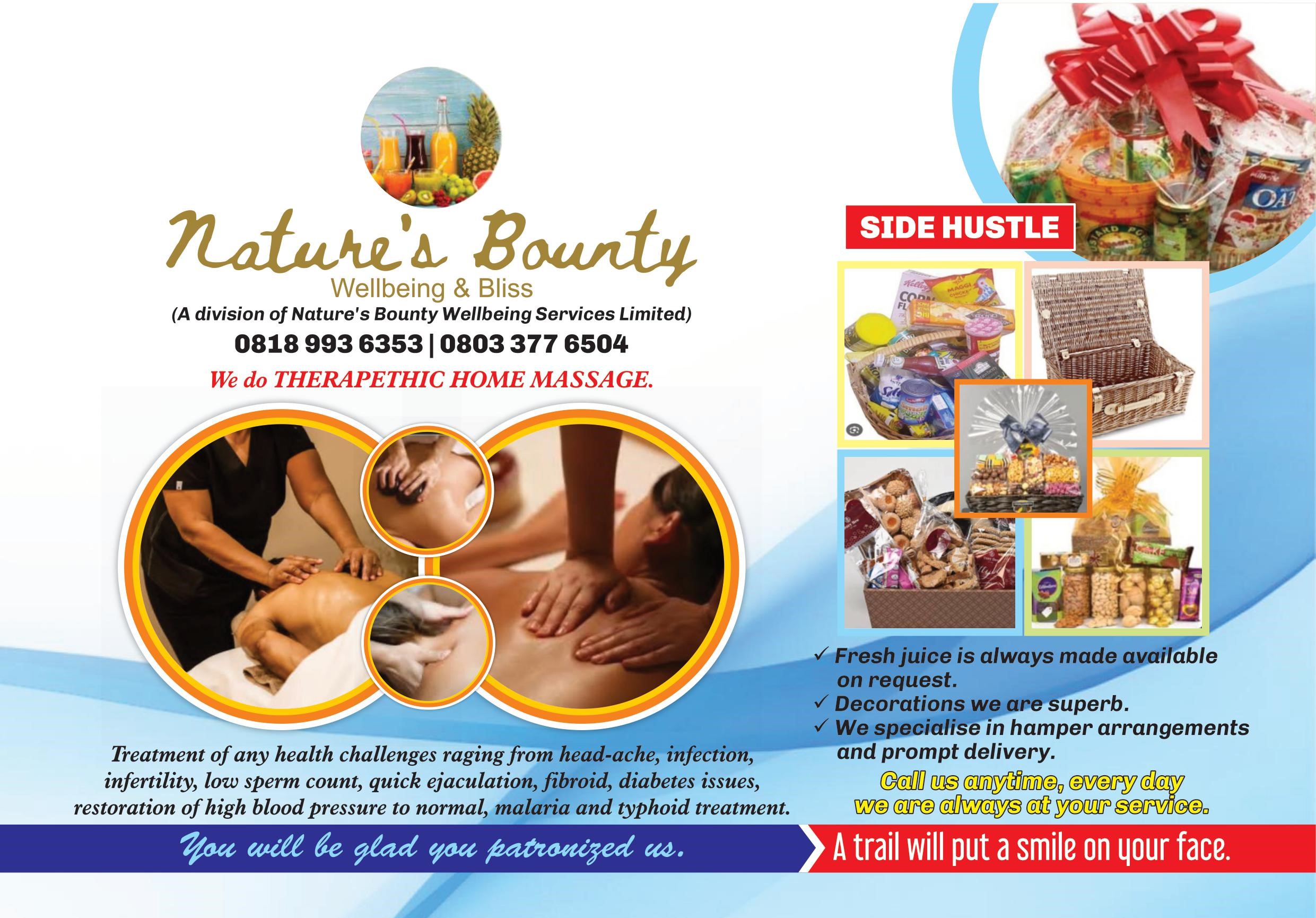 Meanwhile videos going viral on the social media had it that ritualists are now on rampage in Kogi areas using magical means to take the private parts of people.
This scare was heightened when videos of arrested alleged manhood snatchers also surfaced.
A student of the Federal University who pleaded that his name should not be mentioned stated that the fear of the ritualists has led to an enforcement that vehicles such as the popular tricycles should take just two passengers at the back so that a reasonable space can be between passengers.
In view of these, parents of various students are currently worried about the fate of their children following the spate of insecurity.