By Timeswatch
The former Chairman of all LGAs chairmen in Lagos state, Otunba Dengel Anifowose, has congratulated President Tinubu as he stepped out victorious from the Presidential Election Petition Tribunal on Wednesday.
Anifowose who jubilantly took questions from Timeswatch yesterday pointed that PBAT's victory is a divine intervention once again showing that the Almighty God is using Tinubu to restore hope and prosperity after the dismal performances of past administrations.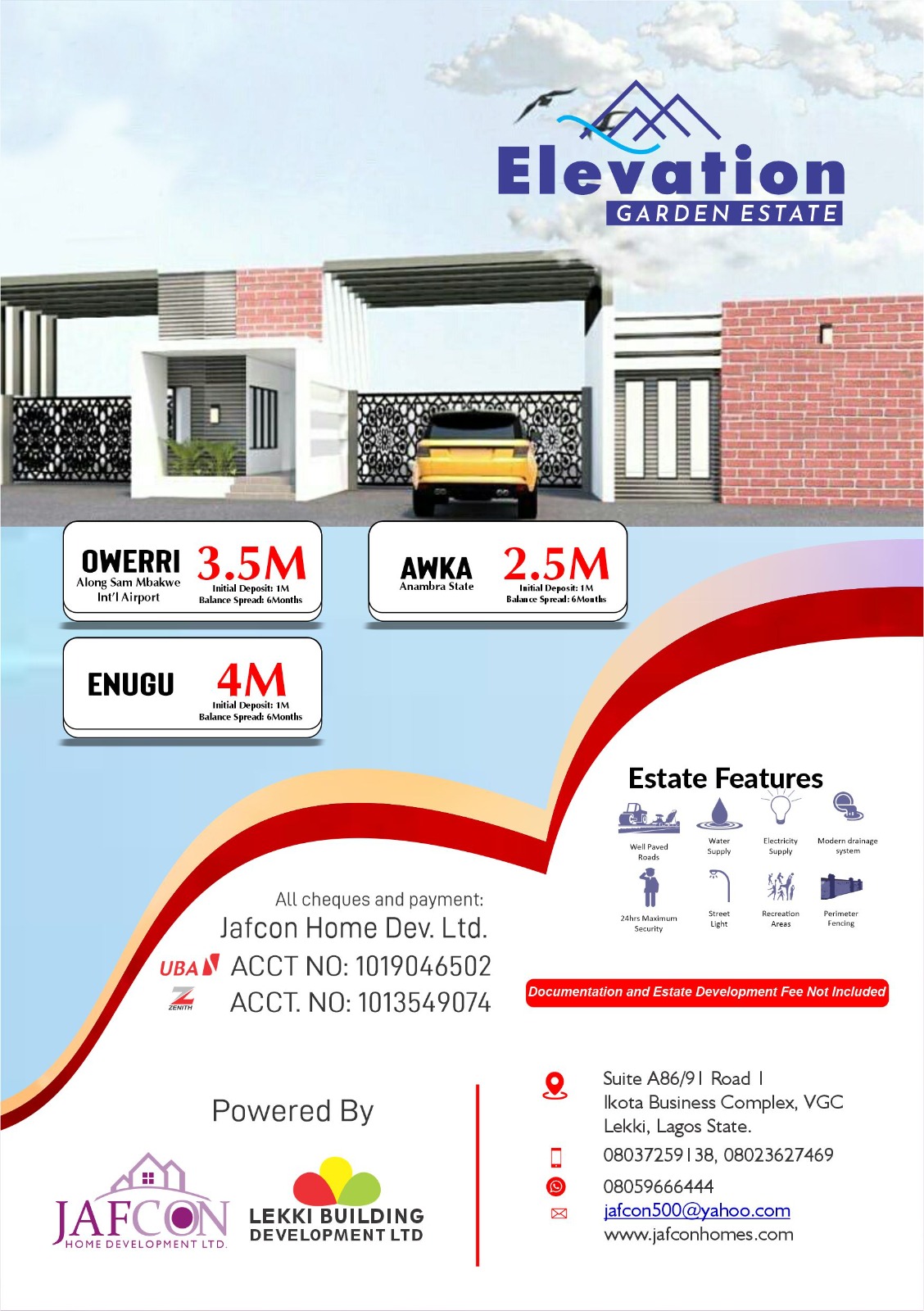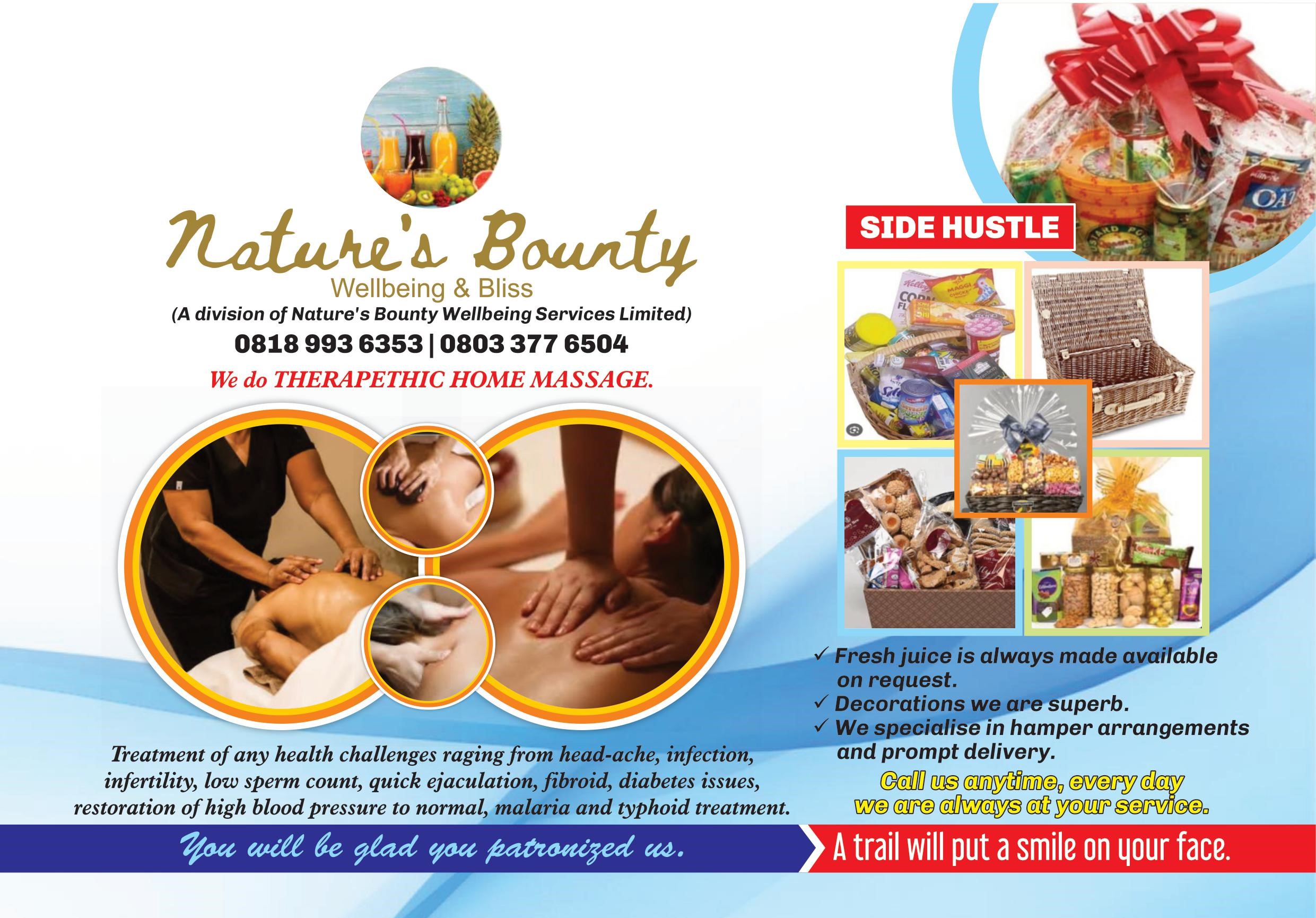 Rejoicing he stated, "There are signs with the victory at the Tribunal that the Almighty Allah is going to use President Tinubu to achieve great developments that will take away the troubles accruing from past leaderships.
"He is a leadership trailblazer that I have known since 1998 to possess the magic wand instrumental for monumental change in the polity."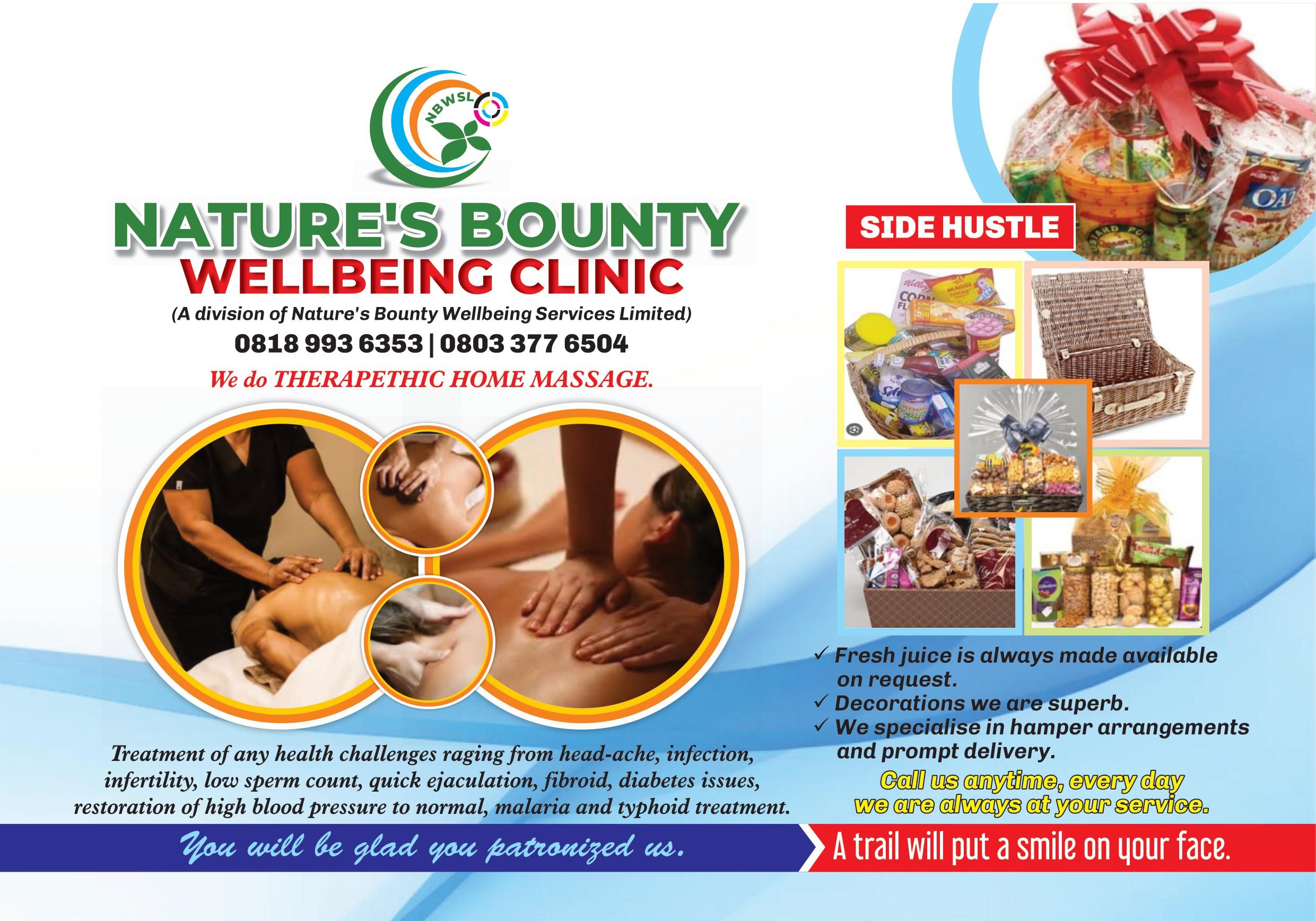 Otunba Dengel intoned that the creation of new ministries one of which is that of solid minerals, speaks volumes of a president with the wherewithal and passion to lift the nation.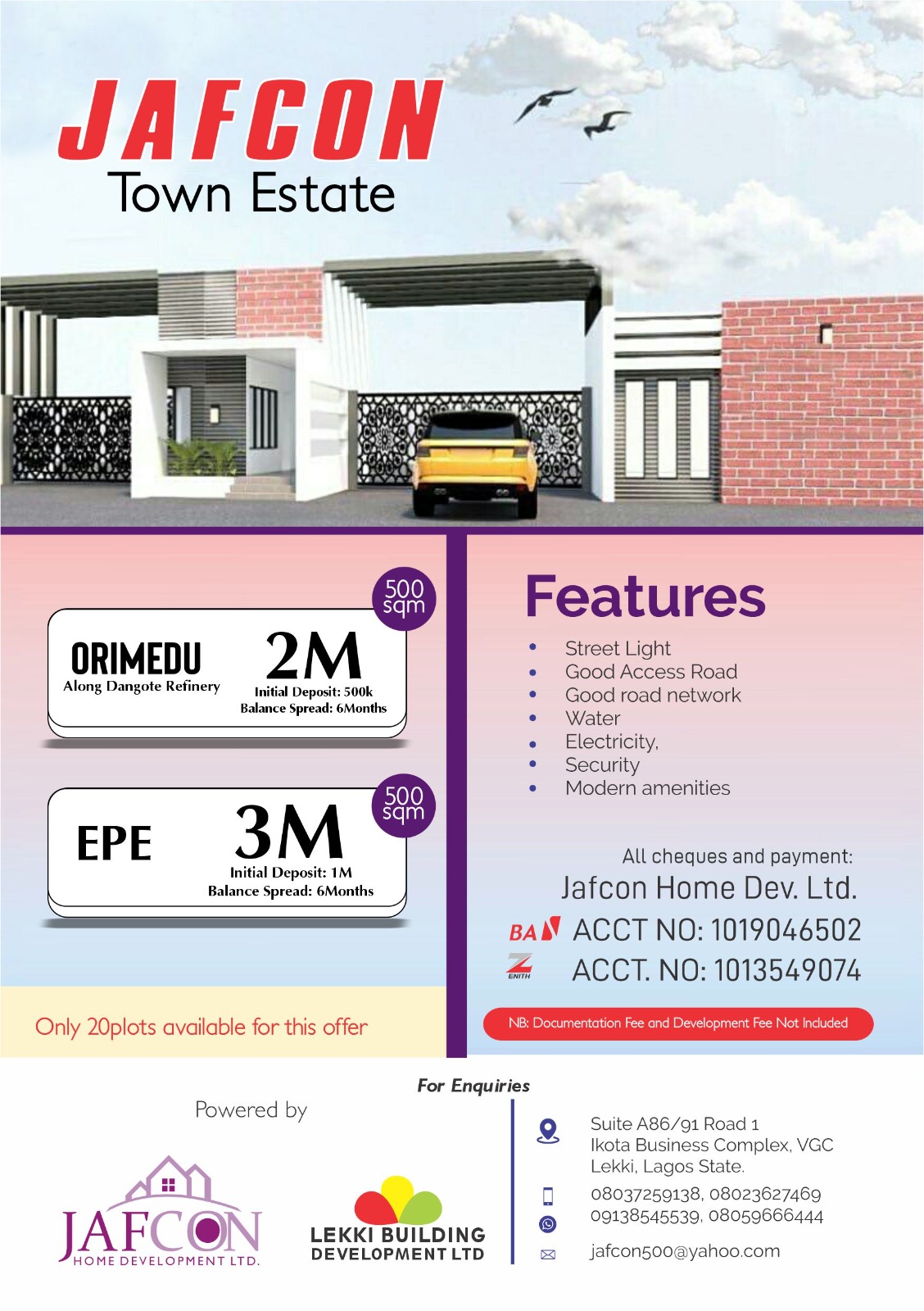 He said that Nigerians will soon wake up to see the prosperous country they ever yearned for.
Talking about the President's cabinet, he noted that PBAT constituted a solid team to make a difference, and that in his usual character, expects each minister to make a huge difference.