By Emeagi Emeka Williams
His Eminence, distinguished Professor Christopher Imumolen, yesterday, called on his fans and people across the globe, to use his birthday (5th September) to show love to their neighbours.
The 40 – year – old tech savvy and philanthropic human dynamo who is respectably the Vice Chancellor, Global Wealth University, Togo, noted that giving to meet needs and wipe tears has been his core religion and that he wants all his fans and lovers of egalitarianism to apply this charitable tendencies across facets of all human dwellings to mark his birthday.
According to him, this trying times when Nigerians are facing biting and excruciating socio economic hardship is the very moment when giving is most essential.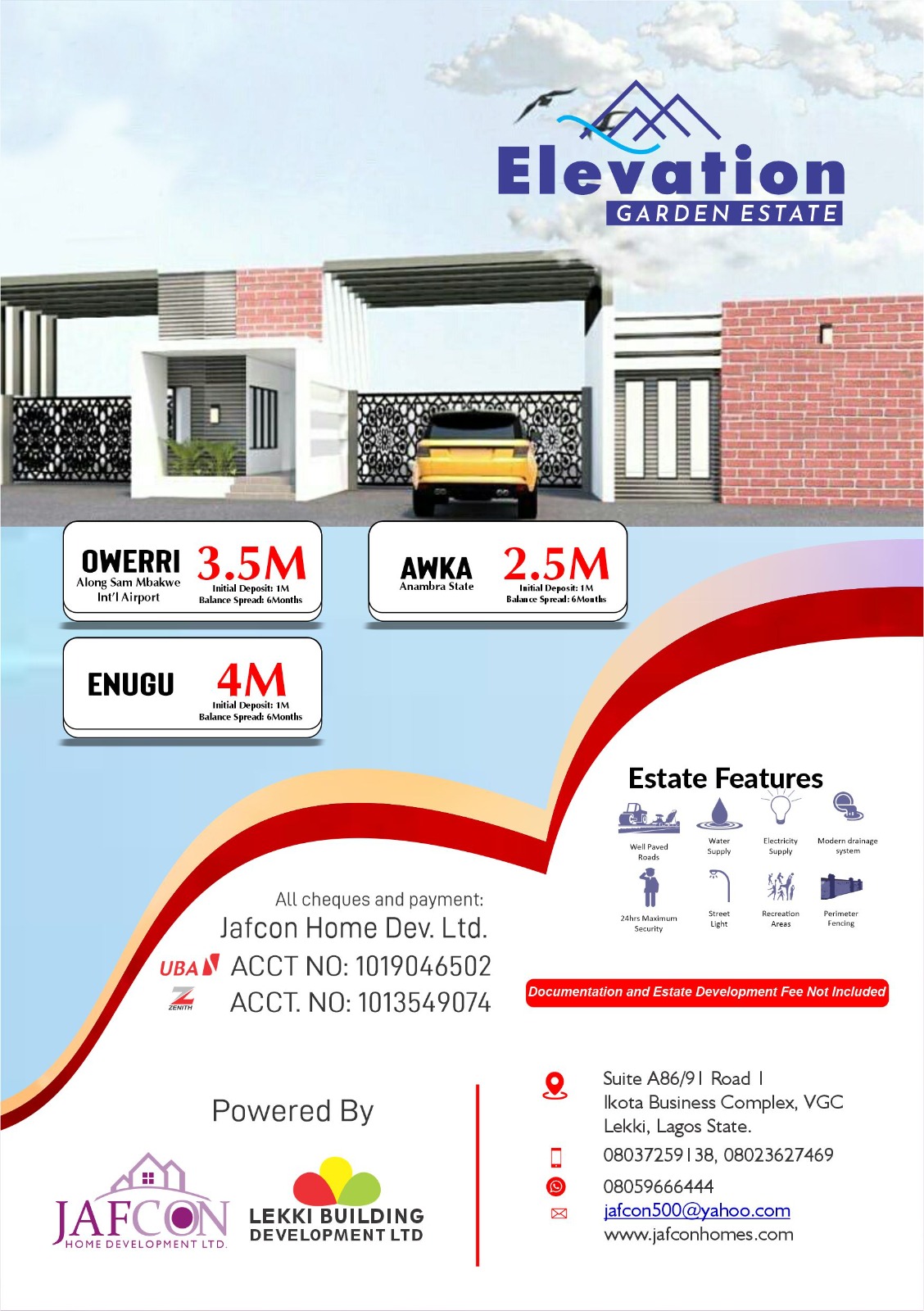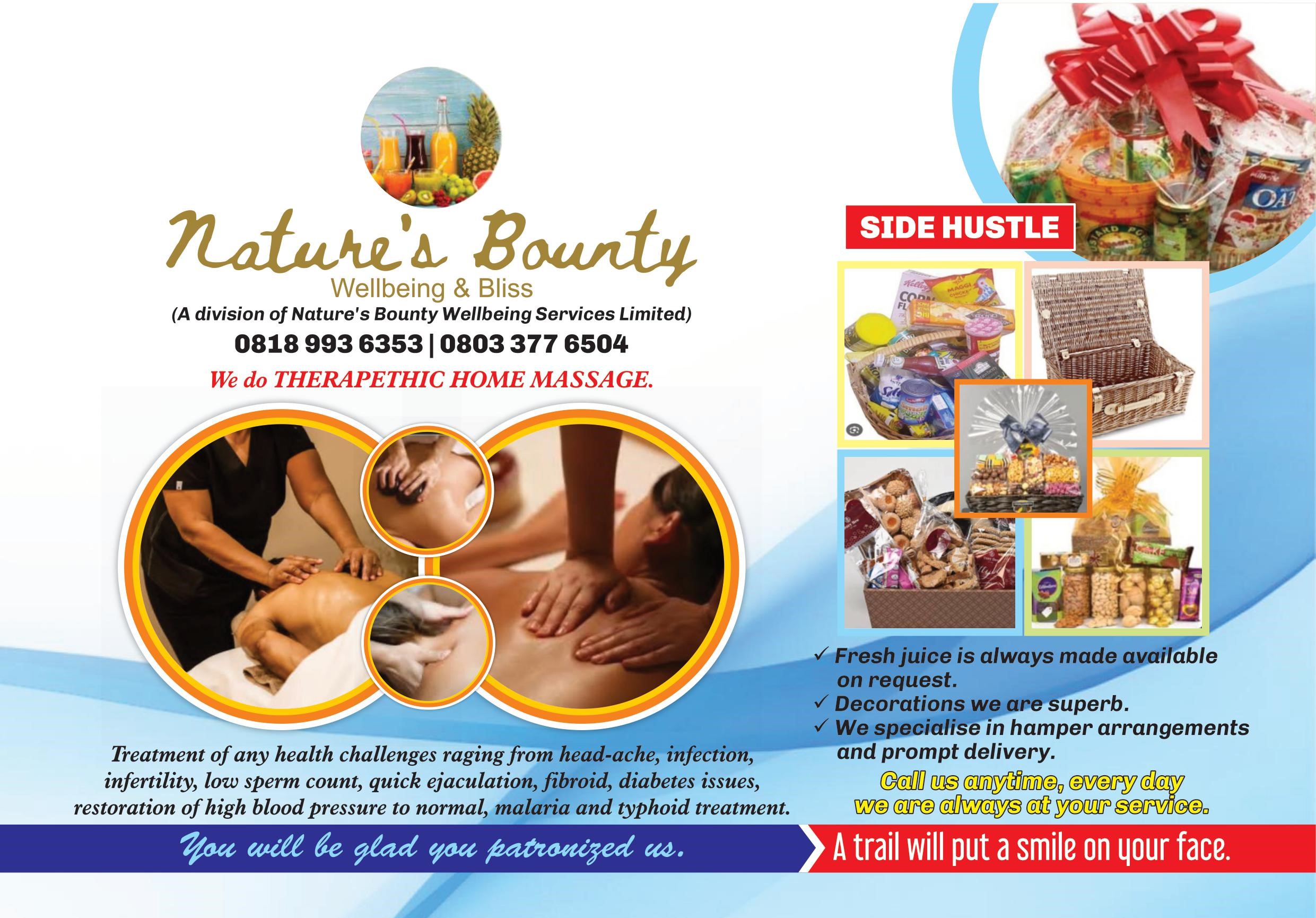 "Everyone can give!
If you do not have money, you can give love, care, attention and truth in the place of falsehood, justice to replace injustice, kindness rather than apathy, loyalty and contentment in stead of greed and avarice", Imumolen noted as he struggled to hold back tears in reminiscence of the excruciating experiences confronting the people.
Professor Imumolen however used the moment with a select media men, to urge Nigerians to sustain their belief in the Nigerian project, stressing that at the end of the tunnel lies a great light which will usher us all unto the dawn of true nationhood and prosperity.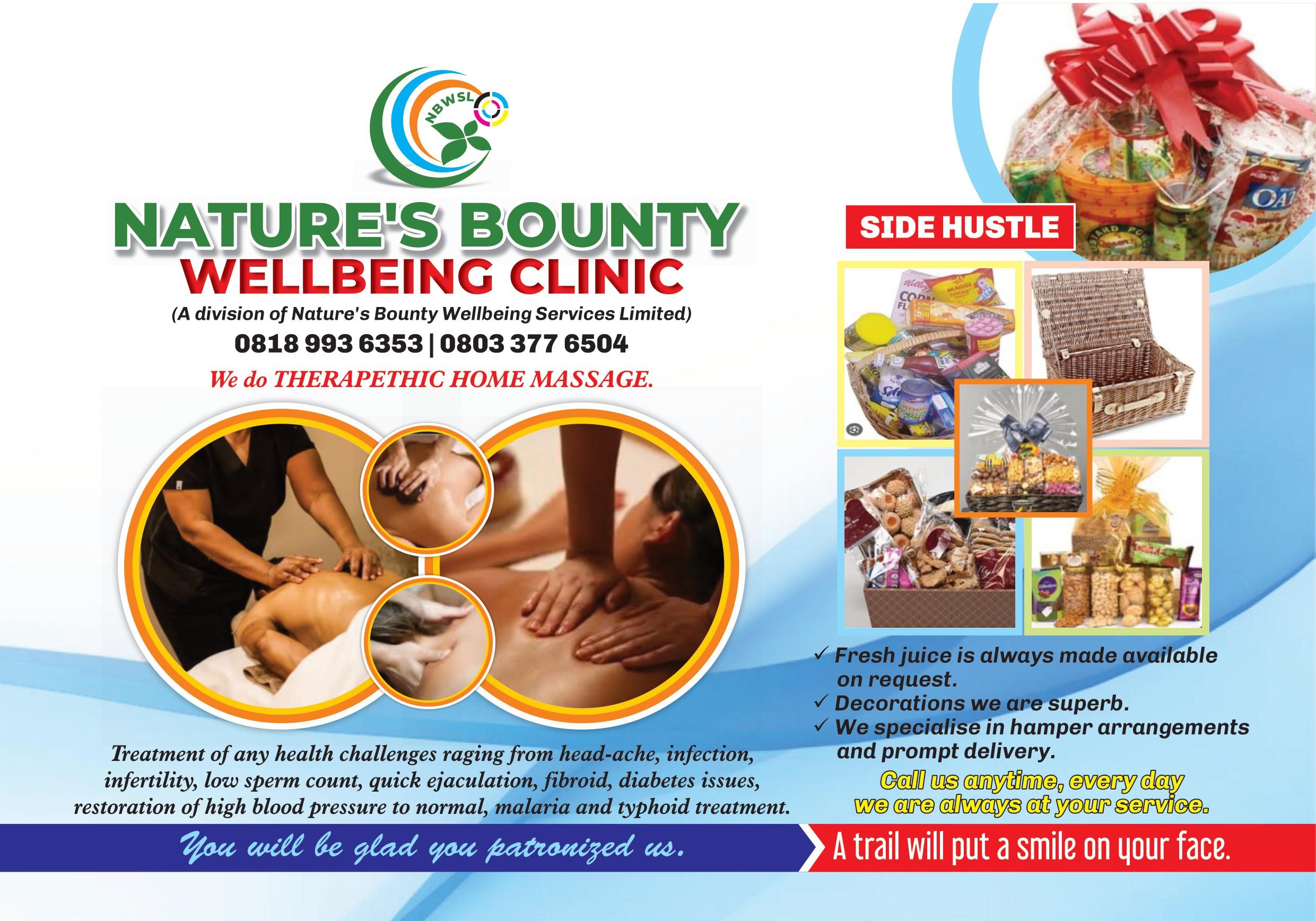 He therefore warned the youths to cling to their glorious destinies and avoid crimes and violence, promising to heighten the vision to eradicate illiteracy and all forms of poverty in Nigeria and beyond.