By Emeagi Emeka Williams
Renowned health professional and social commentator, Dr. Isaacs Femi Adebanji, has joined the avalanche of citizens currently wondering where Nigeria is headed.
Dr. Femi on Wednesday, asked, "Nigeria, where is thy hope?" during a chat with newsmen in his Surulere Lagos office, stressing that at this juncture, only God can save Nigeria.
His outburst followed the verdict of the Presidential Election Petition Tribunal, PEPT, which he said was a cosmetic resolution to the election malpractice culture which has brought democracy to its knees in Nigeria.
According to him, the chances for a future credible election have been overthrown in the present circumstance.
"The problem is beyond just ruling in favour of the incumbent or throwing out petitions on grounds of technicalities, the danger is that the celebration in many quarters being viewed by younger Nigerians has already put a "caveat emptor" sign on the leadership terrain of Nigeria, warning intending patriots to stay away.
"The judgement, beyond display of professional legal knowhow, had proved that the wild and jungle experiences which were seen across Nigeria during the 2023 election were good standard.
"It has further endorsed malpractice, violence, intimidation, deadly political behaviour which enthrones only the powerful while relegating the just", Adebanji cried.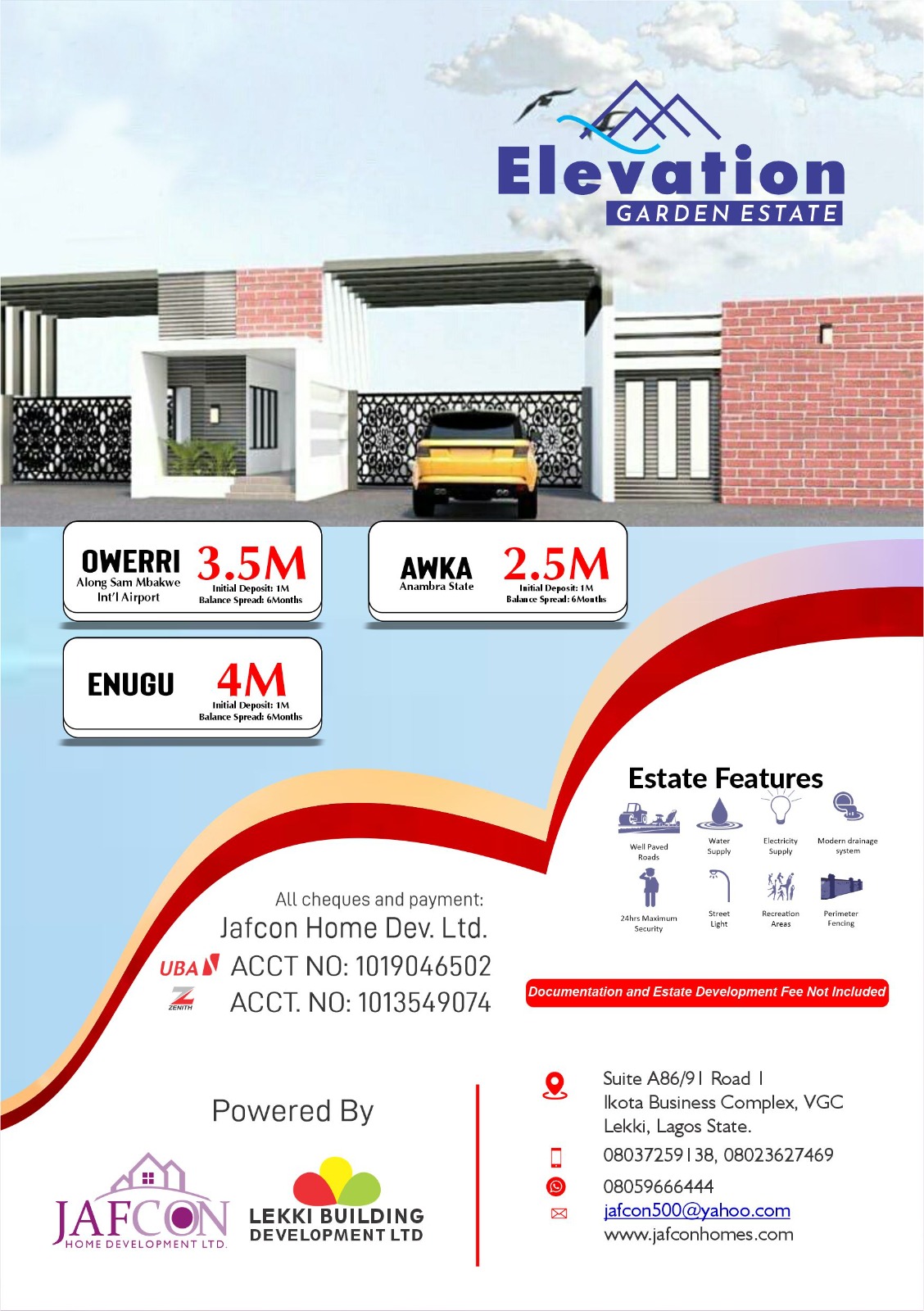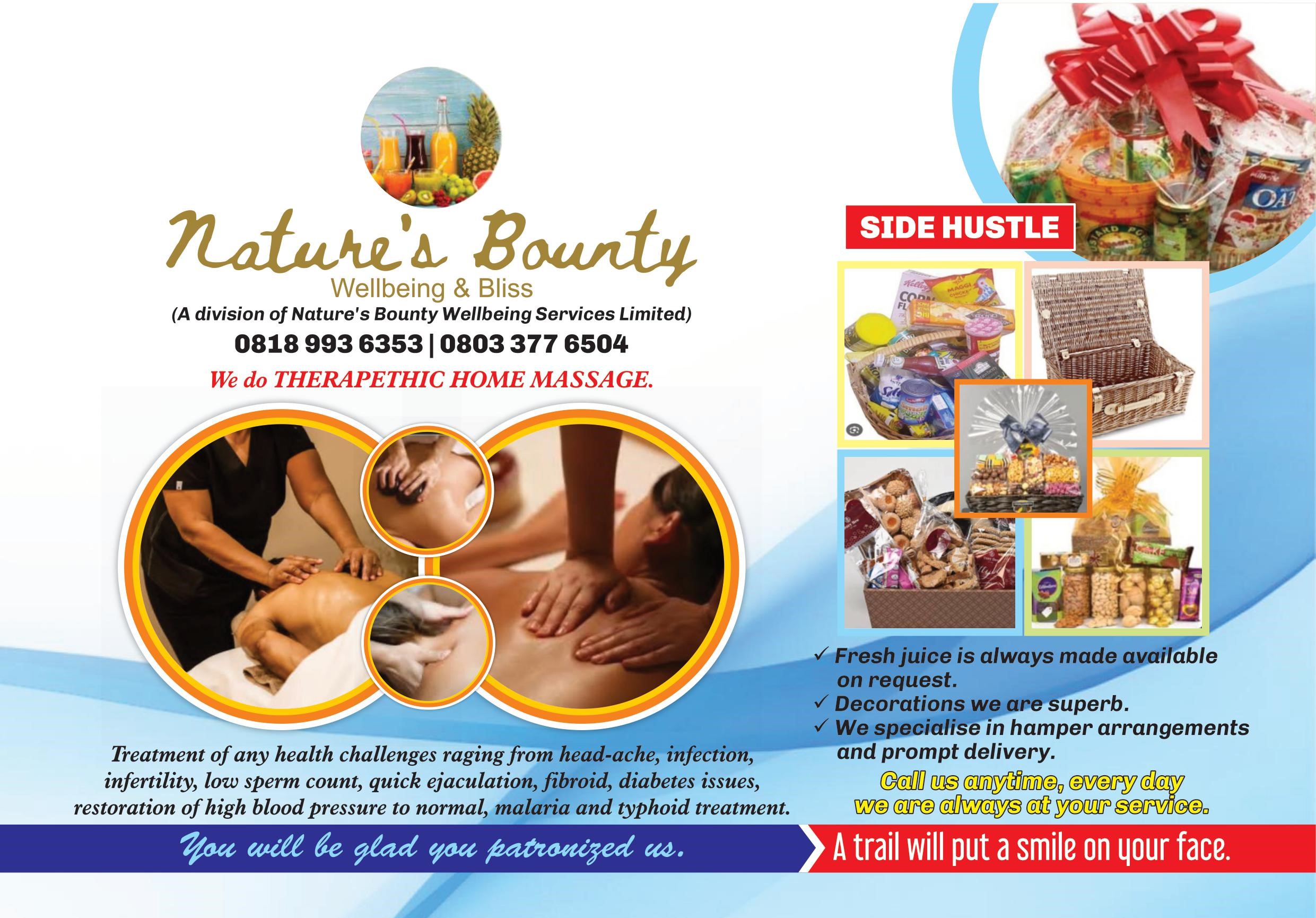 Further, Adebanji lamented a situation where a man with a contentious election victory will be inaugurated and handed the instruments of power before the Tribunal will review the matter, saying that all pipers who are paid by certain individuals must play tunes to pls their payers.
He however urged Nigerians to remain resolute in checking their leaders while fervently praying to God for restoration in the land.