By Uche Ogbonnaya
IT is irrefutable that Aremo Olusegun Osoba has paid his dues in the federation called Nigeria. Mention any industry that he stepped into, he made impact through and through. His lifestyle is a source of inspiration to men and women who have at a point or another had interactions with him. Even if you met him once, you will appreciate his affable nature and fatherly mannerism.
This is why Trek Africa Newspaper led by Oki Samson Olatunji cannot but celebrate this exemplary man for his public leadership. His two terms as the Governor of Ogun state – first in 1991-1993 truncated by the military junta, and then 1999–2003 at the birth of Nigeria's 4th republic were attended by political development and economic progression for the state founded in 1976. As a progressive, he demonstrated his tutelage in the intellectual Awo's school of thought with massive achievements during his administration of the state.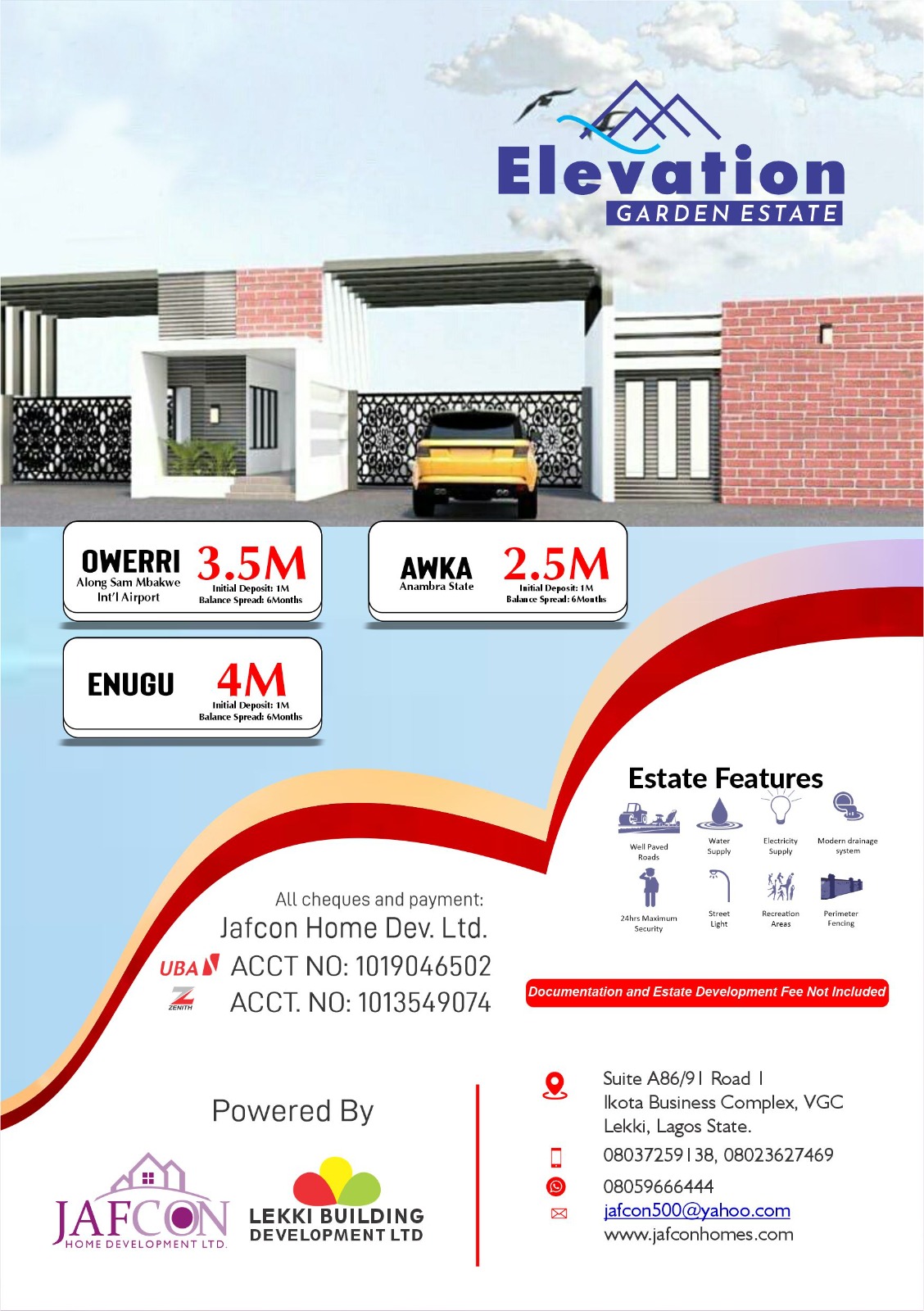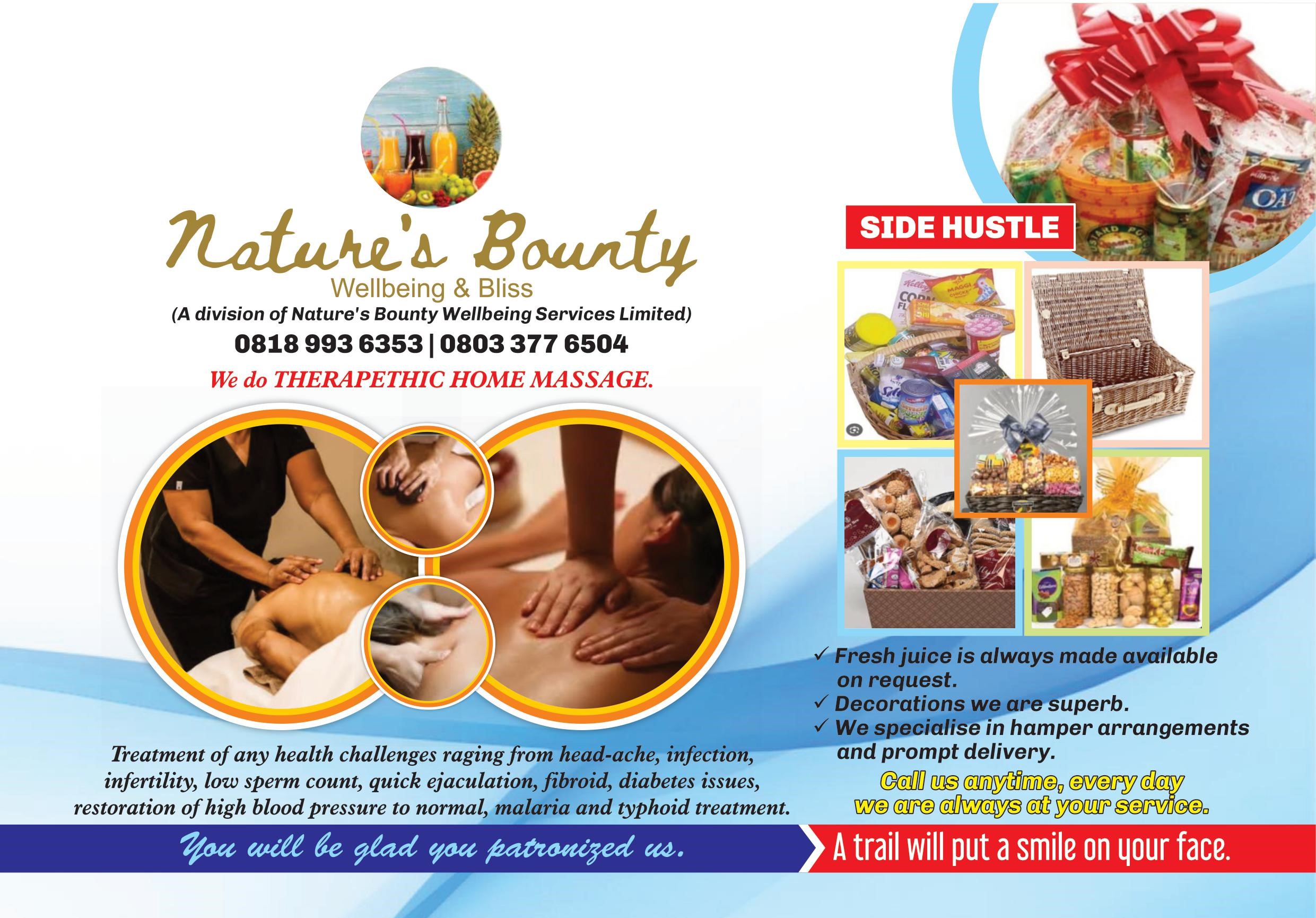 Again, Trek Africa Newspaper will not but celebrate the octogenarian for his stance on impactful journalism. He not only lived the life of a journalist with adroitness and firmness, he is encouraging the next generation to do same. Despite several attempts on his life during the June 12 days, he stood forthright. He continues to show that he is a great man of the pen with his memoirs, 'Battlelines: Adventures in Journalism and Politics' launched two years ago when he turned 80.
Furthermore, Trek Africa Newspaper must celebrate one of the founding fathers of All Progressives Congress (APC) because he is a people person. He is not aloof from people despite his great age and immense achievements. He is supportive and loyal to his friends, associates, and even younger folks who admire him. You can reckon that Aremo will turn up for other progressive minds like Asiwaju Bola Ahmed Tinubu, Baba Bisi Akande, and co. It is on record that Chief Olusegun Osoba helped us greatly and was physically present as the Chairman of the Occasion to fulfill the vision of Trek Africa National Discourse (TAND) four years ago held at Oriental Hotel Lekki in Lagos.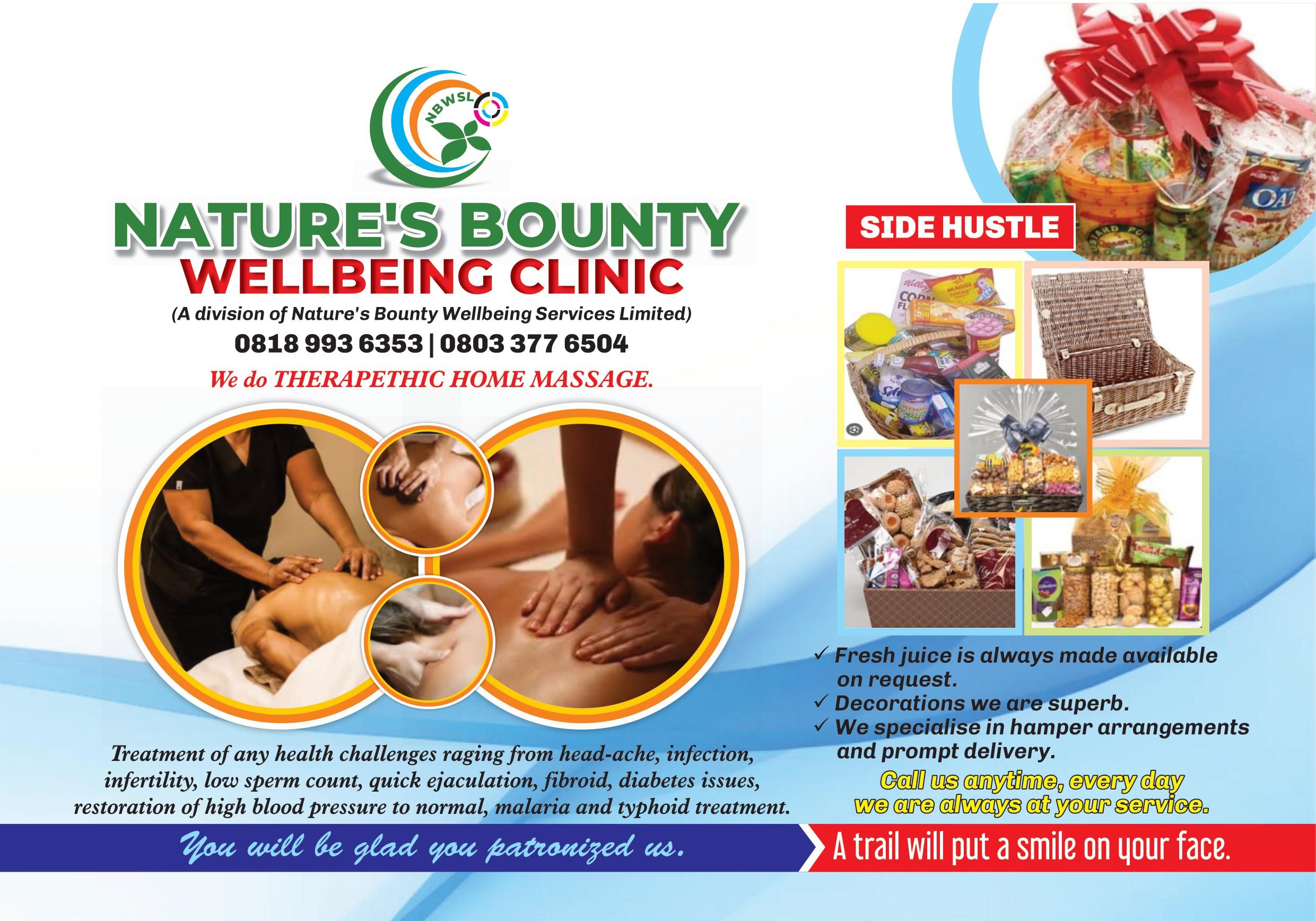 Aremo, Trek Africa Newspaper pays homage to you at 82!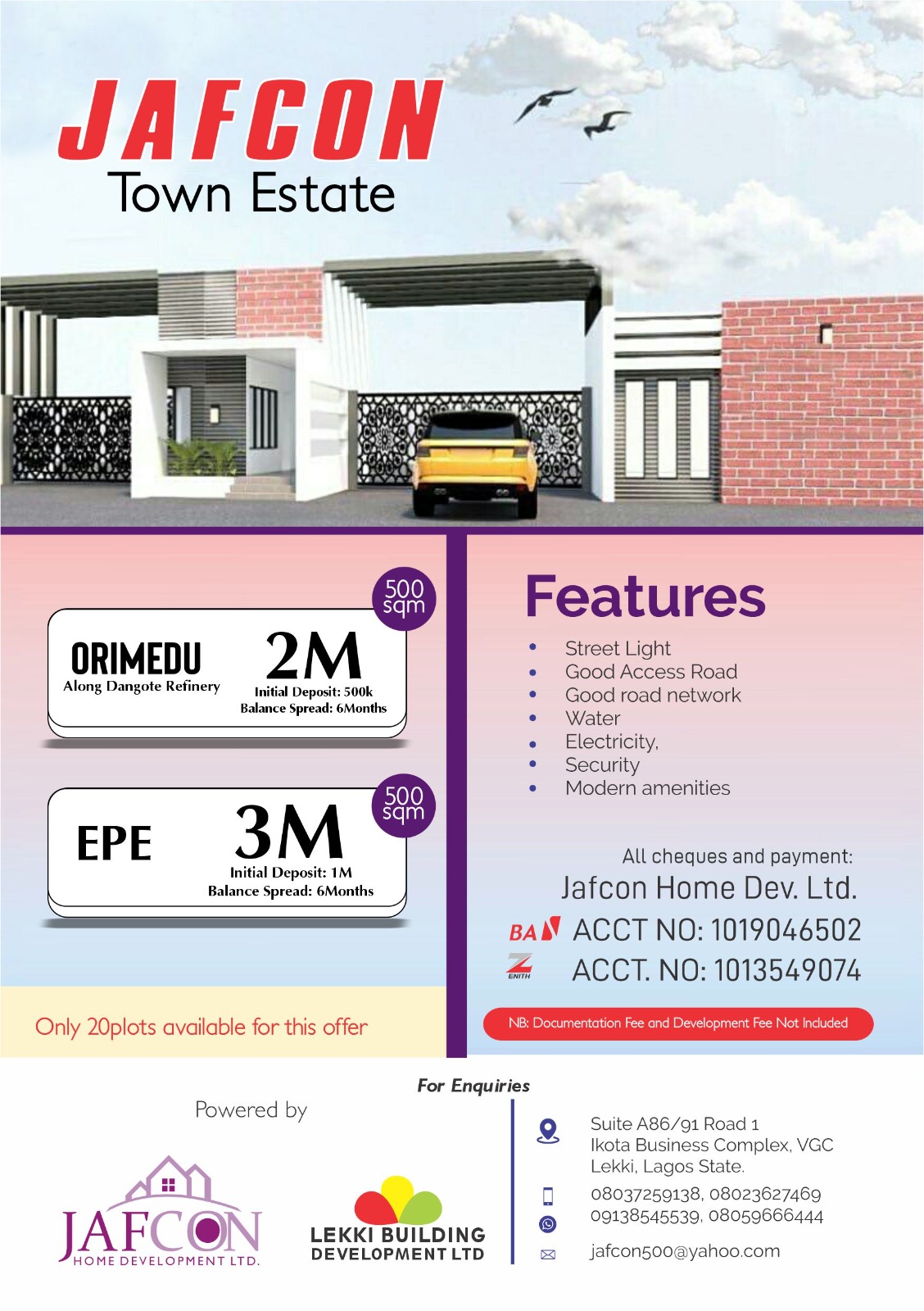 May you live long to flourish!
May you live long to see the Nigeria that you glowingly wrote about!
May you live long to see the Nigeria that you struggled for!
May you live long to see the Nigeria of your dreams!