By Uche Ogbonnaya
THOUSANDS of South Africans took to the streets, Monday, to demand the release of the erstwhile president, Jacob Zuma who was imprisoned for corruption by the South African authorities.
According to Timeswatch South African Source, the protesters came out in large numbers in different regions and conducted themselves violently, disrupting the peace and social order which sent many law abiding citizens scampering for safety.
From the video taken in one of the regions where the protest was hot, the agitators were seen looting Superstores and businesses around, which made many a critic wonder if looters can actually be choosers in a sane society, and whether the South Africans are not convinced that their erstwhile President was actually corrupt.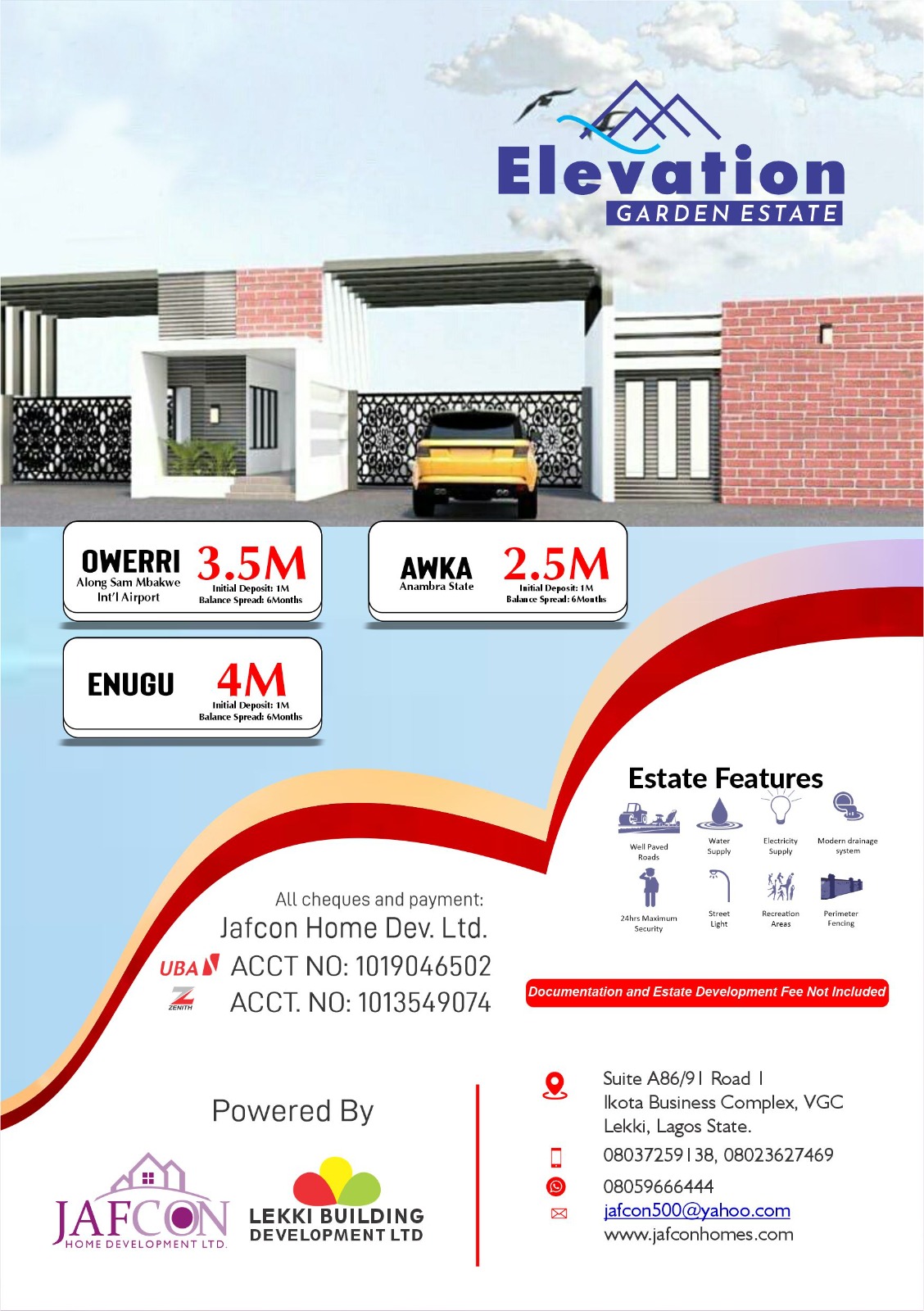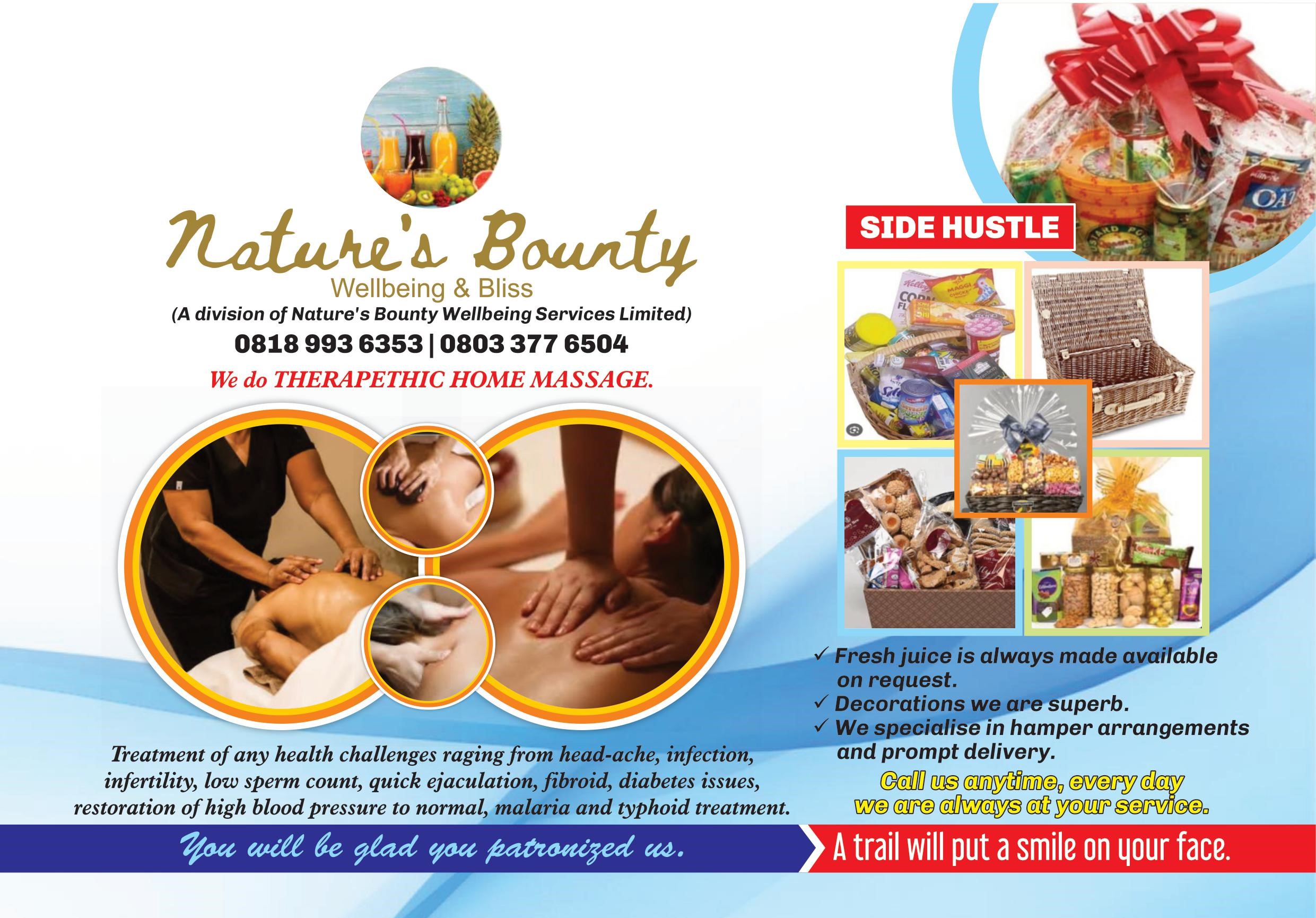 In a different reaction however, well meaning South Africans have condemned the violent protesters who used the occasion to destroy business places, expressing disappoint and warning them of the negative consequences of their destructions.
In a viral video, a vexed man told the protesters that they will feel the pain alone after Zuma's families relocate to Dubai, abandoning them to suffer in South Africa.
He noted that actions like this will eventually lead to jobs loss and poverty.
Latest reports as at Tuesday has it that has it that Johannesburg has turned bloody with killings and colossal destructions, situation creating greater concern whether the whole crisis is merely about the Zuma saga.