By Uche Ogbonnaya
The Paramount leader and prime custodian of the ancient religion adherents under the aegis of Ijo Olorisa Parapo Ati Asa Ile Adulawo Organisation of Nigeria & Overseas, His Imperial Majesty, Oba Jamiu Adewale Eletu, on the day of the 2020 Isese day of the worldwide group, offered special prayers for Nigeria, appealing to the gods to make cases before the Almighty God, for the peace, progress and health of the Nigeria and Nigerians.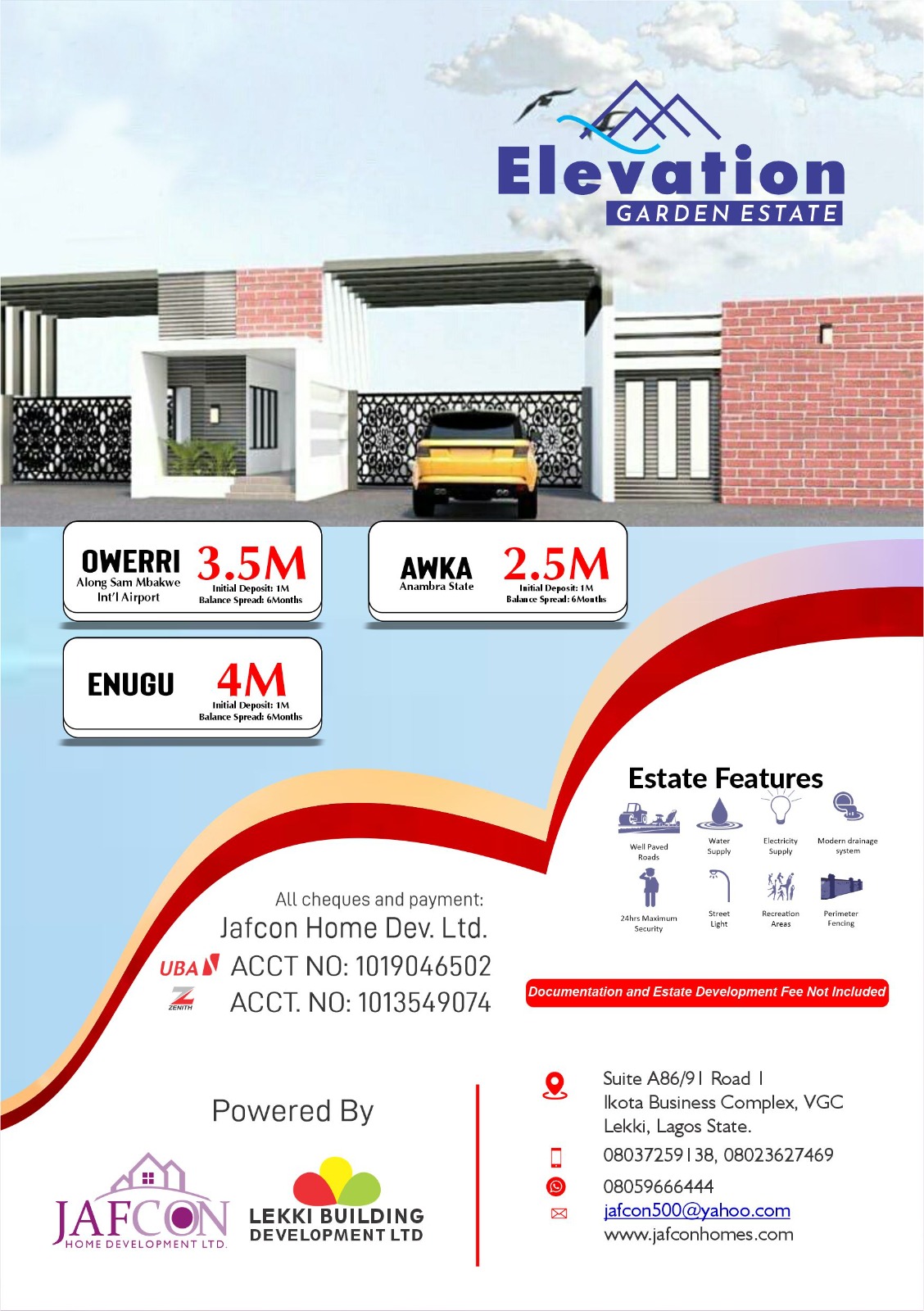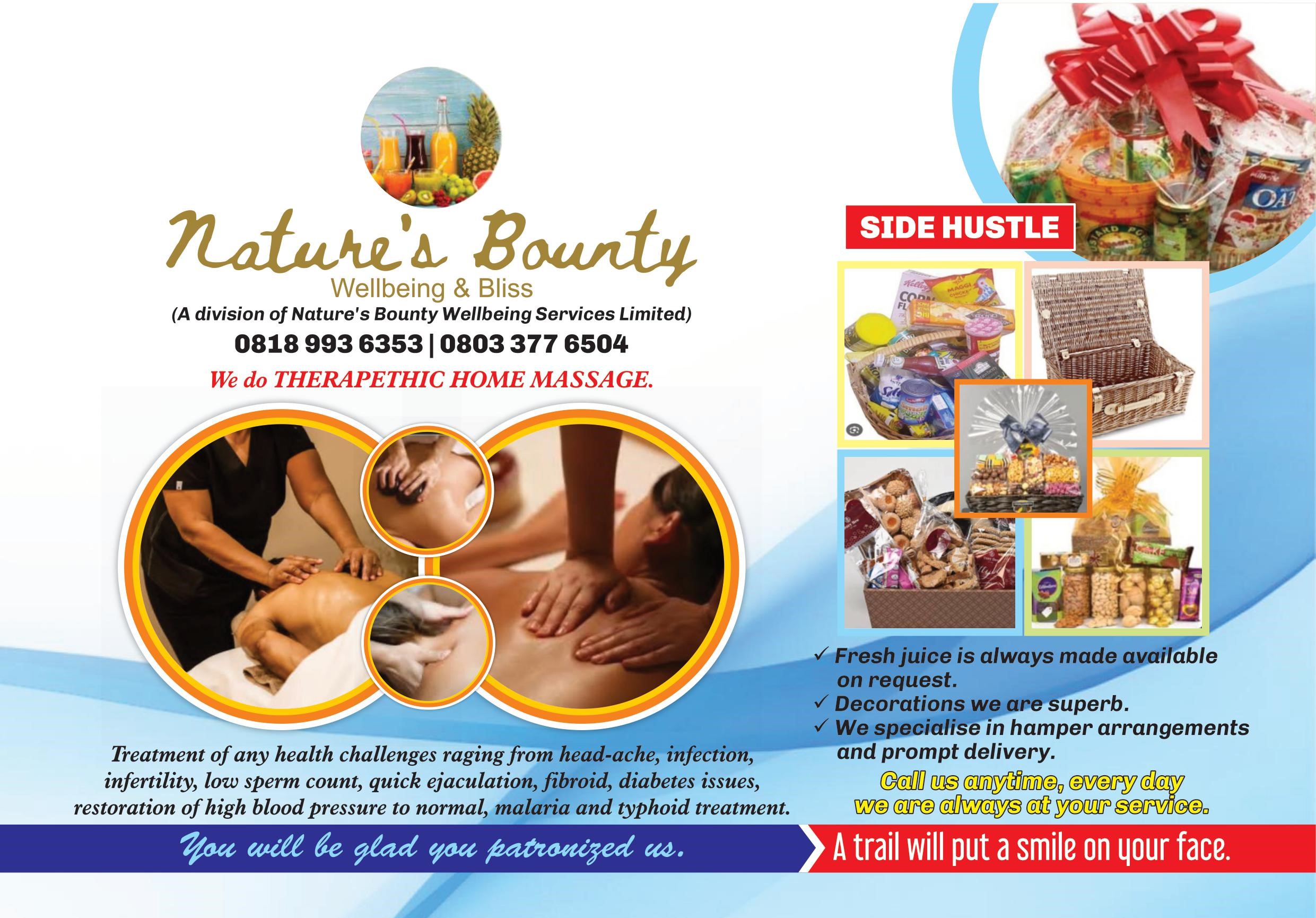 Oba Asiwaju who gathered select worshippers at the Awoyaya, Lagos headquarters of the group, prayed against terrorism,kidnapping, covid-19 pandemic, bad leadership and economy amongst others.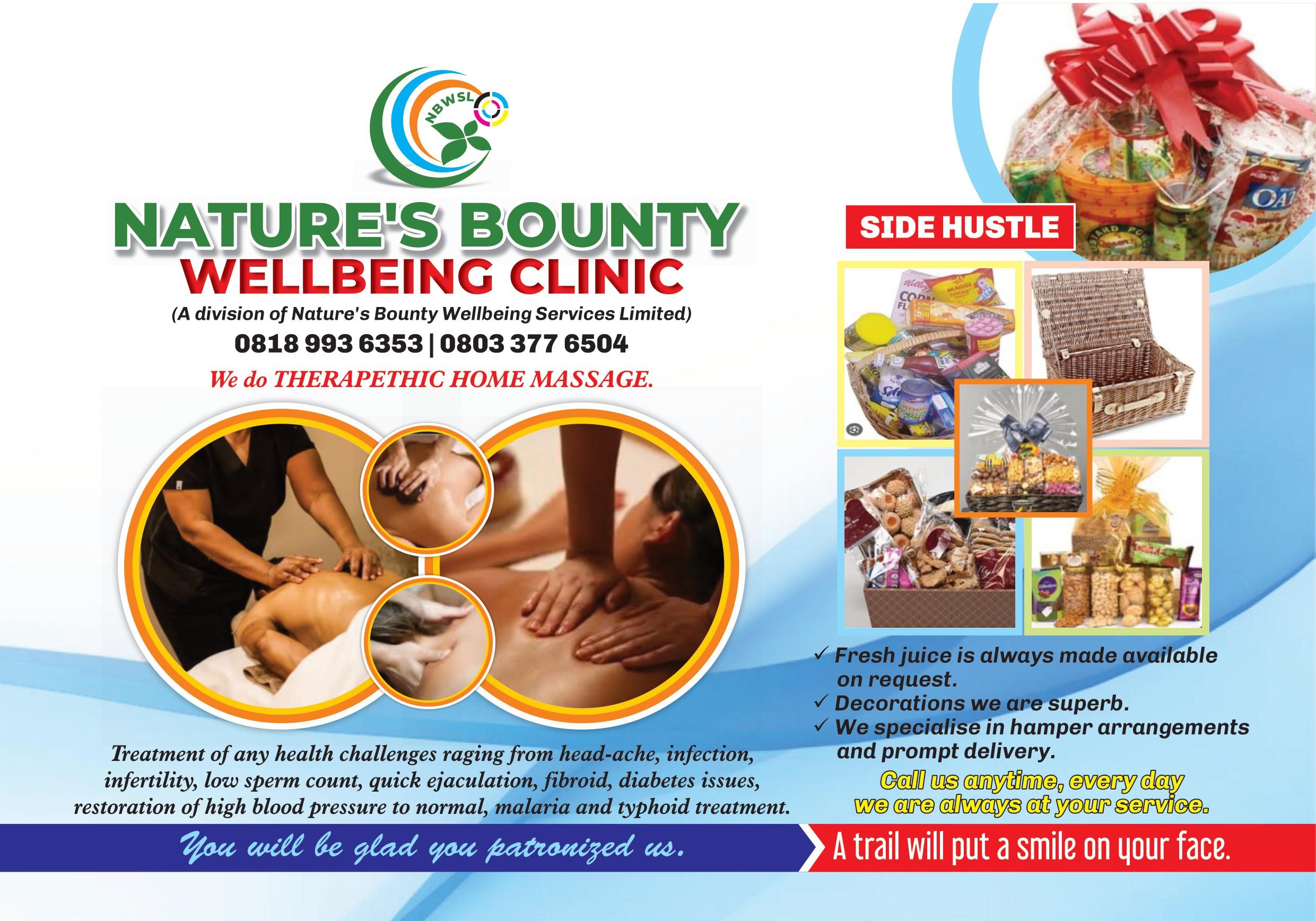 The Isese day of the Ijo Olorisa group was characterised with various traditional religion rites and sacrifices to the various deities as are cultural to all true worshippers and believers.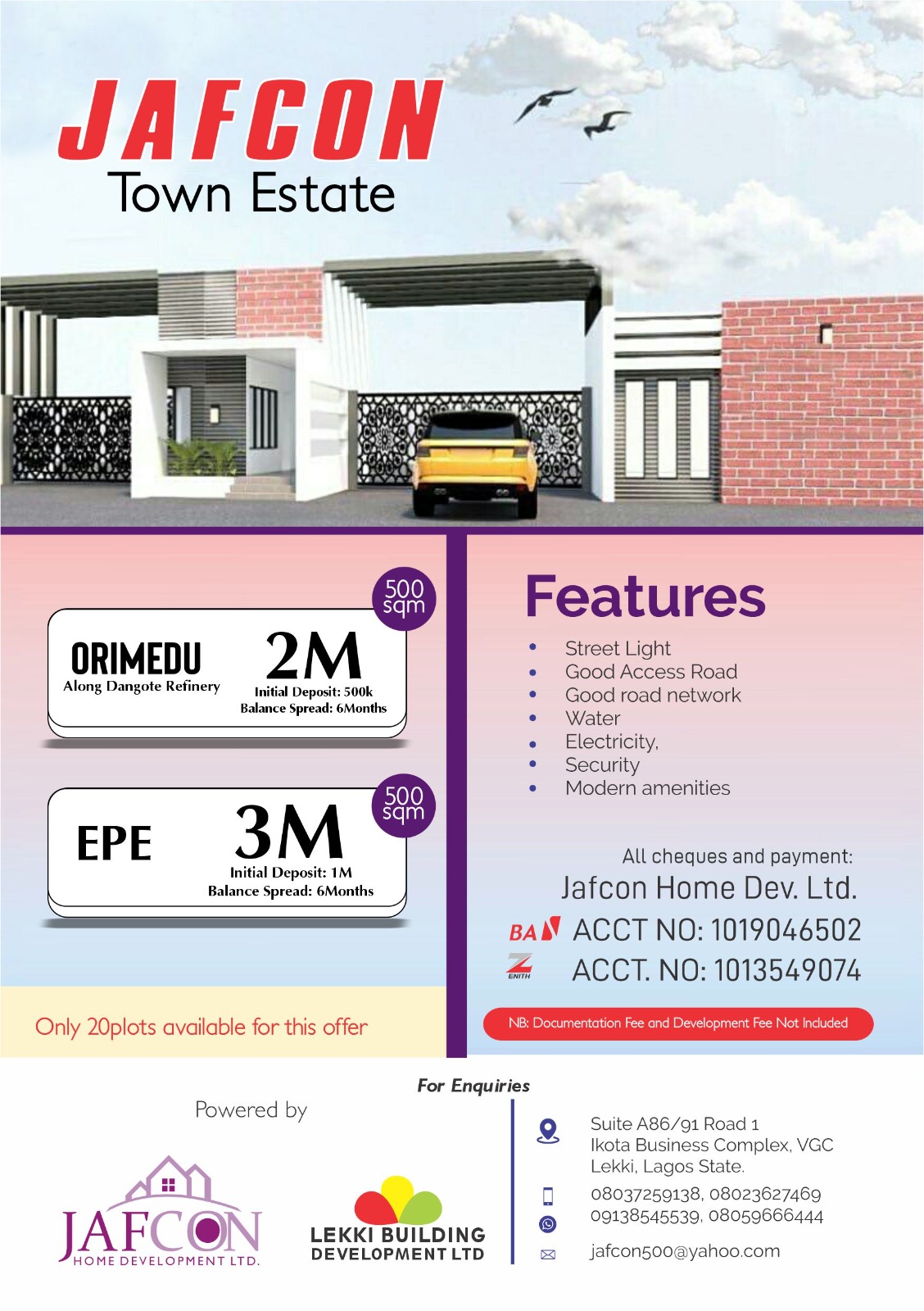 Oba Eletu when speaking to Timeswatch correspondent, stressed that strategically, all the rituals, sacrifices and rites have been carried, without the usual crowd and noise due to the laws governing the pandemic and the need to adhere to the social distancing law of Govt. He also stressed that the health and safety of members and Nigerians at large are important to Ijo Olorisa worldwide.
Using the occassion to advice the leaders, he noted that the leaders should observe the ways of our ancestors and realise the fact that Nigeria can become as beautiful as the foreign lands they used to run to for pleasure and relaxation if they can be truthful and service-oriented, assuring that very soon, the expansive international headquarters of the group will be ready for worshippers and yearly pilgrimage.