By Emeagi Emeka Williams
Standing firm and outstanding is not about physical and economic vigour. It is more of being able to astound the world with hypnotic exemplary living such that many will find hard to attain and surpass.
And when a man is truly distinguished, not simply because of the degree of global significance he had powerfully amassed or the extent of economic prosperity that dot his existence, then that man must be parading an array of distinctive and meritorious characteristics that challenge an avalanche of persons to seek positive productivity from all fronts.
One globally-acclaimed Nigerian citizen who had seen so much from his sunny-side-of-life at a young age, and had remained undaunted and unconfused about the fact that It-Can-Only-Be-God, is Dr. Ausbeth Ajagu, a universal actualiser and multifaceted organiser, who had dined with king and queens; and had swam in the pool of affleunce, but hungers for the bliss and recognition that only precipitates from divine abodes.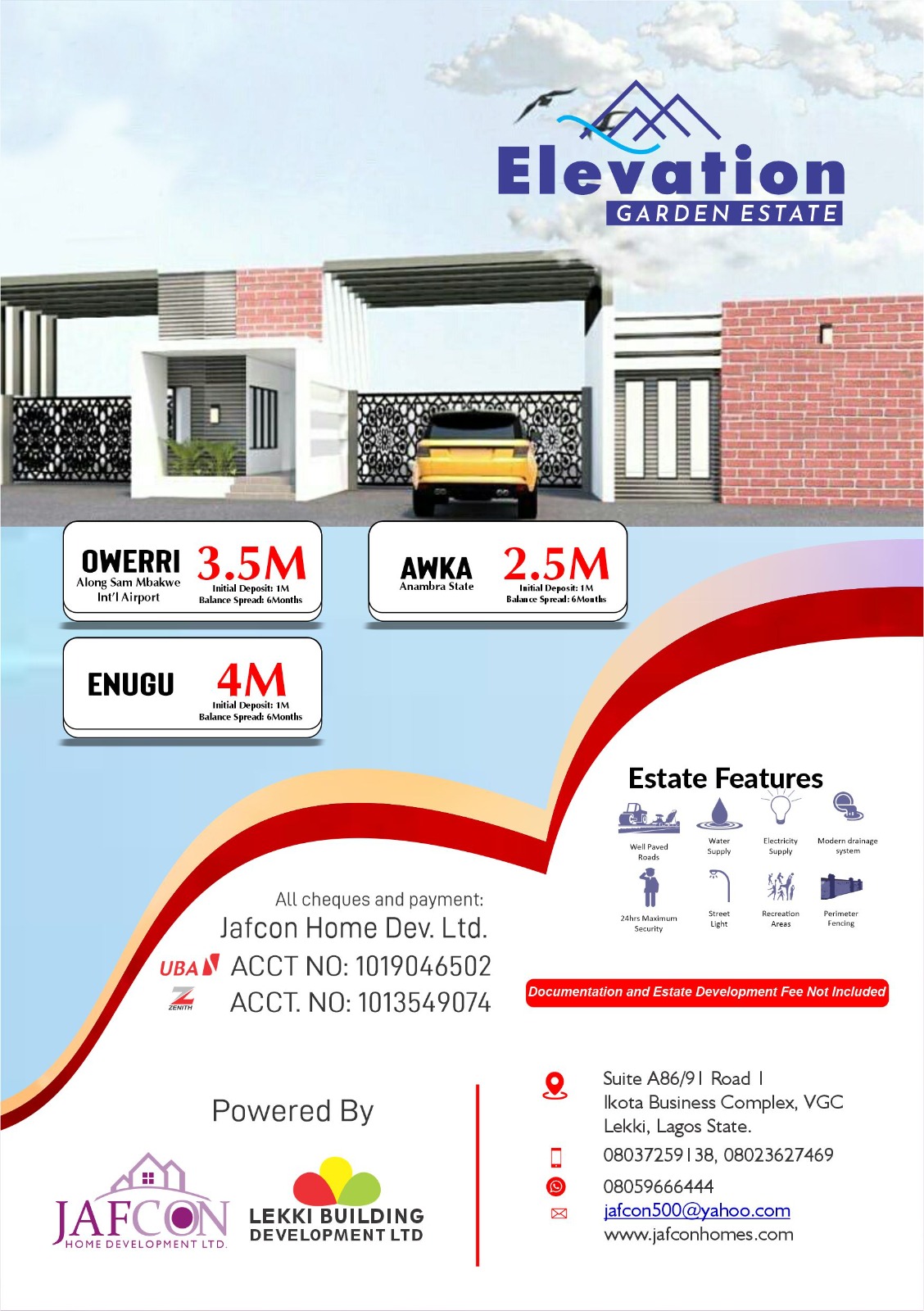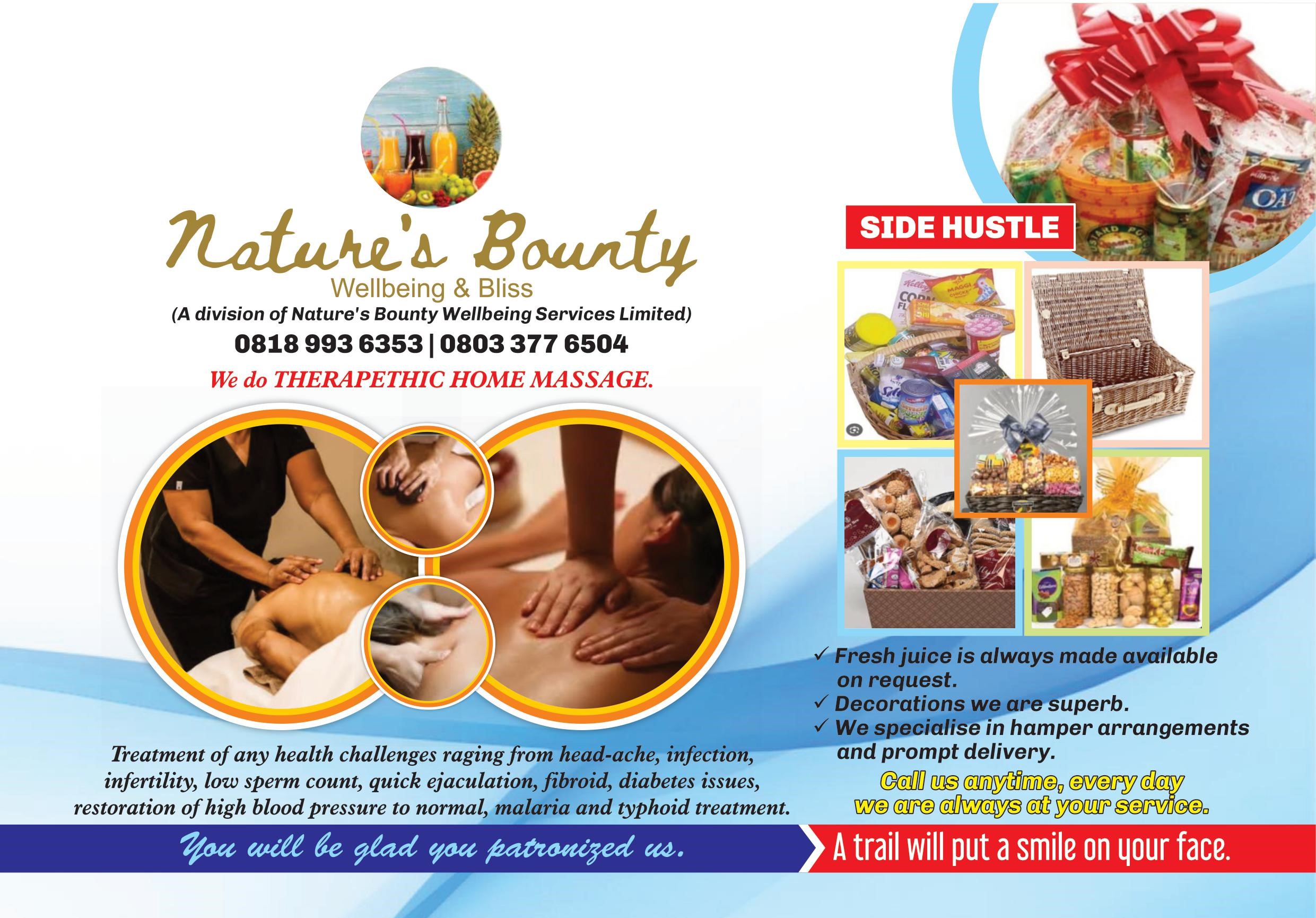 His terrestrial achievements have not deluded him into maniacal perceptions, such that lured world aristocrats to damnation, age-to-age.
Ausbeth whose ways and exploits have redefined and refined countless lives, home and abroad recently arose from a transcendental meditation of the ways and being of God-and resolved that the best way to facinate the indefinable and unfathomable creator, is to restart to ways that will prick him for greater love and mercy.
So Dr. Ausbeth, had concluded to remain a mobile evangelist who will raise great alters for the worship and praise of God, strategically across the globe, thus his "1 Billion Souls For Christ" project- a feat he hopes to pursue and actualise, even though it means investing his all.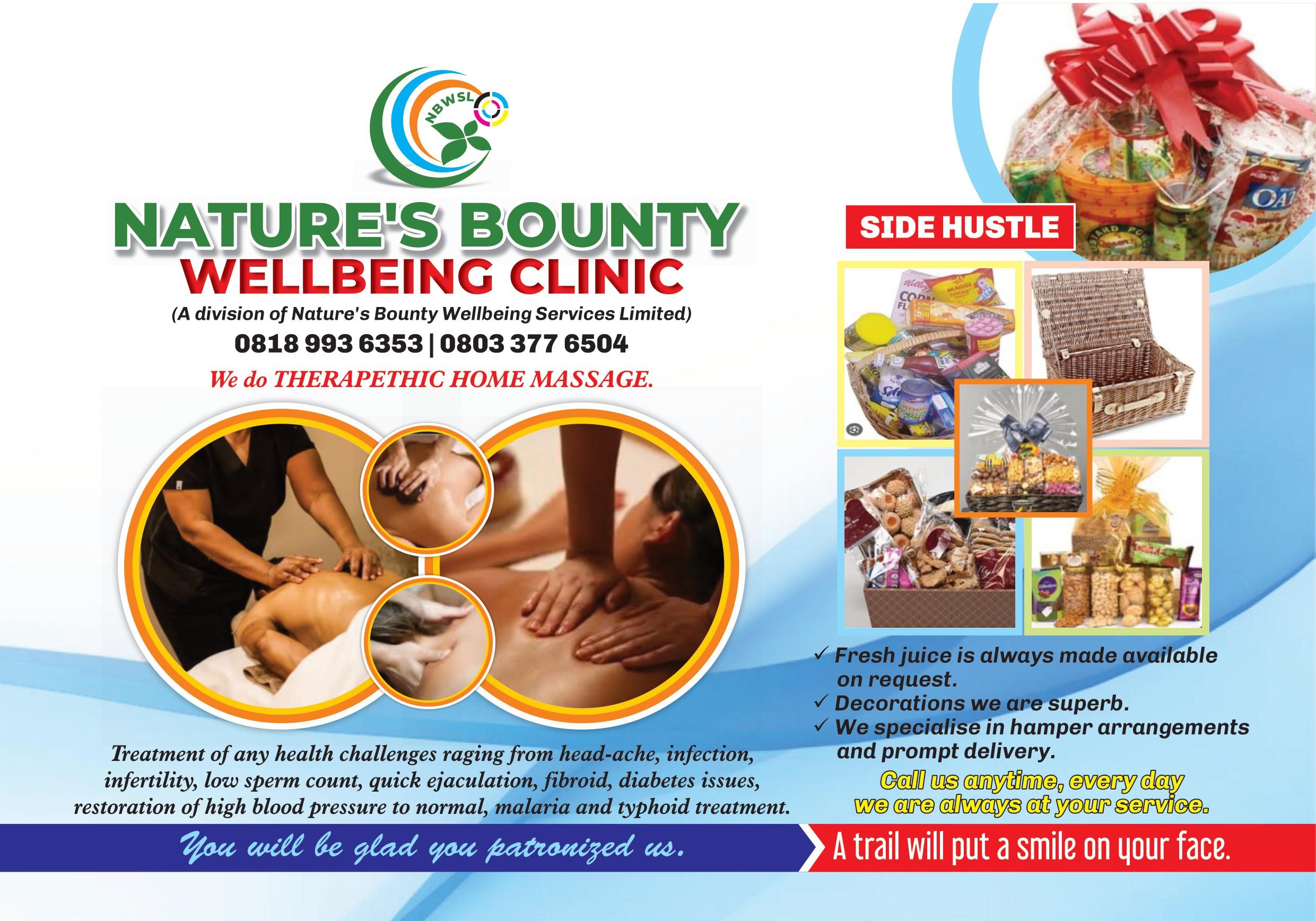 Herculean many would think; but Ausbeth thoughtfully discovered that just amassing successes here without a good investment preparatory for the hereafter might be the most suicidal adventure that heralds forever regrets.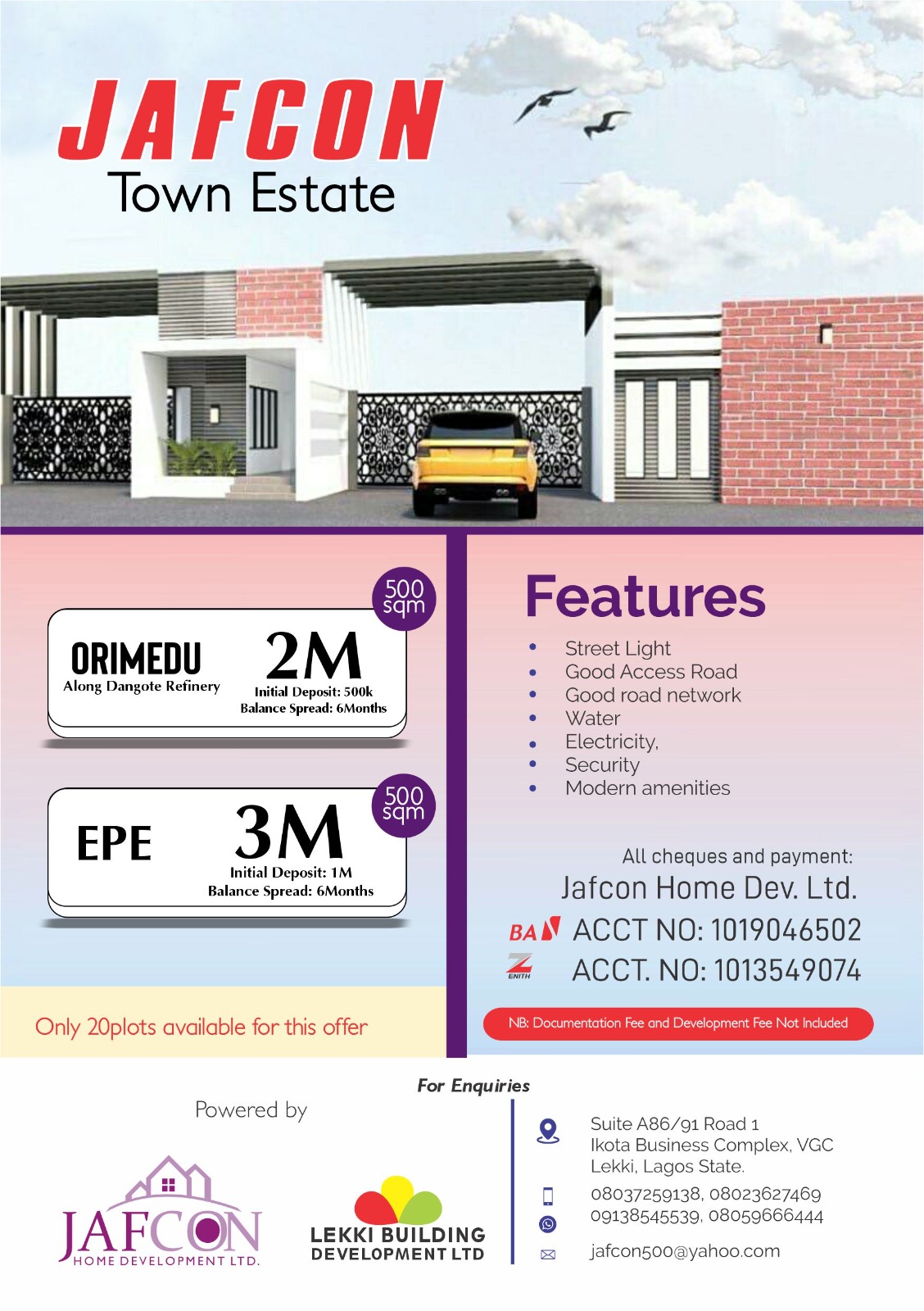 He has therefore began setting machineries in motion for one of the greatest evangelistic or evangelical revolution for the outright depopulation of the realm of those wallowing in the valleys of ungodliness- seeking the world alone and the ephemeral abundance there in.
In few times to come, the world will rage with this thunderous celestial mobilisation, perhaps, never witnessed.