By Emeagi Emeka Williams
IN what could best be described as an emotional outburst occasioned by serious concerns for Nigeria's present worrisome state, the National President, United Voice for Peace and Empowerment Initiative (UVOPEM), Apostle Patience Abosede Ikharia, has tasked the political elites of Nigeria to be more responsible and accountable so as to enable a conducive atmosphere for peace, progress and prosperity.
Speaking to Timeswatch during a recent regional conference of UVOPEM exco and members in Lagos State, Ikharia emphasised the need for political leaders and public office holders to shun corruption, misappropriation of funds and other practices that largely contribute to the viciousness of the socio-economic condition of the Nigerian nation; stressing that the failure of the leaders at different cadres resulted to the dangerous situation the country and her citizens now wallow in.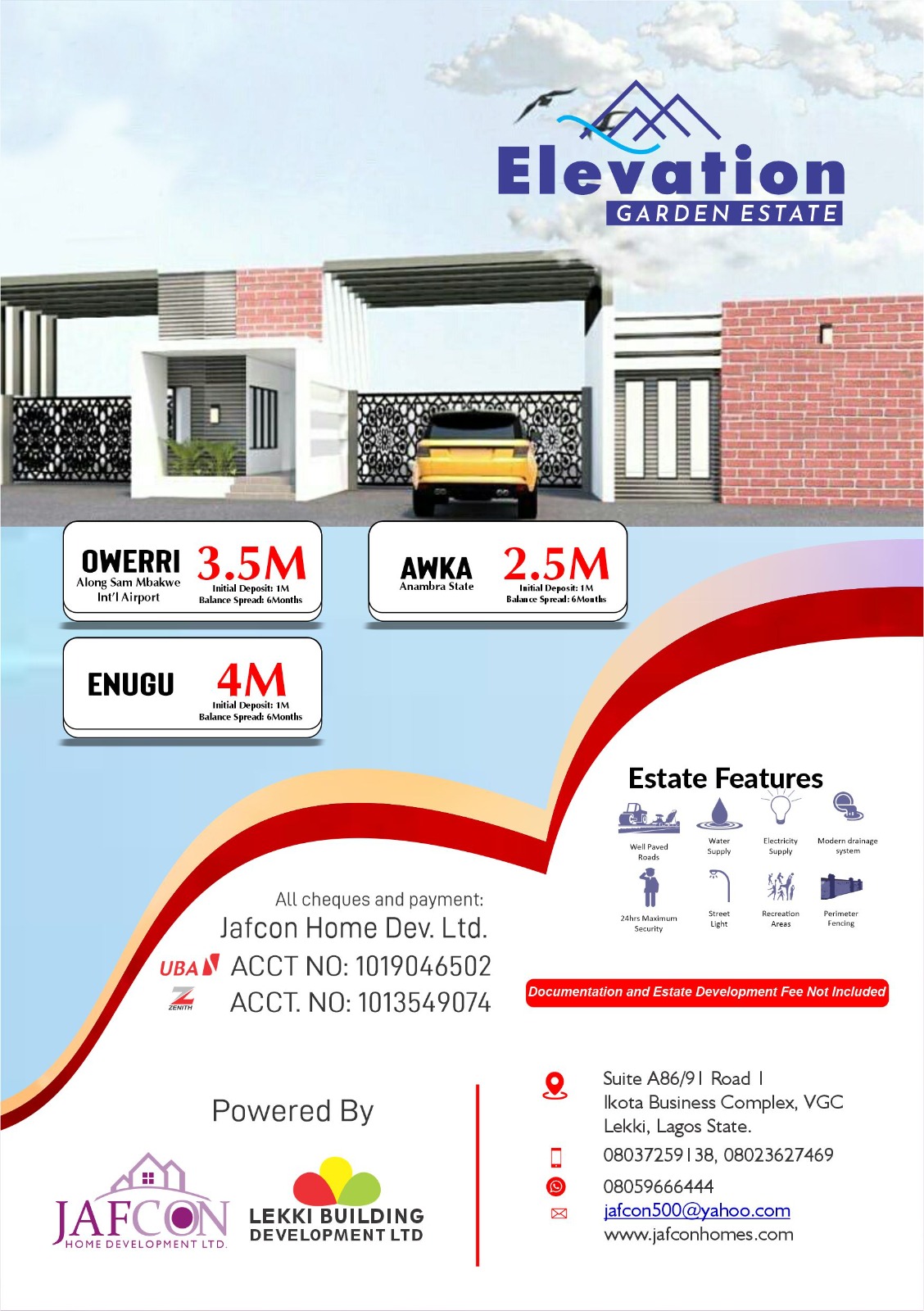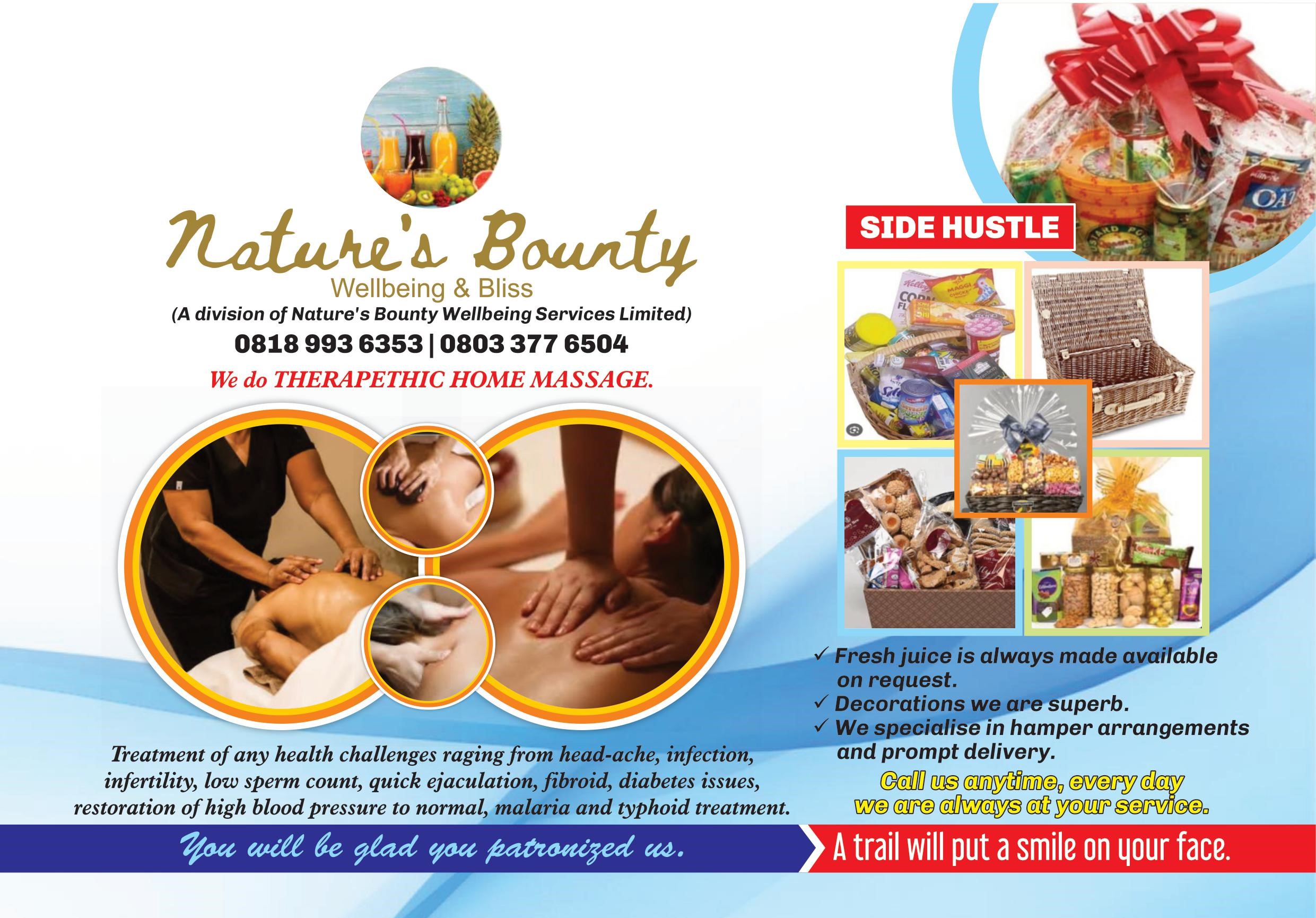 The 2-day empowerment conference which hosted the South-South/South-East people and the women of prayer was instrumental to alleviating poverty in Nigeria and suing for peace, especially as it was used to introduce or expatiate the various grants opportunities open to Nigerians which they had been oblivious of.
According to Ikharia, she forcefully boarded a Lagos bound airplane despite her phobia for flights, due to the spate of insecurity in the land which has made travelling be through the roads of Nigeria, a dangerous adventure.
Lamenting Ikharia stressed that bad leadership and executive Thievery which have become a cultural phenomeno in Nigeria, gave birth to violent crimes such as terrorism, kidnapping, ritual killing and other criminal ways currently being embraced at almost facets.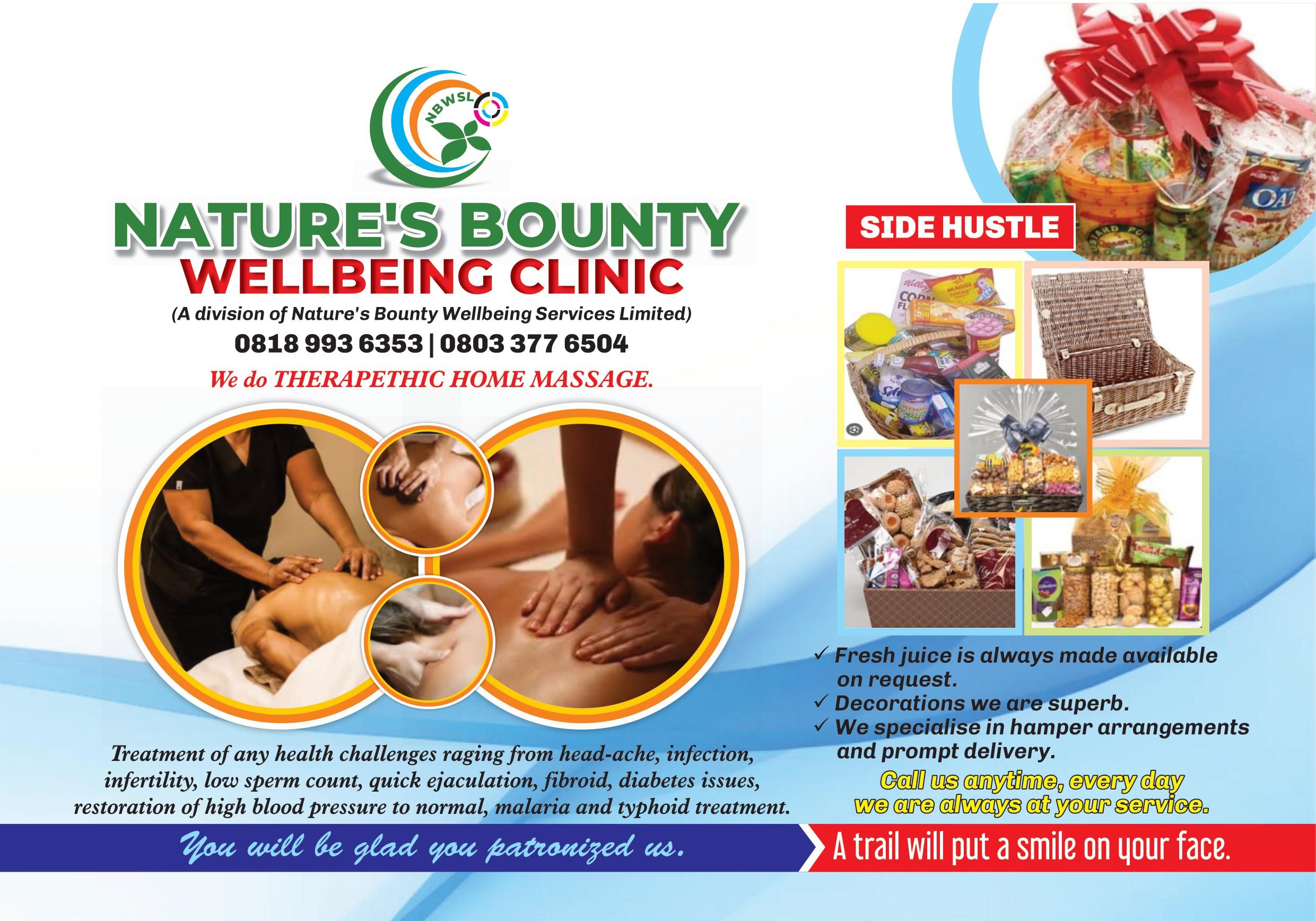 "The leaders have failed the poor masses for too long a time that they are now fighting back through these unpatriotic and illicit ways that cast a very bad light upon the nation.
"Unfortunately, politicians are trapped in Abuja from where they cannot move. They cannot easily visit the the masses or their constituencies because they are dead scared due to the degree of apathy, anger and aggression that will welcome them.
"They are very sure that they will be killed. This is what happens when a people are tortured with poverty and lack in the land of plenty and surplus endowment.
This is the outcome of embezzlement, leadership robbery, executive recklessness and more", Ikharia cried.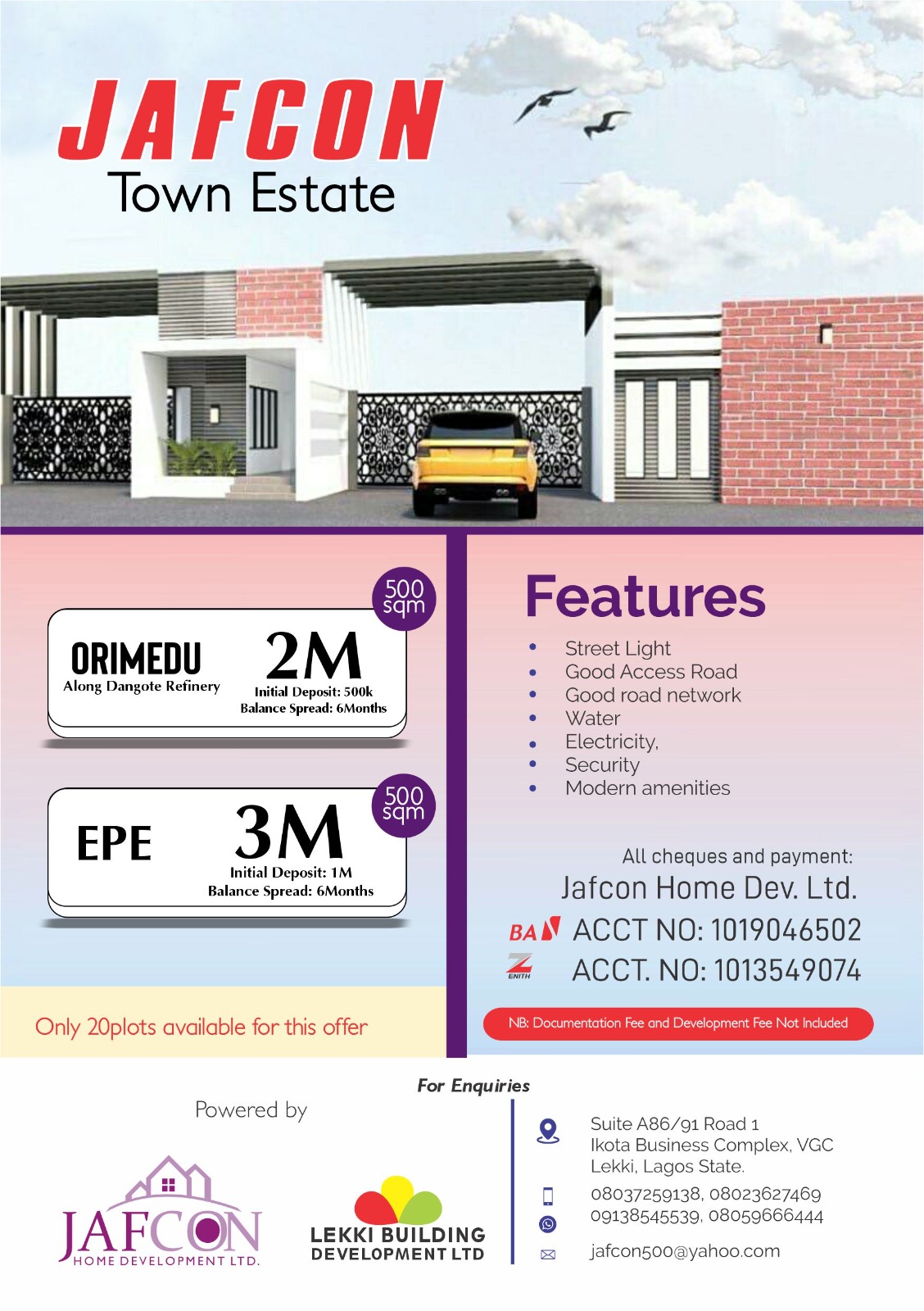 Continuing, Ikharia pointed that the paradox of a wealthy land and a poor people had remained inexplicably disturbing and presents the picture painted in the book "No Longer At Ease" where the author noted – 'water, water everywhere and non to drink, money, money everywhere and people are poor".
She used the occassion to appeal to leaders to stop stealing all and making the people poor, stressing that if Nigerian leaders can make the polity conducive with energy and security, investors and foreigners will go on their knees to be allowed entry, because Nigeria is a fertile ground. Ikharia therefore urged the Directors and chairmen of UVOPEM Clusters to be upright and transparent in all affairs so that there will be no issues or discrepancies as the masses await to maximally benefit from the various grants that will be coming from international bodies and partnering NGOs in due course.