By Emeagi Emeka Williams
At a grand occasion to mark his birthday, Oba Aala Agbaiye (worldwide), His Spiritual Majesty, Barry Olorunfemi Abejide Orishadahun described African tradition as the foundational practice through which Africans communed with the Almighty creator.
Orishadahun who is also the Aworo Olomuooke Agbon of Omuooke Ekiti, Ekiti state, Southwest Nigeria, noted that Christianity and Islam are borrowed concepts being imposed upon the people.
According to him, those who push these religions do not actually practice love and truth, thus create chaos, especially as they antagonise adherents of traditional ways of worship or communion with God.
Oba Orishadahun however stressed that the only religion that God Almighty recognizes is the practice or belief that upholds truth, peace and justice.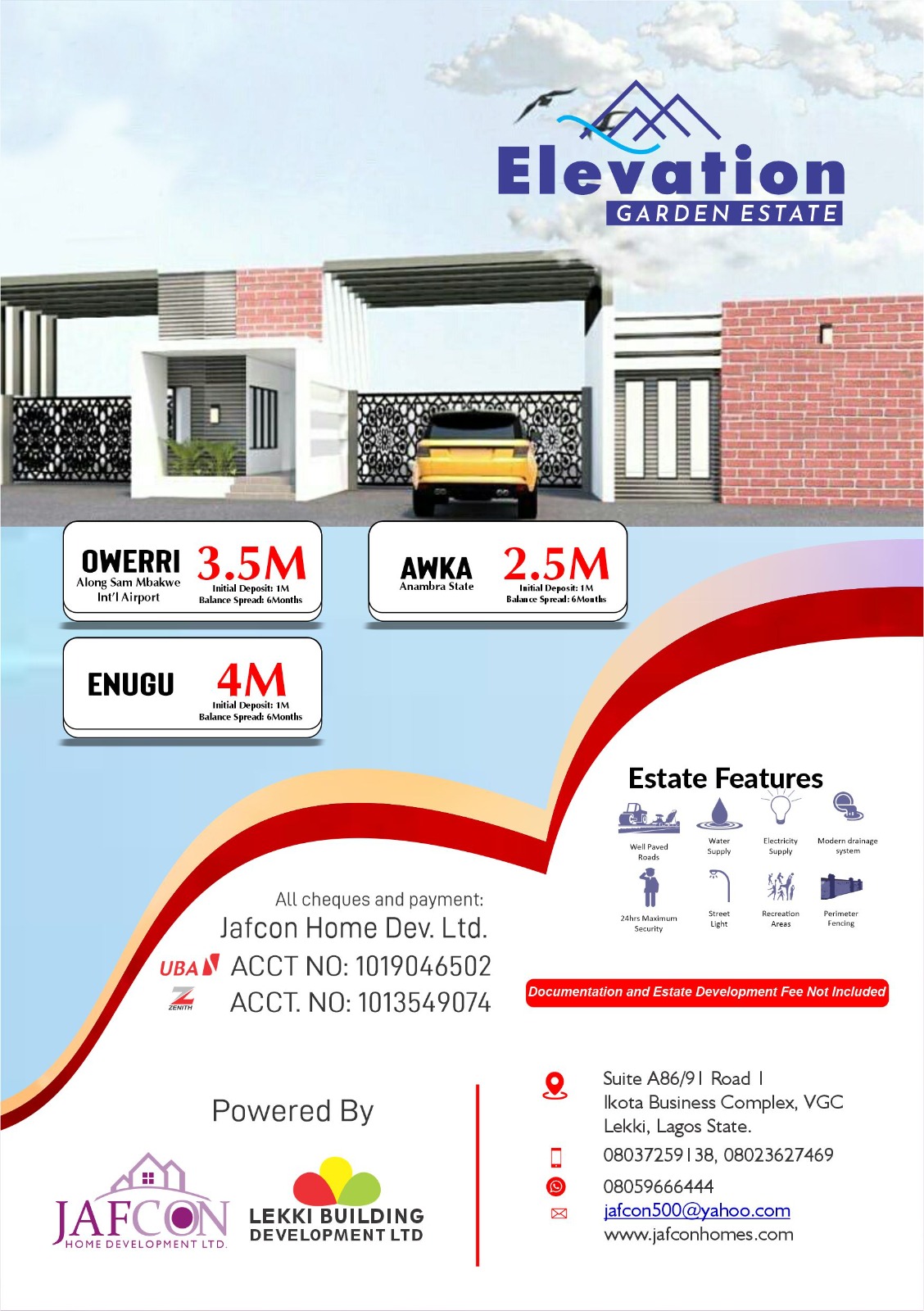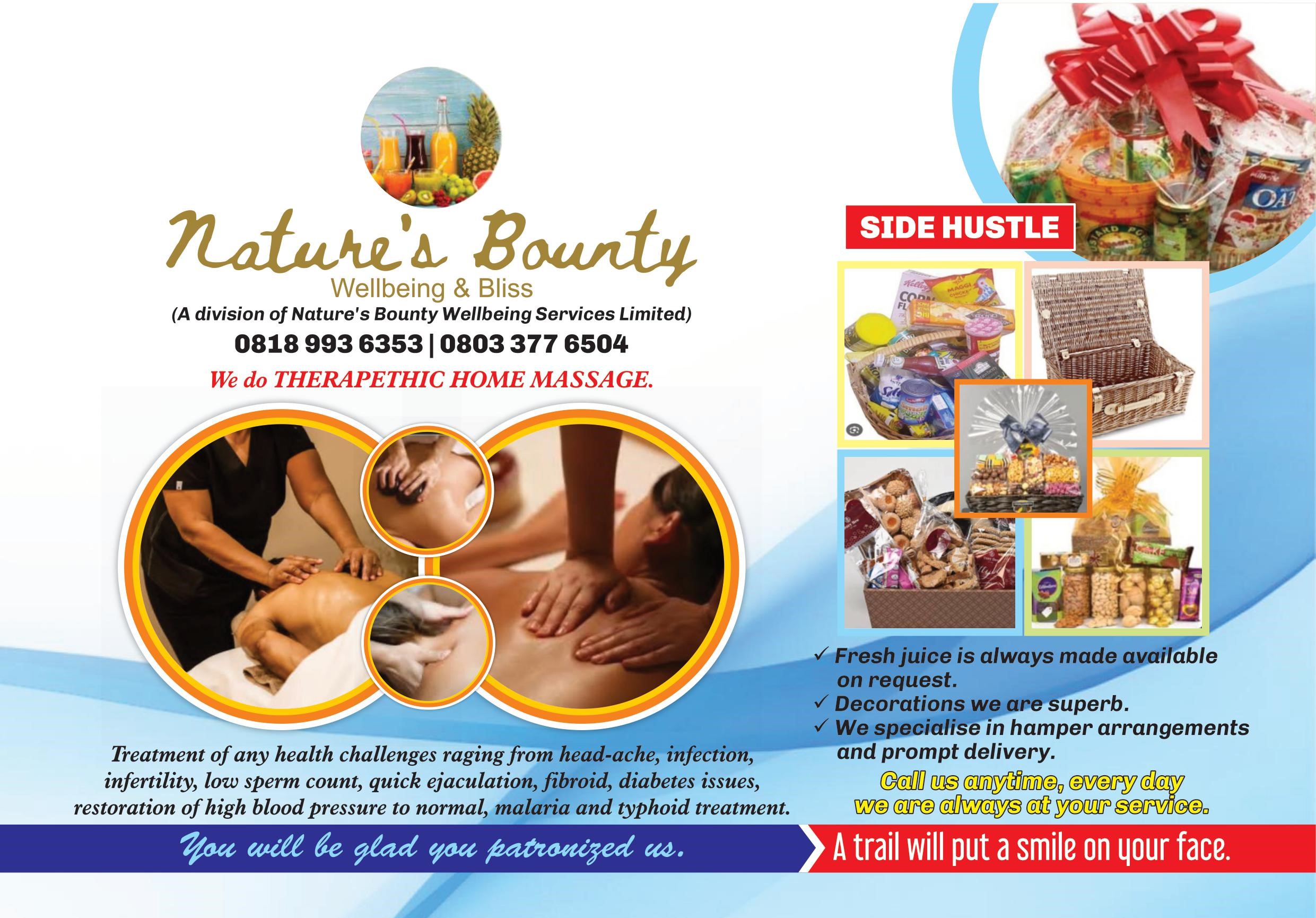 As instances, he pointed that the Quran and the Bible used as guiding books by moslems and christians do not contain instructions to kill, steal, hate, oppress, etc which those who are using the books are doing.
He further said that it is a lie and deliberate attempt to dampen the face of our beautiful traditional worship trend, when adherents of alien religions refer to traditionalists as idol worshippers.
This he said is because the faith of our fore father's had always been on the supreme creator of all.
In further analysis, the spiritual standard bearer described Jesus Christ and Prophet Muhammad as models of good, love and peace who gave rather than took, and who saved rather than destroyed, stressing that it remains confusing why a greater population of Africans claim adherence to the religions modeled after these virtuous ones, yet commit atrocities against humanity.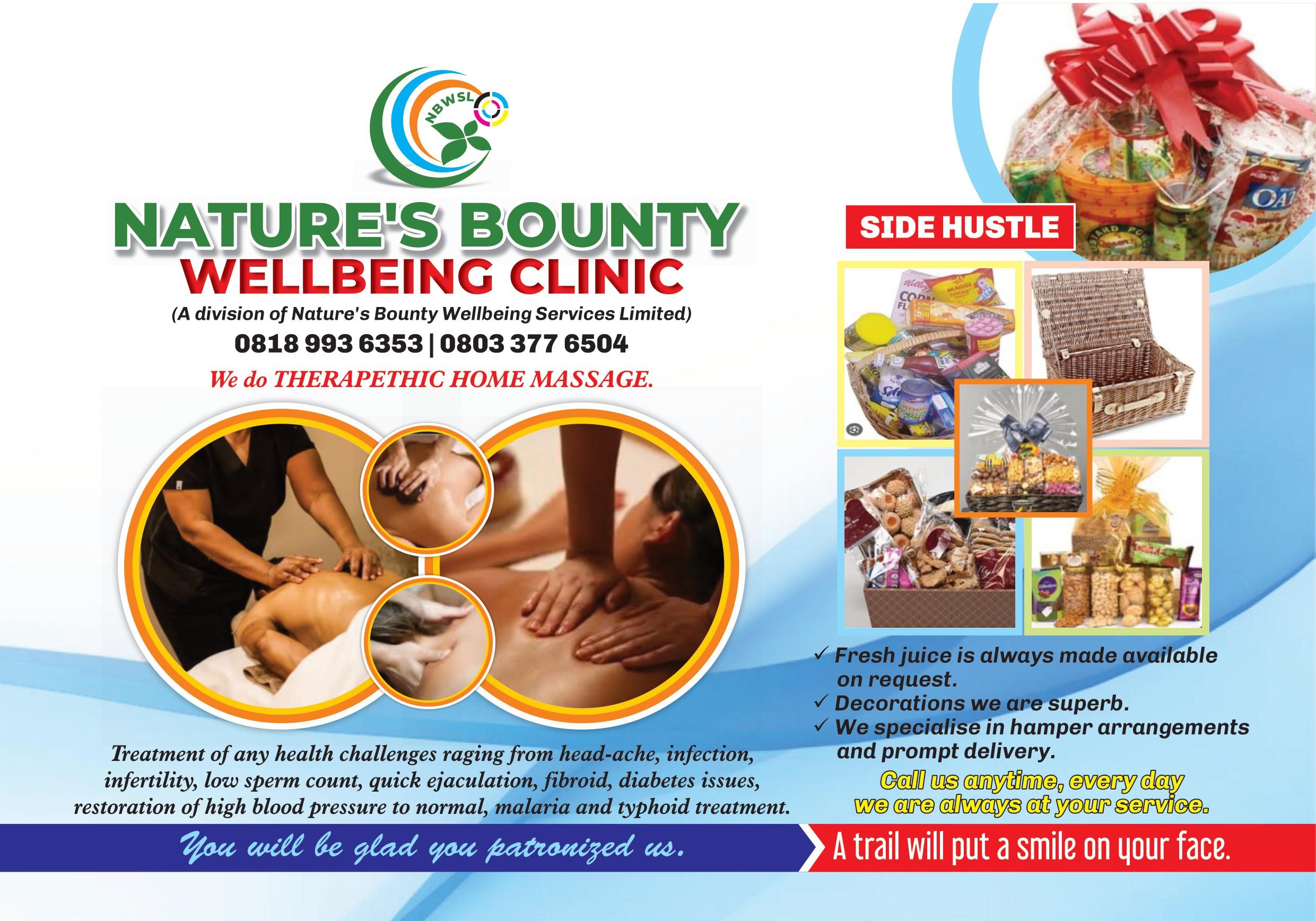 To buttress the sacredness of traditional belief, Orishadahun averred that when a person steals or commits robbery and the Sango deity is consulted to strike whoever committed the crime, Sango (thunder) will strike the person appropriately within 3 days and also expose what he stole, an action he said proves that God Almighty is in tradition.
Calling on Pastors, Imams and others to stop the antagonism against traditional worshippers or believers, he emphasised the need for ecumenism and tolerance amongst all peoples towards the stability, growth and development of Nigeria and Africa in general.
Orishadahun used the occasion to thank his fans all over the world, promising to get better for them.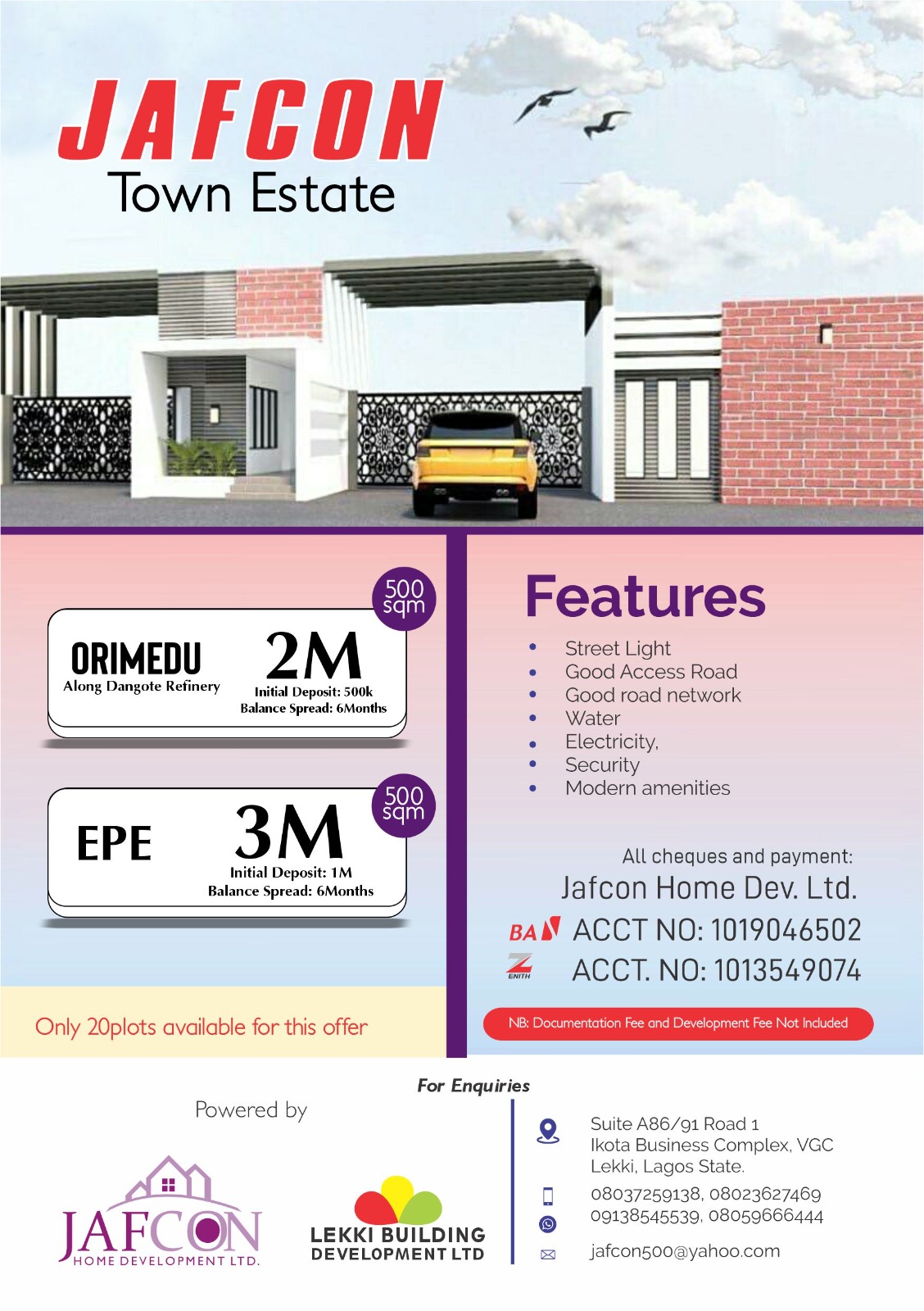 The high points of the occasion which held at his temple in Lagos was when guests took turns to speak about him and rain encomiums on him, also when his aged mother called in from Omuooke Ekiti to pray for him.
The event was beamed live on Facebook and covered by select media outfits.