By Emeagi Emeka Williams
As a measure to promote noble contributions towards national development and to foster meritorious citizenship, the Abuja Municipal Area Council, AMAC has named a street in the name of His Eminence, Professor Christopher Imumolen, Addo of Abaji, Federal Capital Territory, FCT.
The exercise which occured through the Department of Street Naming and House Numbering of the AMAC happened due to Prof Imumolen's socio economic impacts which have made Nigeria better.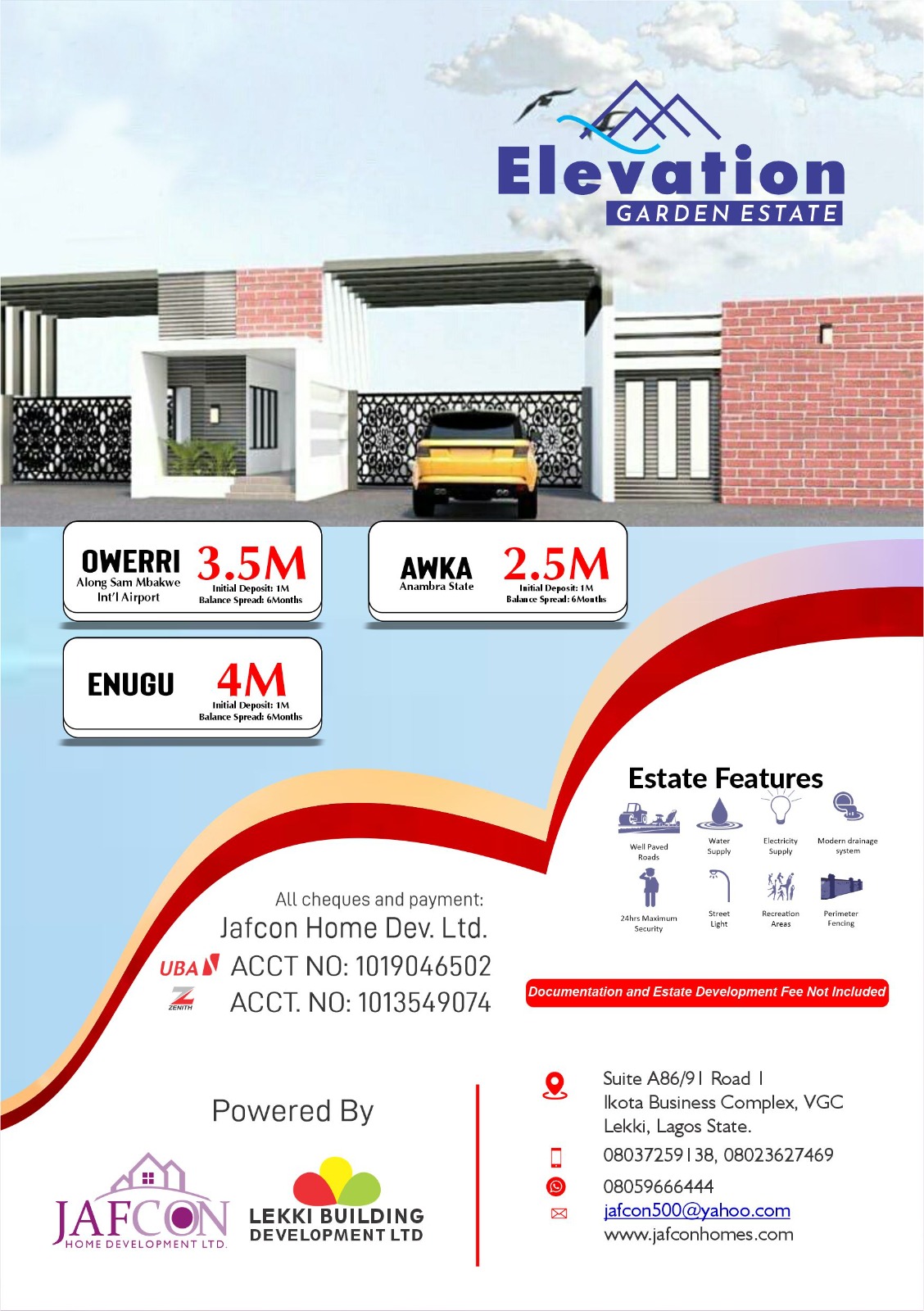 The street , 'Chris Imumolen' is situate in Lokogoma area of the FCT.
It was gathered that the honour was to immortalize his name and create awareness about his good deeds.
It is also aimed to express special appreciation to him for his special development contributions to the nation.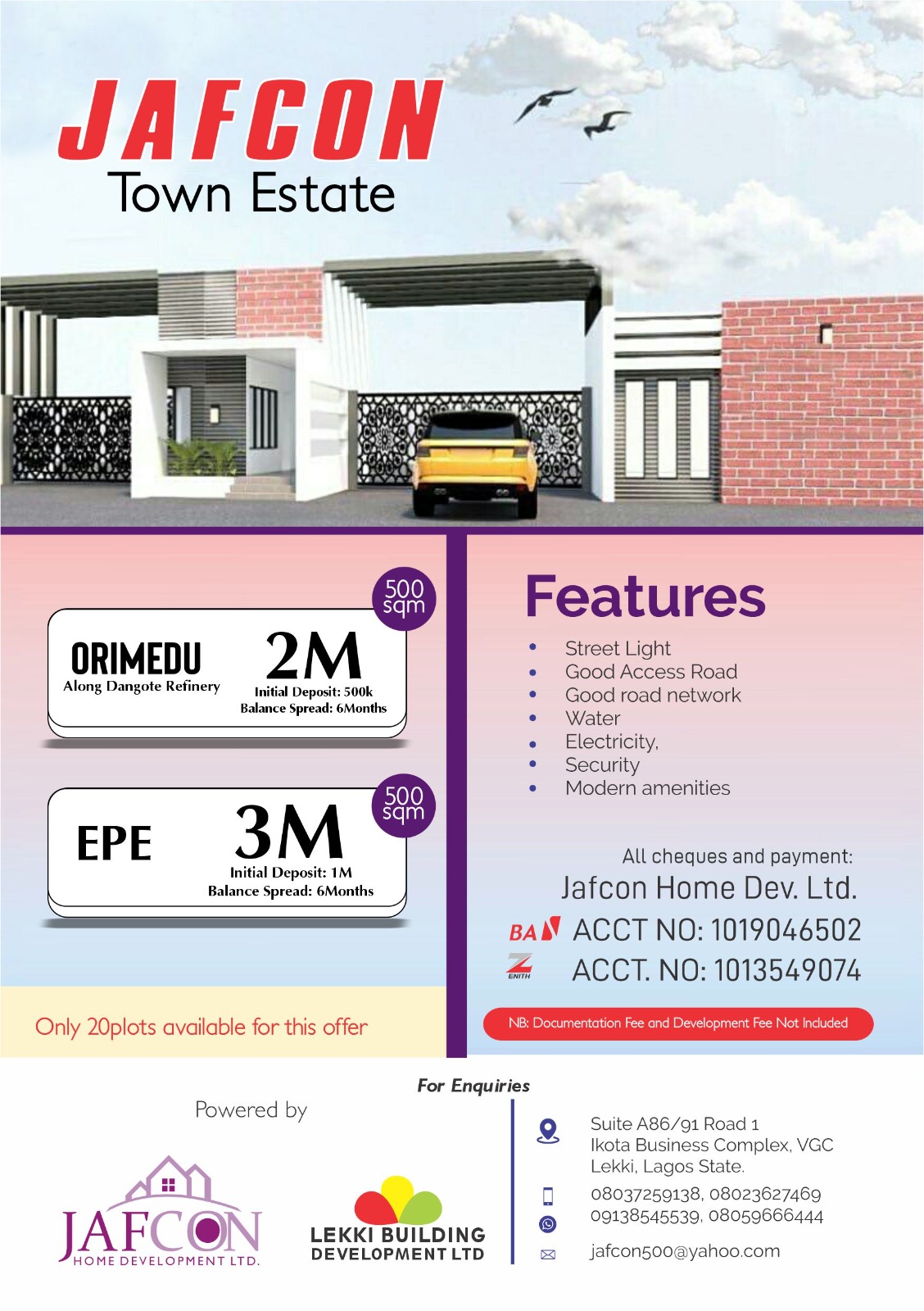 Professor Christopher Imumolen indefatigably had sustained a robust empowerment scheme over a decade that has ensured education scholarship for youths across Nigeria amongst other empowerment initiatives.
He is the President/ Founder, Global Wealth System and the Vice Chancellor, Global Wealth University, Togo.
To get to the epicentre of national service as a growing states man, he contested the presidency of Nigeria during the last General Election amongst remowned politicians, even though he was 39 at that time.