By Emeagi Emeka Williams
Executive Chairman, Igando/ Ikotun Local Council Development Area, Hon. Comrade Ayinde Lasisi Akinsanya, has congratulated His Excellency, President Bola Ahmed Tinubu, President, Federal Republic of Nigeria, on his victory over his challengers at the Presidential Election Petition Tribunal.
Akinsanya in a celebration mood on Wednesday told Timeswatch via telephone that the verdict of PEPT underscores the collective electoral decision of the Nigerian people during the general election.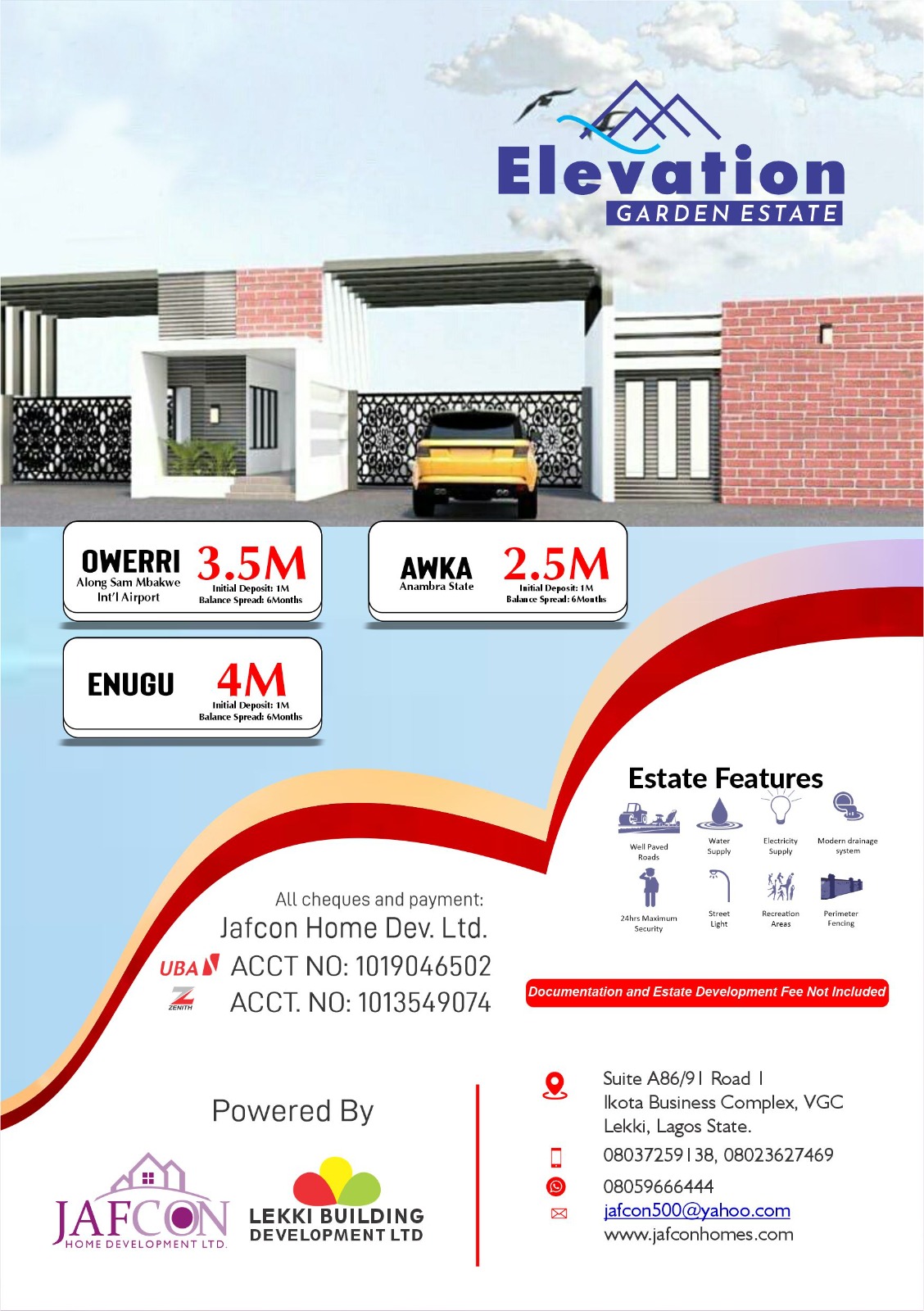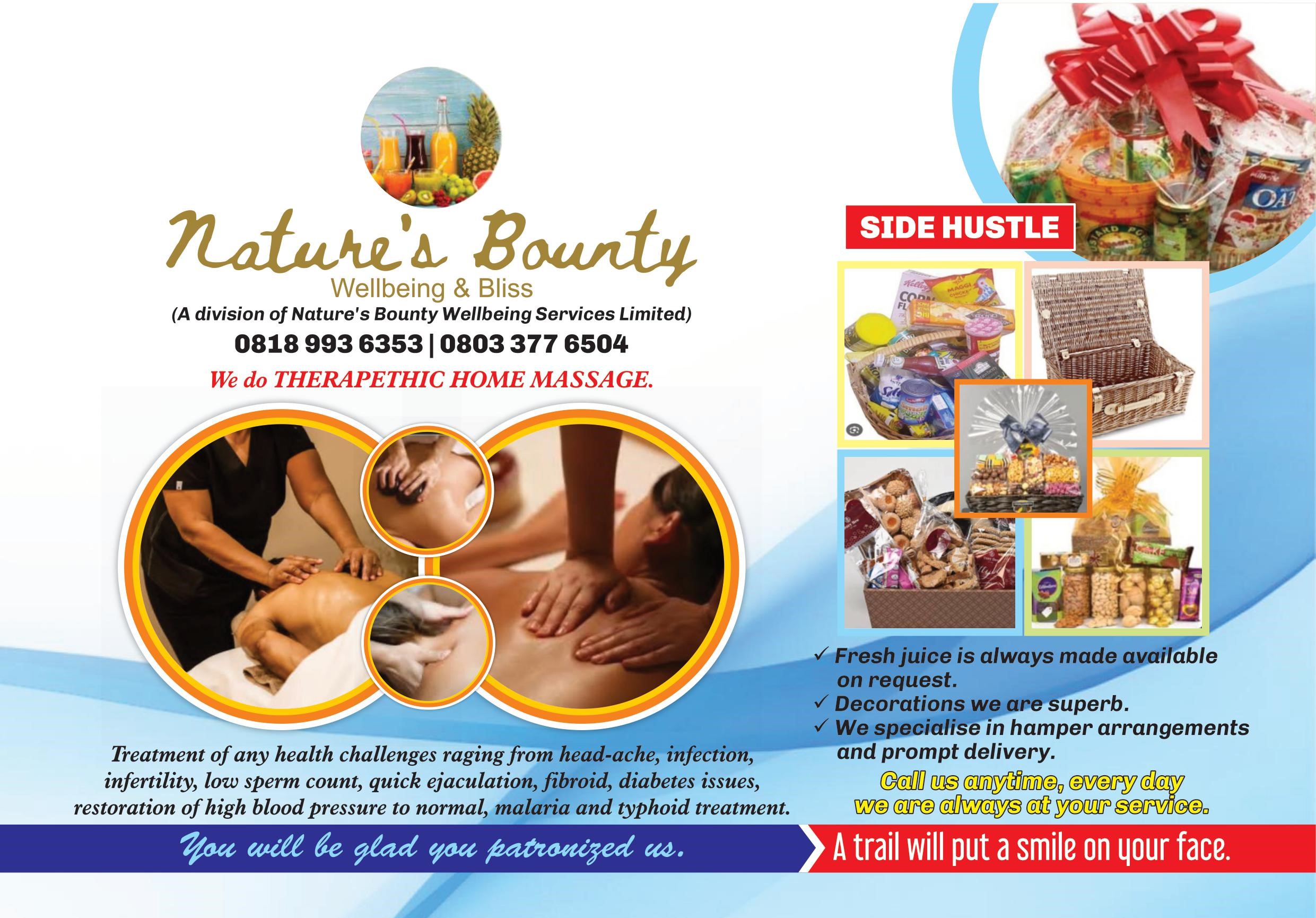 He used the moment to express that this victory portends good for the entire nation, stressing that it has opened the vista for leadership excellence that will help the President re write the nation's trajectory.
Akinsanya charged Nigerians therefore to see this development as a time to face reality and work in unity to achieve the greatness we seek as a people that share same destiny.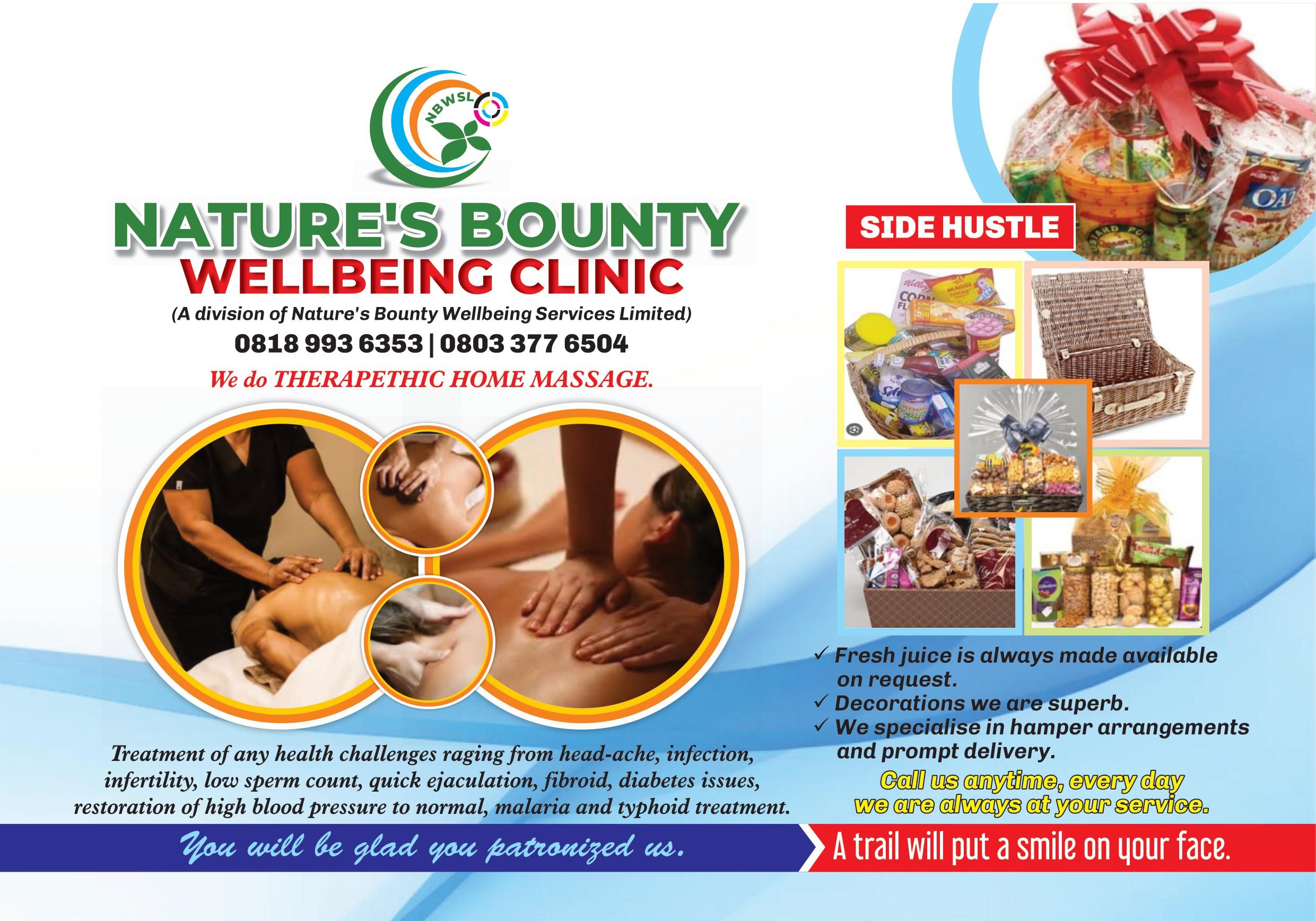 He however appealed for patience and collaboration of well meaning Nigerians towards the needed accelerated development of Nigeria.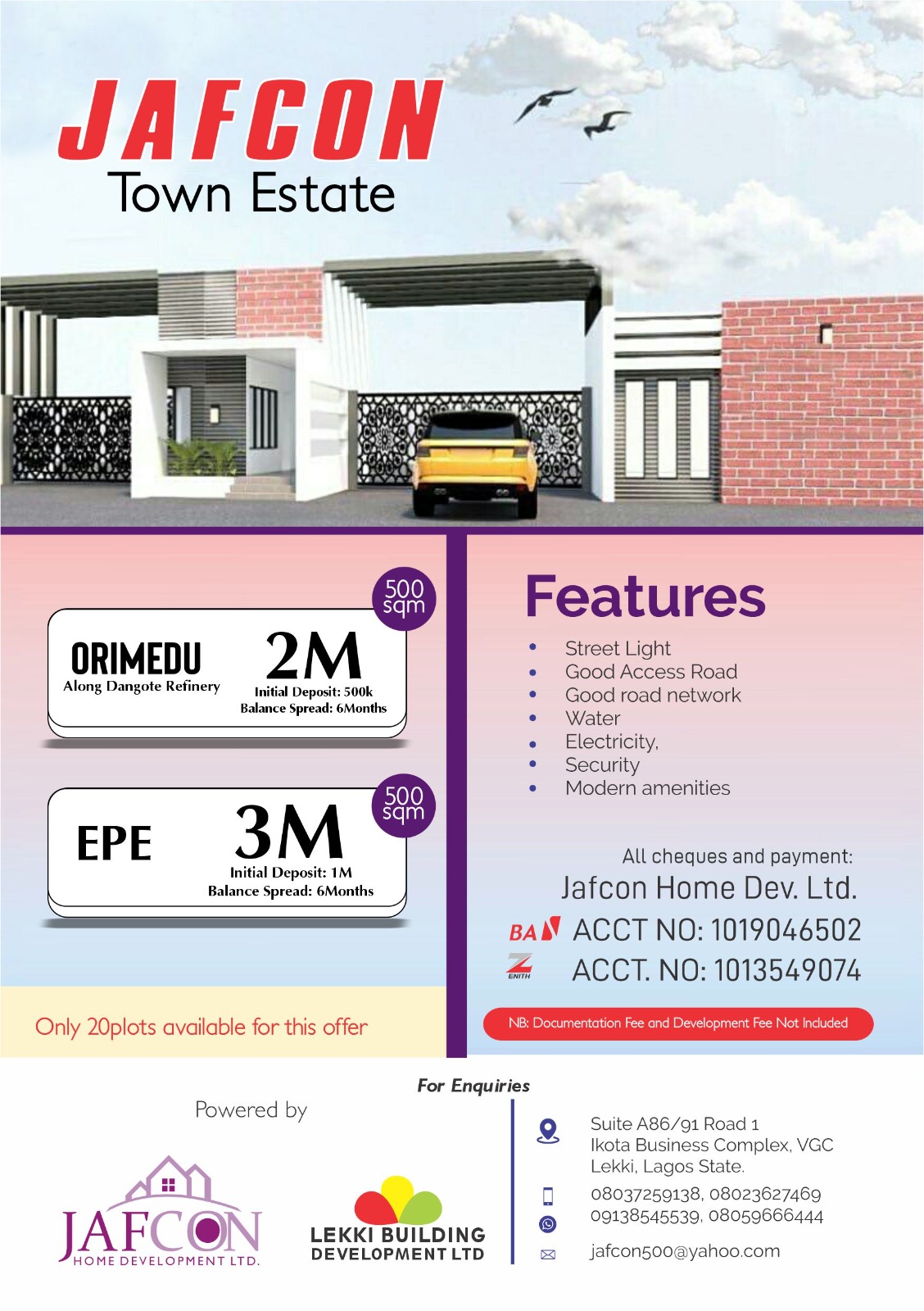 The leadership technocrat only recently embarked on the distribution of palliative food items to Nigerians in his local council to alleviate the pains associated with the developmental subsidy removal action of President Tinubu.
Presently, Akinsanya has a record as a grassroots leader who has made impacts in the education, health, empowerment and infrastructural aspects of his province through a people and service oriented administration.