By Uche Ogbonnaya
The General Overseer of the Lord Liveth Revival Fire Ministry,Pastor Ugochukwu Ilumagu has called on ministers of God to endeavour to follow the vision for which God called them and pray for continuous grace so as not to make mistakes.
Ilumagu made this call recently when his church rolled out the drums in Thanksgiving to mark the church's first anniversary.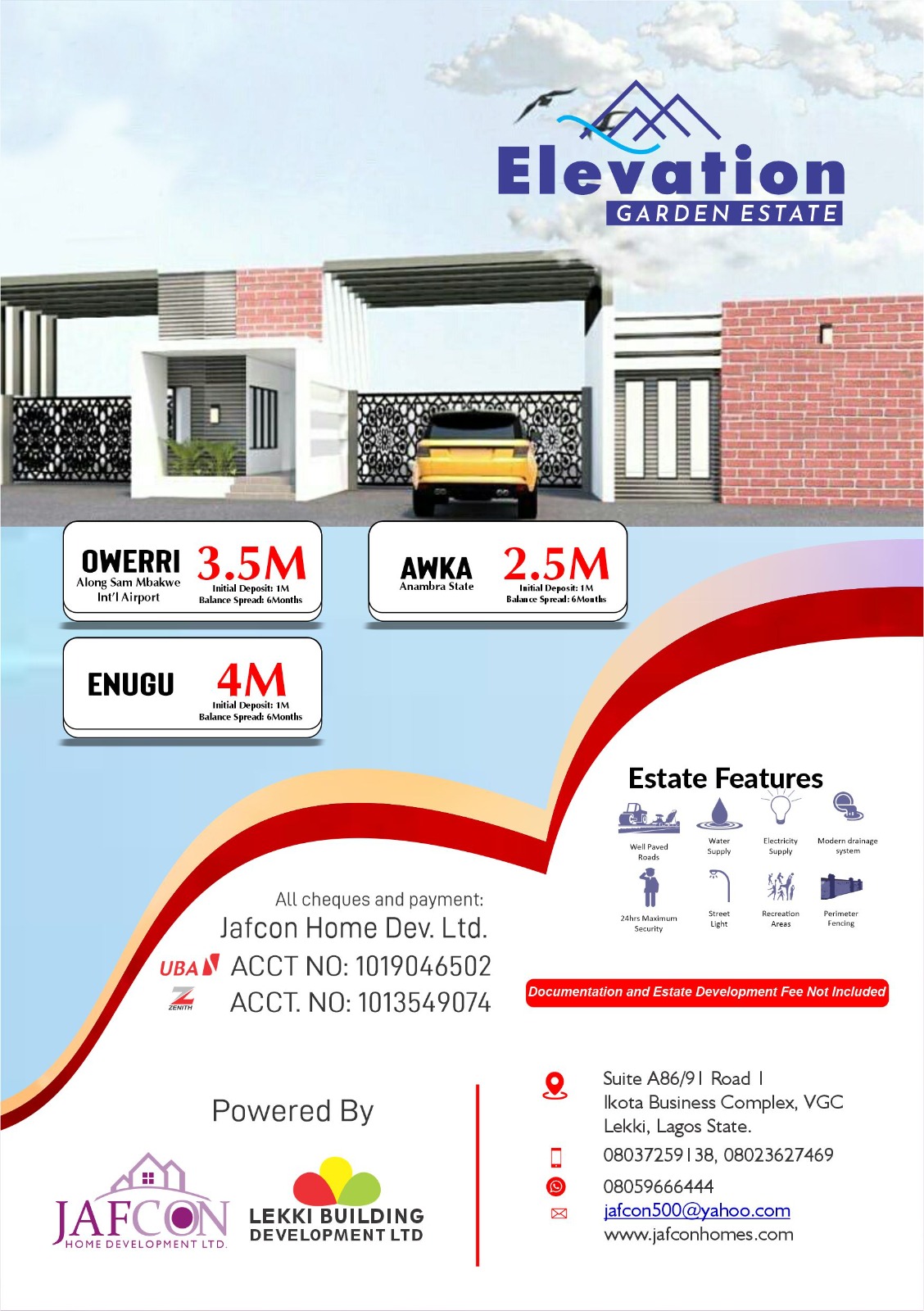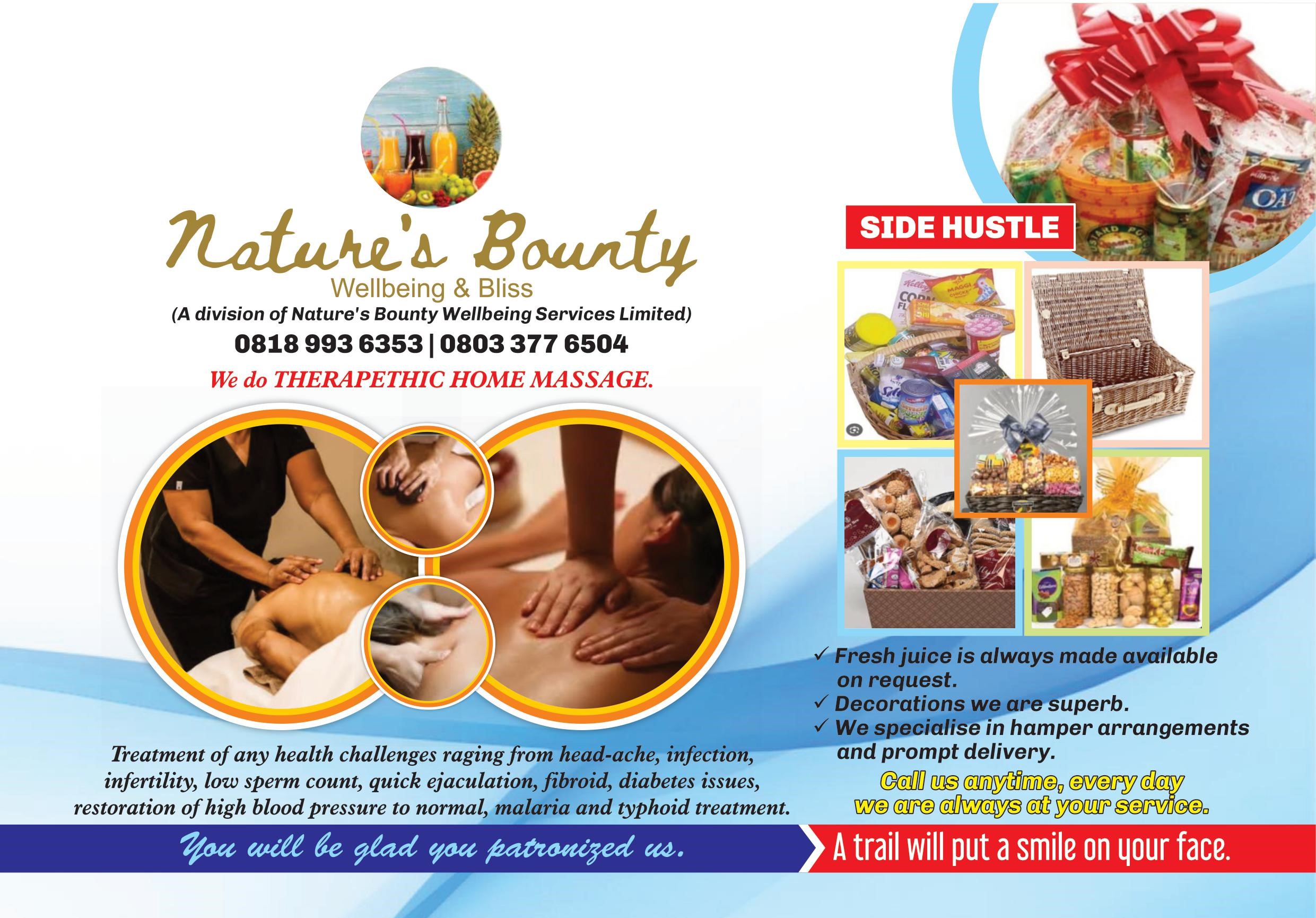 According to Ilumagu whose sojourn in the vineyard of God began over 2 decades ago,any servant of God who derails from his vision and drifts into fleshly activities will fall victim and become a subject of mockery.
He said that in the past 12 months,God has been faithful in sustaining the vision of his ministry,the reason he expressed confidence that through the divinely-guided utterances from the pulpit of the Lord Liveth Revival Fire Ministry and the various evangelism strides,several souls will be brought to the realm of the light of salvation.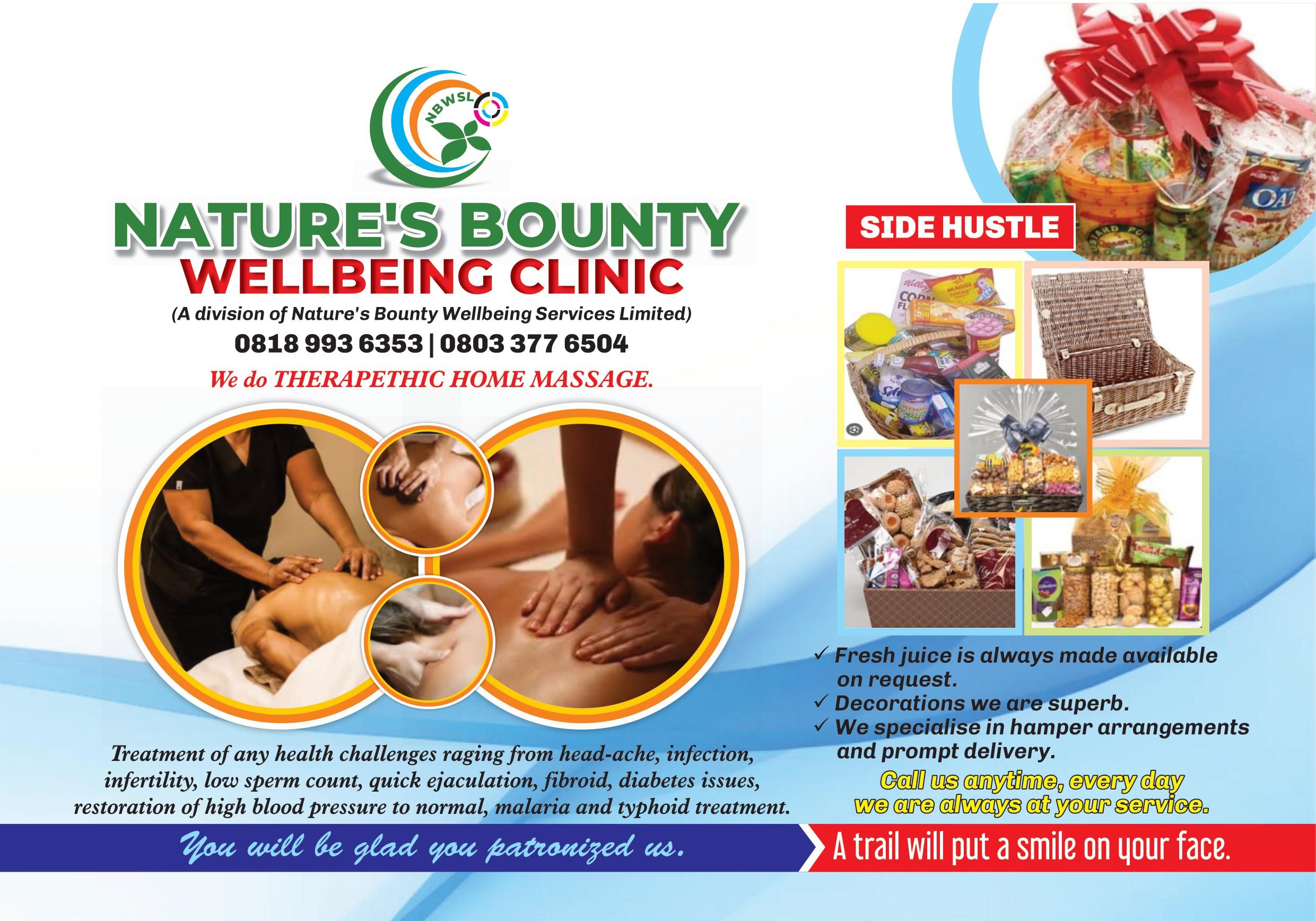 Expressing optimism that God will make his church a talk of the town in the nearest future due to great spiritual exploits that will attract people to Christ,Ilumagu said that the signs that God has shown already in the life of The Lord Liveth Ministry in one year is enough to rejoice about.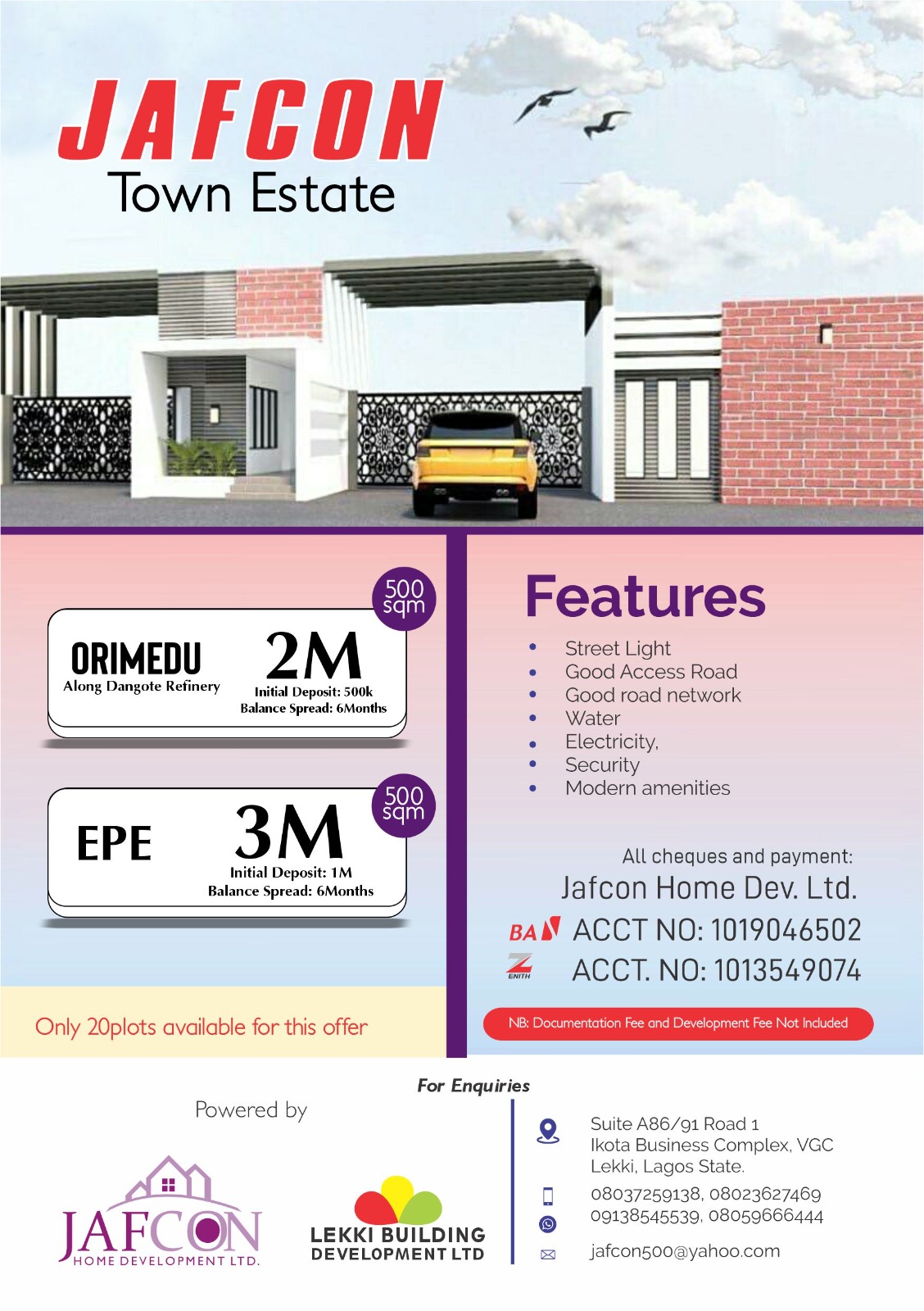 He therefore urged members of the ministry to cast all hope in God who is able to make impossible things,possible. Ilumagu used the medium to thank all the members and guests for their tremendous supports.