By Uche Ogbonnaya
National development Stakeholders gathered recently at the Nation Builders Summit organised by Timeswatch News Magazine to lend thoughts likely to profer solutions to Nigeria's challenges.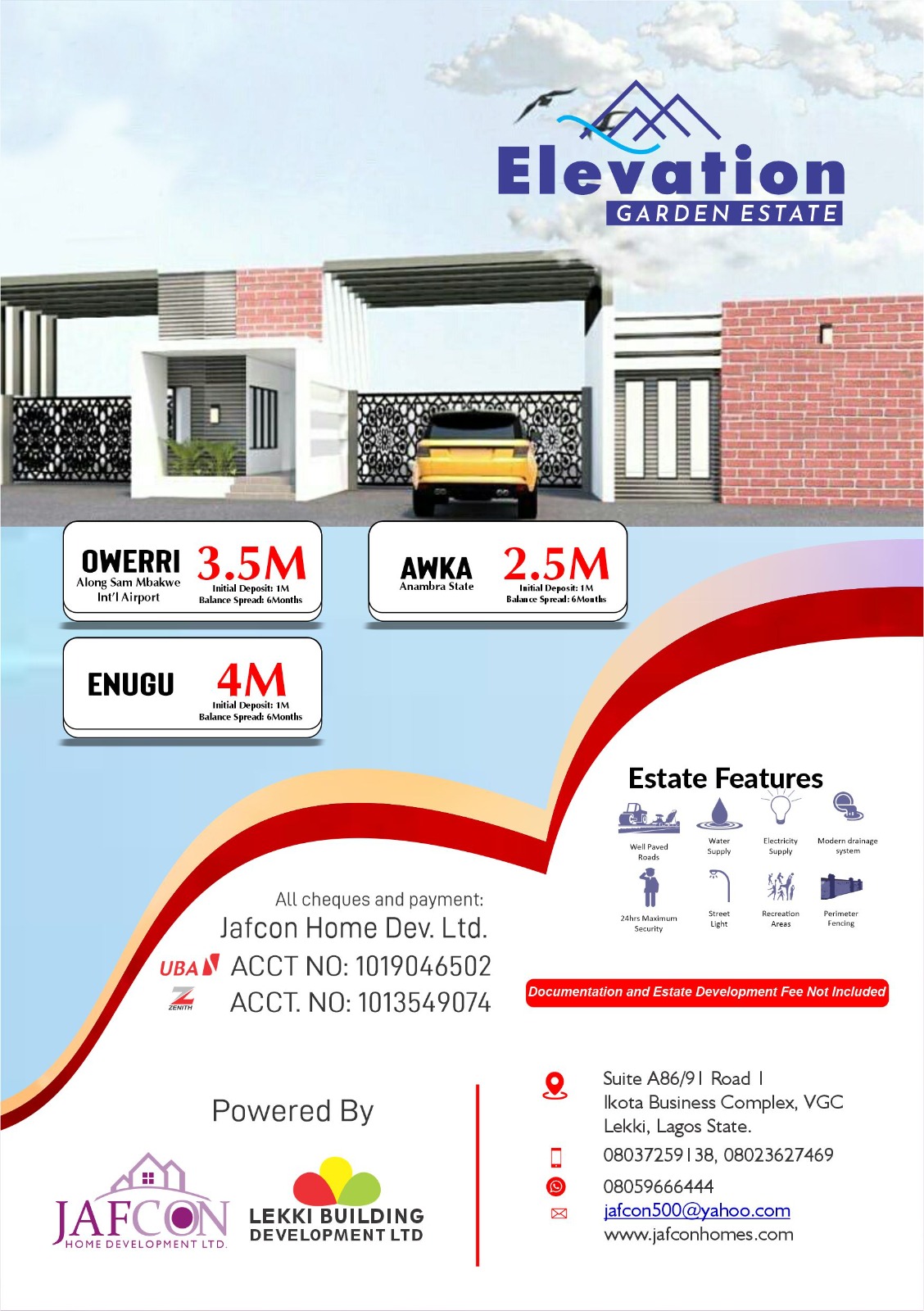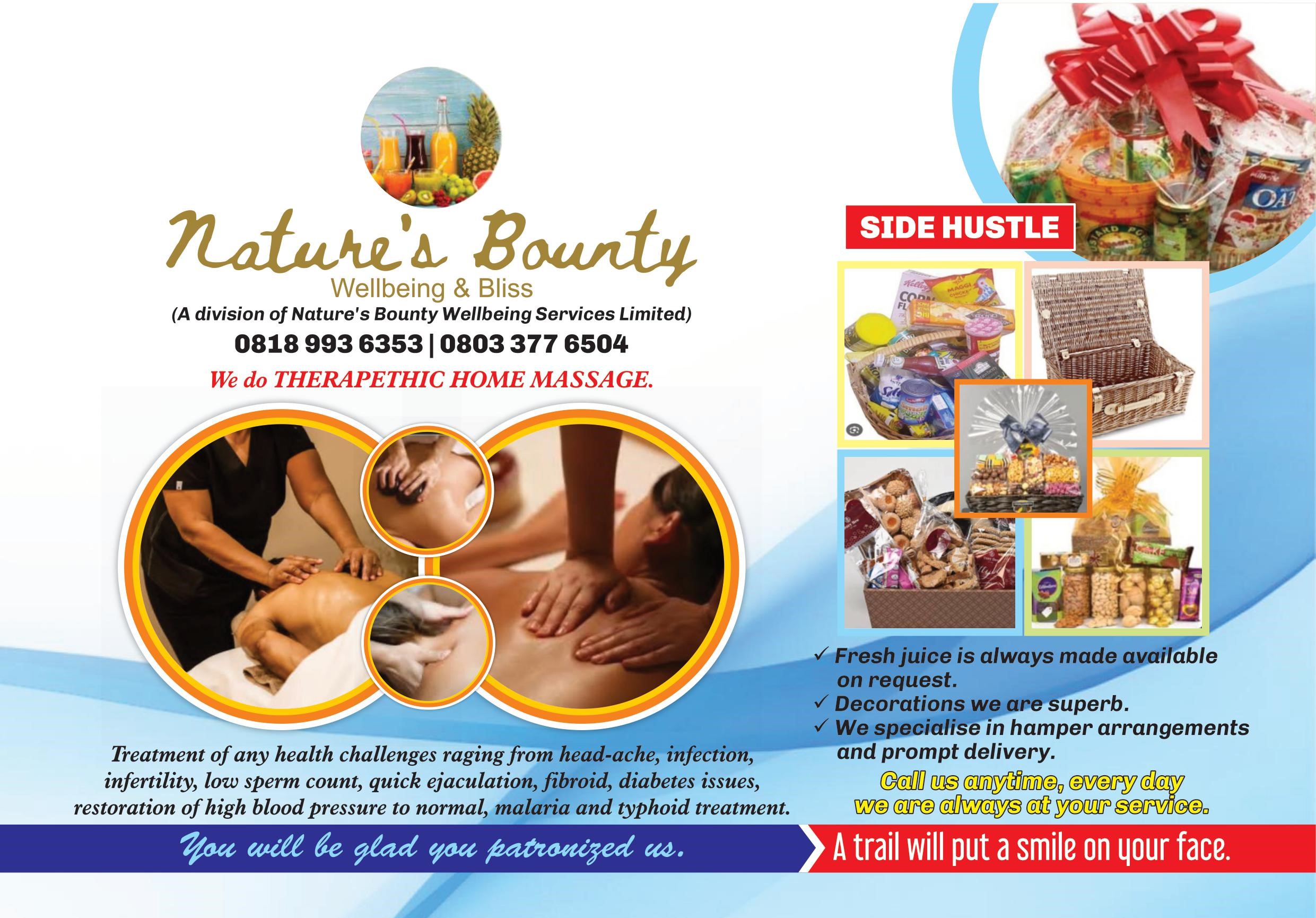 The summit which had professionals from different sectors of the economy was also used as a platform to honour certain exceptional Patriots with enviable records of productivity and determination,a sine qua non for the current state of Nigeria. A renowned public affairs analyst and communicator par excellence,Viola Akhigbe of Vedin Consulting did justice to the theme of the event,"A new Nigeria- Everyone's Responsibility". At the end of the gathering which was very interractive,modules likely to bring the needed changes from our nuclear environments were evolved.
The Editor/ Publisher of Timeswatch News Magazine,Emeagi Emeka Williams when addressing the gathering expressed satisfaction at the turnout,a response by stakeholders which he said is an indication that Nigerians are aware that 'Nigeria is in dire need of help', Williams used the occasion to call for partnership and assure that Timeswatch News Magazine will remain independent and ever objective in its reportage.