By Emeka Williams
The milieu was the One-Day recent Security Summit jointly organised by the Joint CDAs of Akesan/Obadore and the Igando Police Division. And the stage was the popular Option 57 Hotel & Suites,Igando,Lagos.
Security stakeholders from communities,the military,the Vigilante Group of Nigeria (VGN),the police and more had gathered to do justice to the theme of the convergence,'securing our community for a better future' when suddenly,CSP Taiwo Kasumu stood up and began to read what seemed like his riot act. He was ladden with emotion,but was as fearless as the prophets of old. And in that posture,he cried out to the people,starting with his own lecture which bordered on the theme,and then to what seemed like his raw account of stewardship as the longest serving Divisional Police Officer of the peculiar Igando Division in recent times.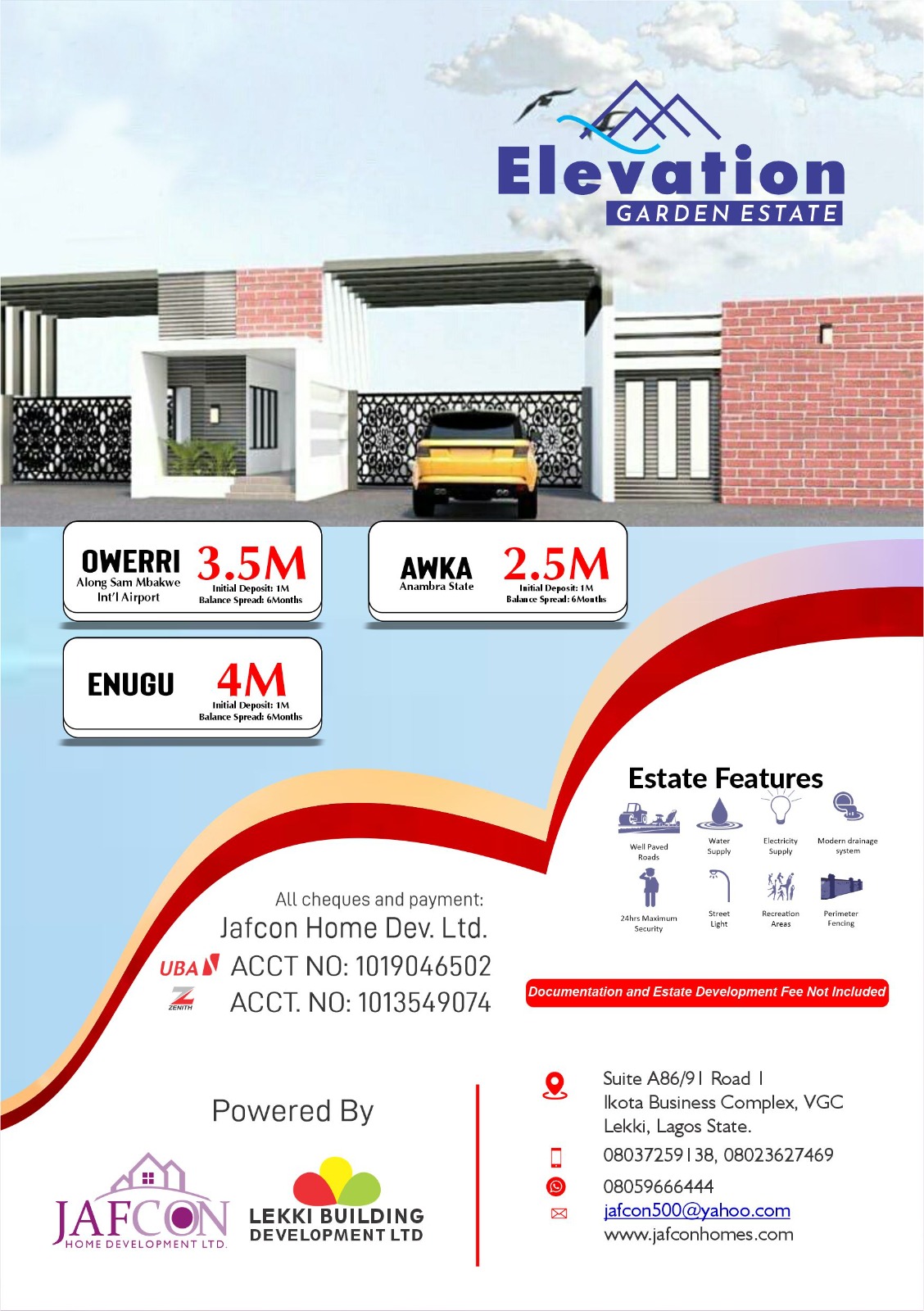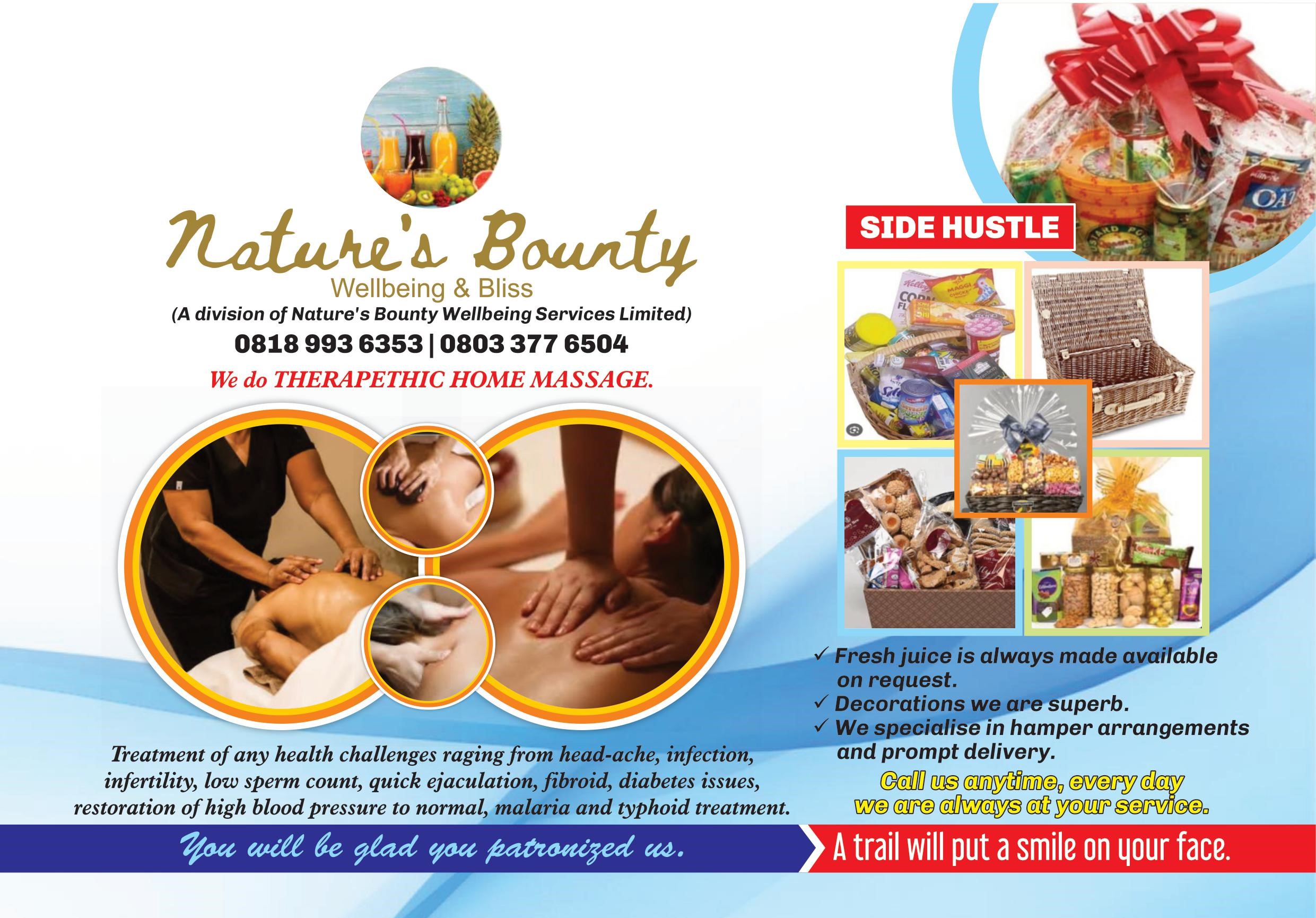 With apologies he went on crying without tears,asking the people in his jurisdiction to cope with his stance with the law,what is lawful and what is legal. He tasked them to separate personal relationship from his duties. Kasumu said that in the course of his duties,there is always the tendency for him to step on toes and offend people – especially as the law must take its full cause.
The crying gathered momentum when he passionately explained the situation around the ever busy Igando bus stop which usually put his officers and men in the news. Kasumu cleared the air about the presence of other authorities in that axis different from the police,who do all sorts of things,not using his authority,but commands from other places,situations he said he manages with actions within the purview of the law. Boldly,he told the people that a lot of the activities are perpetrated by Local Council Agents,the LASTMA and others." Try to intervene when the need to do so arises,but everyone tends to see everything from the angle of the police" he said.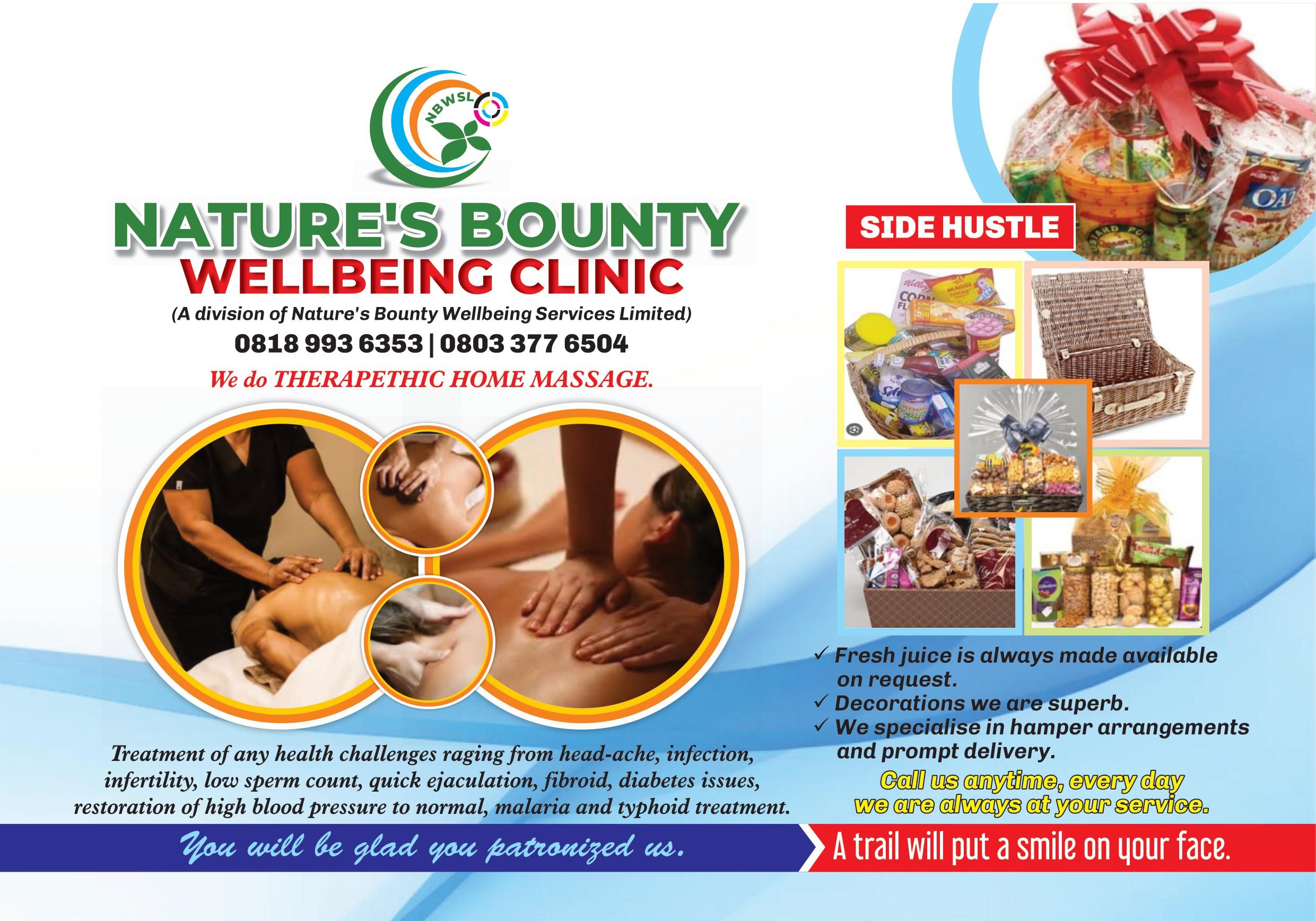 His speech attained a crescendo when he revealed his exploits and the efforts of the officers and men of his division who operate triumphantly despite the dangers that confront them,to the point that some sustained injuries and become deformed.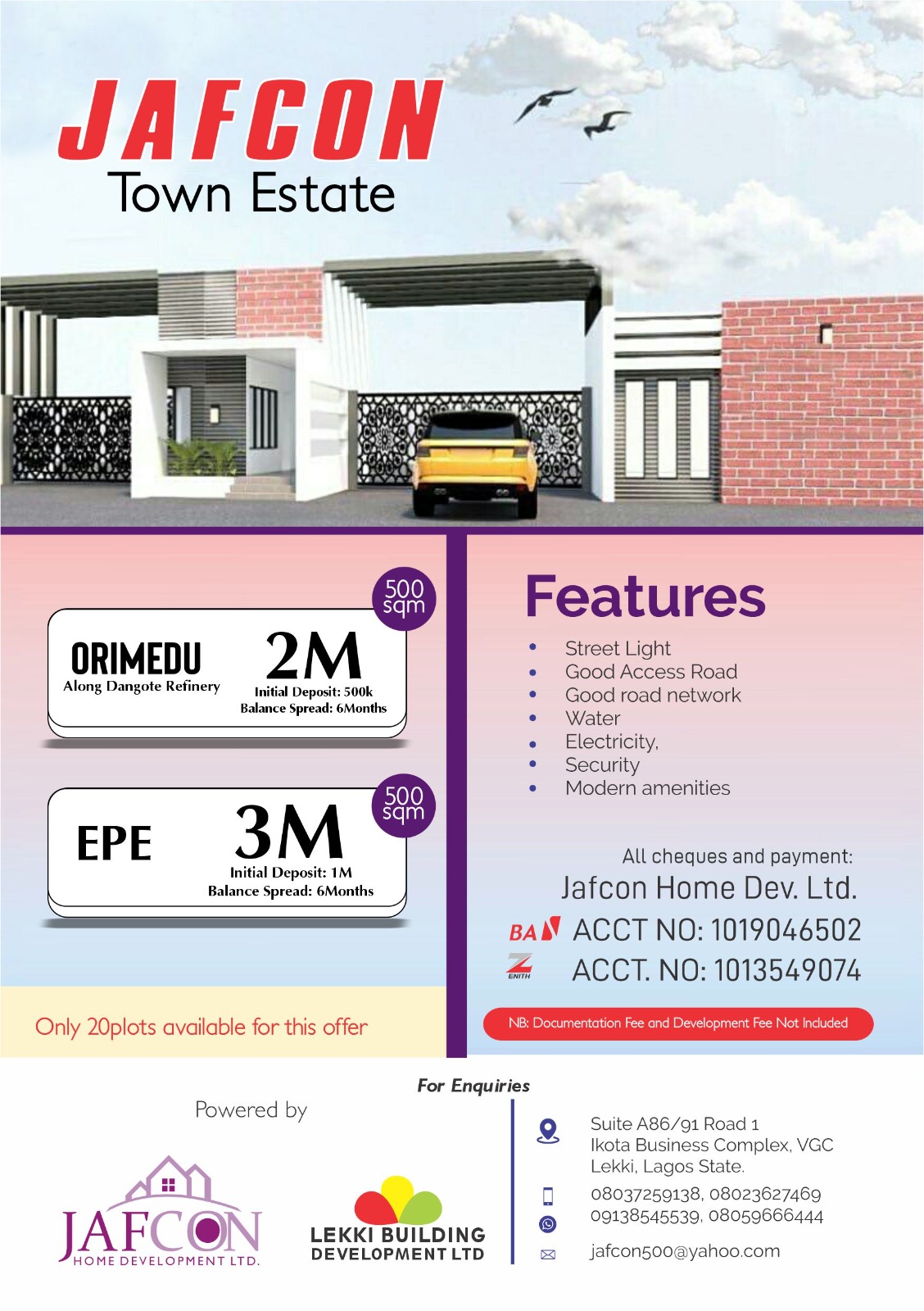 CSP Kasumu,who is also a lawyer and pastor used the moment to berate the people of the joint CDA over the killing of a young man suspected to be a kidnapper;stressing that it was an extra-judicial killing and an act of taking the law into their hands,when they drove a big nail into the head of the suspect,who from every indication appeared to be a man with mental infirmity.
He closed telling them that God will judge everyone by and by,even if we escape the orbit of man and law on Earth;and that he is grateful for the level of cooperation he has received thus far in the discharge of his duties.