By Emeagi Emeka Williams
Supervisor for Budget/Planning & Statistics,Olorunda Local Council Development Area in Lagos State,Hassan Rasaq AKEWUSOLA has debunked the insinuation in some quarters that the dreaded One Million Boys are everywhere in Lagos including Olorunda,saying the miscreants have no fertile grounds in the LCDA for the machination of their criminality and hooliganism.
Speaking recently at a gathering of some leadership and development icons in the Badagry area of Lagos,Akewusola said that the Local Council takes provisions for security so seriously,hence the absence of such nuisance called One Million Boys. Though he expressed pain over the news that these urchins have become thorns in the flesh of people of different areas,he said that the Executive Chairman of his LCDA,Hon. Samson Folorunso Olatunde who remains a man of excellence,makes solid provisions for the law enforcement agencies to secure the area.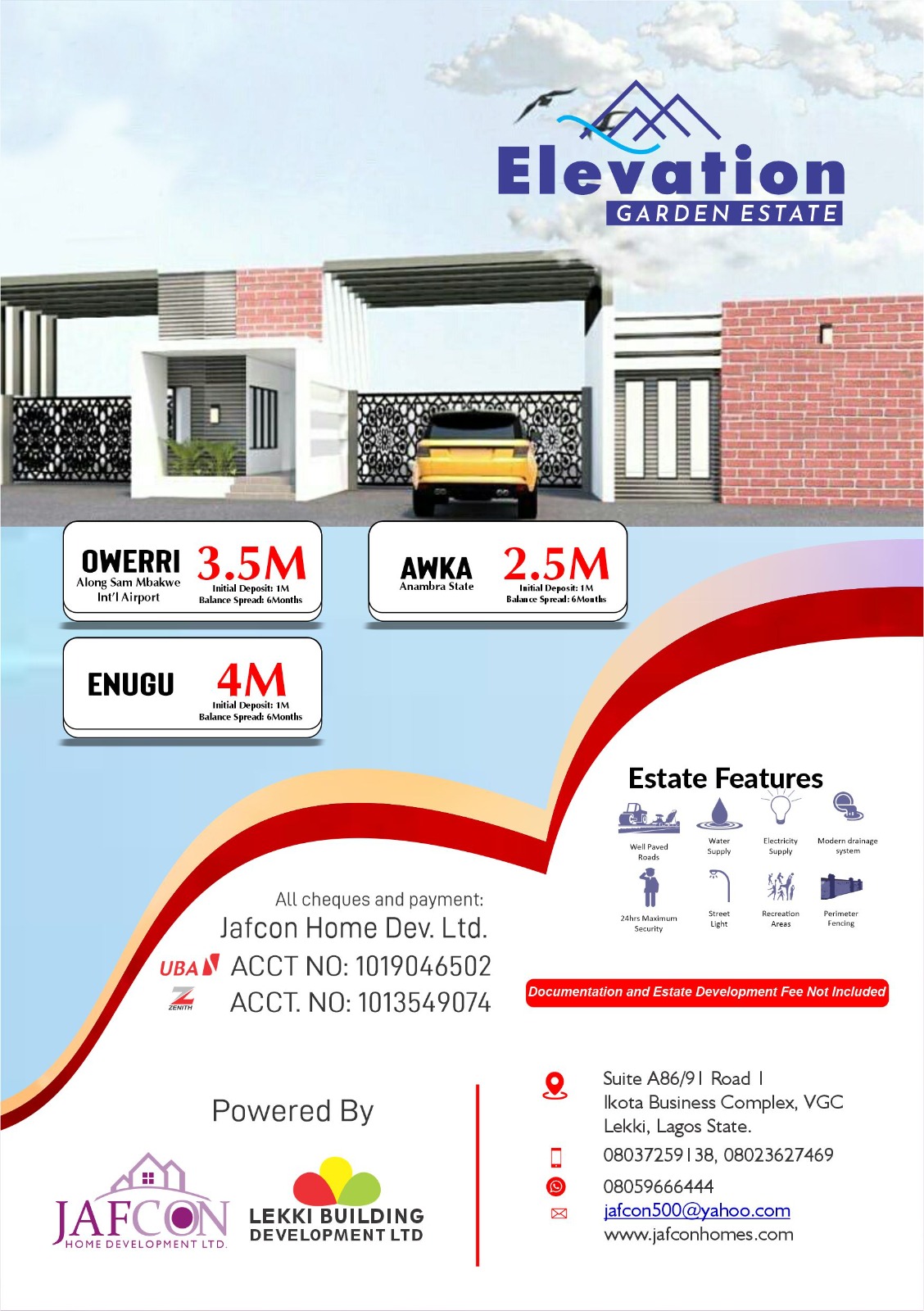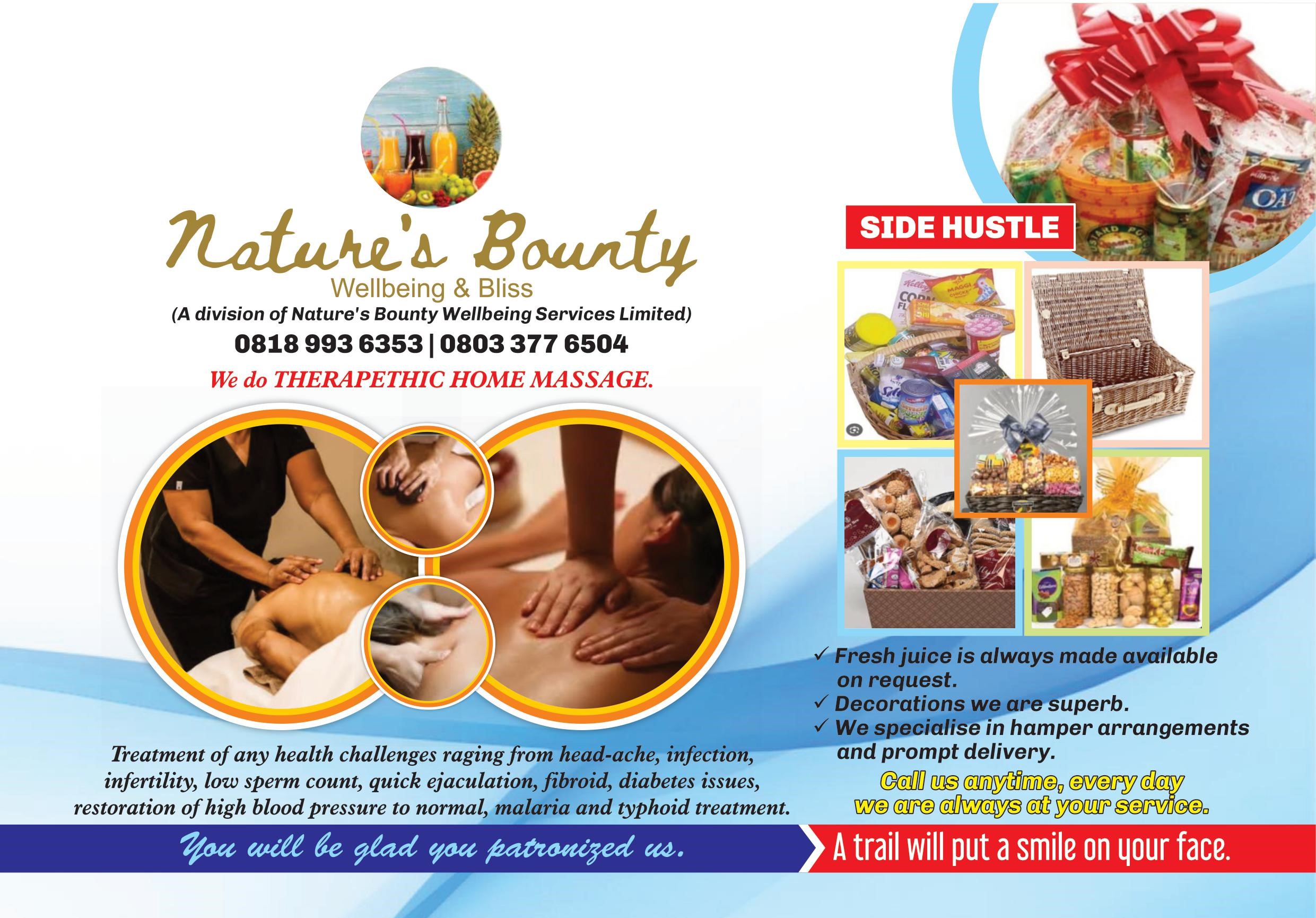 Urging the people to support govt by paying their taxes,Akewusola described Olorunda LCDA as a place where the dividends of democracy are pursued and a place where works never stop. He noted that the roads are being fixed and that other inputs that are developmental are ensured by the leadership of indefatigable Hon. Olatunde whom he referred to as a man who will cause overall shine with greater funds.
Finally,Akewusola pointed that the unique thing about the leadership of Hon.Olatunde is that he runs as all-inclusive leadership that carries all stakeholders along.