By Emeagi Williams
After a meeting on Monday that comprised management and unions of the Adeniran Ogunsanya College of Education,Ijanikin,Lagos,which ended in chaos,the unions,COEASU,NASU,SSUCUEN and NACEATON have unanimously sought the ousting or resignation of the college's Registrar,Alh.Mutideen Shehu and Bursar,Mr.Adeyanju Adebisi,two elements the unions' exco and members described as corrupt and untransparent.
The meeting which took place within the college became cacophonous when the unions demanded to know from the registrar and the bursar whether there was any memorandum that warranted the stay of the United Bank for Africa (UBA) on the soil of AOCOED.This question according to the chairman,NASU,Comrade Badmus Adesola Abubakar who later spoke to Timeswatch,was necessitated by the need to put right the IGR problems that have stalled the wellbeing of the institution as well as the welfare of the staff.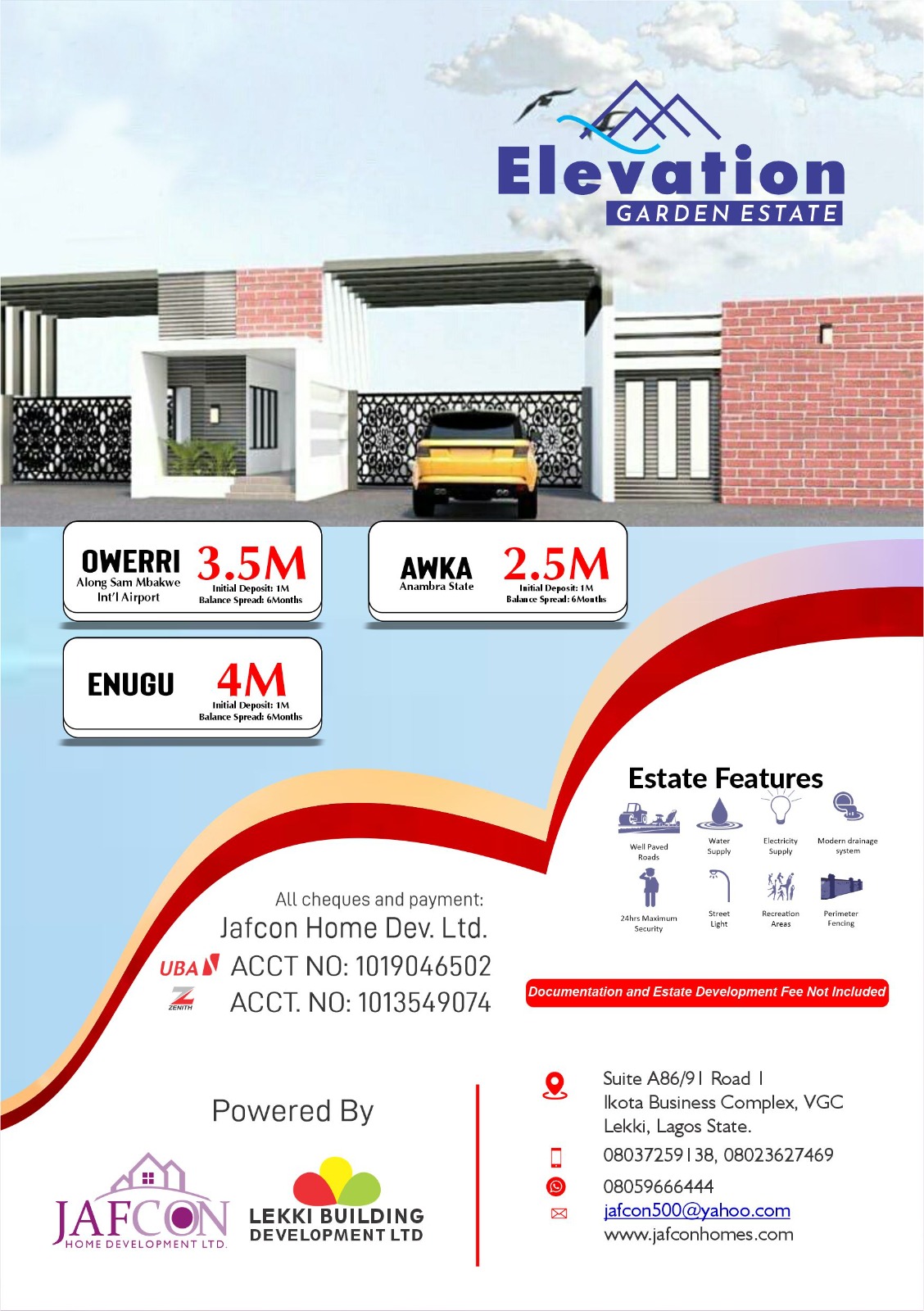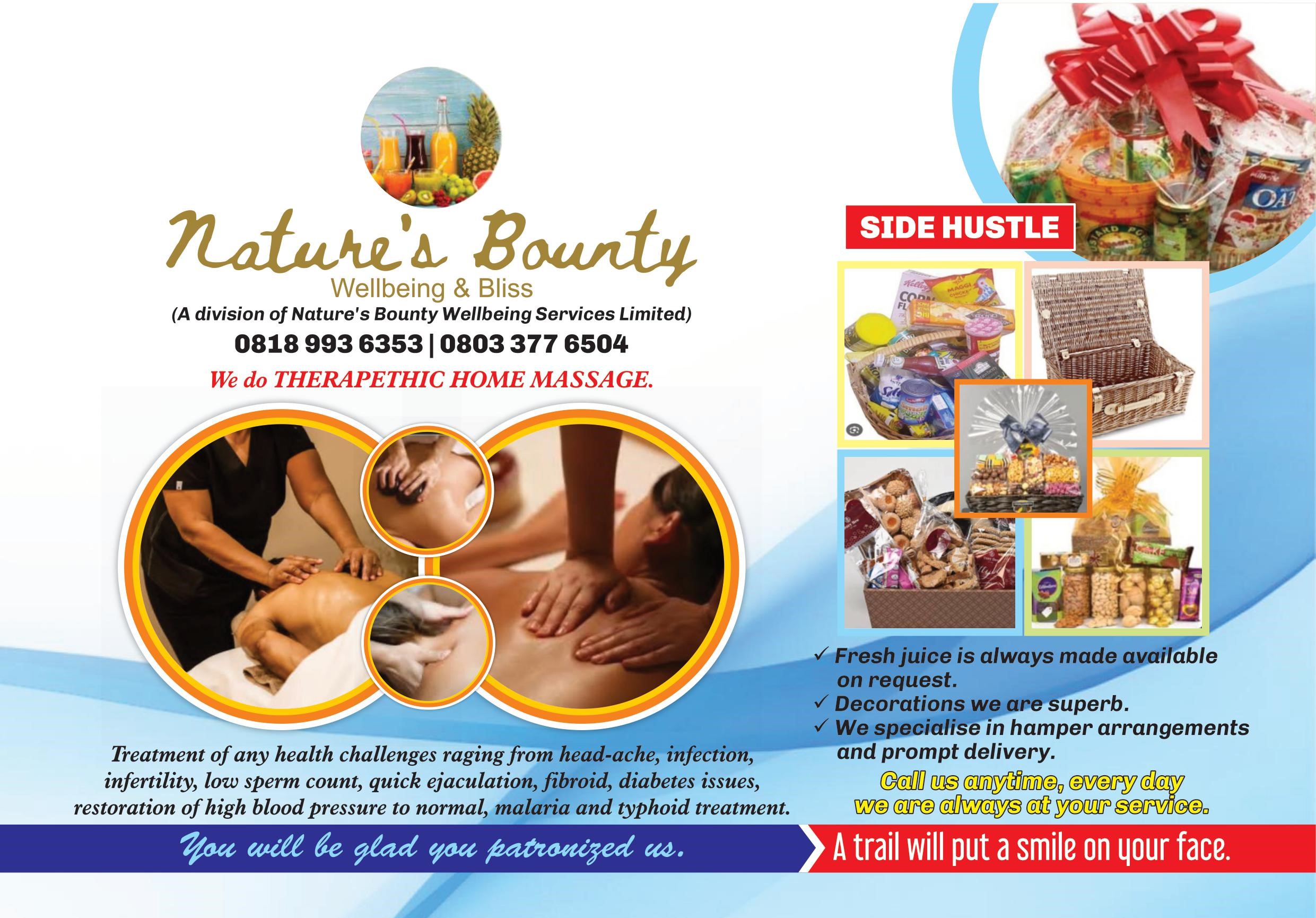 Rather than the registrar to be accountable,he was obstinate and unwilling to address the gathering aptly;a situation which further raised the suspicion and anger of the unionists;sequel it was gathered that the infuriated unionists asked the duo to excuse the house,an appeal which landed on deaf ears.
to Abubarkar,the provost of the college Prof.Bilikis Lafiaji ordered the closure of the meeting to forestall crisis,but instead of remaining orderly,the registrar and his cohort chose to invite armed policemen who filled two vehicles for the purpose of intimidation and suppression ,a step which led to the deflating of the tyres of their vehicles.Further findings revealed that the registrar has been a heady administrator who trampled on the rights of others due to his link with politicians and other influencial people.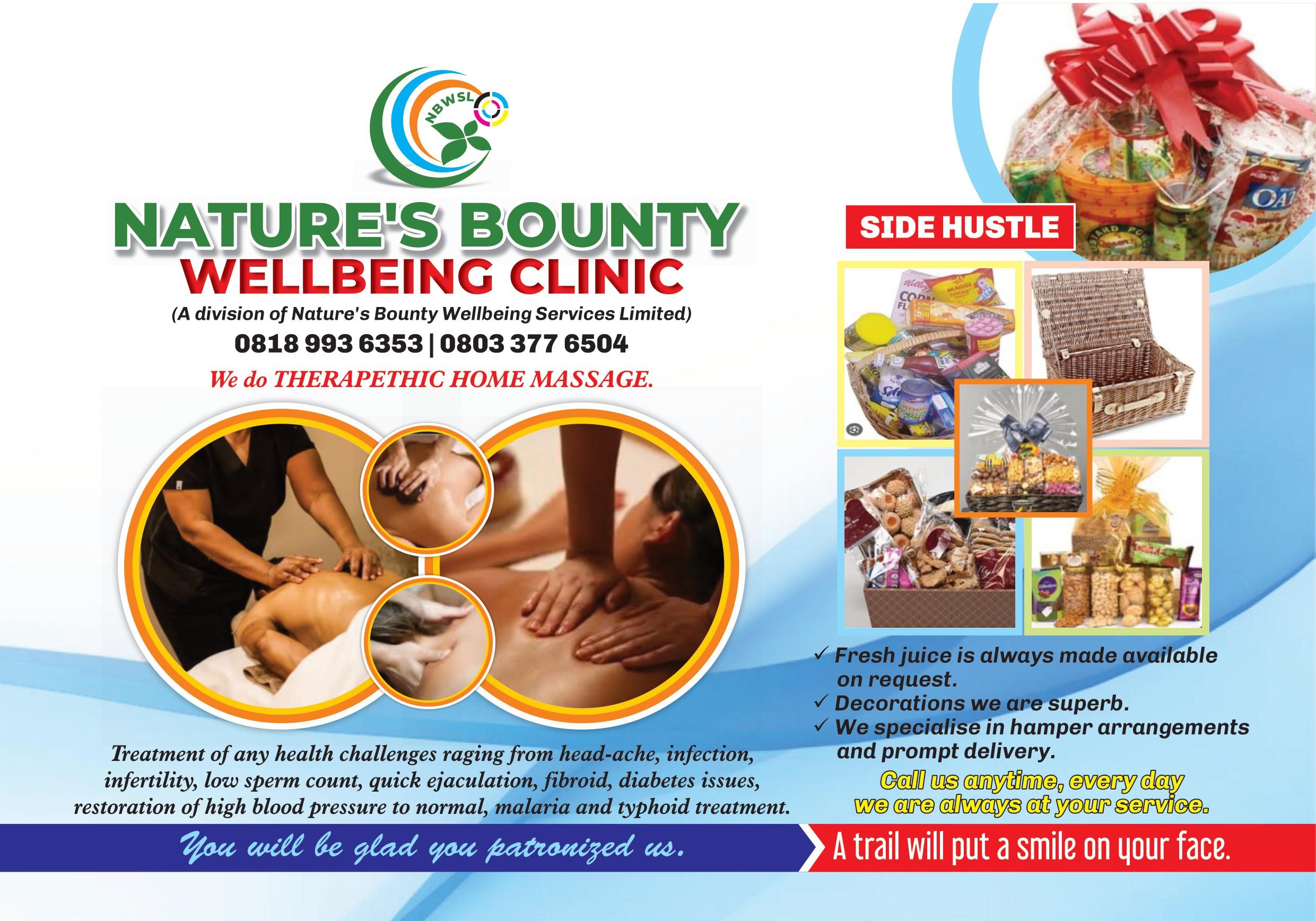 It was also gathered that he parades himself as an untouchable who can never be responsive and accountable to anyone ,hence the many queations on acts of mismanagement from high quarters of the college.