By Uche Ogbonnaya
National organising secretary,Asiwaju Grassroots Foundation (AGF) Lanre Olaide,at the final burial ceremony of a leader of the All Progressive Congress in Badagry division,Lagos State,recently,said that the AGF which is comprised of Nigerians who cherish the values,virtues and idealogies of His Excellency,Senator Bola Ahmed Tinubu is a vanguard currently rendering various humanitarian services across Nigeria in order to propagate the charitable lifestyle and examples of Tinubu.
Describing Tinubu as the best thing to have happened to the Nigerian nation,Olaide said that though the activities of AGF are voluntary,they are meeting needs and lifting people above the harshness of the economy,stressing that since giving is living,members of AGF find giving and solving problems as labour of love in line with the egalitarian ways of the National Leader,Tinubu.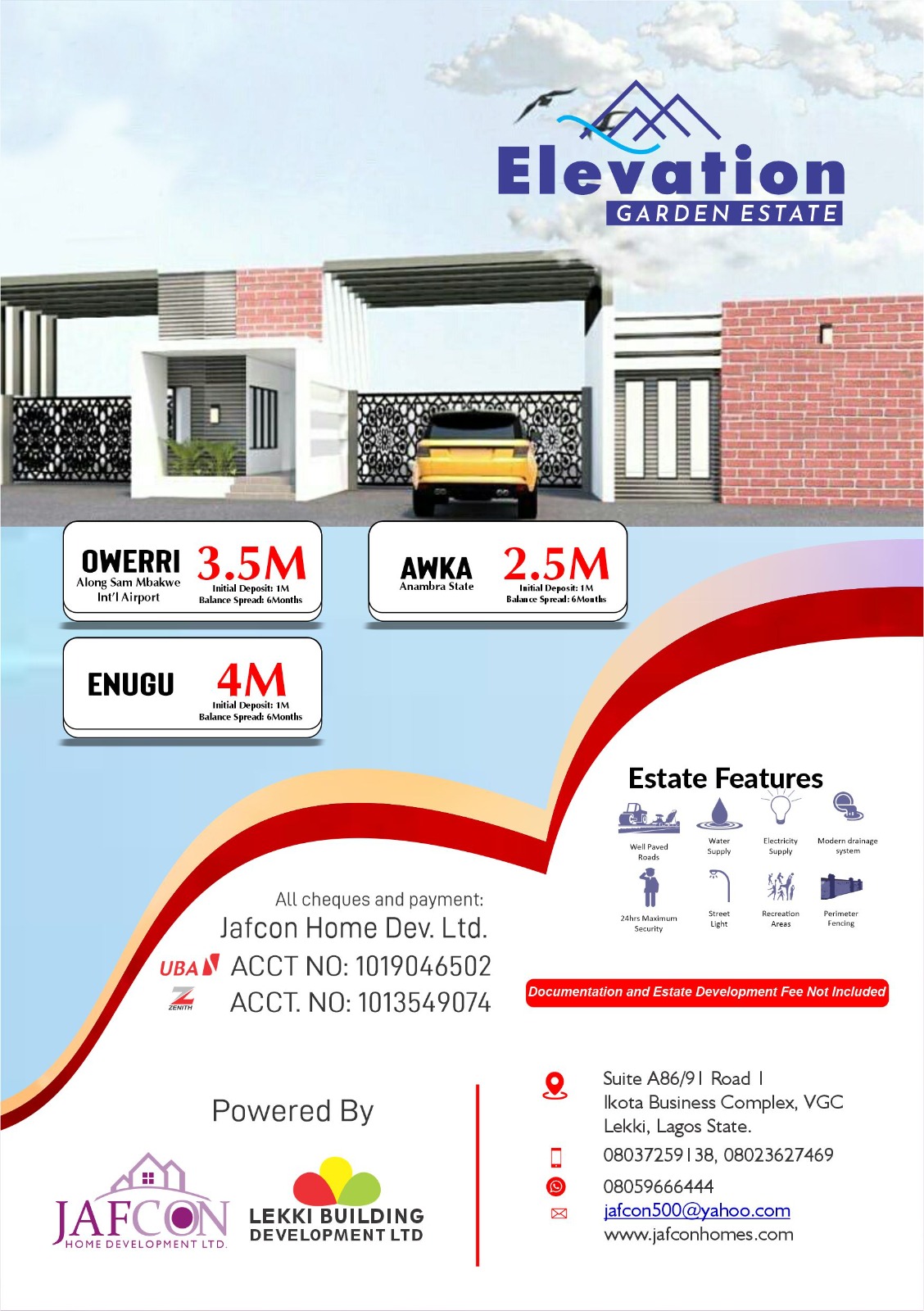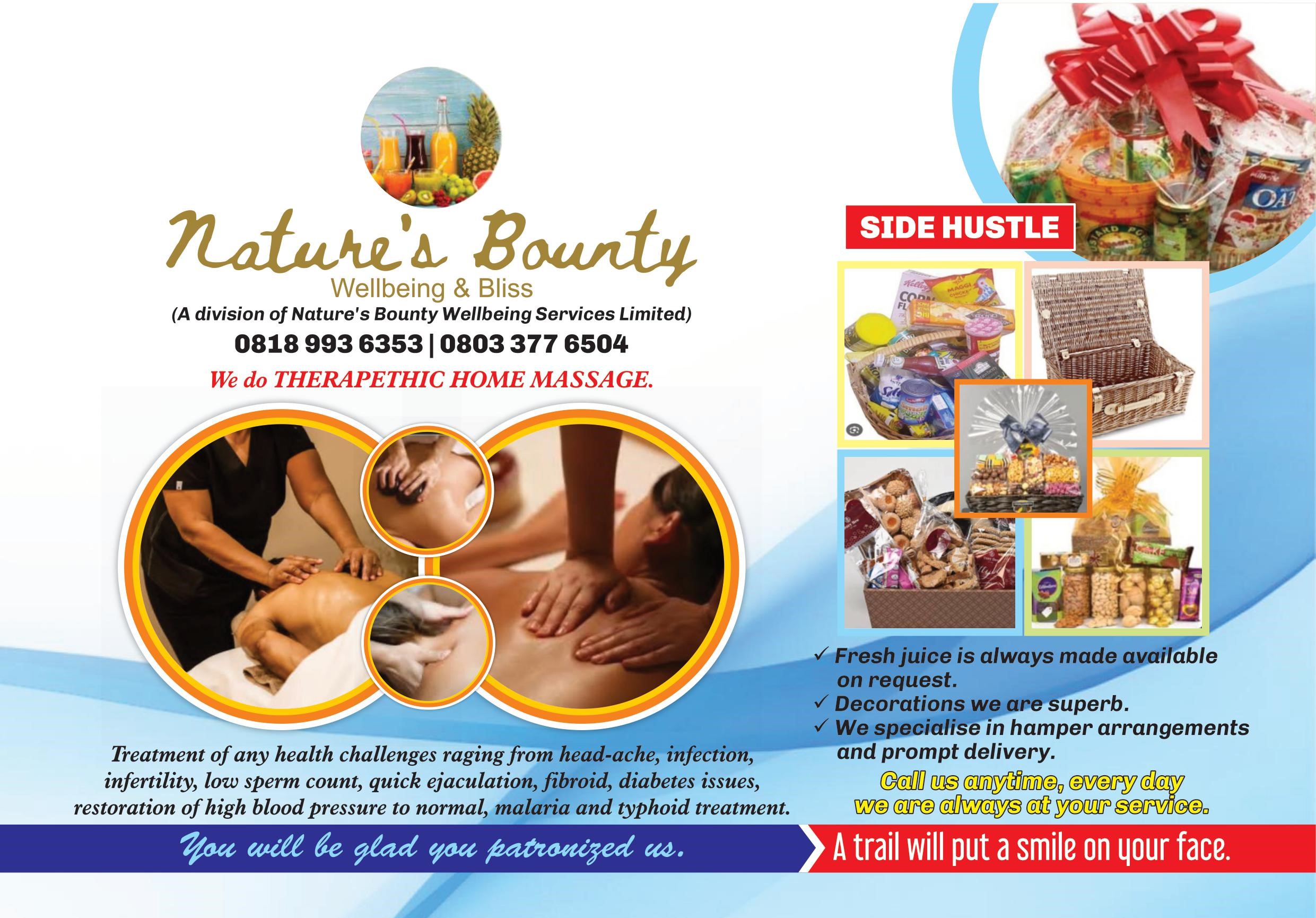 Olaide passionately pointed that the ideals of Tinubu if emulated across Nigeria would achieve the desired nation where citizens can be happy. He also said that if Senator Bola Ahmed Tinubu becomes the president of this nation by any chance,the downtrodden will heave sighs of relief as he will spread opportunities even to the commonest of men.
On the development in the transportation sector of Lagos State,which has generated social lamentation,Olaide said that people should see it as a rebranding process which will eventually herald the desired global standard.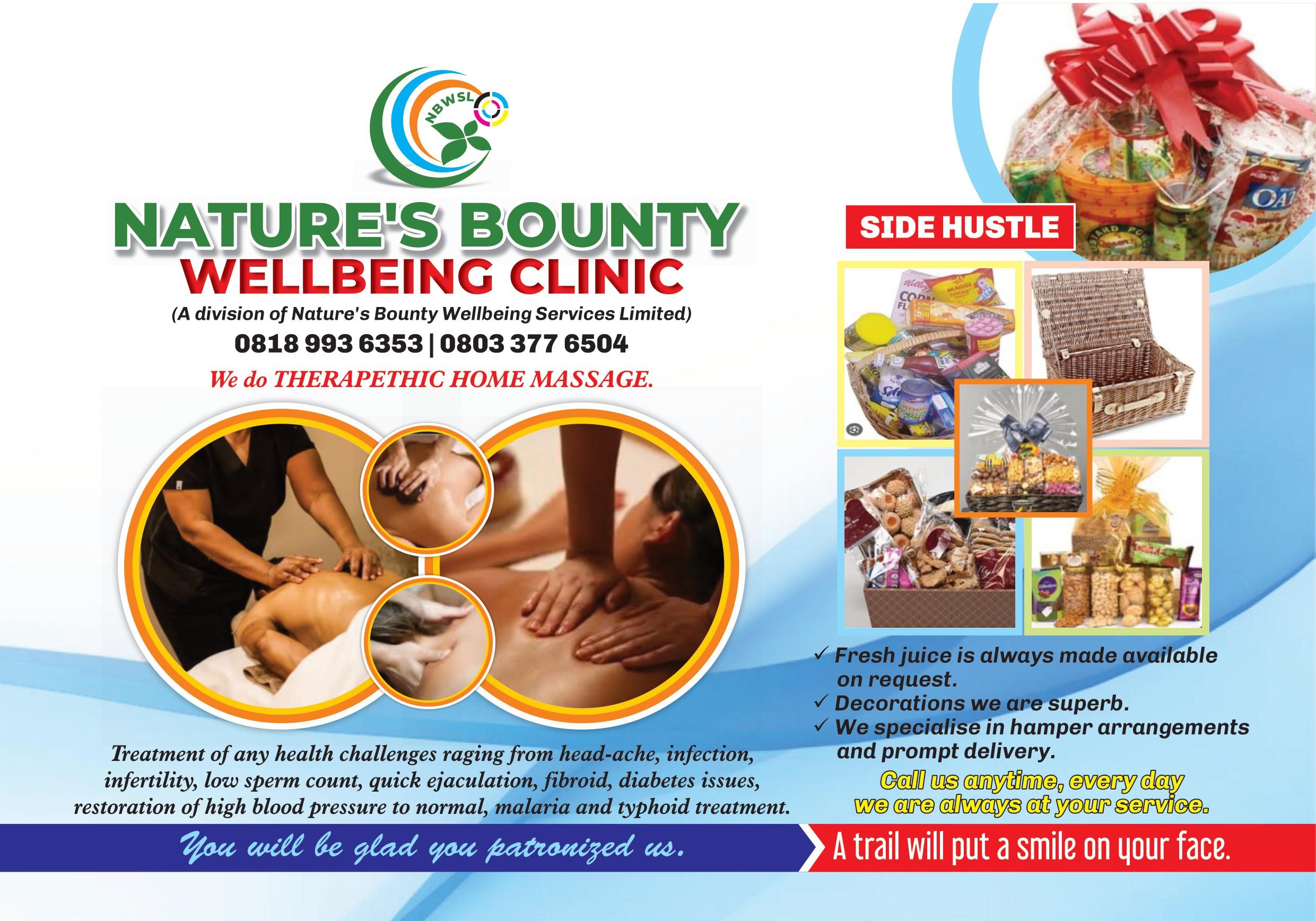 "No pain,no gain they say. Lagosians should wait and when this govt finally perfects their scheme,the transport sector will be so beautiful to attract investors that will make pleasant diffrences to the delight of all Lagosians", he assured.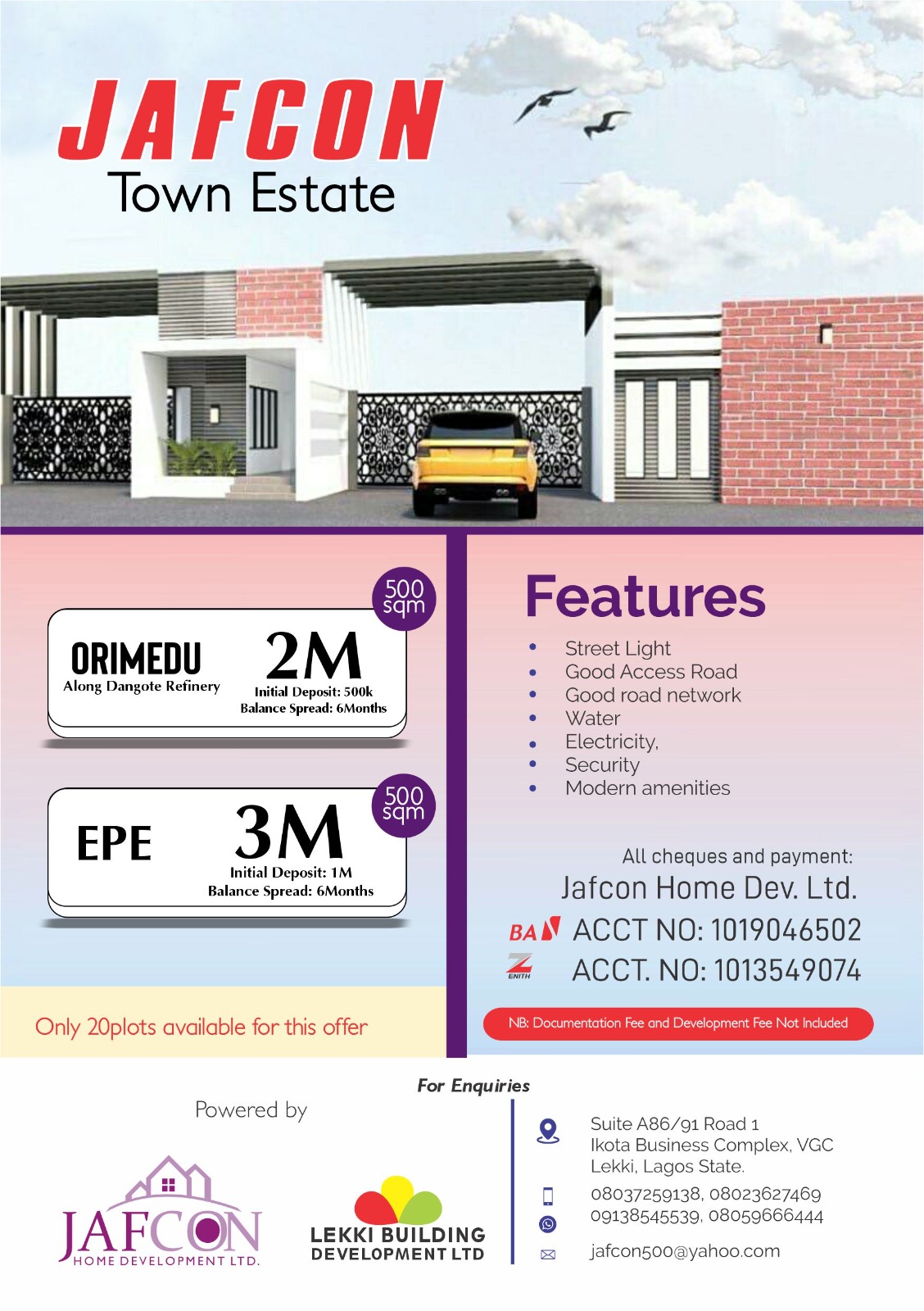 Olaide said that the intention of the govt is visible already through the clearing of drainages and construction of roads.