By Emeagi Emeka Williams
Vocal and fire-spitting mouthpiece of women in Nigeria, who remains the Executive Director of Mothers of the Nation, MON, a global umbrella body that exists as a vanguard for pursuing programmes and initiatives that promote welfare of women and peace/ stability in the world, Bishop Priscilla Onyemaechi Otuya, MON, JP, has opined that despite all the negatives that the Corona virus portends, it has a huge lesson for the world, especially God's children.
Speaking to Timeswatch recently at her Lekki residence in Lagos, Otuya said that one of the lessons associated with the pandemic is the need for obedience. She noted that the outbreak of the pandemic brought about the lockdown regime which citizens must comply with to stay healthy and alive, stressing that it brought to mind the days of the plagues that killed the Egyptians of the time of the wicked pharoah.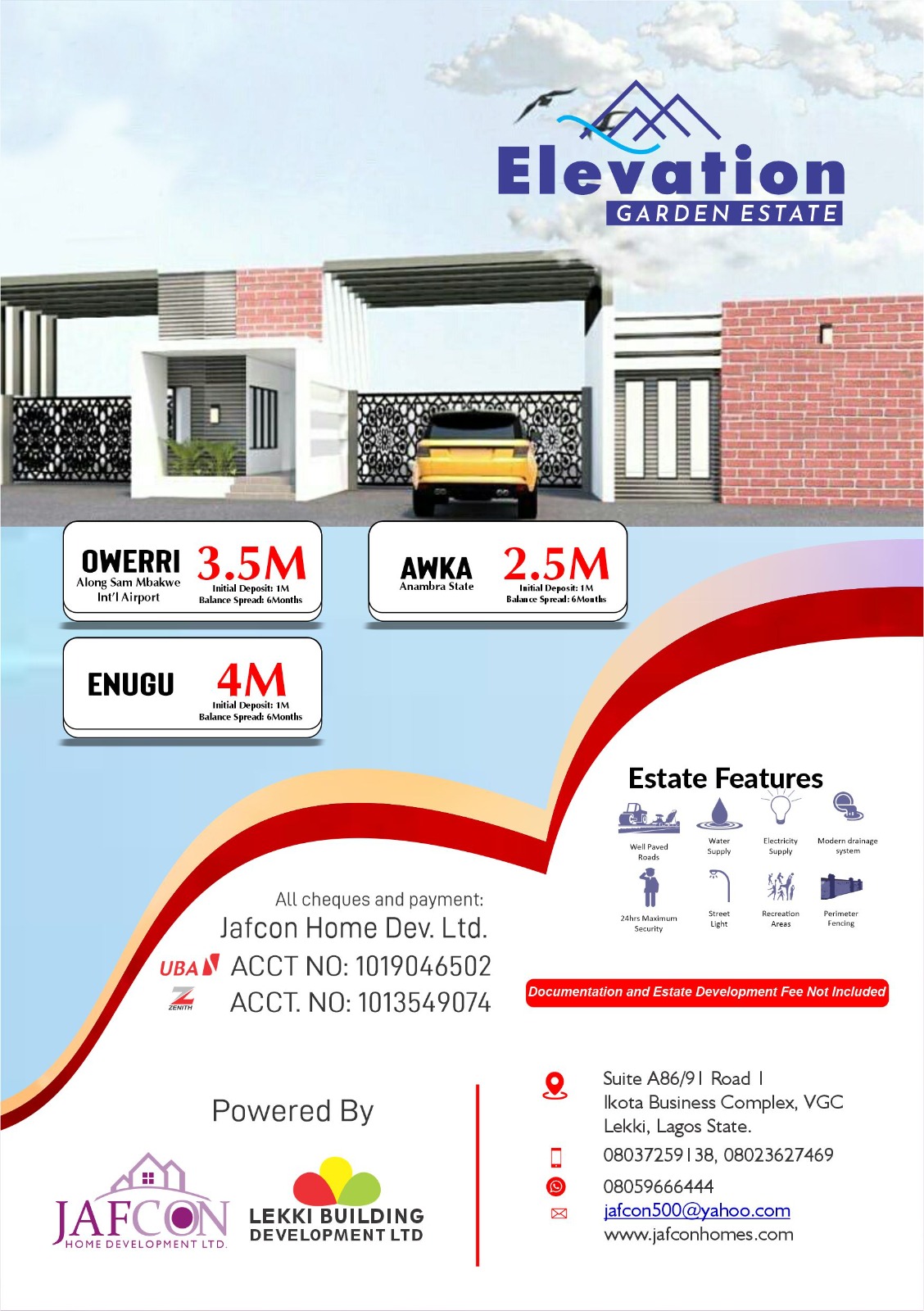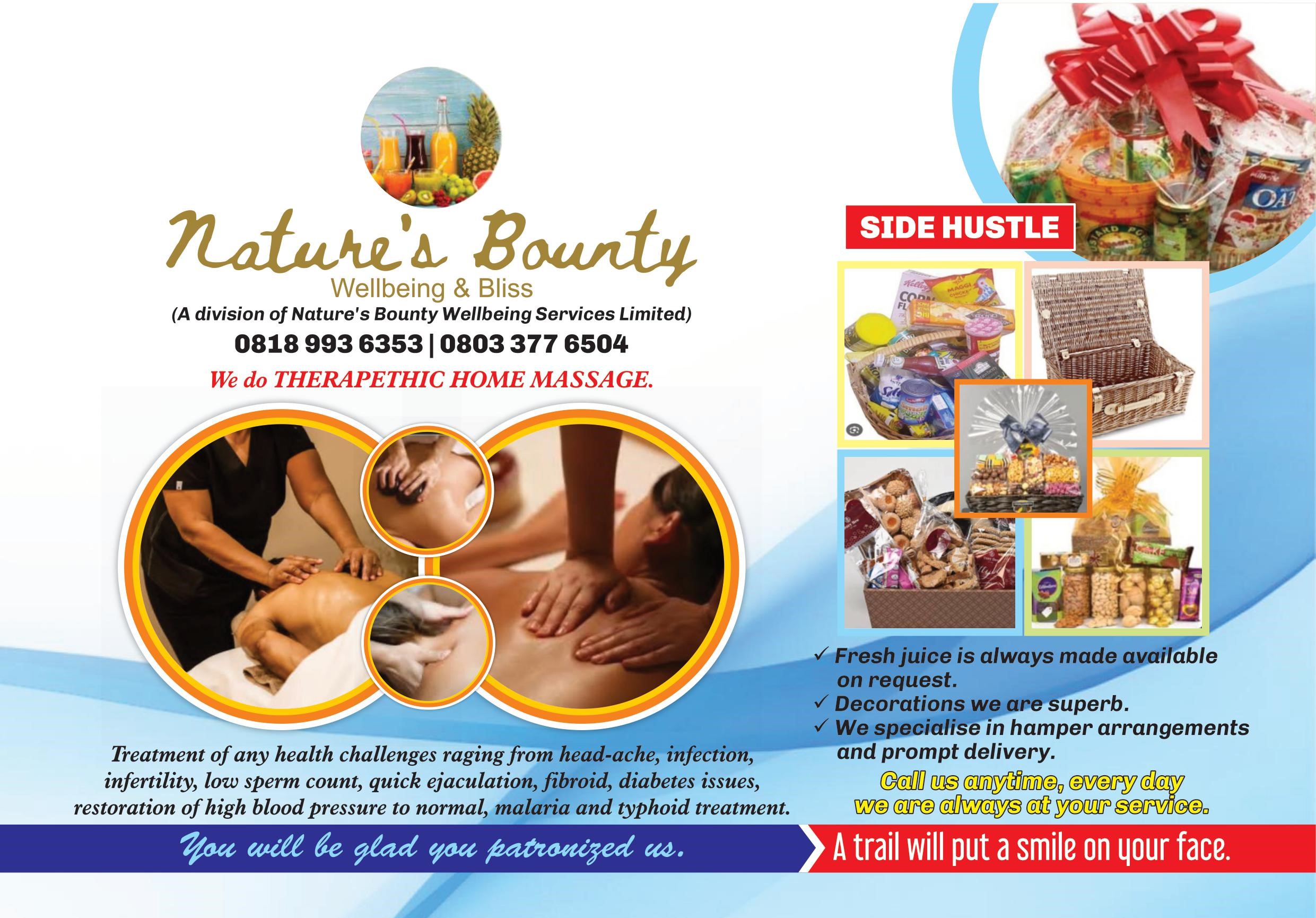 She stressed that before the angel of death was sent to slay the sons of Egypt, God gave an instruction that the Israelites should place the blood sign on their lintels in order to escape the lethal emissary, and that the Israelites obeyed to be spared.
Otuya stressed that obedience plays a role in the life of everyone who must move on safely, progressively and peacefully; affirming that the Divine instruction then which saved the children of Israel is synonymous with Govt lockdown order which should not be violated; it also looks like the various safety measures against Covid-19 which should not be toyed with.
Speaking further, Otuya noted that the pandemic is teaching that all human beings are mortals who should submit to God in truth.
She expressed that the class of mighty people being ravaged by the virus makes it clear that no one is a Sacred cow, and that God can do whatever he pleases with anyone, irrespective of how highly or lowly the person stands on Earth; butteressing that God is aware of this worrisome development as the Alpha and Omega God, and that all that humanity can do is to crave his mercy.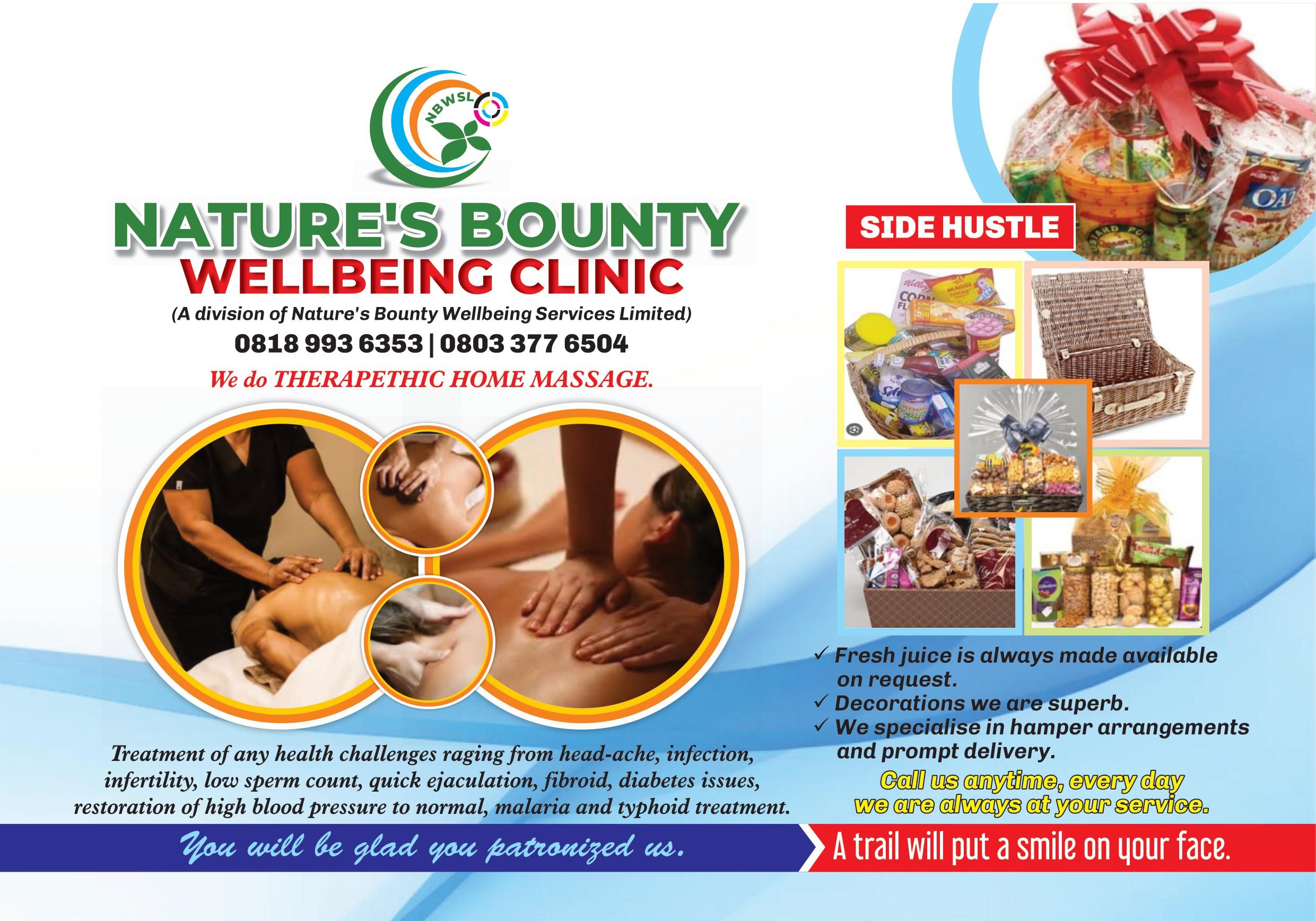 Ending Otuya noted that another vital lesson or message from this situation is that God can, in the twinkling of an eye, dismantle structures not instituted by him, no matter how long they have existed, stating that has become manifest in the devastating impact the pandemic situation has had on what she described as 'religious Christianity that has contended with the real worship of God that true Christianity should exemplify to the whole world.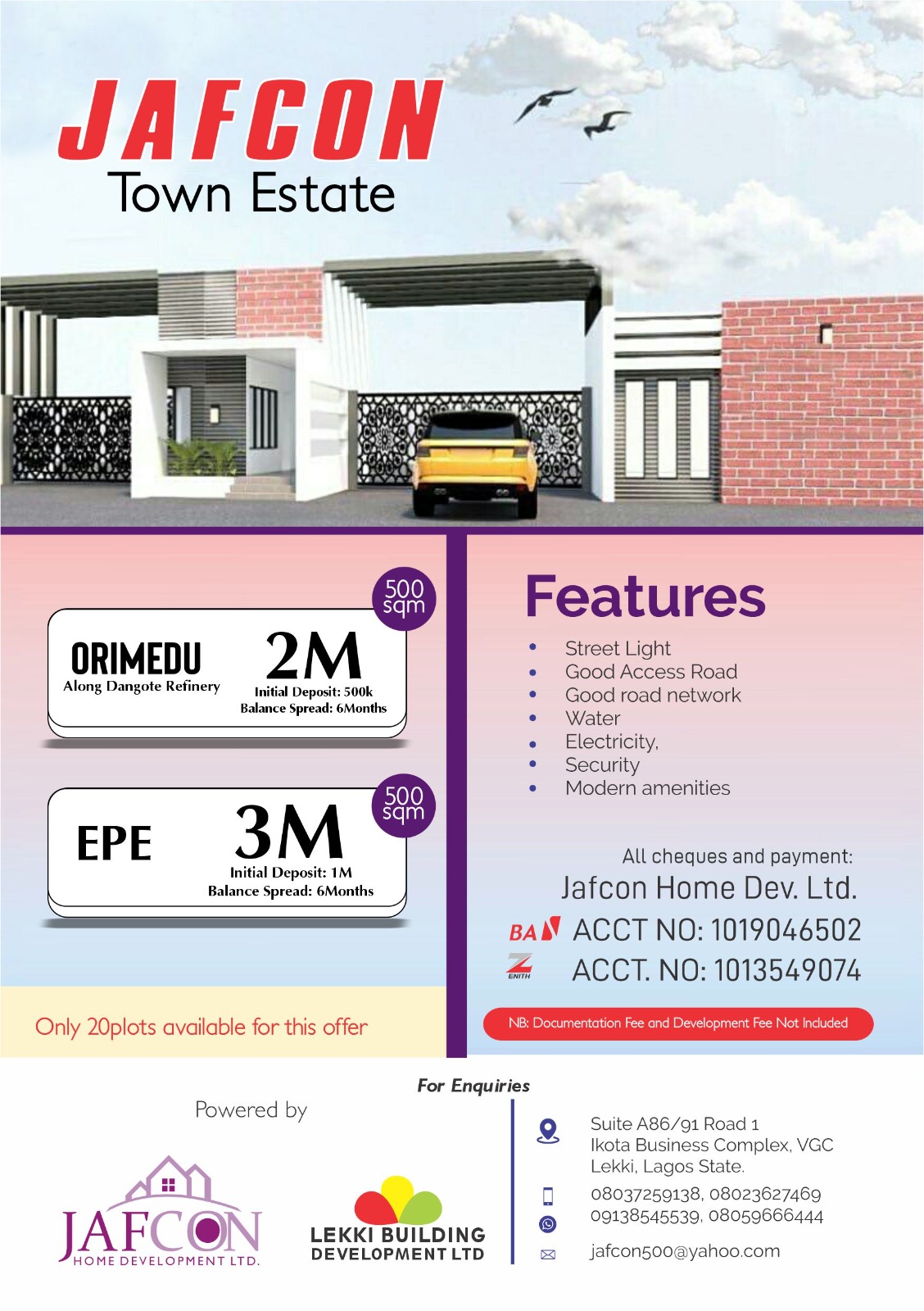 She however urged Christians and all that trust in God and fear his omnipotence, to look to God for all solutions, and for the mercy that we call direly need in a world such as this, sharing that all these secrets have connecting facts in the Bible which remains the only source to blessed information bringing life eternal.