By Emeagi Emeka Williams
Westglow Ultra-modern filling and service station has finally been opened for full scale commercial oil and gas business, at the Oke-Afa end of the Ejigbo-Ikotun, Isolo road, Lagos State.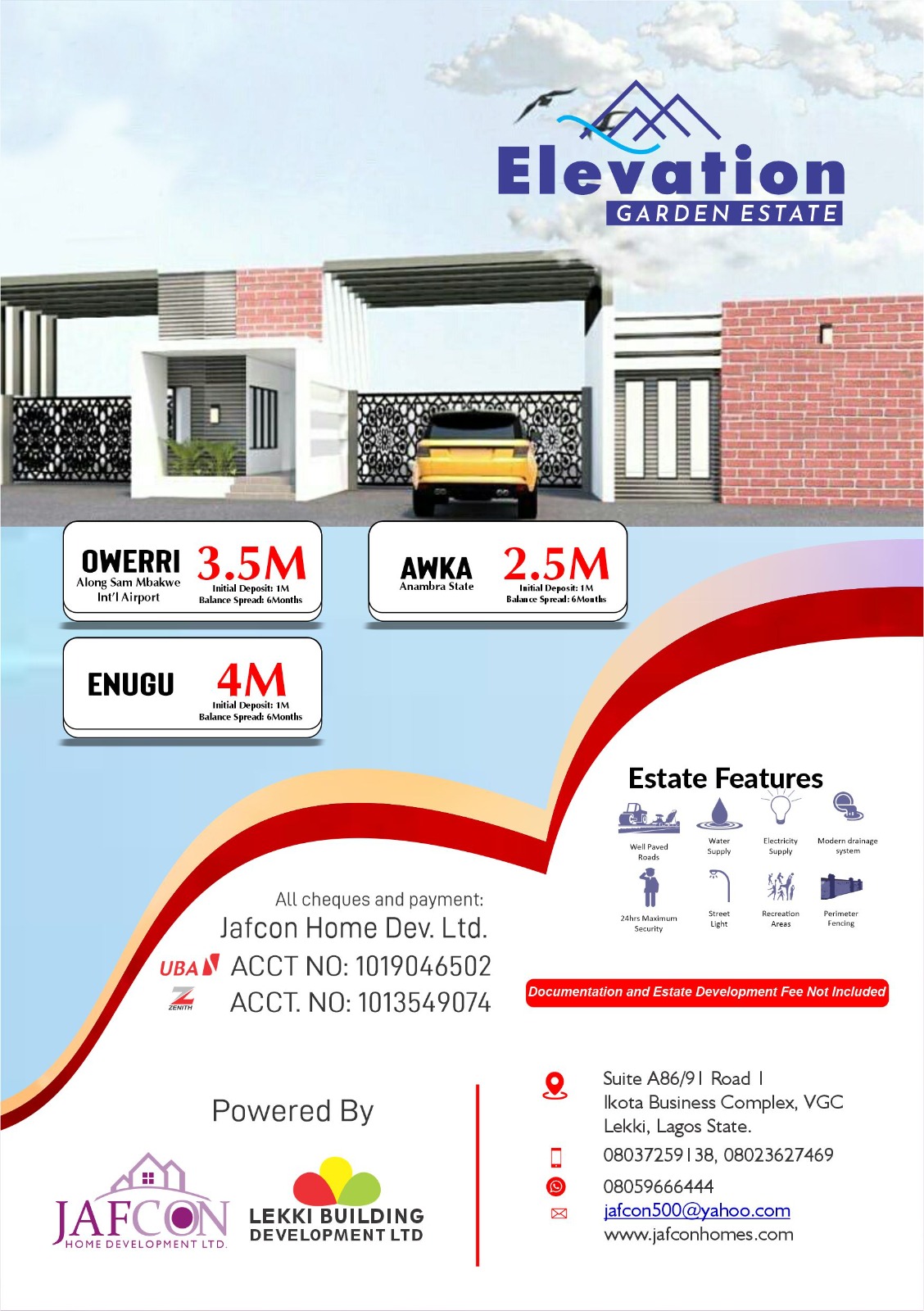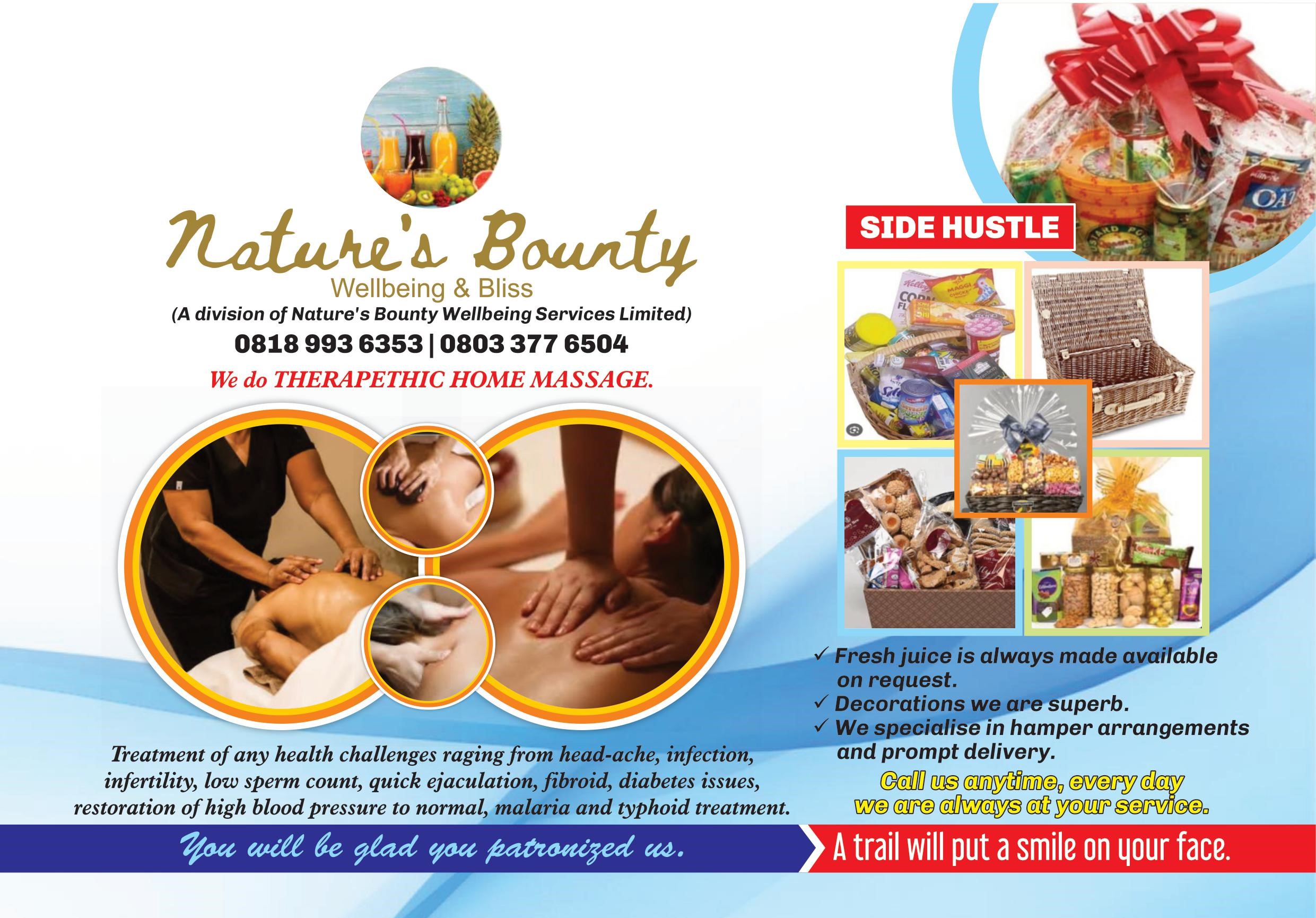 Strategically and conspicuously located meters from the popular Oke-Afa bridge, the magnificent petroleum products outfit stands competitively as a brand to beat owing to the quality installed in it design and construction.
Launched to service the public a couple of days ago, Westglow is sitting on a vast terrain which remains an attractive feature for travellers and road users who are sure to get fueling, lubrication and other auto services at the best price and quality.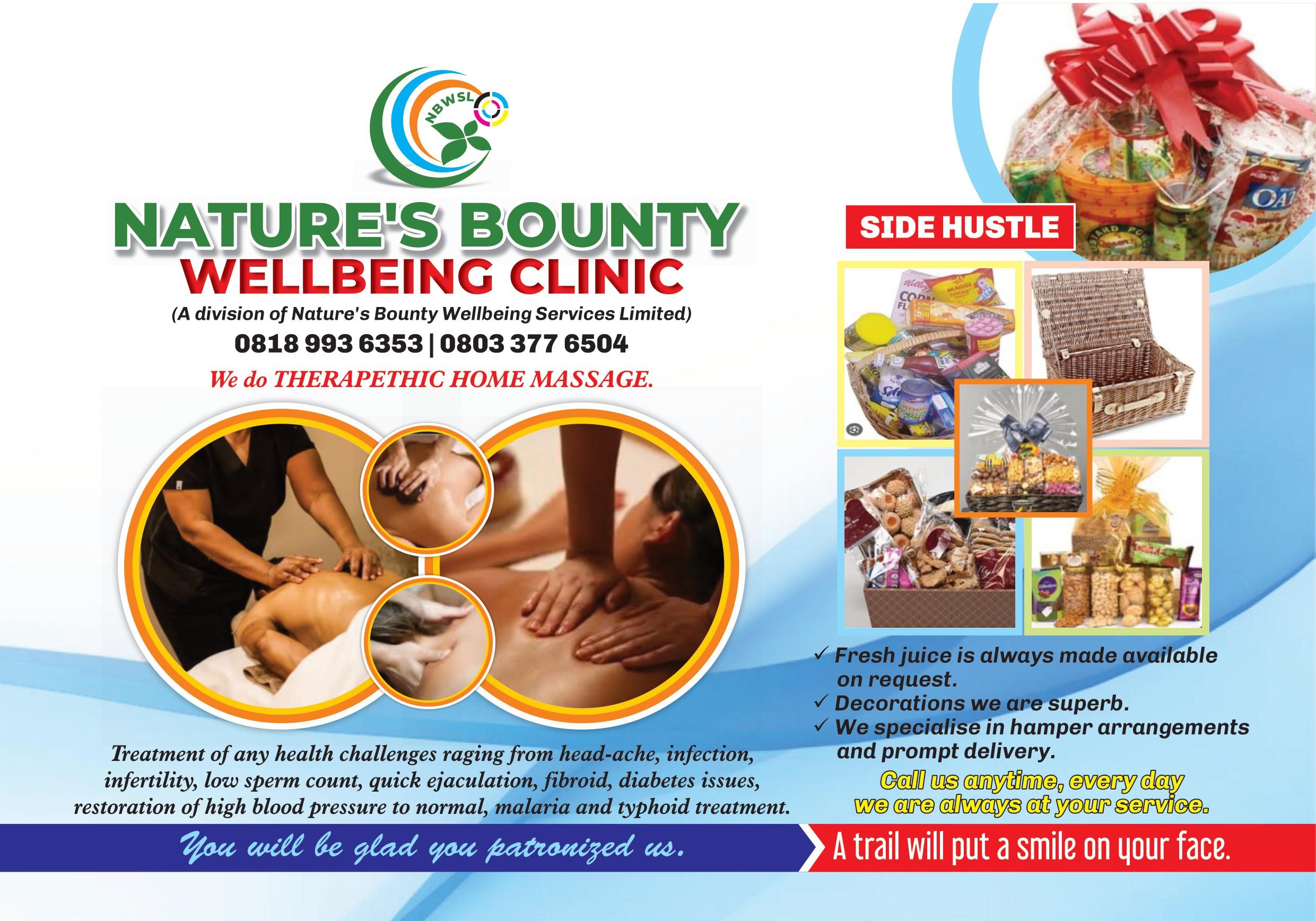 The Managing Director, Mr Babatunde Temitope Orebe, while speaking to Timeswatch at the ceremony graced by dignitaries which included media executives, lawyers, Royal fathers and a host of other professionals, said that already there is a template for a Hallmark in the sales and services that will be dispensed and administered by Westgate.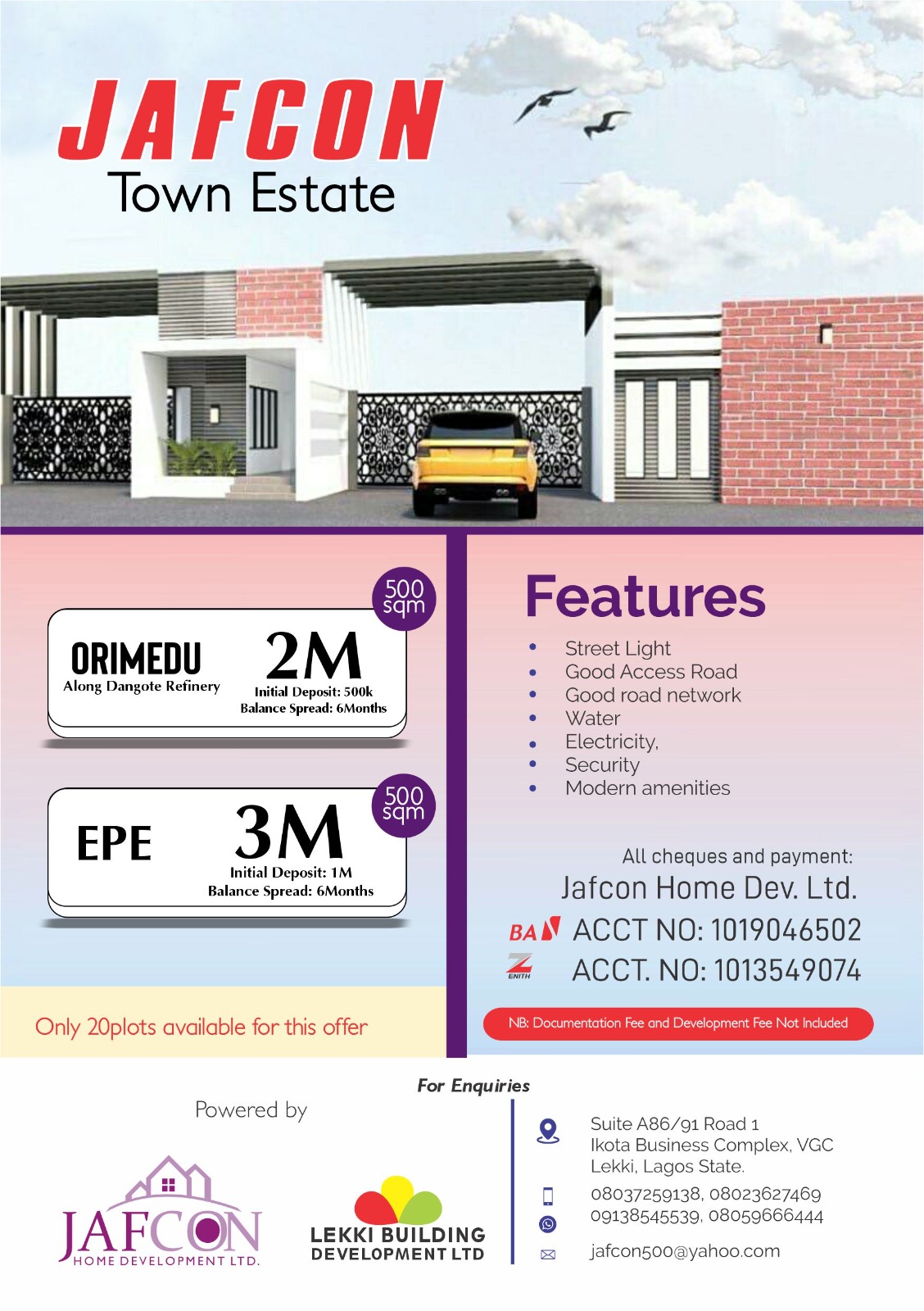 He emphasised that the length of years and multi-millions invested in achieving this outfit is significant of the readiness of the managements preparedness to beat existing standards and create a healthy competition or rivalry that will usher in positive actions in the sector.
Describing Westglow as rich in dimension, he stressed that with all the requisite approvals in place, and with pumps that dispense the right quantities; coupled with staff that are trained for customer satisfaction,
Westglow, tightly secured by a recognised security outfit has come to stay as a super destination point where a well stocked mini-mart provides surprises for those that want to also shop.