By Emeagi Emeka Williams
At a crucial time such as this, when the Nigerian nation direly needs volunteers with uncommon patriotism and zeal for social services essential for economic growth and societal well-being, a group Servants of Servants SOS, an initiative of KOGA foundation, recently, held its partnership summit in Lagos.
The strategic summit which took place at Mayhill Hotel, Lekki and attended by a select people of faith was used to harness the needed partnership by men and women who desire a change in the present catastrophic scheme of things in the world and are willing to effect the desired change through a period of many for the better.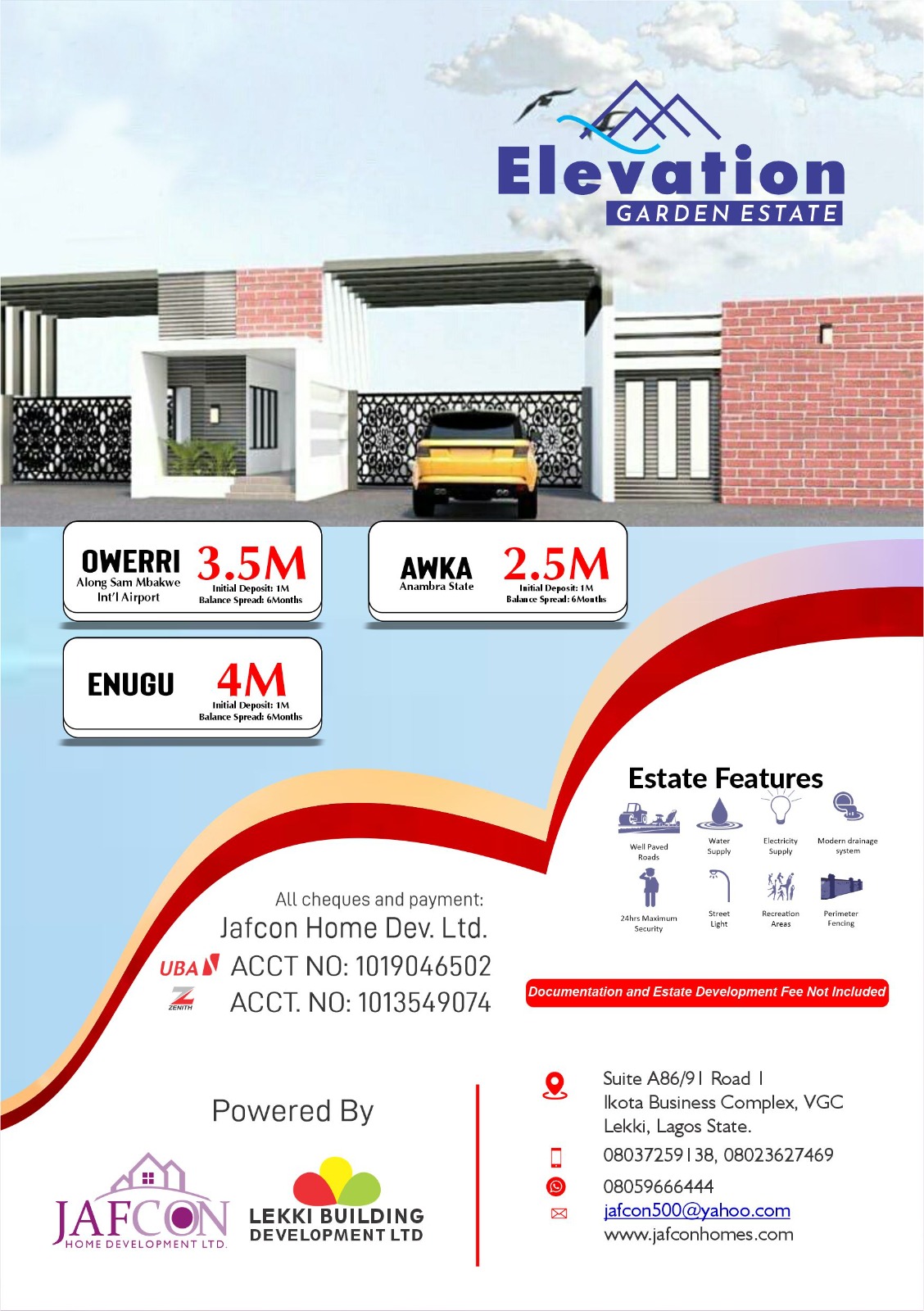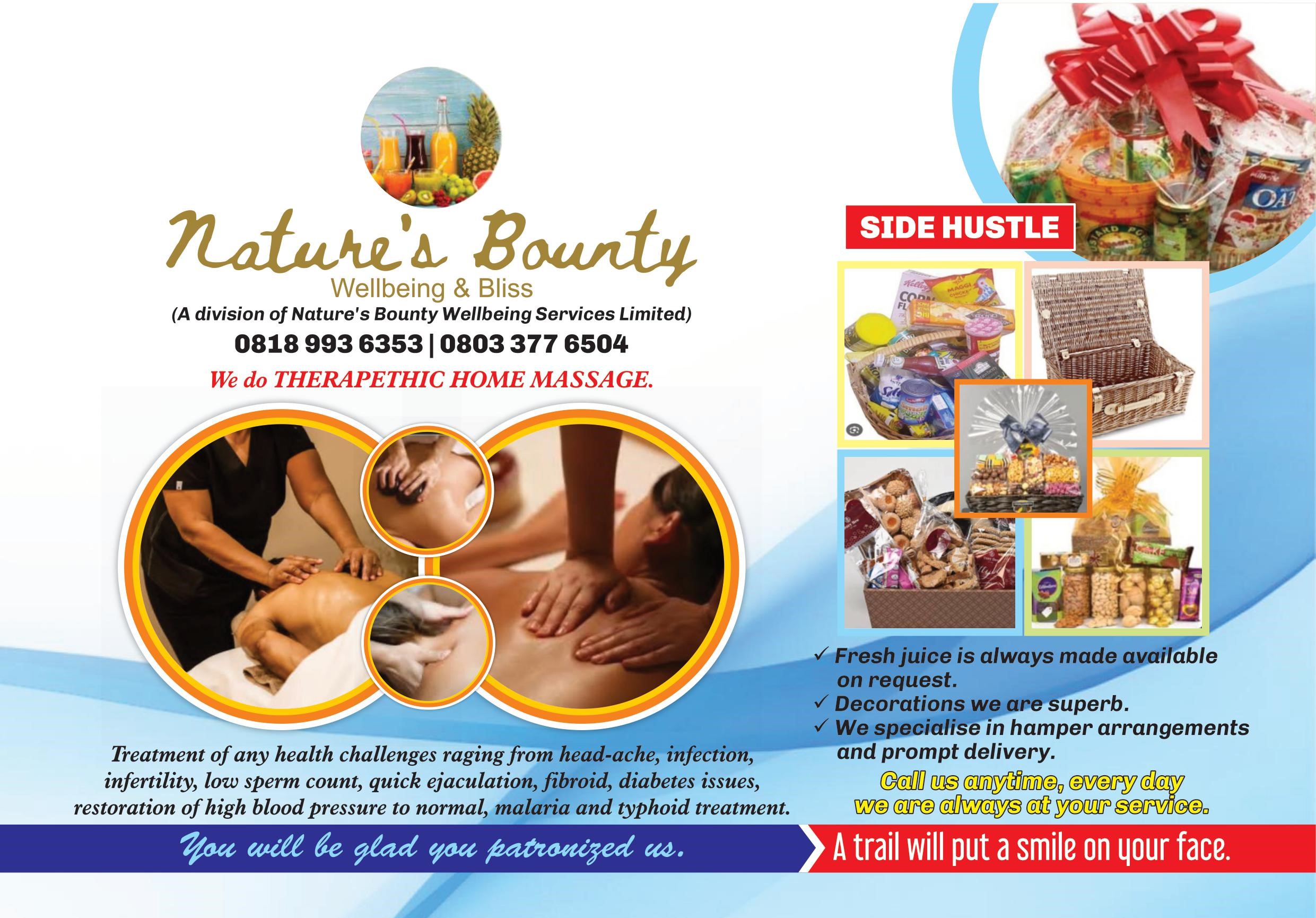 With the theme, "Activating The Regeneration; Mobilising Christian Associations & Faith-Based Organisations in Nigeria For Socio-Economic Development", the the participants exchanged contents and pledged their support for the course aimed at bringing succour to diverse citizens currently weighed down by difficulties or challenges.
The high point of the event was the dedication of the Ecclessia Health & Safety Initiative meant to provide quality health and educational products and services for the body of Christ within easy reach and affordable costs. This mission also involves visiting nurse services and safety club.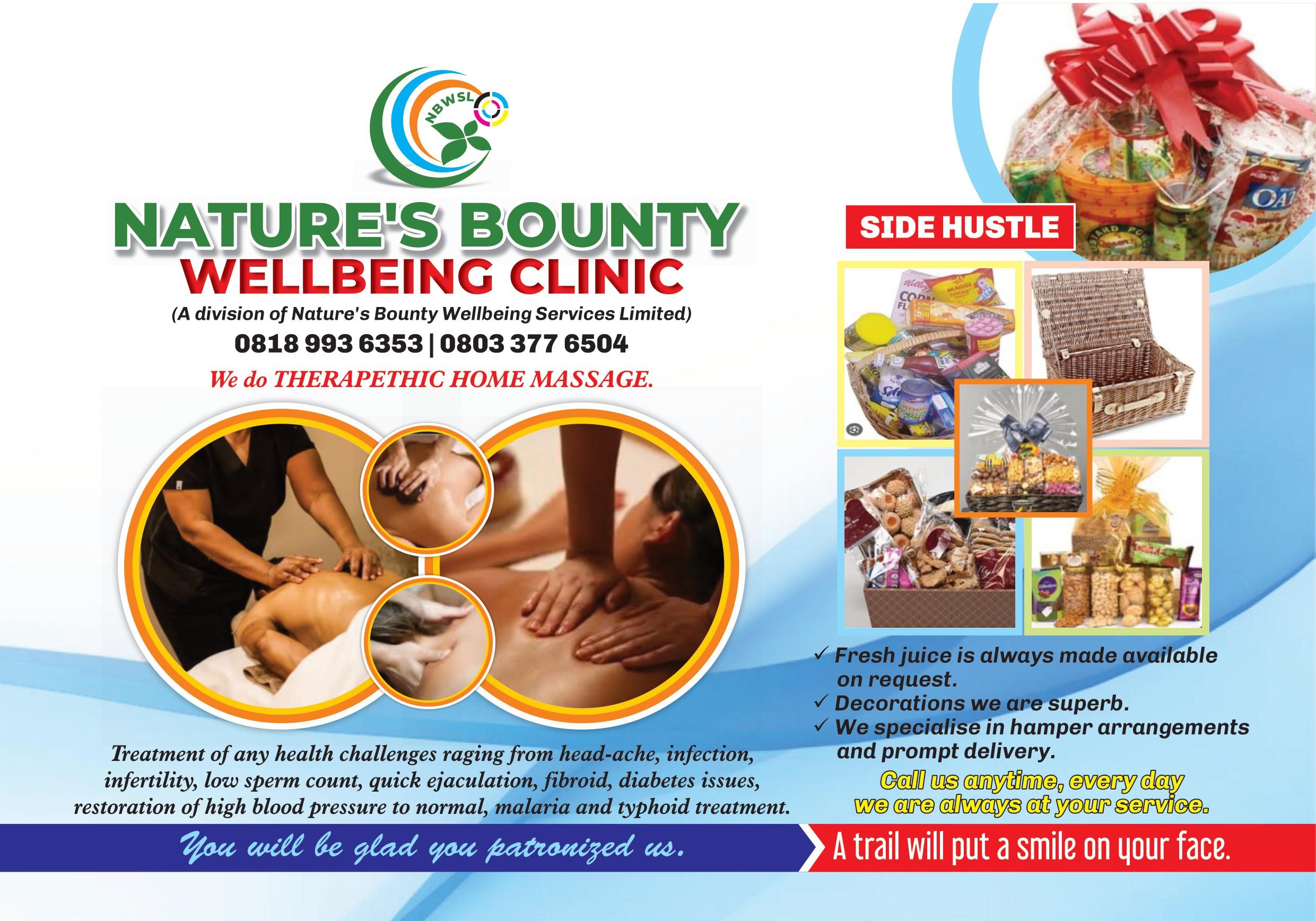 Bishop (Dr.) priscilla Otuya, the convener and President, while Fielding questions from Timeswatch correspondent, said that these moves will achieve the difference that religious Christianity could not fulfil for the body of Christ. She stressed that God who is king in the affairs of all men is set to dismantle wrong structures to institute His own desire for man; and as a result, ready volunteers who have seen these realities must prove their readiness to join in the vanguard of God's people who must show godliness by exemplary living.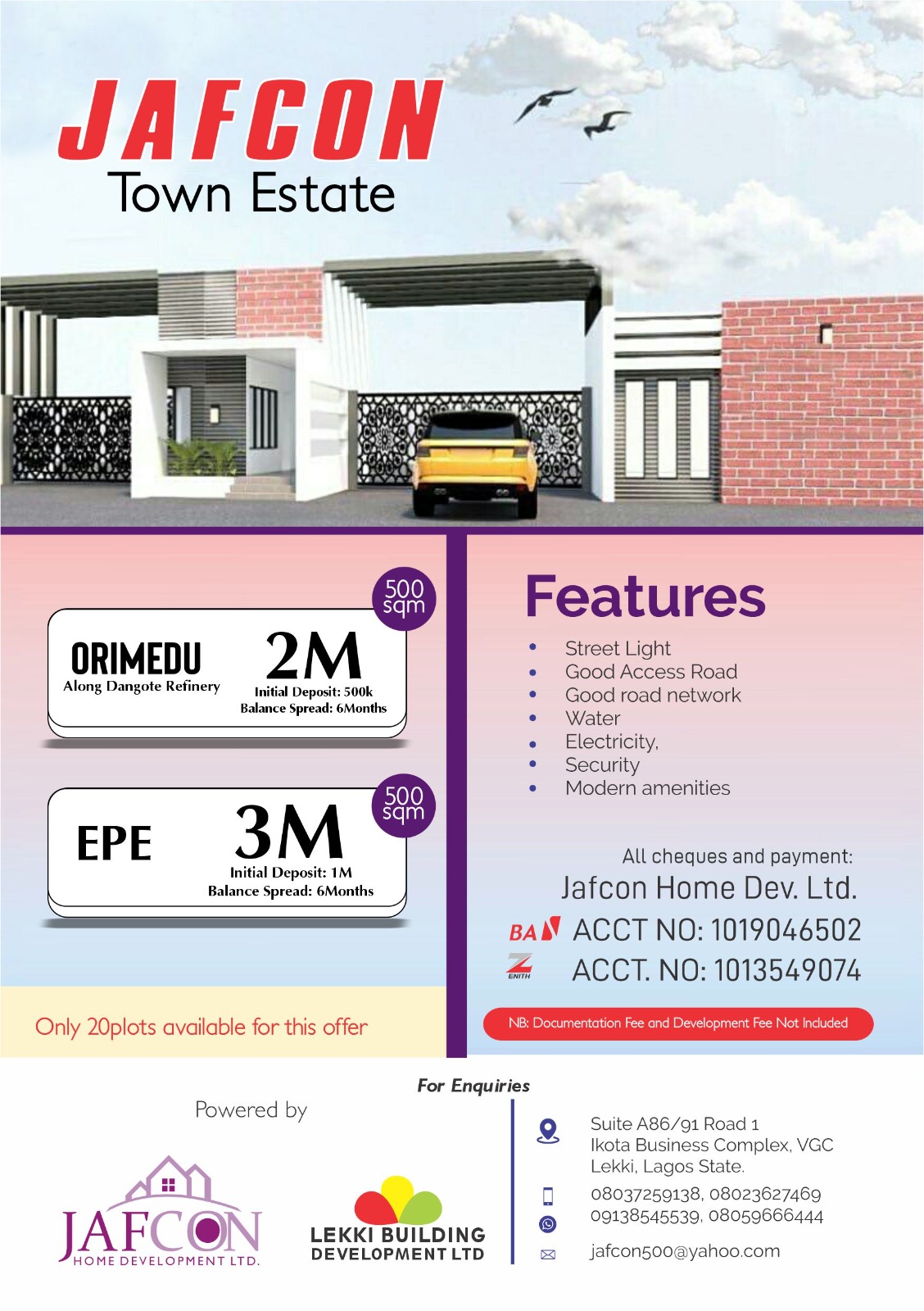 She noted that, "Real or true Christianity is not such that harasses with the Bible, but that proves Christ-likeness through character, conducts and love. God is dismantling religious Christianity for the body of Christ to stand".
The SOS partnership amongst others, tends to create entrepreneurial and financial actions that will above all, lift God's people above hopelessness, and from all indications- the stage is set.