By Uche Ogbonnaya
HIS Highness, Chief Jelili Abu-Ododo, prominent Community Leadership/Development stakeholder of Ijeododo, one of the fast growing communities in the Iba, Ojo Local Govt Area of Lagos State, has declared His Excellence, Governor Babajide Sanwoolu, Executive Governor of Lagos State, Mr. Integrity recently at his palatial architecture in Ijeododo land.
The declaration which was made during the gathering of traditional and community heads of the town, and was attested to by all, was in enthusiastic anticipation of the construction of the Ijeododo road that will link the land to other great places.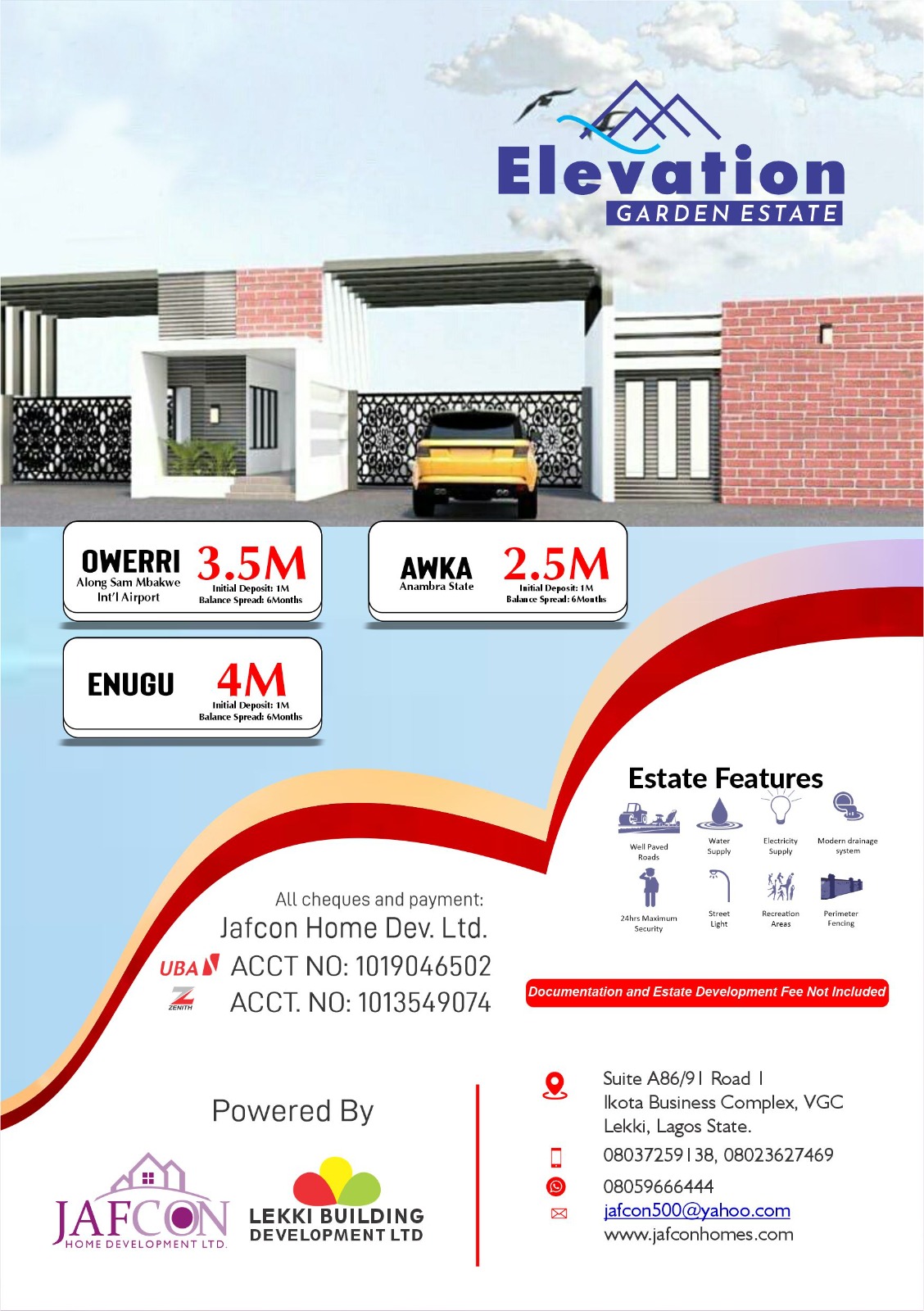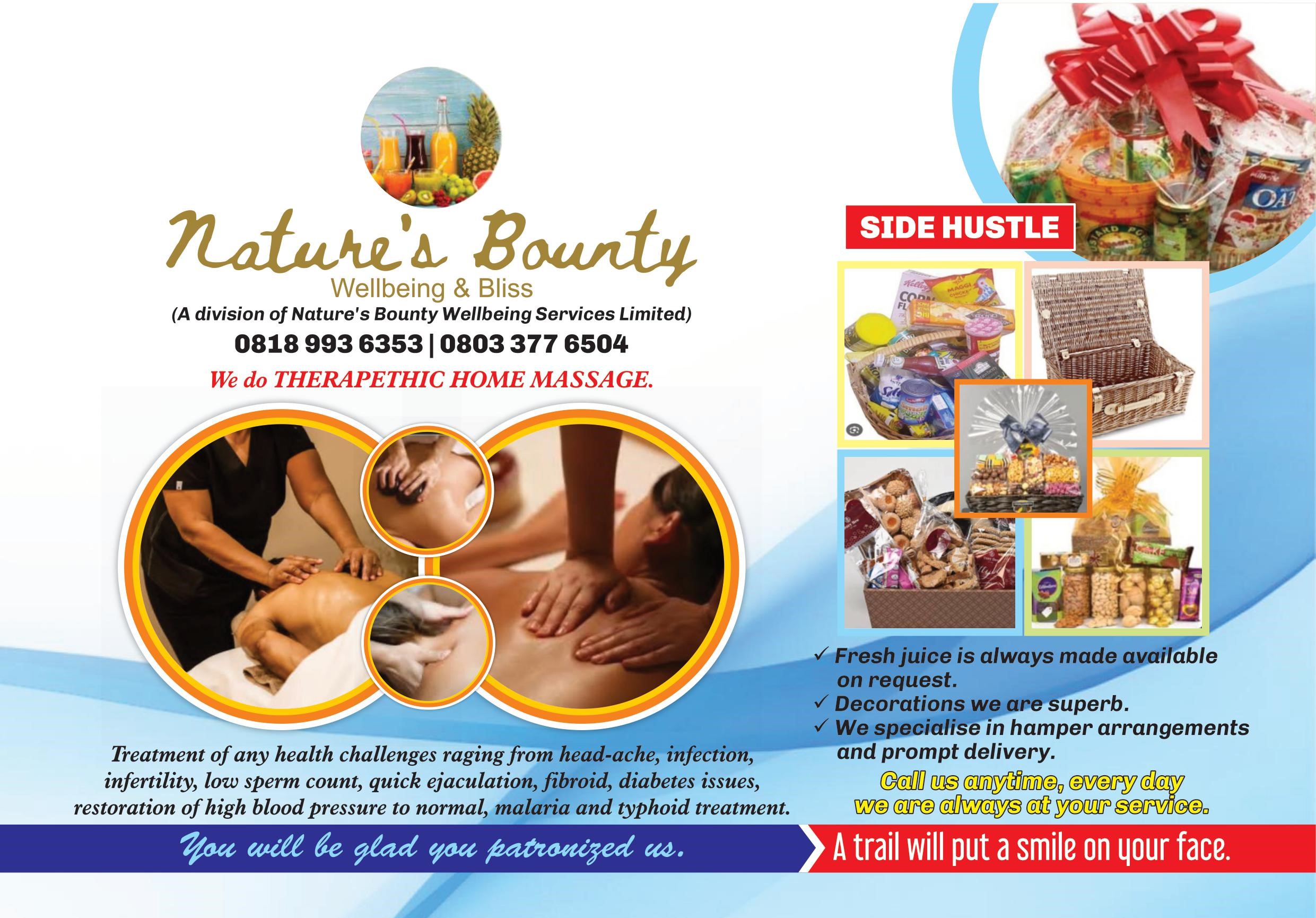 According to Ododo, the reality that the Lagos State Government, under the able leadership of Governor Sanwoolu, has signed and awarded the contract to construct the road leading into, and through Ijeododo, is one of the most beautiful things to happen to Ijeododo land in history, owing to the fact that when the construction is through, the true beauty and economic significance of Ijeododo will manifest attractively.
Chief Ododo eulogised His Excellency for being a man of his words by fulfilling what he promised during his campaigns; stressing that the entire Ododo ruling family and indeed the generality of Ijeododo indigenes/residents are happy that the age-long torteous road experience which was a terrible nightmare will be over in months to come.
He also emphasised the readiness of the Ijeododo leaders to accommodate all forms of development, the reason he pointed that acres of land are on ground for other development projects such as a health centre, police platform, modern market, fire service station etc. Abu Ododo closed by stressing that the magnificent govt school complex built by Gov. Fashola remains a governmental statement till tomorrow.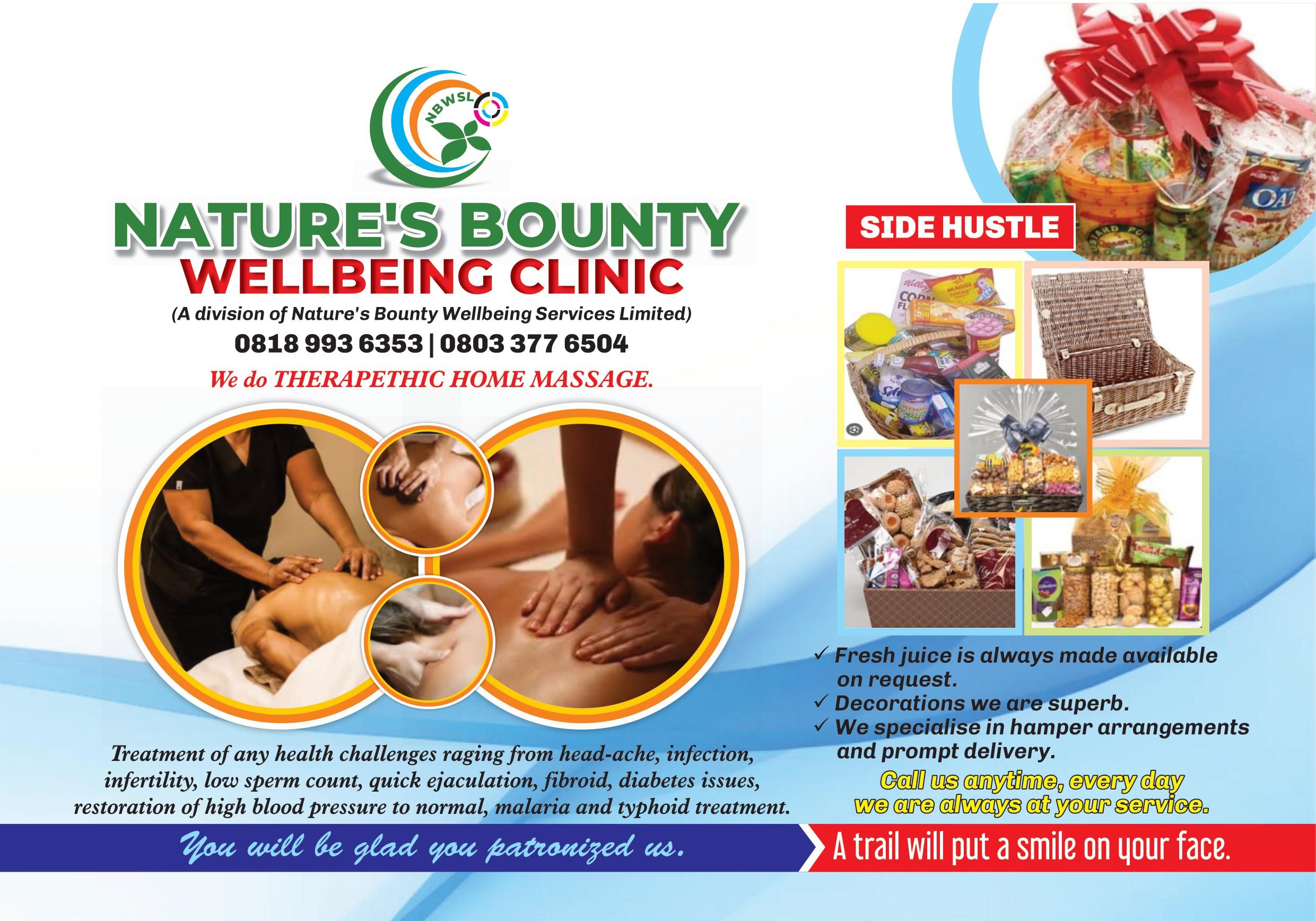 Panegyrically too, a great son of the Ododo ruling family and the Councillor representing that constituency at the Legislative Arm of Iba Local Council Development Area, Hon. Kabiru Ododo, referred to Governor Sanwoolu as a dynamic actualiser and a development dynamite that has come to crush all forms of backwardness in Lagos State, hailing his Governor for the great democracy dividends that have already blessed various areas of the state.
In particular, Kabiru Ododo described Gov. Sanwoolu as one man who listens and has love for rural people, the reasons he said that places like Ijeododo will be opened up due to the developmental initiatives of the Governor.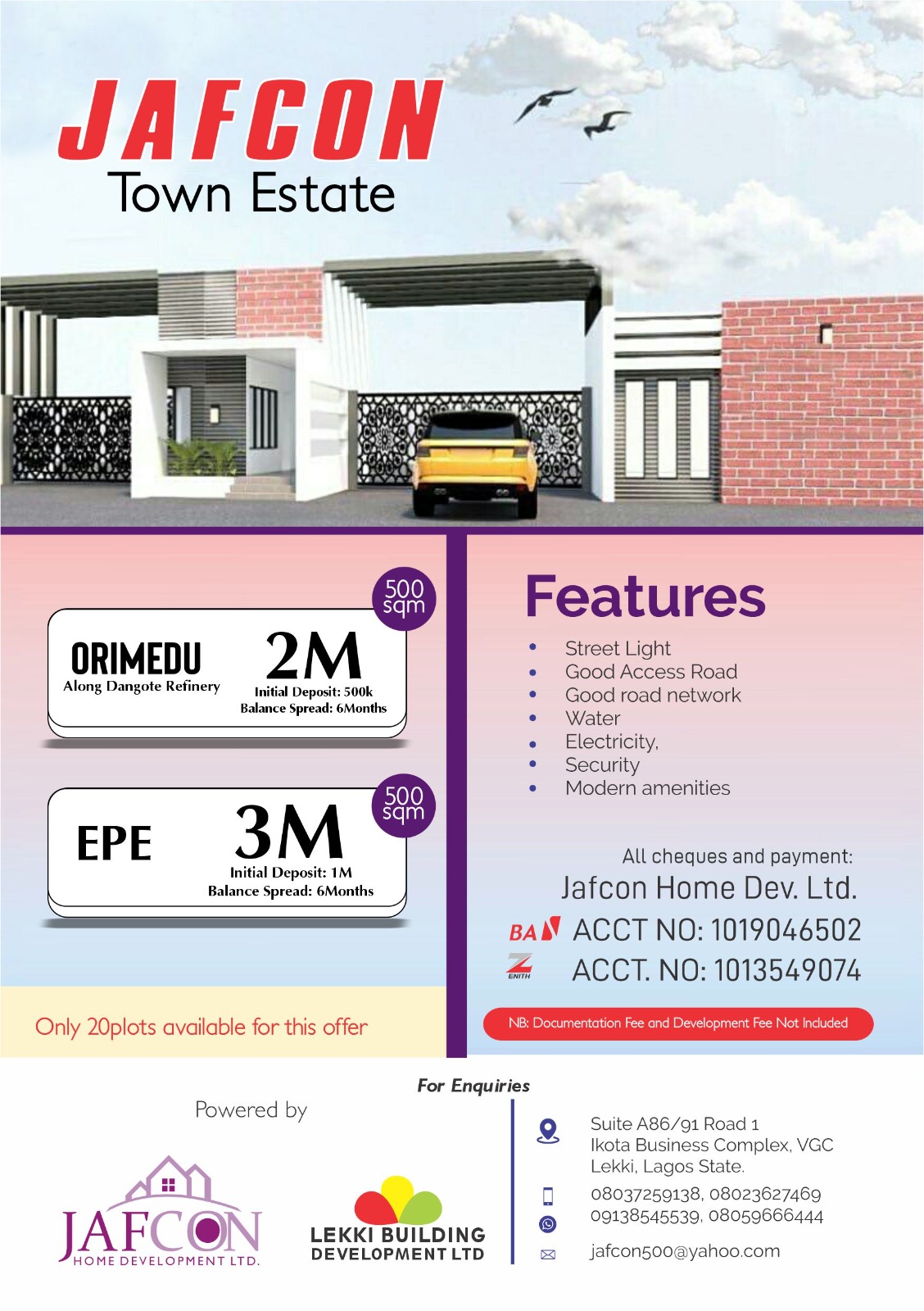 Chief Tajudeen Ododo, Aro of Ijeododo land and Chief Akinola Olayomi Akeem are other community leaders who also reigned encomiums on the people's Governor.