By Emeka Williams
As the 2022 Osun General Election draws near, public analyst and mining industry stakeholder in the state, Prince Okedele Timothy, has advised Osun people on the need for a massive voters education and sensitisation so as to spread the good deeds of His Excellency, Oyetola Gboyega.
Okedele who is also Managing Director/Chief Executive Officer of Prince Olusegun Okedele Clean Mining Industries Limited opined that this has become necessary following the urgent need for the electorate to also know the truth about the excellent performance of the incumbent governor of the state, so as to prod them for the right electoral decision which will earn him massive votes for victory for a second tenure.
The strategic, outrightly developmental leadership of governor Oyetola which has greatly revolutionised and altered governance paradigm positively in Osun is the reason Okedele cited for his call.
According to him, the economy of Osun was already in disarray when Oyetola took the saddle of leadership, stressing that through his reparative governance, a palpable difference was made that are visible through reforms in education and health Sectors especially.
Okedele proceeded to note that the level of crisis that rocked the civil service of the state prior to Oyetola's advent was devastatingly calamitous, revealing that it took Oyetola's conscious efforts to wipe the tears of the public servants of the state by tactically offsetting inherited and current salaries, even pension arrears to stabilize the polity and curb the culture of incessant industrial actions.
"I am an advocate of good governance, and no one can gainsay that governor Oyetola has exemplified that, and made a statement about it through his patriotic inputs as the Chief Executive Officer.
" The signposts everywhere show that the governor has restructured the economy of Osun, and therefore deserve to be encouraged, a reason I think that his deeds be propagated through intensive sensitization.
"This will aptly influence the electorate who willqe be approaching the polls soon to cast their ballots.
" Honestly a massive voters education is needed now, which will not only border on the essence of getting voters cards ready for voting, but also on why Governor Oyetola should be their choice candidate, on the basis of his passion to rewrite the narrative of governance and open up the economy for micro, medium and mega businesses.
"Importantly, people should stick to the man who will lead them to collective prosperity, and that is why they must know the truth about their governor.
"By creating that awareness, nobody can deceive or mislead the people about their decision for their charitable governor", Okedele said.
He therefore applauded Oyetola for his unwavering
decision to make Osun greater against all odds, congratulating him for clinching his party's ticket, sharing that his Victory in the next election will result from massive voting by a grateful people, a reason he said that any person championing causes or acts capable of disturbing the wheel of progress already set in motion by Oyetola's administration is an enemy of the state.
In view of these, he sent warnings to all the people who are fanning the embers of crisis by their illegal and desperate attempts to usurp the mining
space of Iragbiji by inciting families against families, to stop or face the wrath of the law.
He ended saying that he has a legal arrangement on ground to deal decisively with those making attempts at his farmland, disclosing that he will never support those who want to heat up the polity in any way.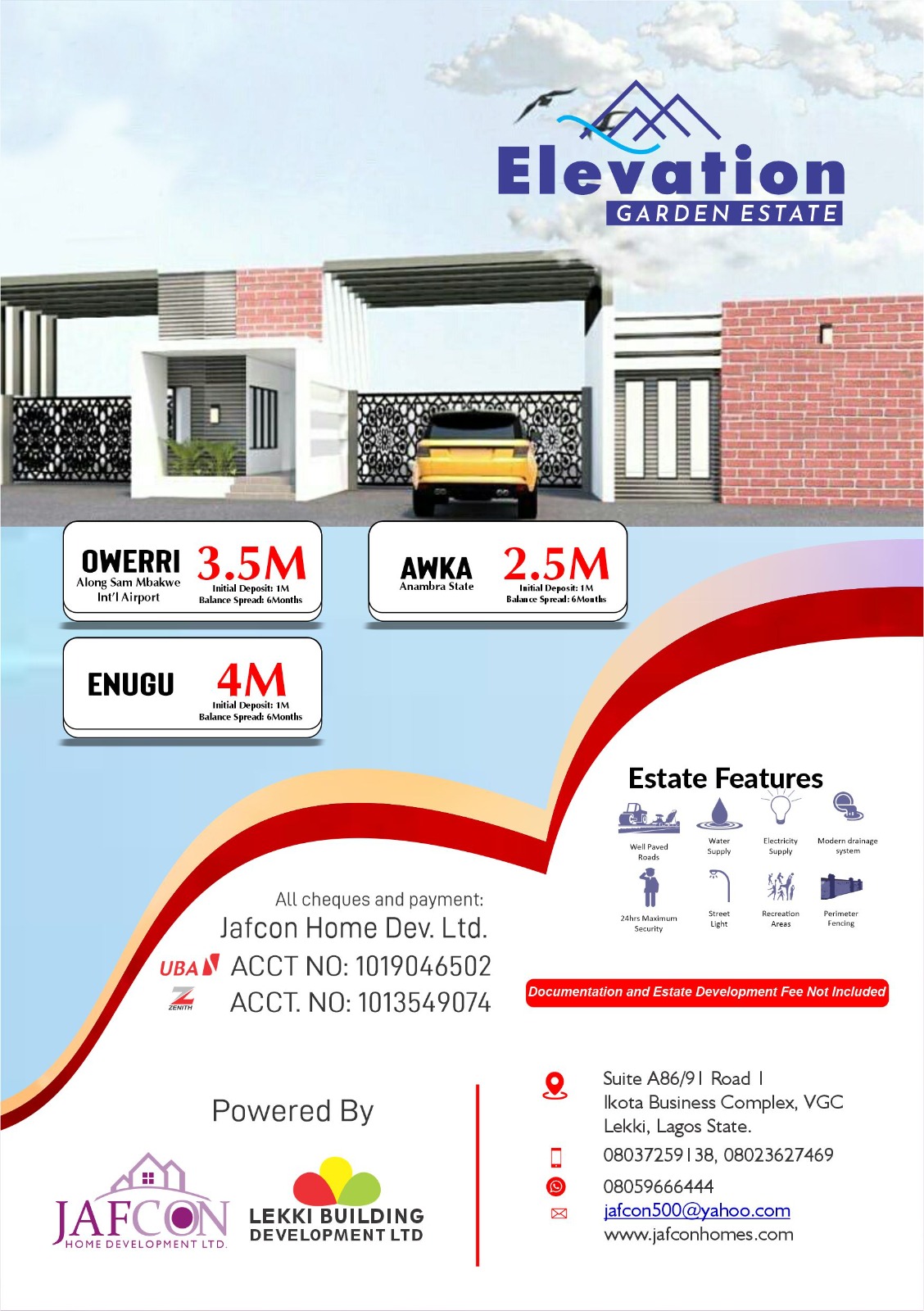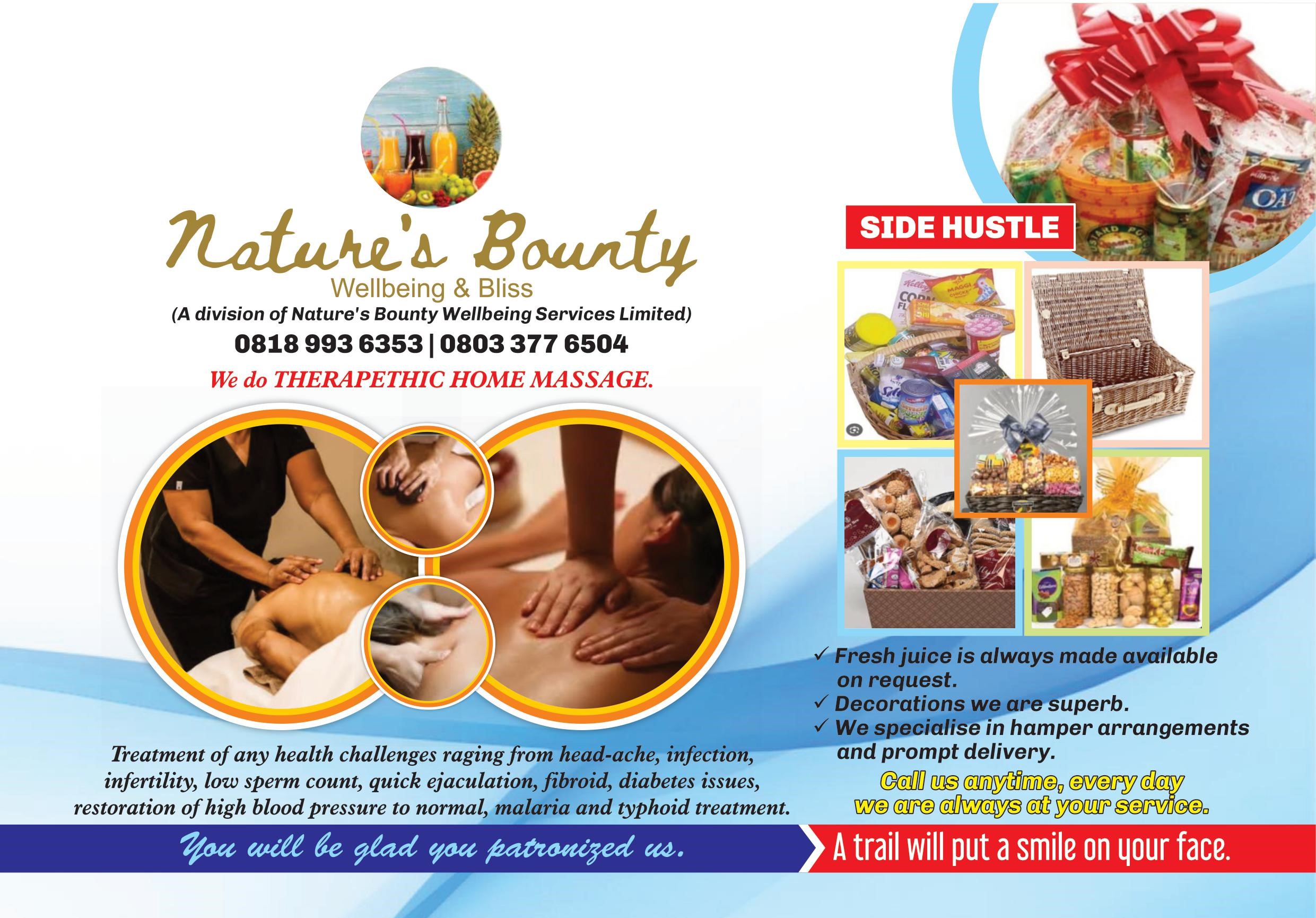 Okedele who voluntarily retired from the Federal Service of the Nigeria Customs used this opportunity to call on the Honourable minister of Mines & Steel Development, Arch. Olamilekan Adegbite to please use his good office to urgently treat his letter with Ref No: Ken /CC/Mil/0019/2022, dated 28/04/2022, titled "Reminder To Issue Mining and Exploration Licence as Well as Small Scale Mineral Licence to Prince Okedele Timothy Operating Under the Name Prince Olusegun Okedele Clean Mining Industries Ltd, and submitted to his office on .May 9, 2022, appealing to the honorable minister to kindly expedite necessary action.
He appealed to the Honourable MInster to kindly approve his SSML Mineral Title application successfully filed with his ministry towards licence issuance.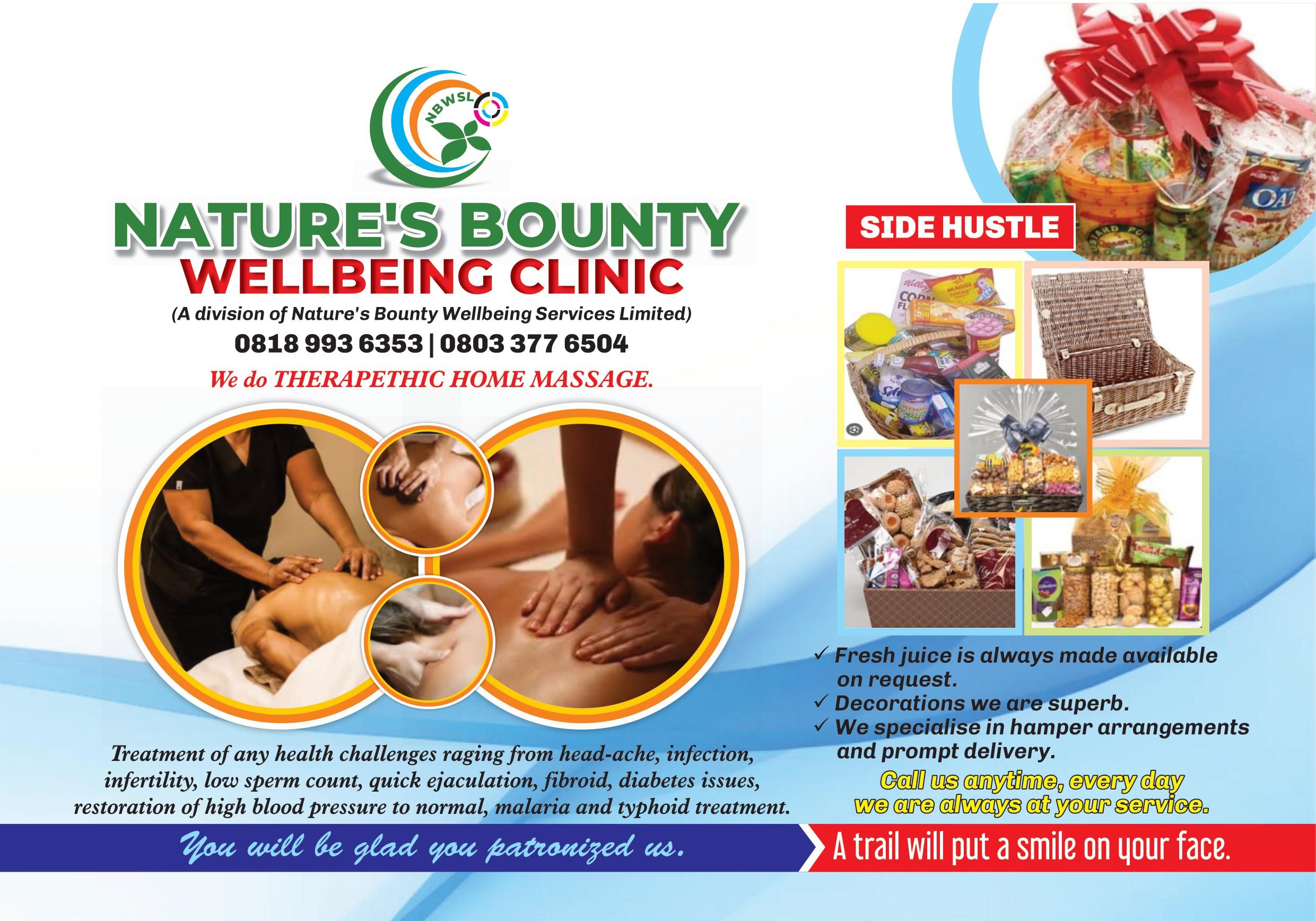 Okedele specifically sought the assistance and support of Osun State governor, Gboyega Oyetola on his frantic effort to secure his SSML Mineral Title, saying that this will go a long way in the development of Local Content by his laudable government.
He finally hailed the governor for the successful completion and commissioning of the Iragbiji 80 – bed capacity multipurpose health facility and vocational centre for abused women and girls in Iragbiji, Boripe Local Government, just as he inaugurated a 100-bed mother and child hospital in Osogbo Local Government, a feat he said only augmented his beautiful health sector antecedents.
Okedele however called on sons and daughters of Iragbiji to champion the re election bid of their golden son across divides, urging traditional rulers in the state to join the Vanguard and play prominent roles for the good of Osun.