By Emeagi Emeka Williams
Vexed by the spate of insecurity, hardship and agitations for secession in Nigeria, one time All Nigerian Peoples Party (ANPP) governorship aspirant, Dr.Olasegun Musa, who is also a security professional, has analysed the devastating state of insecurity in Nigeria during a media chat yesterday in Lagos and attributed the bizarre prolonged mal governance and
nationwide hardship upon the civil populace to dearth of knowledgeable leaders.
According to him, those in leadership in Nigeria do not possess the requisite knowledge essential for leadership, stating that such ignorant leaders who do not have the wherewithal to dispense quality end up creating atmospheres that impose hardship and its adjunct, insecurity.
Emphasizing the fundamental basis of knowledge-based leadership, he affirmed the essentiality of a community or people-based security policies or strategies, stressing that to achieve security, a knowledgeable leader must consider the welfare or wellbeing of the people over and above the amassing of deadly weapons.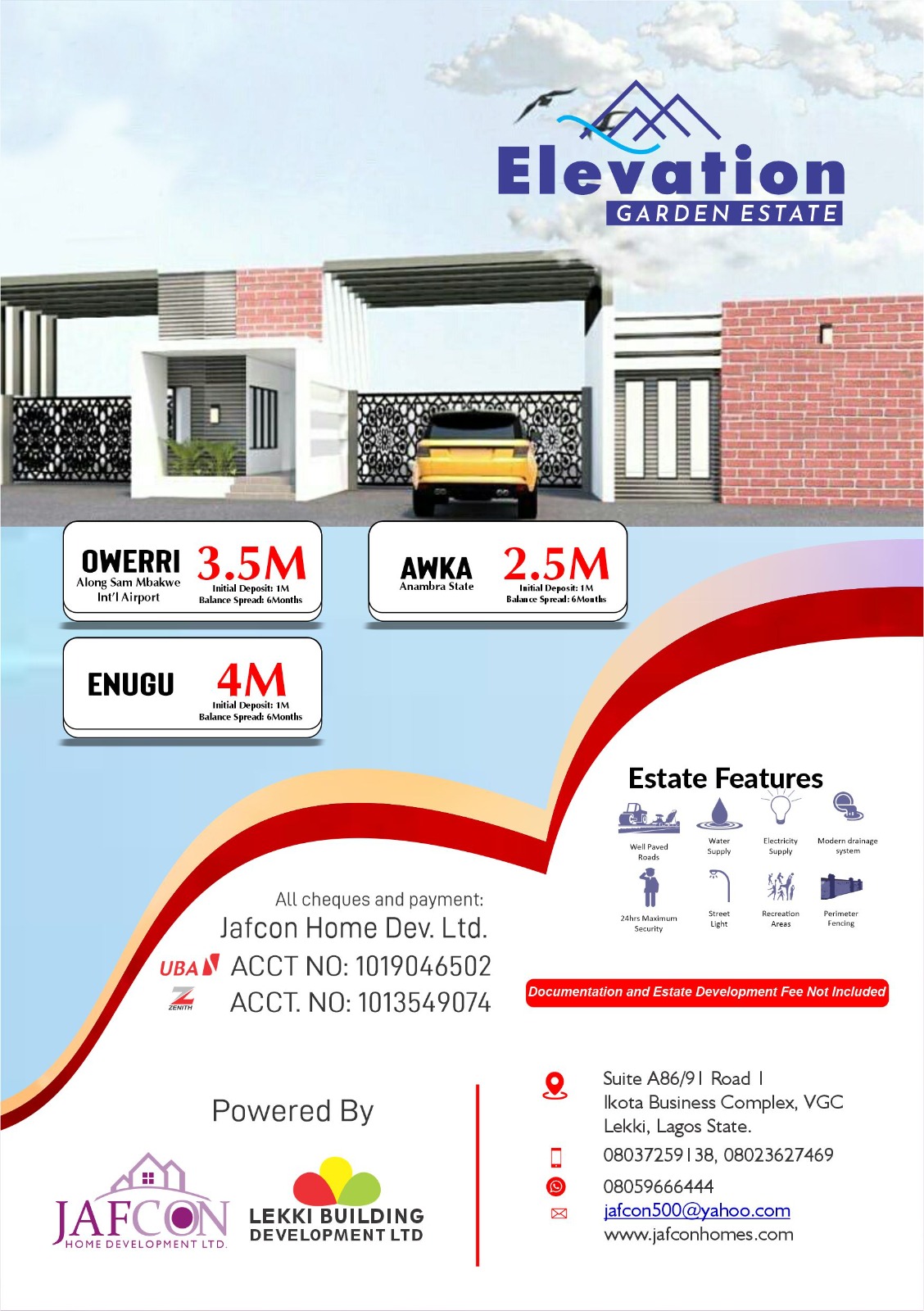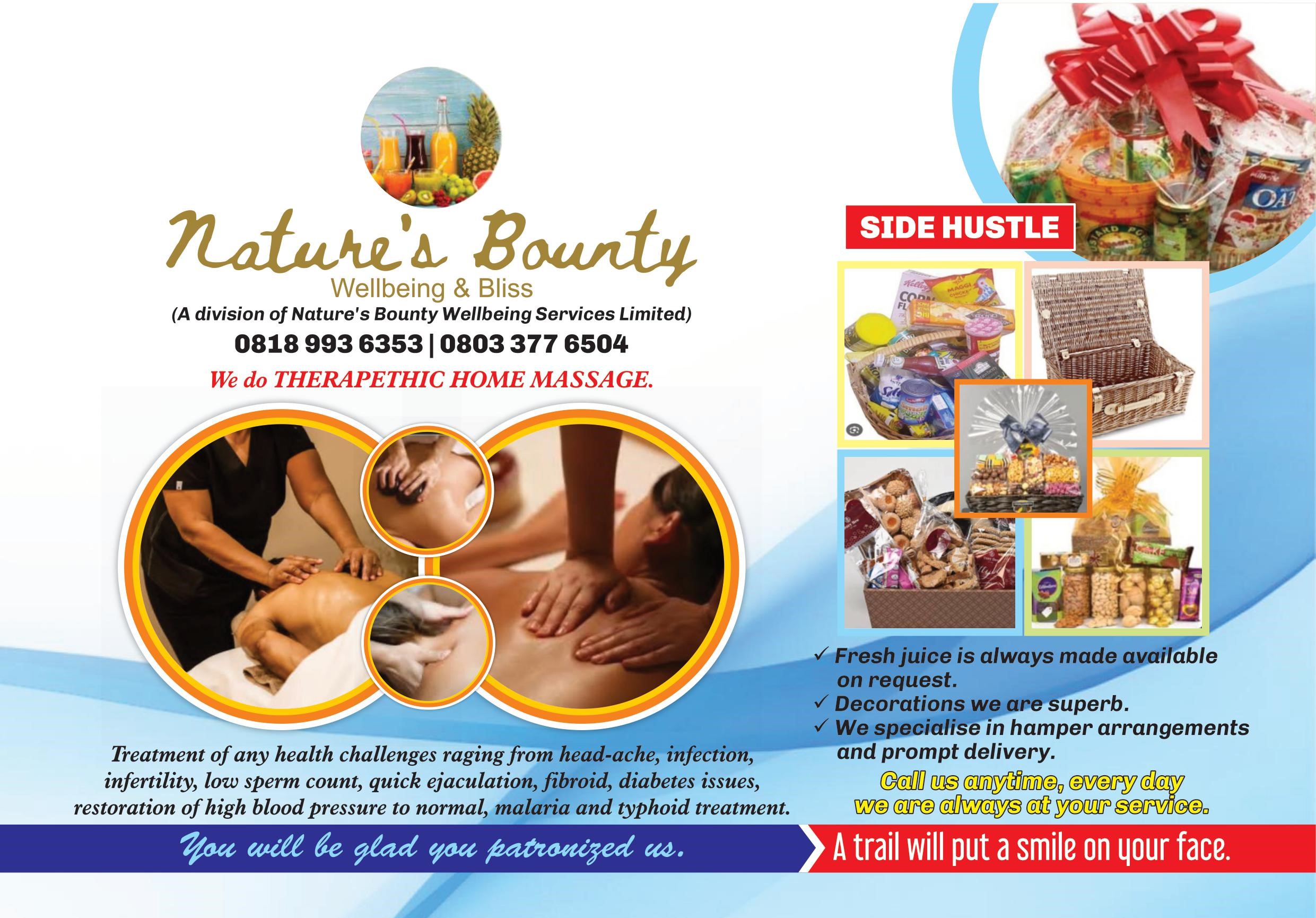 Olasegun said that when you build an angry populace who are grossly impoverished, the society turns a breeding ground for criminality, such that Nigeria is.
Speaking, he asserted, "if we invest in buying arms and gadgets for the police and the armed forces, without minding the socio-economic wellbeing of citizens, we consciously breed criminals and those who will connive with them to earn living or stay safe".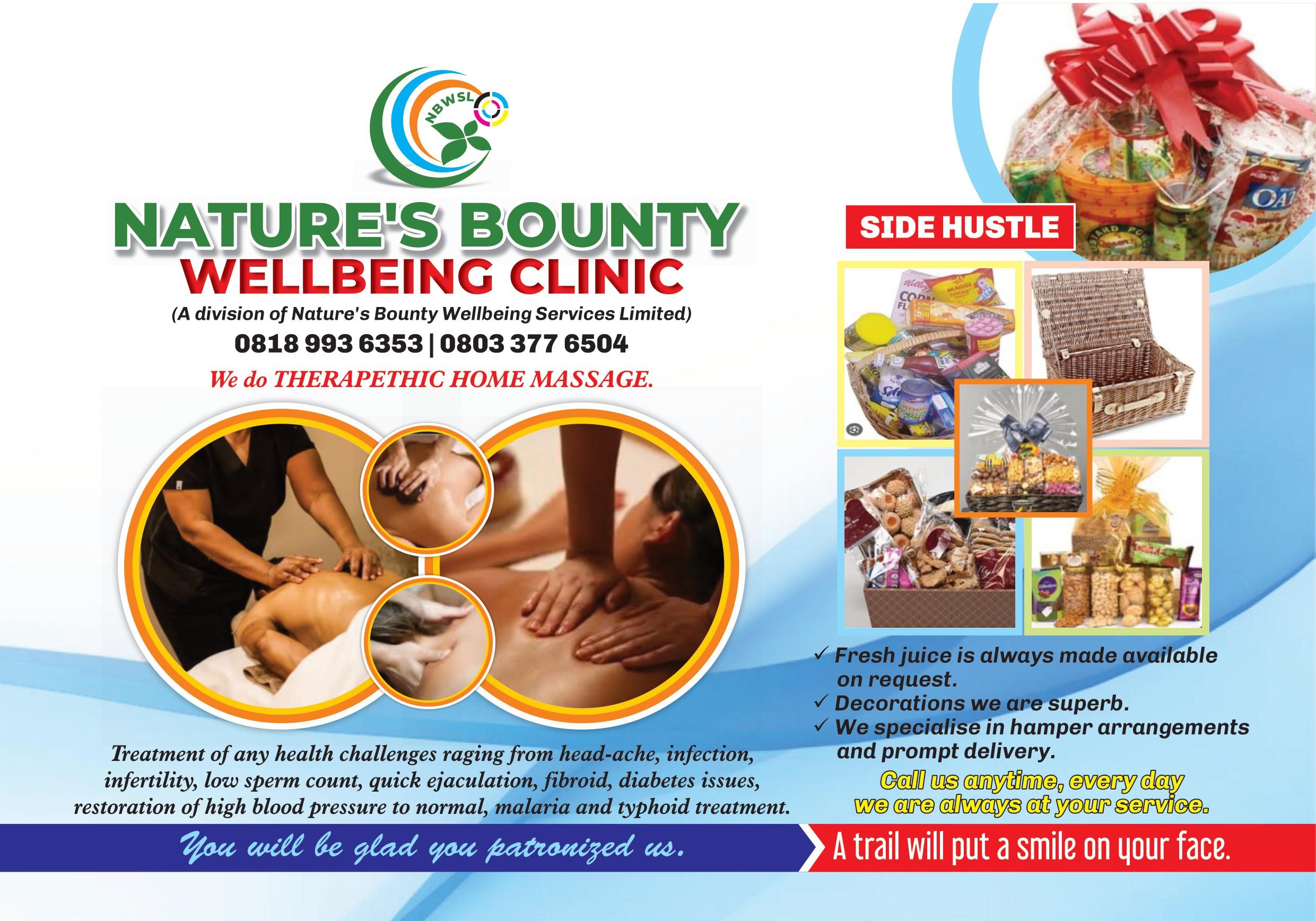 On a global perspective, Olasegun proclaimed that the spate of insecurity is also closely knitted with failed promises made to certain political clients or goons who became dissatisfied.
He also said that leadership elites may just be playing the Ostrich while the kidnapping empires of their acolytes grow to the disadvantage of the economy and citizens, citing when American soldiers successfully invaded the kidnappers den in Nigeria to technically free their citizens held hostage; success he said cannot be achieved by a complacent and conniving leadership.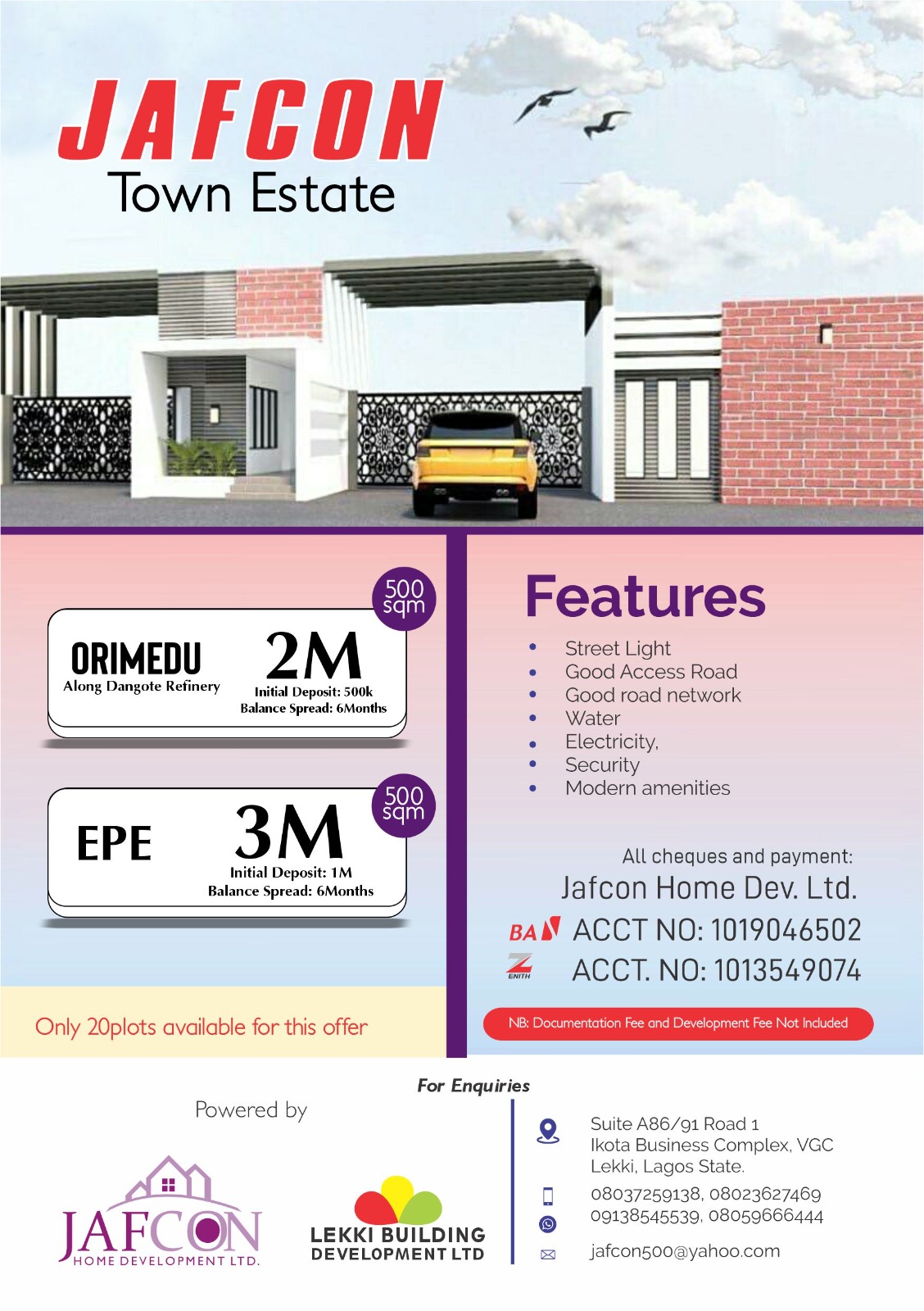 Also blaming our founding fathers for the wrong structure of Nigeria, he pointed that rather than pursue a near egalitarian society, so united, our past leaders sowed this divisive seeds that have grown into great oaks of conflicts along ethnic and religion lines.
Olasegun said it is regrettable that the selfish late leaders are still worshiped today as though they laid good foundations.
Speaking on the future of the Nigerian child, he expressed confidence that the high level of political consciousness and the clamour for change in the polity show that prosperity awaits tomorrow's people who will sooner or later discard Nigeria's odd culture of corruption and segregation.
He also condemned the continued incarceration of Leah , one of the kidnapped Chibok Girls, in the kidnappers' den, years after.
On the way forward, Olasegun said that only a leadership with knowledge can champion a security system that works.
Urging Nigerians to shun agitations and temptations for disintegration, he averred that a united Nigeria will prosper by and by, but that separation will further break Nigeria into micro powerless nations, sharing that if Nigerians can disregard religious and tribal differences, while instituting a knowledge-based leadership, even citizenship, all will blossom soon, despite the fact that the scar of this present vicious economy will linger long.
Olasegun warned against associating religion with governance, stressing that no one is sure whether God recognises any of these religions.
He proffered humanitarian works which pleases God more than religious practices in the midst of wickedness.