By Emeagi Emeka Williams
A Lagos-based human rights activist, Comrade Adeniyi Alimi Sulaiman, has felicitated with a newly appointed monarch in Osun State, the Salu of Edunabon, Ife North Local Government Area of the State, Oba Kehinde Adesoji Oladepo, J.P, Akinrinsa 11, over the presentation of Staff of Office by Governor Isiaka Adegboyega Oyetola to him, penultimate weekend.
Evangelist Rasaq Adeosun, Special Adviser to Governor Gboyega Oyetola on Local Government And Chieftaincy Affairs who made the presentation of the staff on behalf of the governor, urged the people of the town to give total cooperation to the new monarch.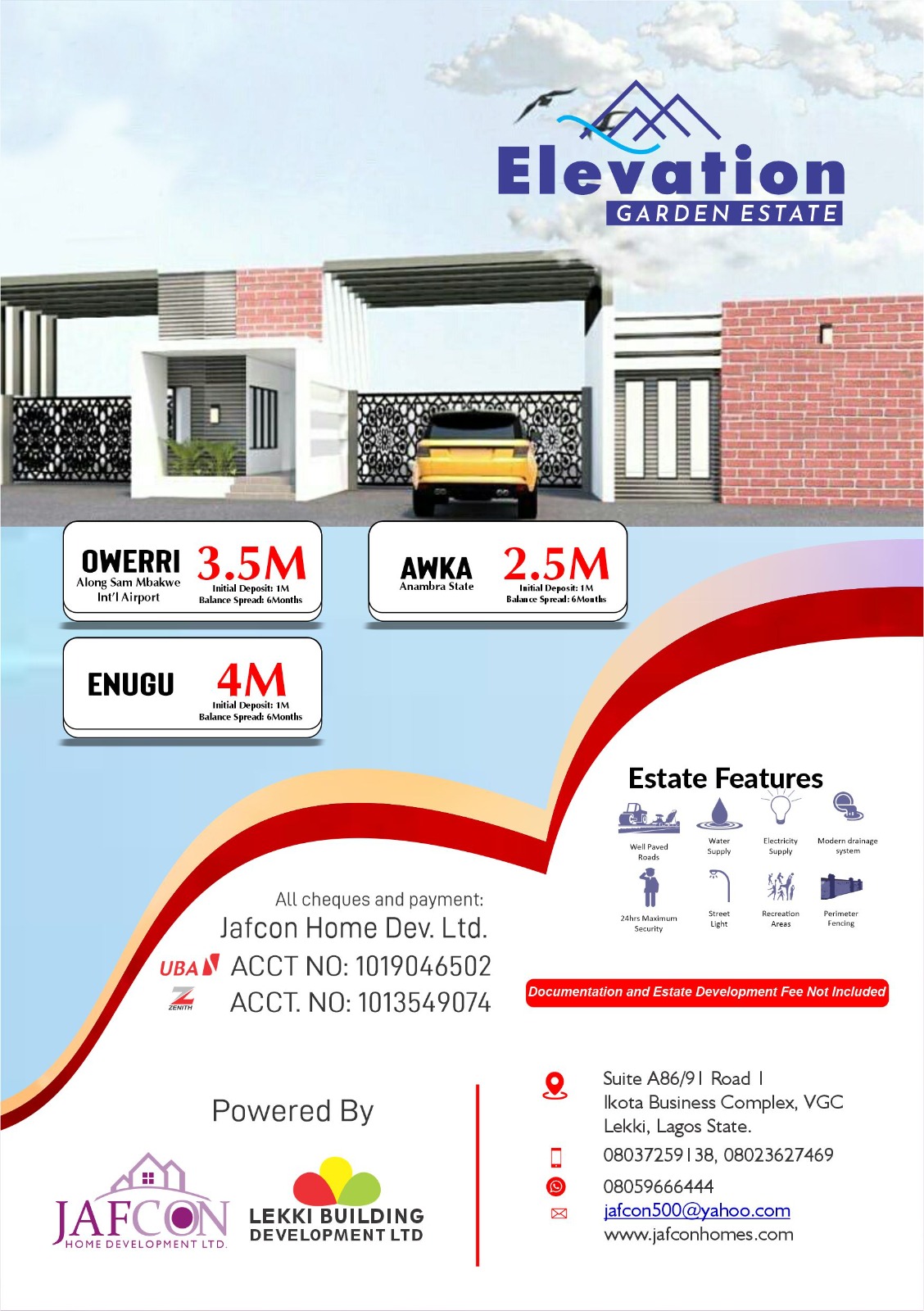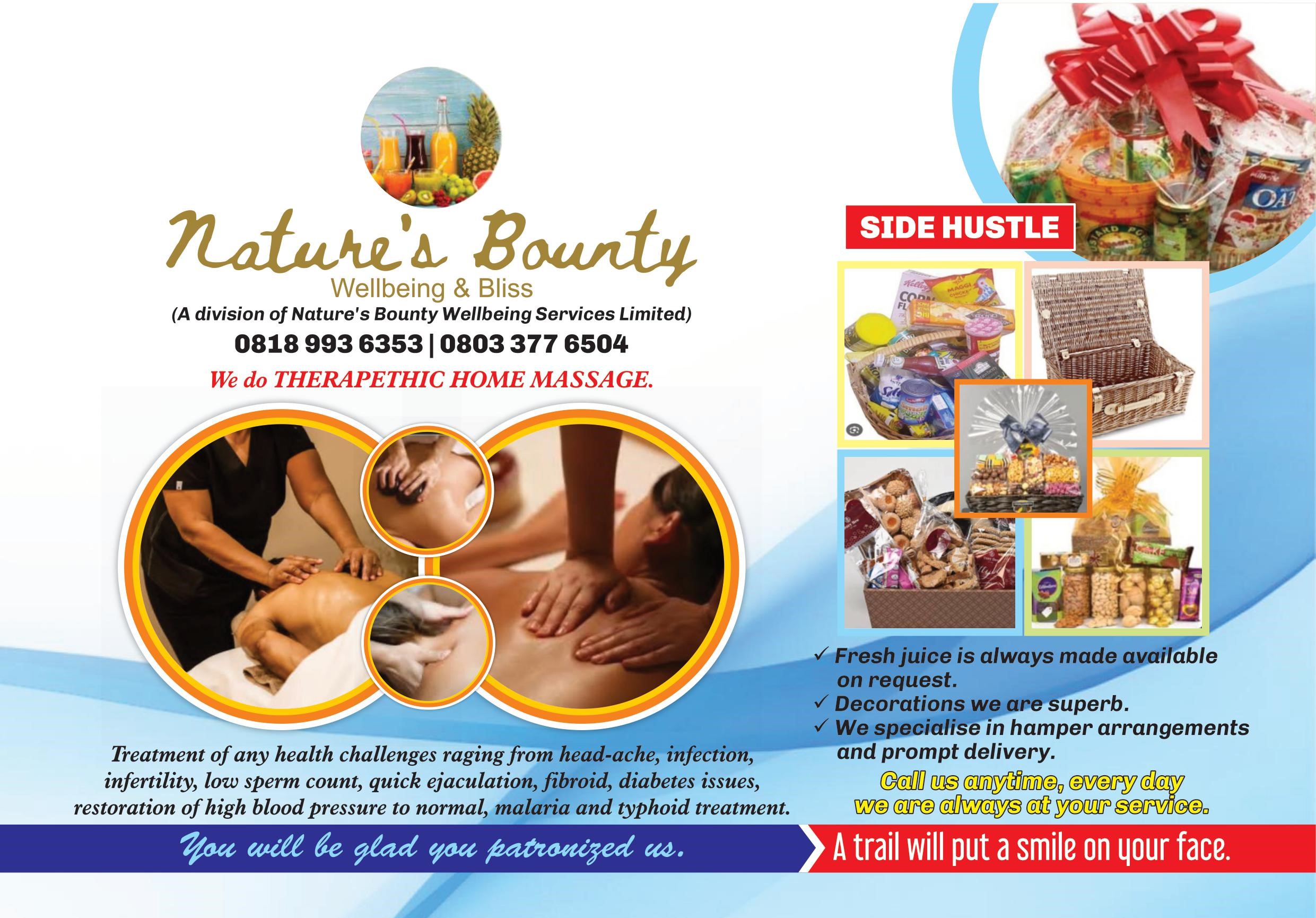 Comrade Sulaiman in a statement on Tuesday, also congratulated the good people of Edunabon for the successful appointment of the monarch for the community after it was keenly contested by the Princes of the town, and prayed for the successful reign of the new monarch.
The rights activist however enjoined the people of the town to give unalloyed support to the new Oba by sustaining the peaceful atmosphere of the town, stressing that peace is essential for the development of any society.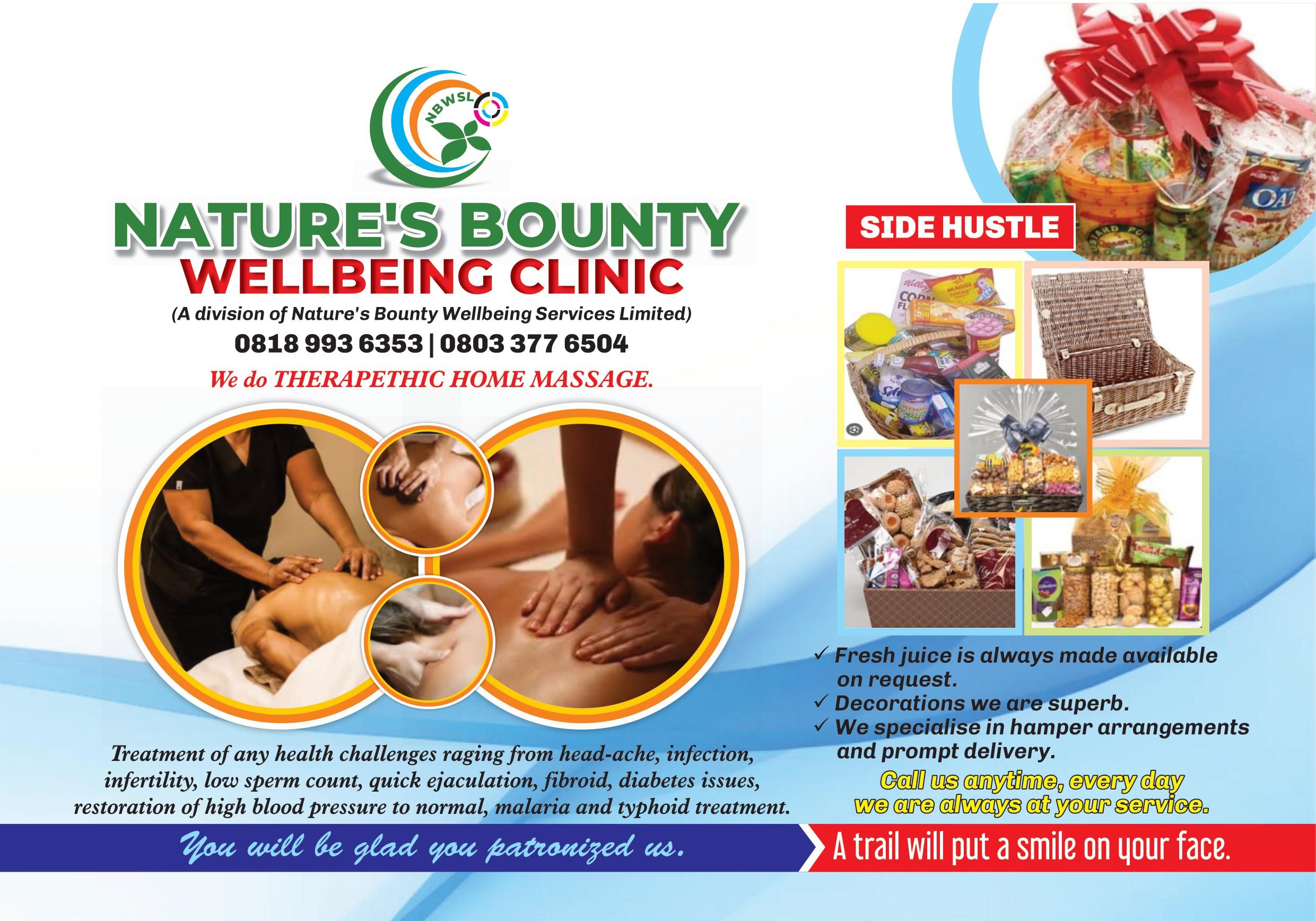 According to him: " It is true that the Obaship was keenly contested by Edunabon Princes, after the demise of Late Oba Elijah Omoloye Ayelade, Agunbiade 1, who joined his ancestors after he reigned for Twenty-Four (24) years as Salu of Edunabon; now that the new monarch has emerged, the good people of the town should allow peace to reign because there cannot be development or progress without a peaceful atmosphere".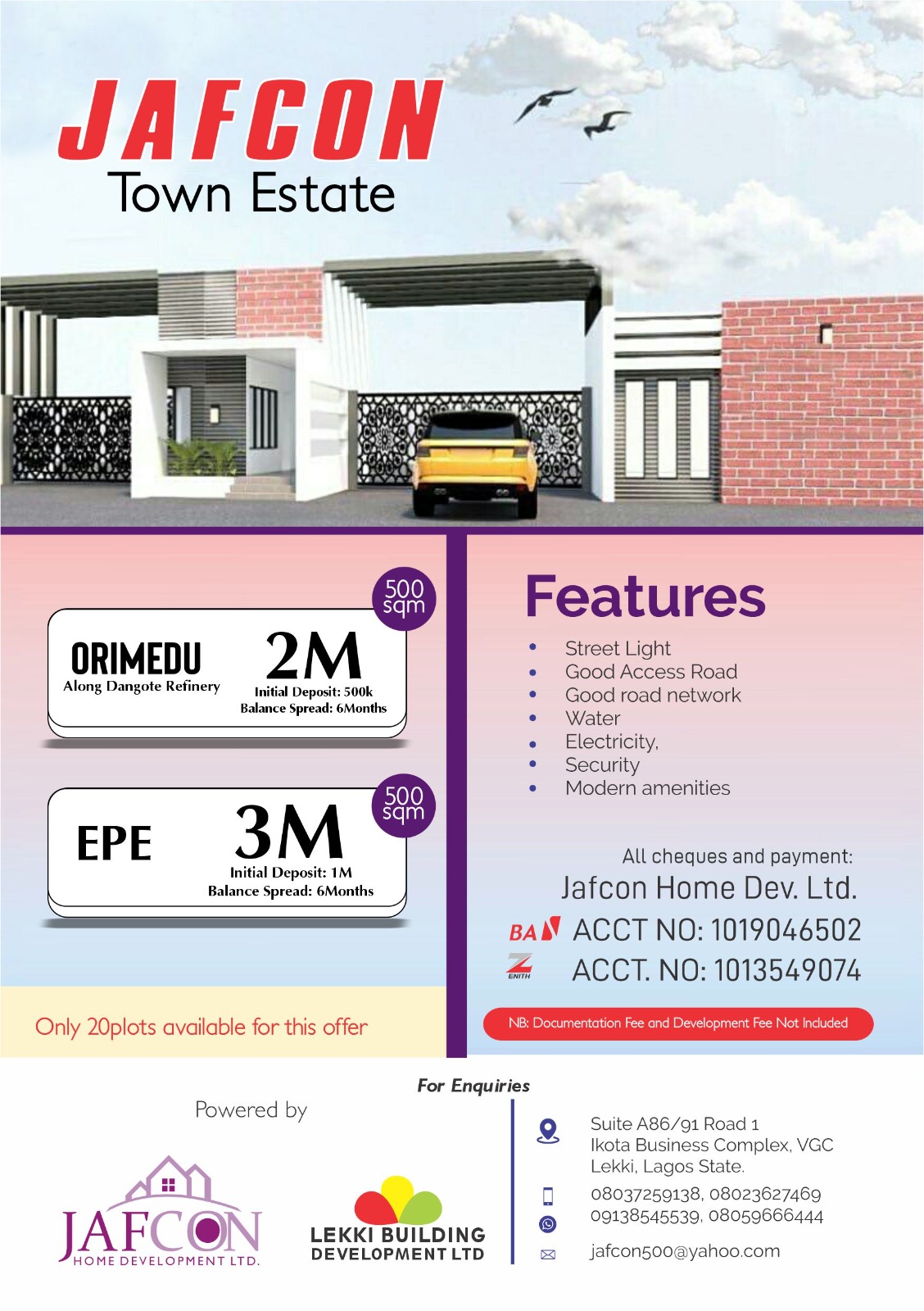 Prince Sulaiman who is also a nominee and leading contender for
Obaship stool (Alawo) in the State, urged Oba Oladepo to extend a hand of fellowship to the people he contested the stool with, for even development of the community, saluting the monarch for his courage, and for taking the right step in the right direction, by withdrawing the arson case filed against certain indigenes of the town.
He appealed to Prince Nasiru Adebayo who was major contender for the stool to Sheath the sword of discord in the interest of the people of the community and development.