By Emeagi Emeka Williams
At a time when many a Muslim may be wallowing in ignorance and ill perceptions as to whether the Islamic religion has injunctions that back participation or involvement in modern day politics cum leadership, great scholar of Islam, preacher, counselor and crusader, Ustaz Abdul Hakeem Muhammad Al-Awawal has cleared the air and declared that leadership is Qur'anic, but must be practiced in a way that helps humanity and pleases the almighty Allah.
Ustaz who was the the lecturer at the 3rd annual Ramadan lecture organised by the L4L Movement spoke exhaustively on this crucial subject at the august lecture themed, "Politics-The Islam Perspective", while traditional rulers, women, youths who flooded the large Haven Event Place, Ikeja, Lagos, from all parts of Lagos 'LGA's and LCDA's.
While sermonizing to the enthusiastic population of Muslims, adherents of the L4L Movement and lovers of Dr. Abdul-Azeez Olajide Adediran, popularly known as Jandor, the lecturer admonished Jandor to insist only on political and leadership ideologies that will remain in tandem with the dictates of Allah and teachings of Prophet Mohammed(SAW).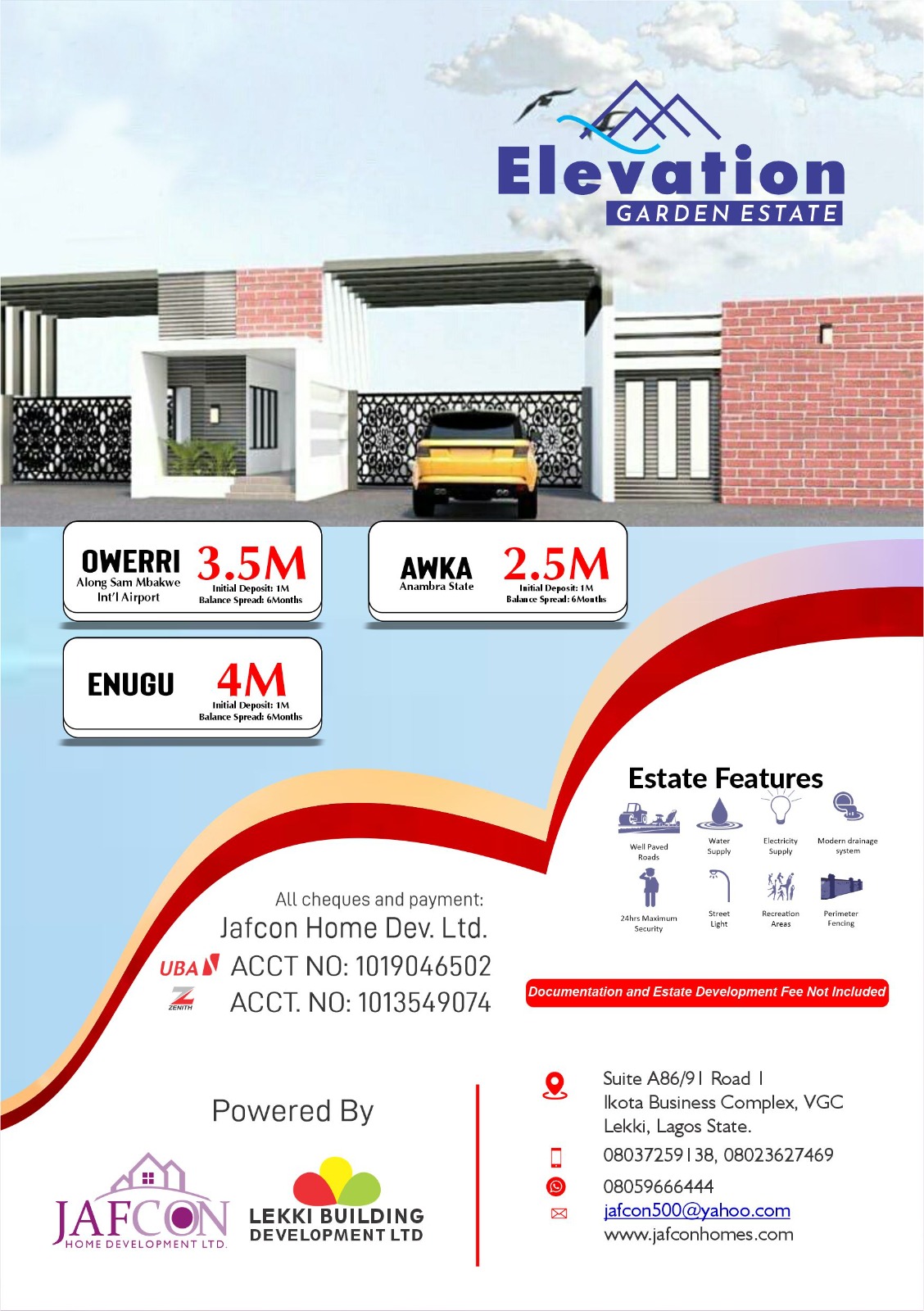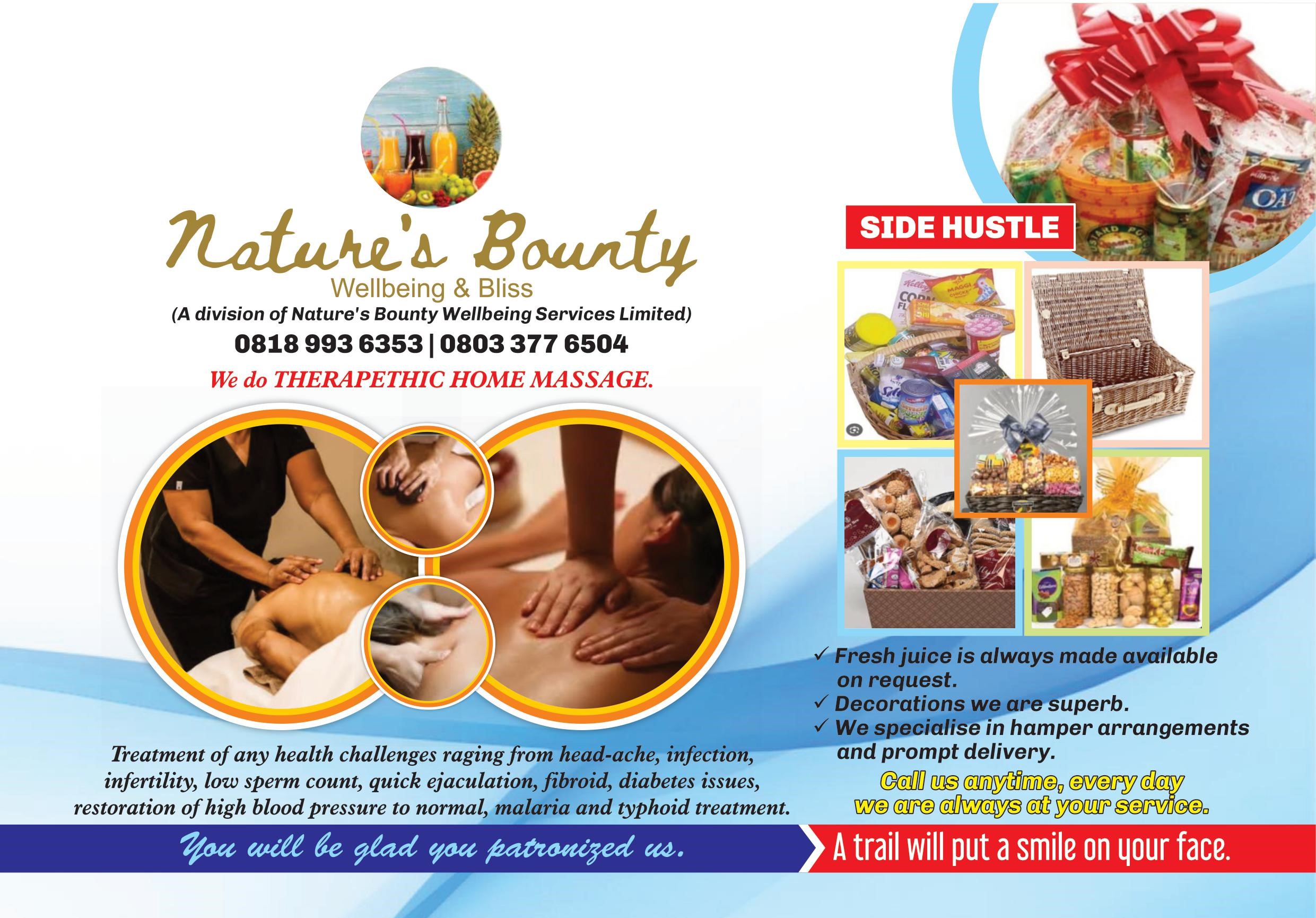 He therefore prayed for Jandor, saying that his gubernatorial aspiration will be realised, and that his dream to lead Lagos will be undreamed come 2023.
Ustaz urged Jandor to keep faith very high inspite of nay sayers and opposing forces.
In the same vein, the Obas of Ikotun and Shasha, committed Jandor to Allah and asked him to realise that the missions of Prophets Issa and Mohammed faced rebellion before they excelled.
The Oba of Ikotun, HRM Oba Azeez Gbadabiu Asiwaju, also assured Dr.Abdul-Azeez (Jandor) that Lagos Monarchs are behind him, though majority of them are not physically present due to one political reason or the order.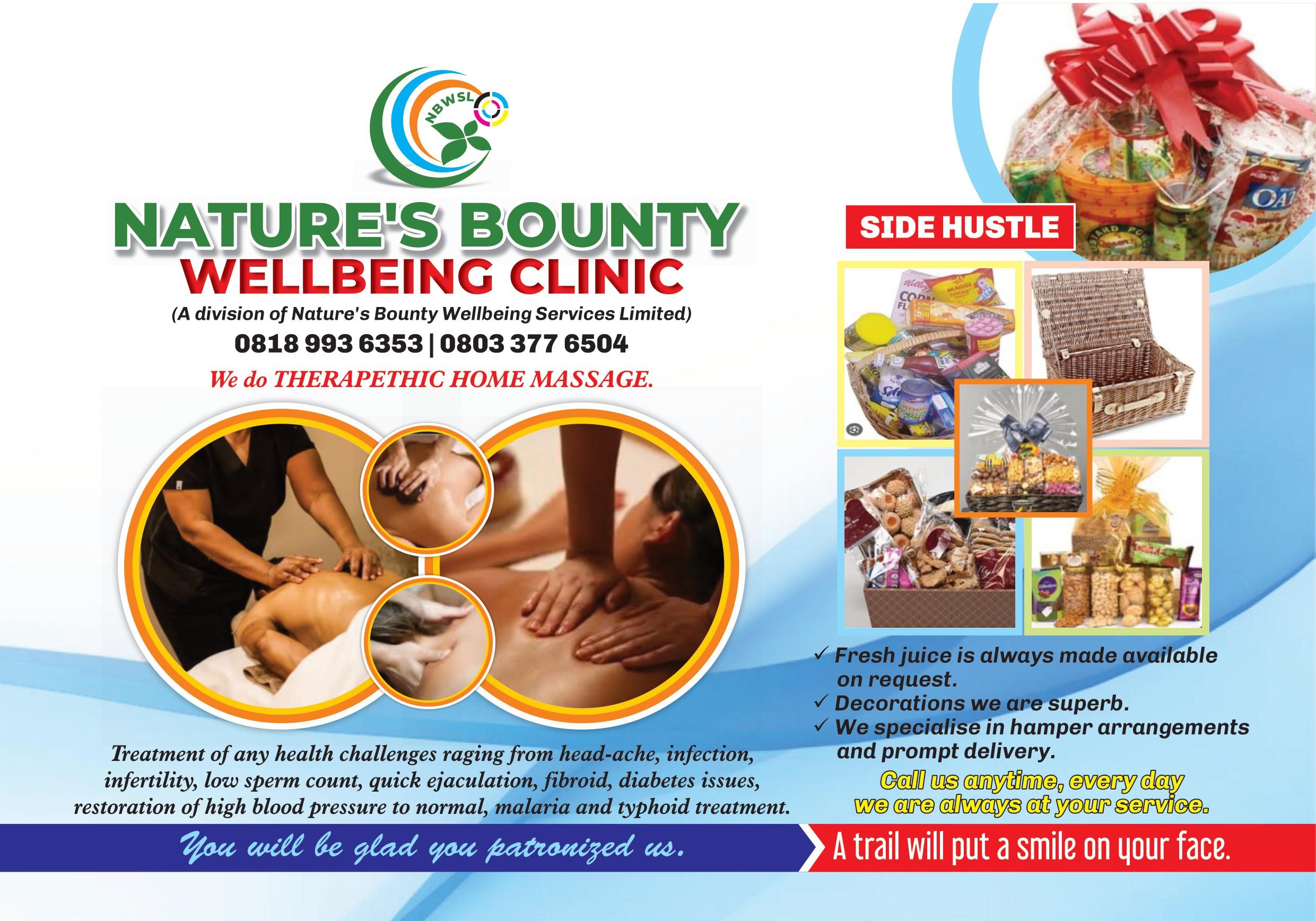 " Awori Obas are behind you, though they are not here physically. I am telling you that fear of certain things have kept them away, but in spirit, they are for Jandor.
The few of us here will rally them to get strong and face reality of the changing leadership demands of Lagos and Lagosians", he stressed.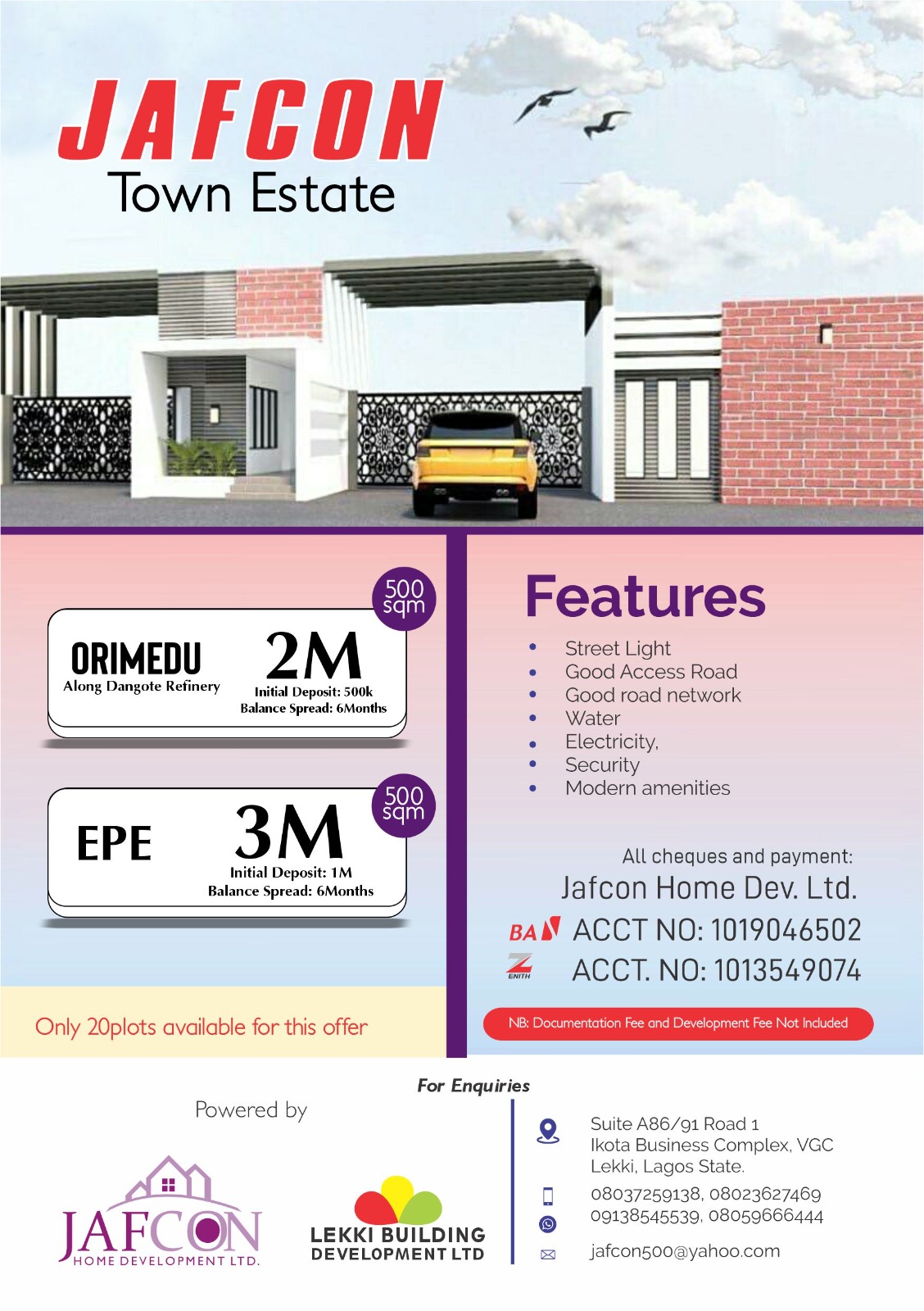 The Oba of Shasha, HRM Oba Babtunde  Ogunronbi in addressing Jandor asked him to move on as the champion that he is, stressing that those who change the society are usually followed by a few at the onset, but ruled by undying zeal and vision, which in the long run will attract the world.
Significantly, the monarch reminded Jandor that whoever places his mission in the hands of Allah, must conquer, emphasising that the almighty Allah alone has the capacity to bestow authority on whom he pleases.
Another Muslim scholar from LASU, Prof Kabir Paramole, who graced the occasion despite his tight schedule, pointed that the programme is so necessary that he had to cut short his participation at another event in order to be with Jandor and great Lagosians who are being sensitised on what Islam says about politics so as to get them involved in the struggle for a new Lagos where the machinery of govt will run on patriotism and accountability.
Prof. Kabir said the significance of the program cannot be over emphasised; that just as he has worked for and with different governors, Jandor can emerge as governor of Lagos state and automatically become his boss, as long as his LASU remains.
He however prayed for Jandor and all the people on the Lagos 4 Lagos movement.
Jandor is the lead visioner of the Lagos4Lagos Movement and the symbol with which the movement seeks to take leadership of Lagos state from the powers usurping opportunities age long.