By Emeagi Emeka Williams
On 7th November, 2022, at the Bolton White Events Centre, Zone 7 Wuse, Abuja, the Association of Women Town Planners of Nigeria, (AWTPN) an arm of the Nigerian Institute of Town Planners (NITP), gathered for their 1st Annual General Meeting, AGM 2022, under the distinguished Chairmanship of TPL (Mrs) Bello, Risikat Bukola, FNITP, MRTPI.
It was indeed a great day for the professional Women Town Planners who thronged the venue from different parts of the Country, as the EXCO who got the unanimous mandate of the highly valued organ in 2021 to be behind the saddle of the affairs of the great Town Planning sorority received them and appreciated their immeasurable sacrifices.
Though, the EXCO used that glorious moment to present a clear account of their stewardship, and to thank all the Members for their unflinching spiritual and physical supports, it must however be emphasised that the crucial rendezvous was a calculated attempt by the "Amazons" of Physical Planning Development of our generation to amass strategies and synergy to consolidate their avowed "CREATIVES" Development Goals (CDGs), especially as they remain fundamental to Physical and Social Development in a world that keeps evolving, and a profession that gets more competitive as each day roles by.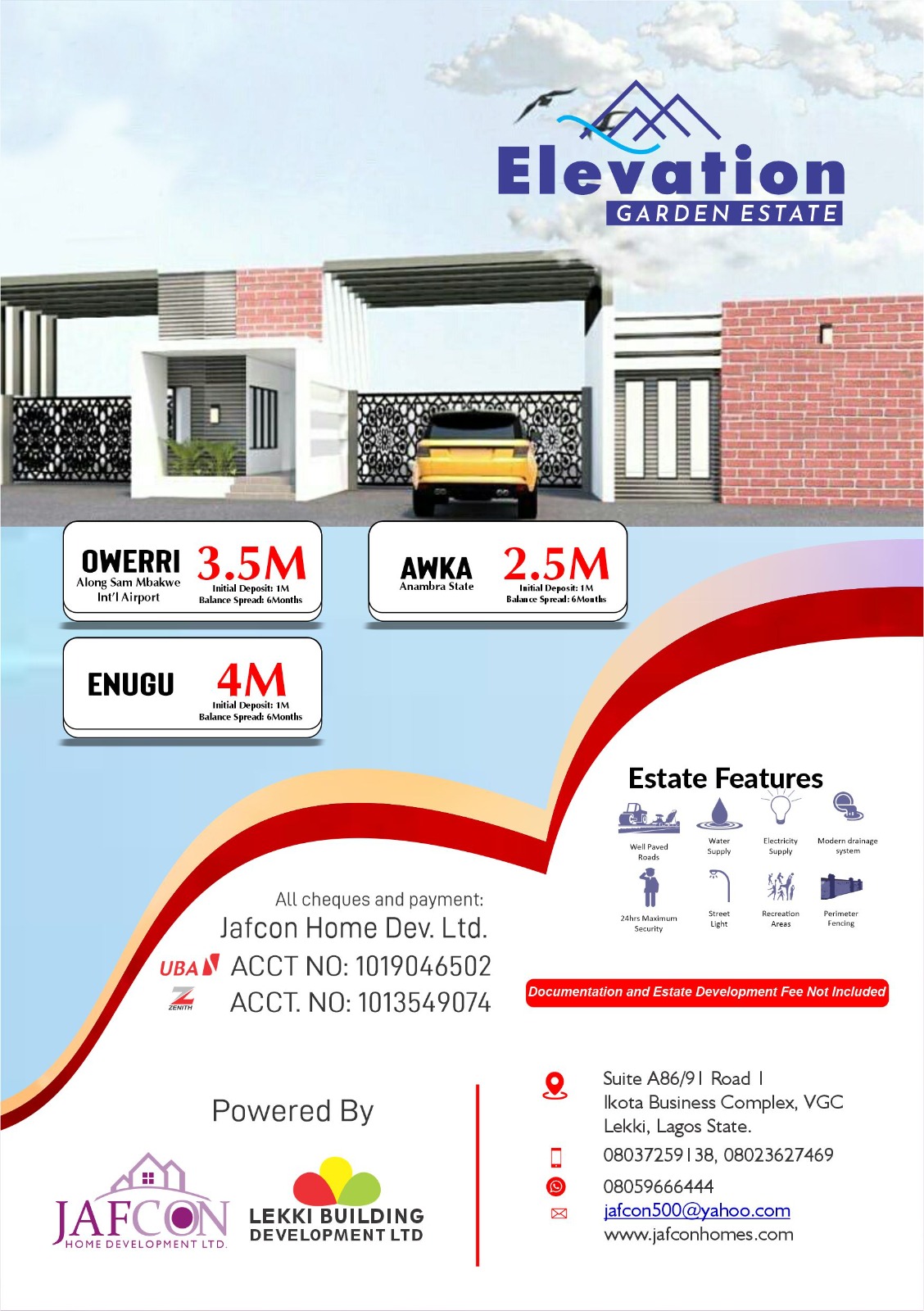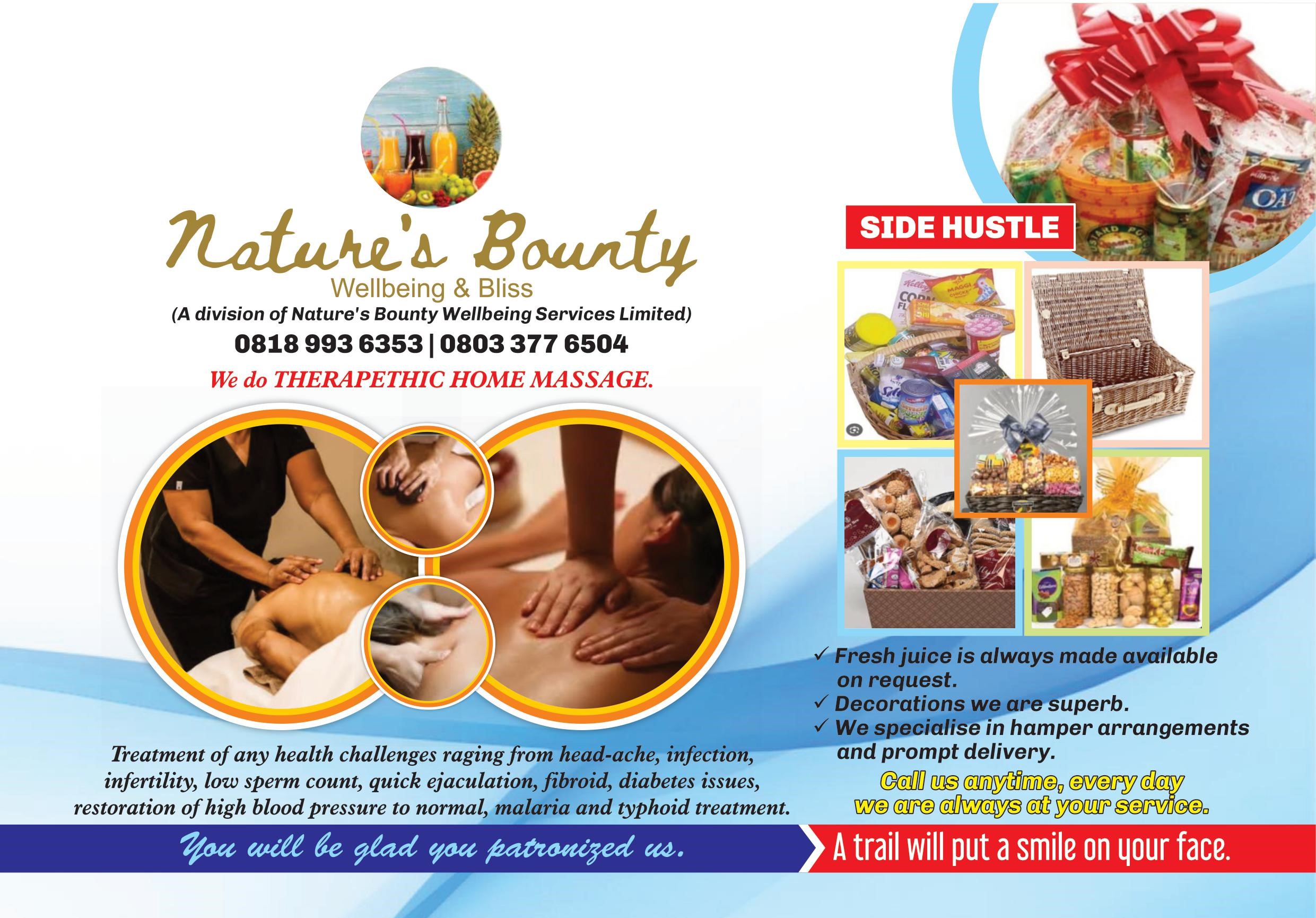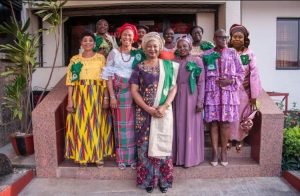 The Acronym of "CREATIVES" was designed and in operation as the Road Map to sustain the development of the Association. The "CREATIVES" Development Goals (CDGs)
C- Collaboration with Stakeholders
R- Roll Out a 3 years Strategic Work Plan for the Association;
E- Education Advancement and Capacity Building;
A- Awareness Campaign;
T- Technology Advancement in Database for the Association;
I- Inclusiveness and Innovation in Planning Activities;
V- Vulnerability Survey of Members of the Association;
E- Ethical Conducts with Professionalism, Accountability, Integrity and Transparency in the Operations of the Association;
S- Sustainable Mentorship Programme.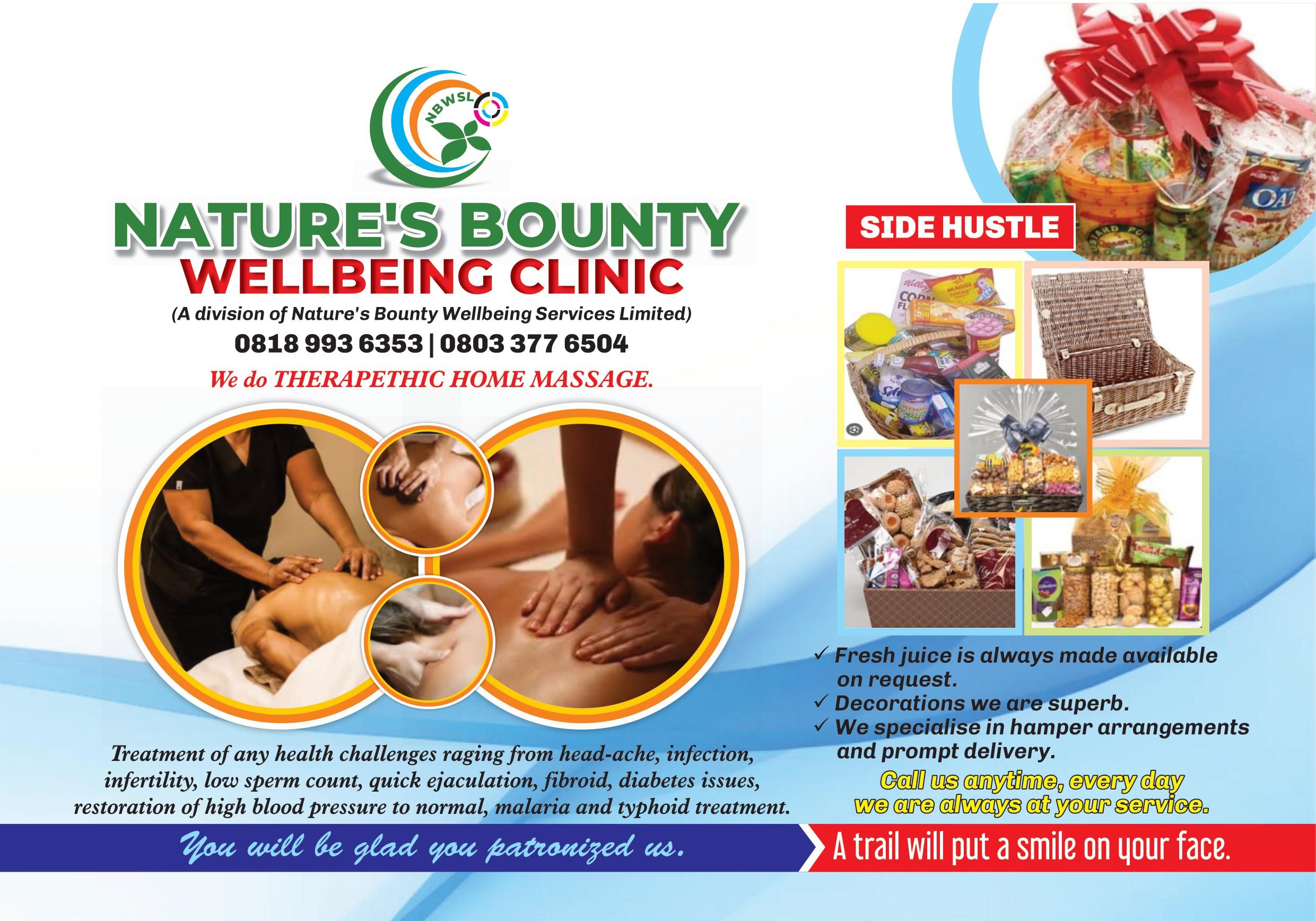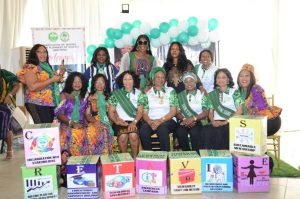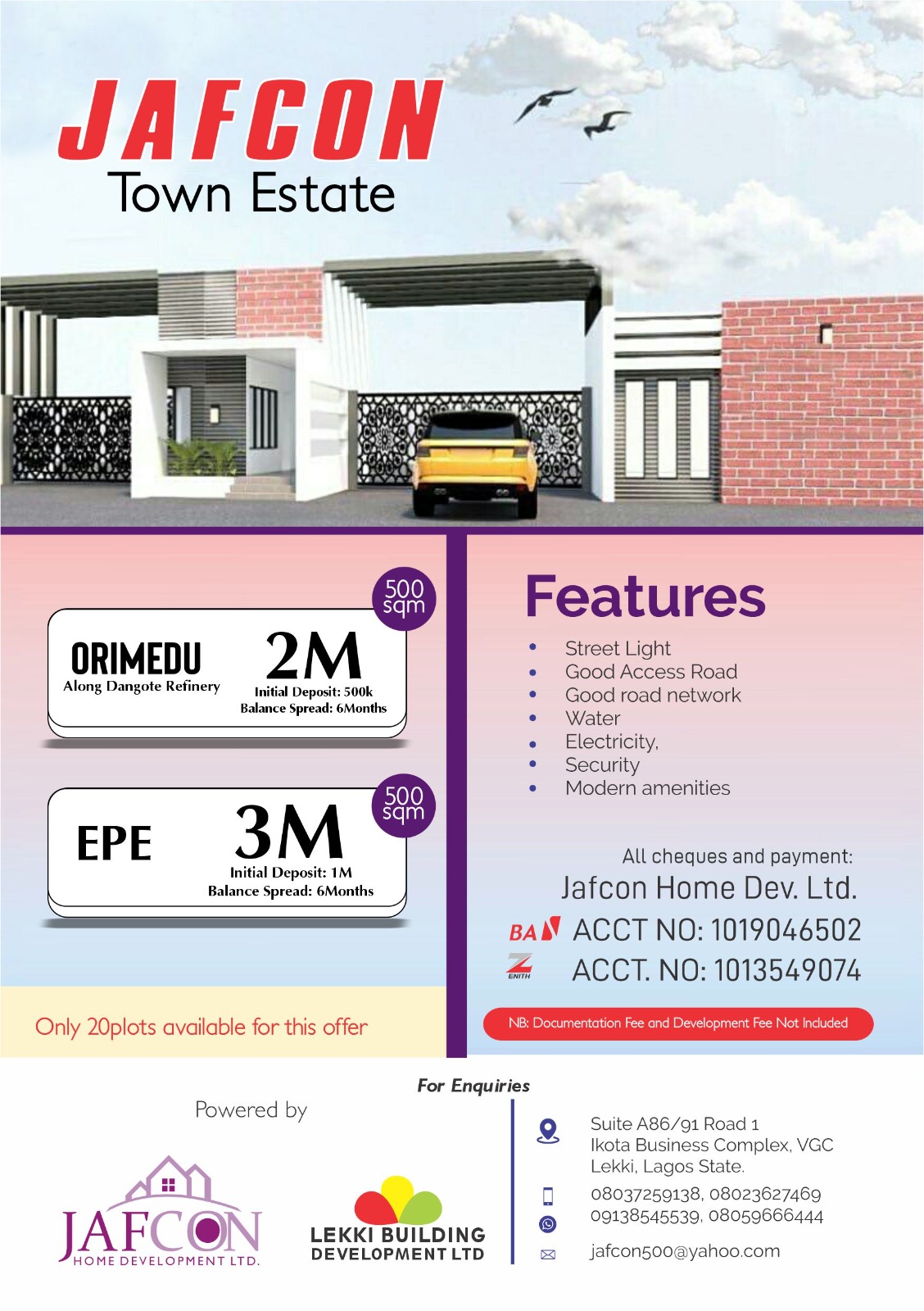 Also with the theme, "Our Roles as Professional Women Town Planners", the 1st AWTPN Annual General Meeting was a huge success, and a pointer to the indisputable fact that the Professional Women Town Planners of Nigeria have come to stay, especially with a huge mettle to prove in the comity of Women Professional Bodies.
While rendering her welcome address, TPL Bello, the amiable and indefatigable Executive National Chairman, made some salient points and it is the reality that Collaboration, unity, Professionalism, understanding and being focus had been the magic wand of the Association.
In her conclusion, she wants that status quo sustained so that AWTPN will remain a shining model even while she advances her course to inject palpable inputs to the welfare of Members and strategic Mentorship of the upcoming generation to sustain the Association as well as the Institute (NITP) through gender empowerment.