By Timeswatch
To sustain standard and set the pace in the education sector of Nigeria and beyond, the JPTS Institute of Management, Science and Technology has imposed a dress culture upon students.
The policy which was made known to the press by Dr. Mrs.Cecilia Okachi, a Board Member and Coordinator of SIMMIC, one of the study centres of the school in Lagos, is to keep students in check towards moulding them as responsible leaders.
Okachi in analysing this development said that her centre will take the policy so seriously so as to guarantee sanity and amiable dispositions.
"At JPTS, the appearance of students matter so much to the management. It is our concern how our students behave, because our image is at stake.
"We believe that good dressing attracts good remarks and value in the society.
"As much as we can, we shall continue to discourage the immorality of reckless dressing which in turn fortifies cultism, prostitution and other social vices", Okachi pointed.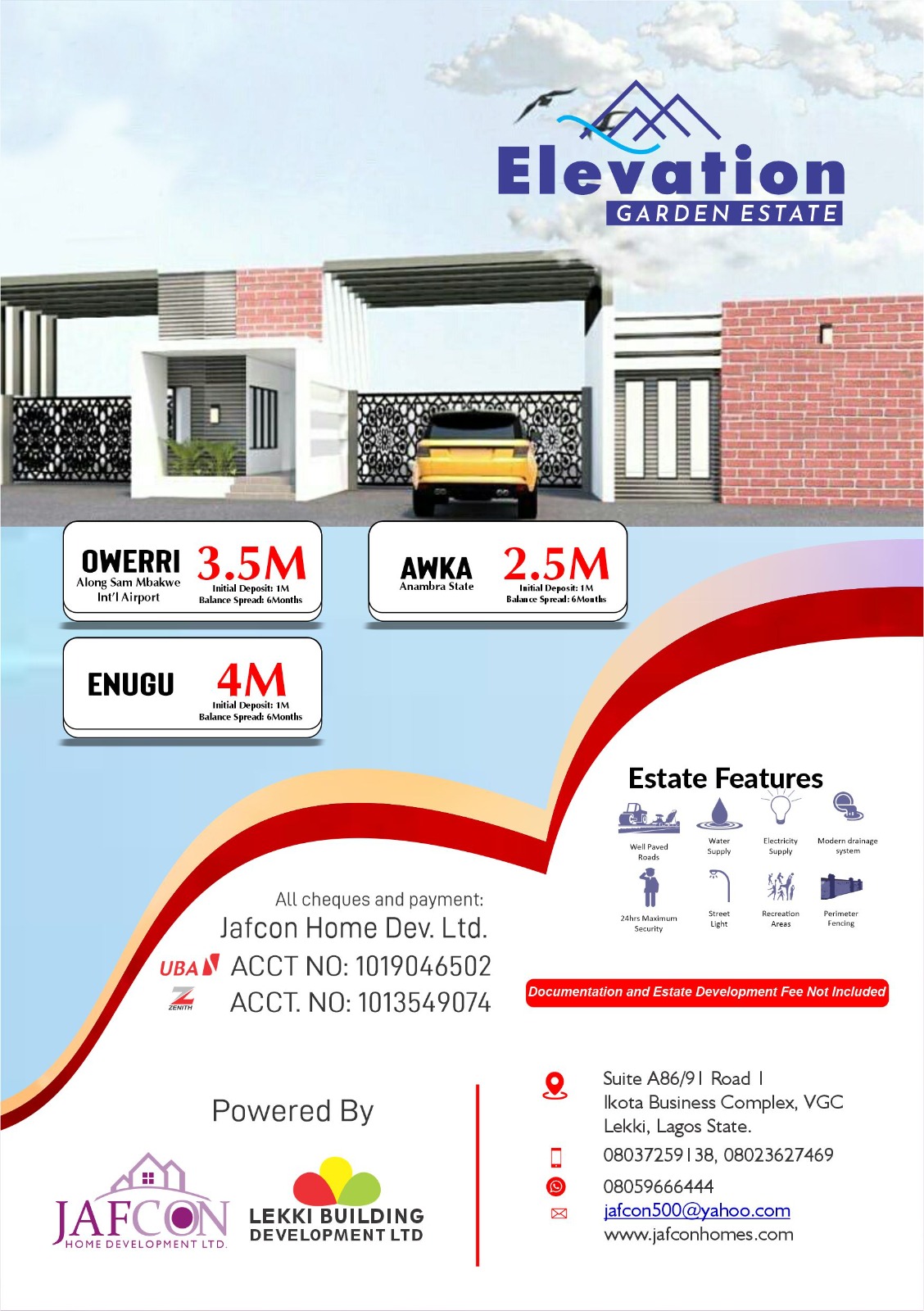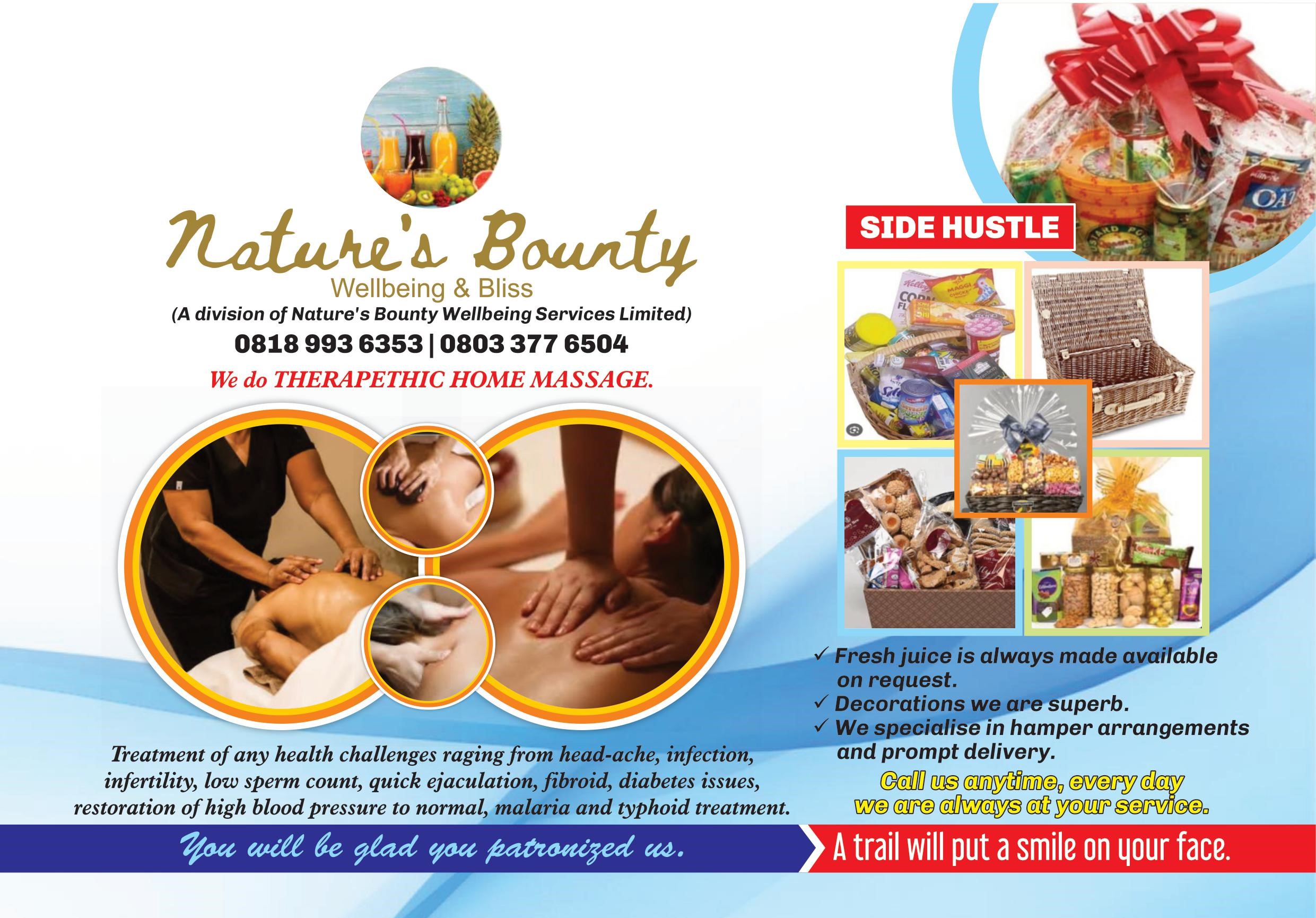 As a mark of seriousness, Dr. Okachi placed prizes for the best dressed students in male and female categories.
The first set of winners emerged recently from different departments and levels and got various sums of money.
According to Okachi, the prizes will be allotted to best students in academics, emphasising that the move will serve as catalyst for overall excellence.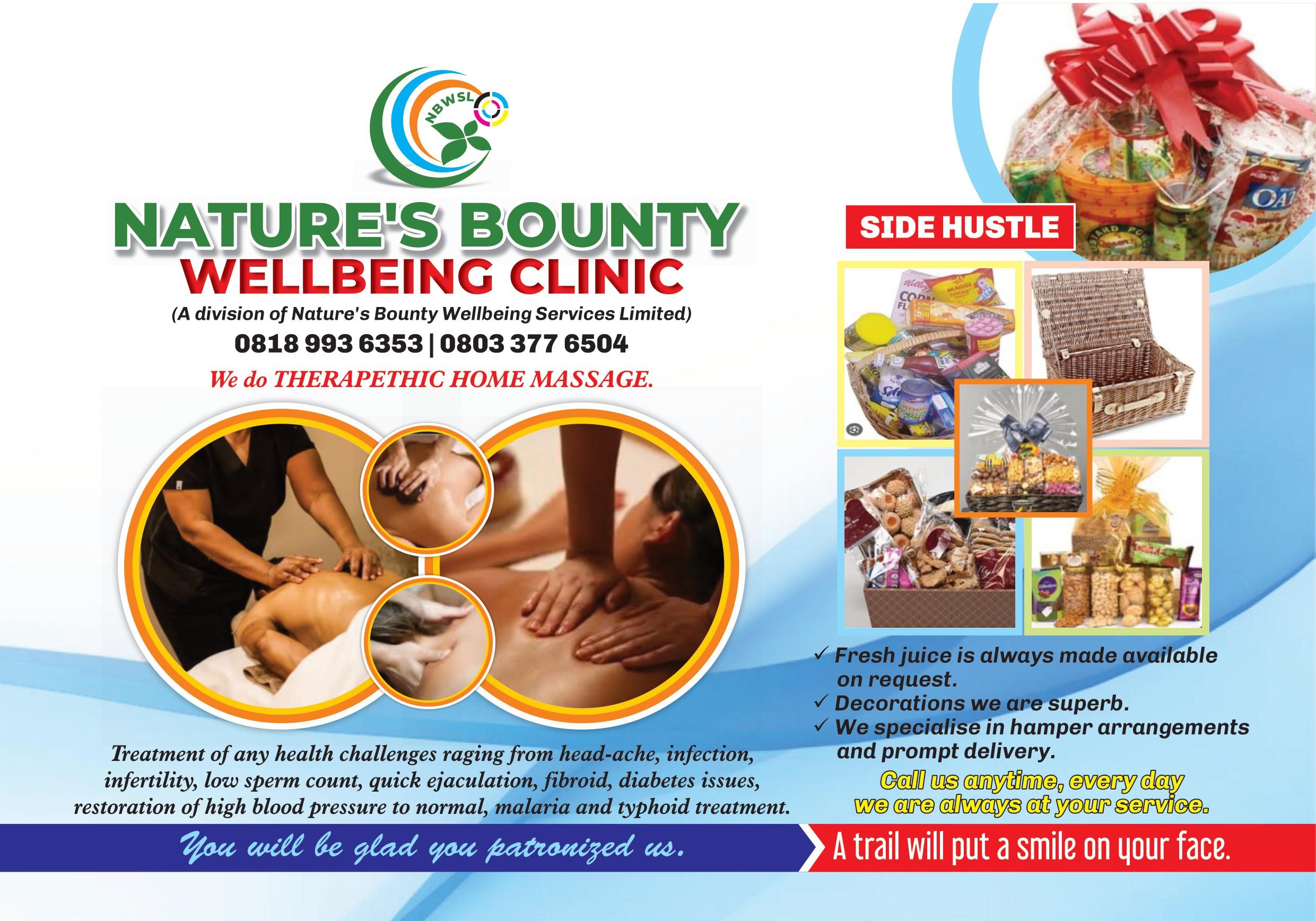 The winner for the male category, a 100 level student of the Media and Mass communication Department, Timothy Samuel Chukwudi in reacting to the situation, described JPTS as a frontline worthy of emulation.
He also used the opportunity to urge JPTS students all over the world to sustain the tempo of discipline and academic excellence.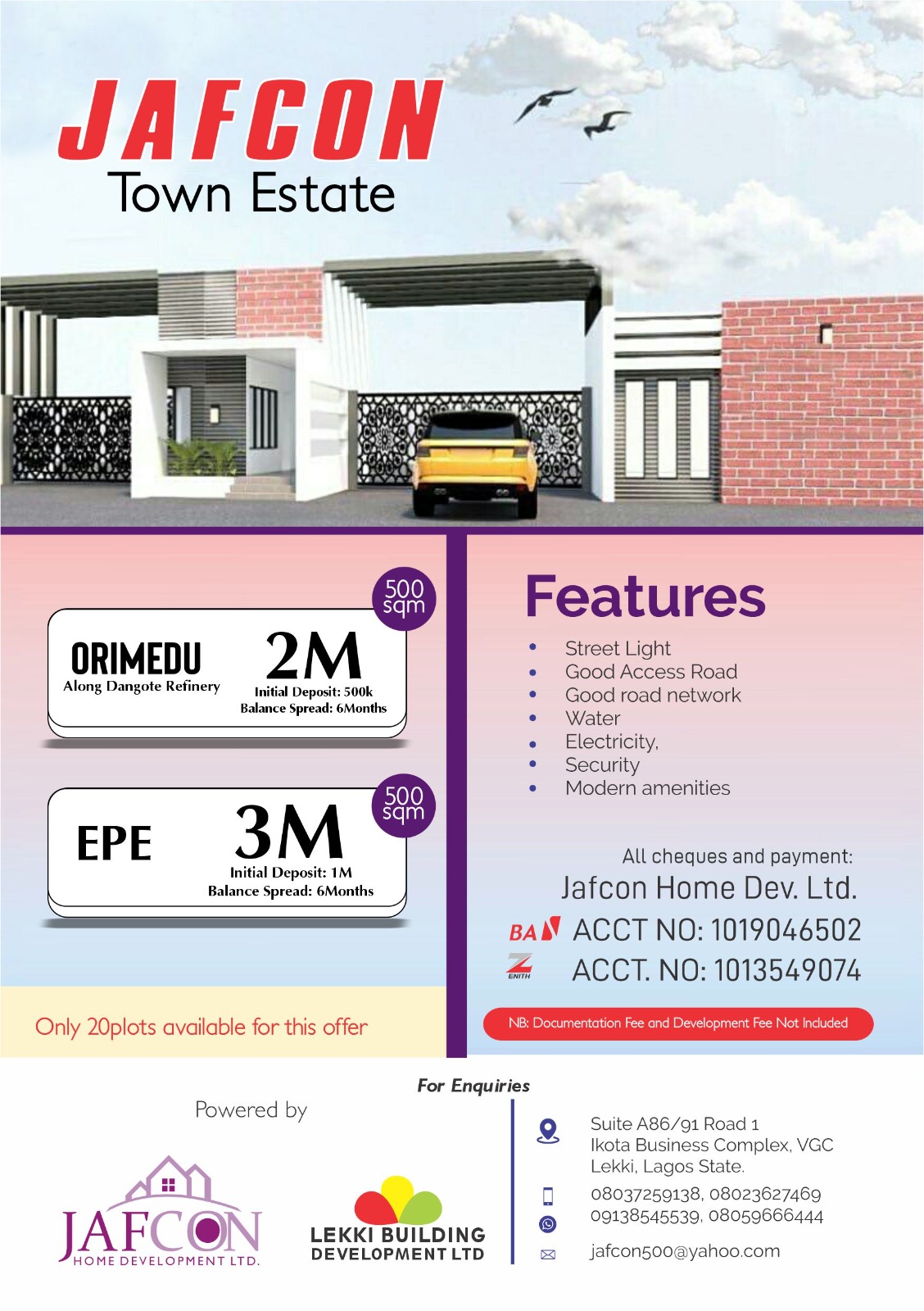 Imaculeta Chigozie Nwabia, a Master's degree Public Health student who came first for the female category thanked the management for the policy she deemed a very welcome development, pointing that dressing well has been an indispensable aspect of her.
"As a health practitioner, I believe in appearing healthy to get people healthy", she stated.
Imaculeta proceeded to laud the management of the institute for creating an opportunity for the downtrodden to acquire tertiary education at different levels via scholarship.
Udemba Blessing, a 100 Level, Human Resources Management student who won the second prize, female category hailed Professor Christopher Imumolen and his team for the love they are sowing to humanity through scholarship and forms of empowerment schemes.
She also promised to remain a good student of JPTS, and become a good ambassador of the school later in life.