By Emeagi Emeka Williams
Foremost professionals trainers in Nigeria, the Global Institute for Arts, GIFA, a skills empowerment citadel in Lagos, is set to send series of strategically trained artists into the economic space of Nigeria to cushion the spate of unemployment and hardship.
The GIFA is set for this feat with its forthcoming Graduation Ceremony scheduled to take place at the popular Toluwalashe Hall, Association Avenue, Ikotun, Lagos state on 8th Dec.2022.
Using the ceremony, the govt approved institute will be graduating well equipped trainees who will service the Nigerian public in different professional areas such as; catering, Fashion Design, Hotel Management, Bead Making, Hat Making, Tv/ Radio presentation, etc.
Since its inception, this global institute has sustained the tempo of bridging the gaps created by unemployment through ensuring that various trainees graduate with requisite skills to boost the economy.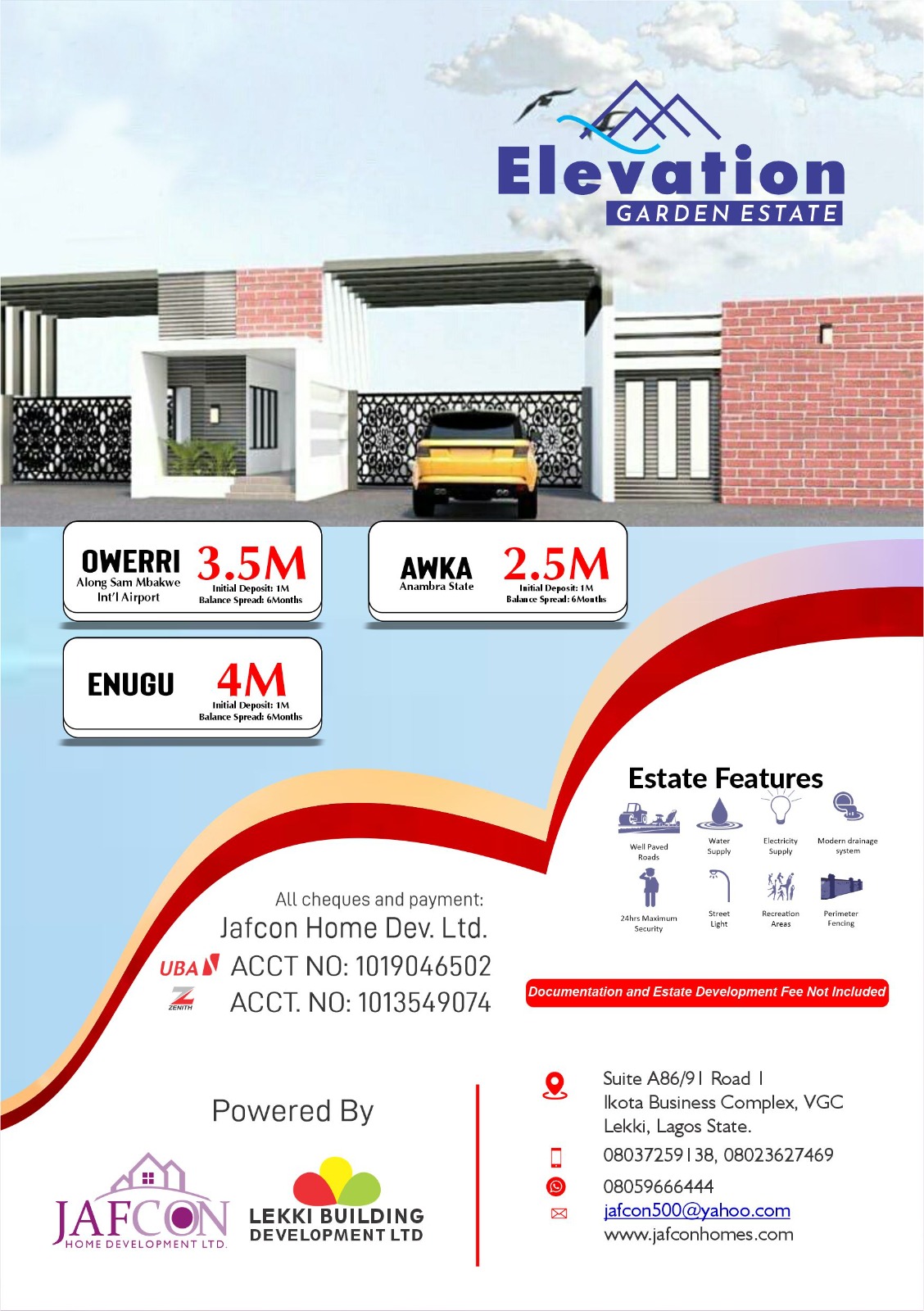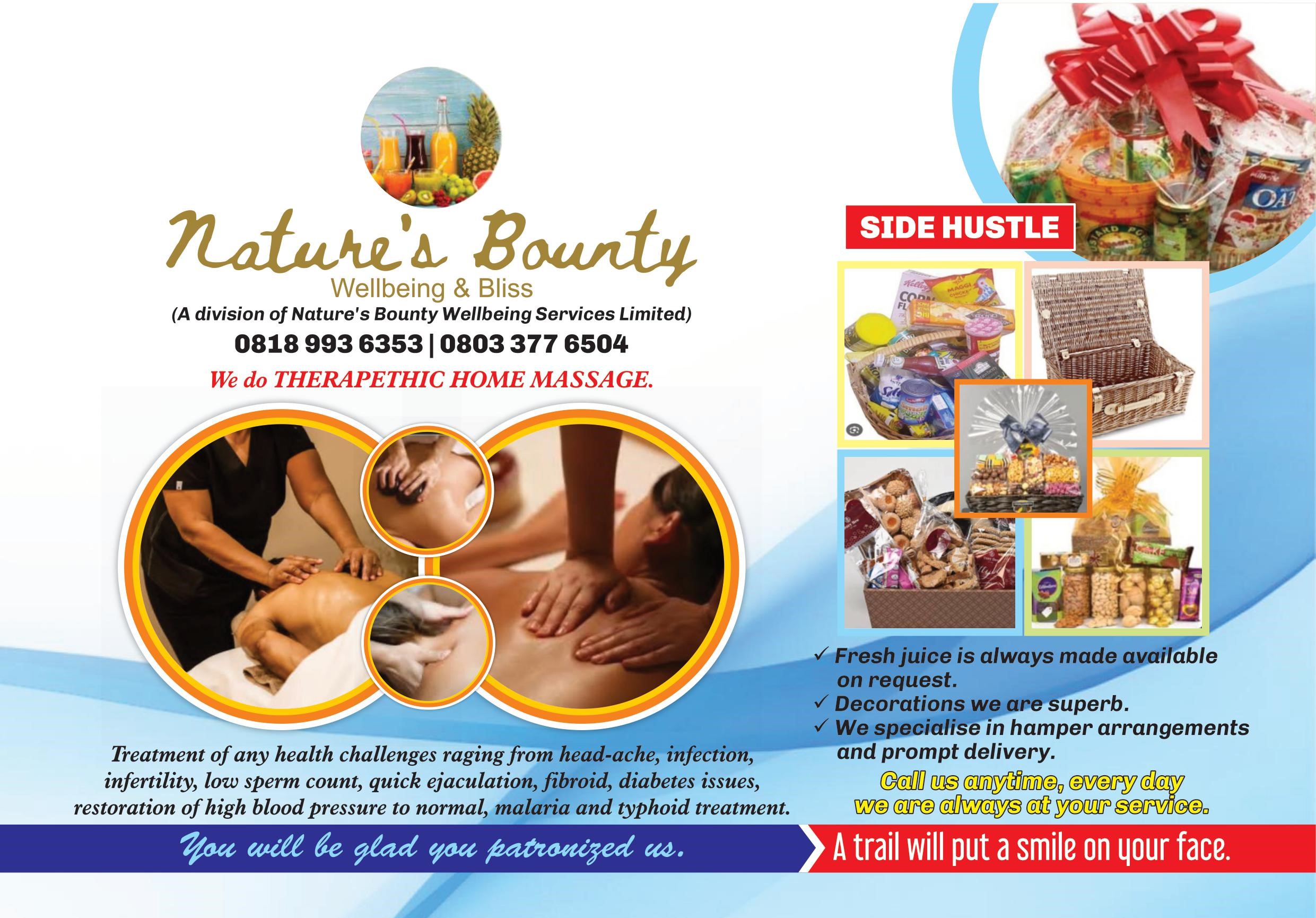 Speaking about the coming event, the Chief Executive Officer of the institute, Ebenezer Joseph, pointed that GIFA will once again enhance the Nigerian economic space by releasing well groomed graduates into the system who will not seek jobs but create, so as to make a positive difference in a system where many are rather resorting to crime.
"I am happy that through our school, not just the worlds of many will be recreated, but also that of the entire society.
"We at GIFA Will work harder to become a major player.
"We however earnestly seek the the supports of relevant govt agencies in our quest to meaningfully contribute mega quota to the socio economic development of Nigeria through bestowing skills for employment generation", he submitted.
This year's ceremony will attract creative icons from the creative industry, notable amongst who are Tony Umez, Anthony Monjaro, Alinco and others.
Creativity activities will also be sandwiched between layers of entertainments.